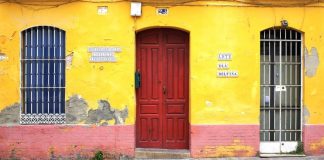 Traveling to Seville, Spain & looking for travel advice? Read to discover our top Seville travel tips, including what to see & do in this beautiful city!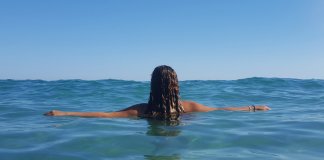 Spain on your mind? In this interview with a frequent traveler we talk about some lesser known travel destinations in Spain & what to do when you get there.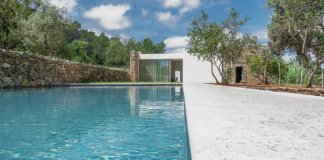 Gather up your mates and hit Spain for hot weather and amazing nightlife! Here are 10 amazing holiday villas in Spain for all you millennial travelers!