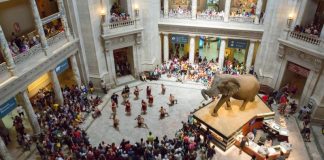 Visiting kid-friendly museums is one of the better ways to entertain your little one when traveling. It also allows them to learn more about...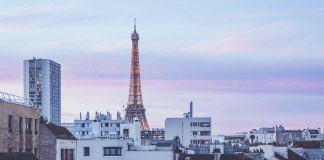 Got a long weekend coming up and thinking about visiting Paris? Here's how to plan 72 hours in Paris without missing out on the best (and most unique) things it has to offer.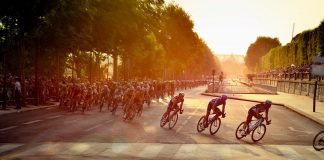 Tour de France 2017 is just around the corner, so book quick! Here's a guide to the best Tour de France accommodation & top locations for all the action!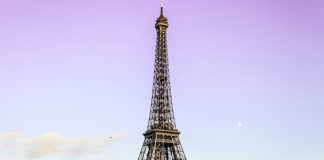 Planning a trip to Paris & in need of tips & advice? Today, American expat, Amy Hayes shares her top Paris travel tips after living in the city for 3 years.