Qatar is fast becoming a popular tourist destination in the Middle East. Deemed one of the safest areas in the region, the country has transformed itself into a tourist spot that mixes tradition with modern amenities. As the host of this year's FIFA 2022 World Cup, it is surely a busy season for the country.
Even though Qatar is now open to tourists from all over the world, it remains a very conservative country with certain rules. If you want to know some tips for traveling in Qatar, check out the list down below.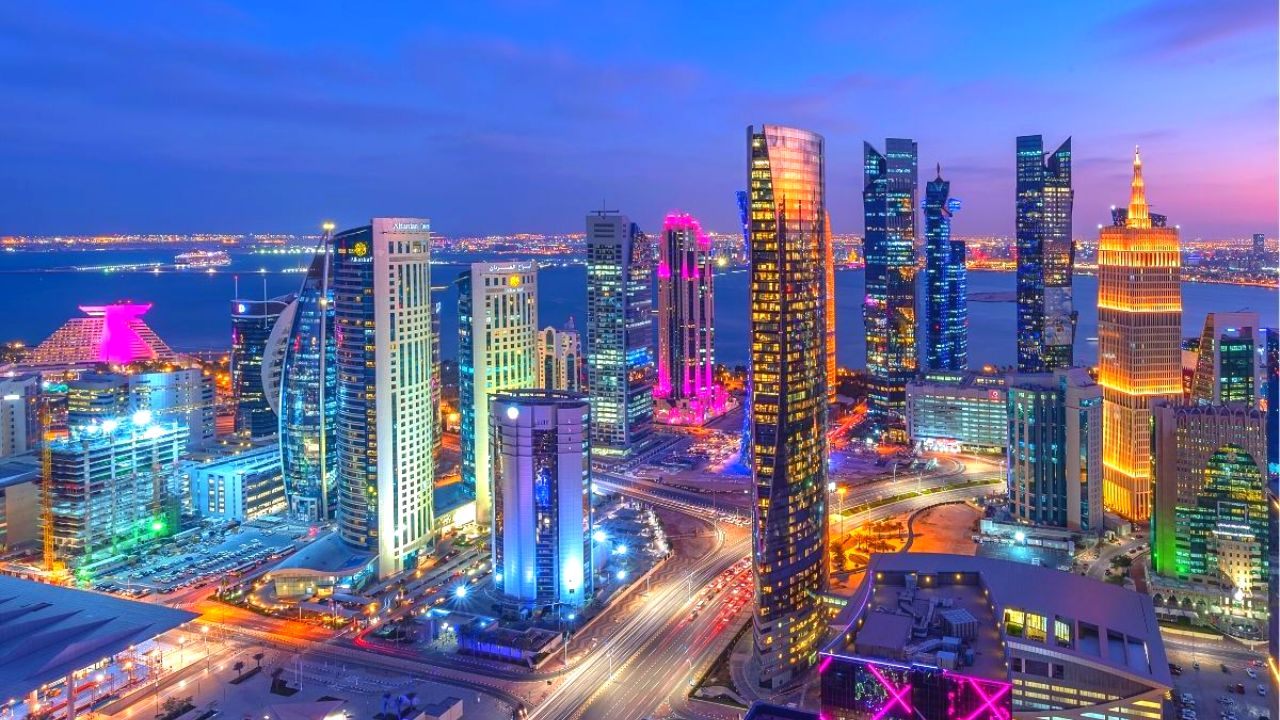 Always Plan Your Visit Ahead of Time
If you look at the map, Qatar is situated in the middle of the Middle East. It is surrounded by an arid desert and has a very warm climate. Most of the time, the country is under extreme heat, and it can be quite uncomfortable if you're used to the cold weather.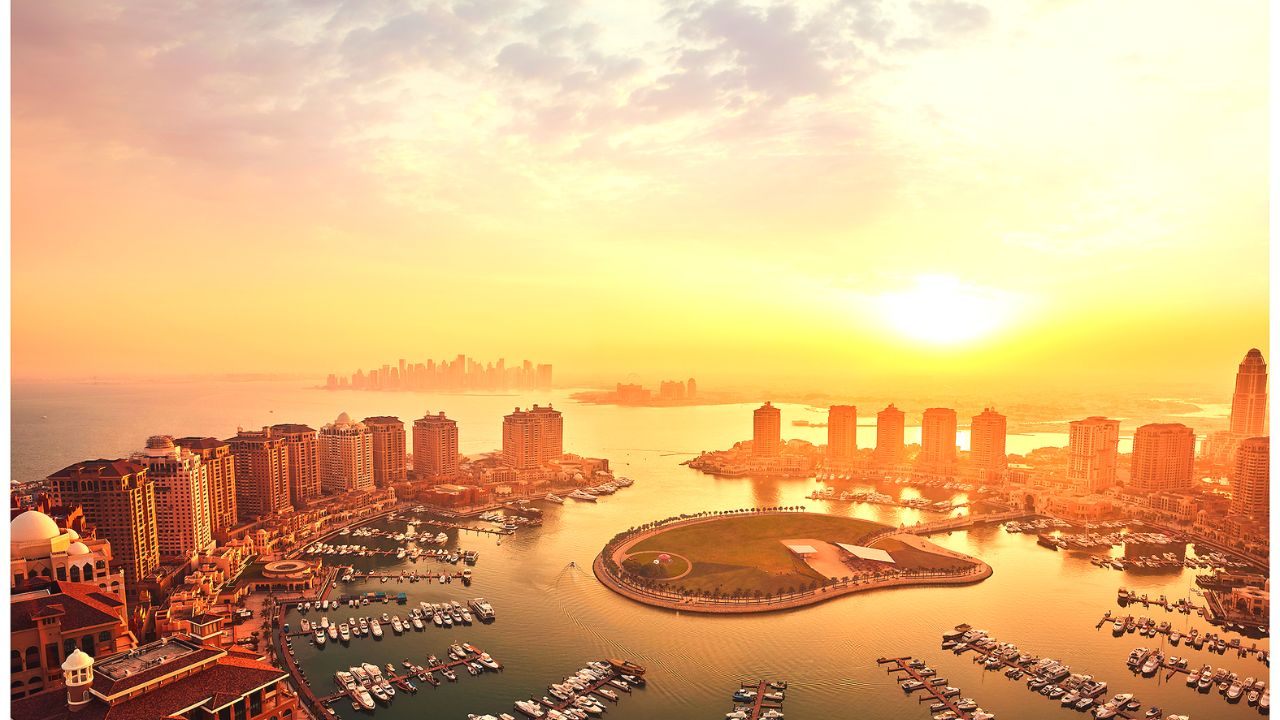 There are only a few months of the cool season that makes Qatar an excellent country to visit. During this season, the skies are clear, the temperature is much cooler compared to summer and rainfall is minimal at best.
You certainly do not want to visit Qatar during the height of its summer season, around May to September, when the temperature can go up to 43 Celsius. This is why you need to plan ahead of time when you want to visit Qatar. Book your flights and hotels during the cooler season so you can fully enjoy the sights and sounds of Qatar.
Make Sure to Get the Hayya Card
Those who want to see the FIFA World Cup in Qatar should know that you are required to present a Hayya card. Ticket holders are eligible to apply for the card, while non-ticket holders are obliged to check the official Hayya website for more updates.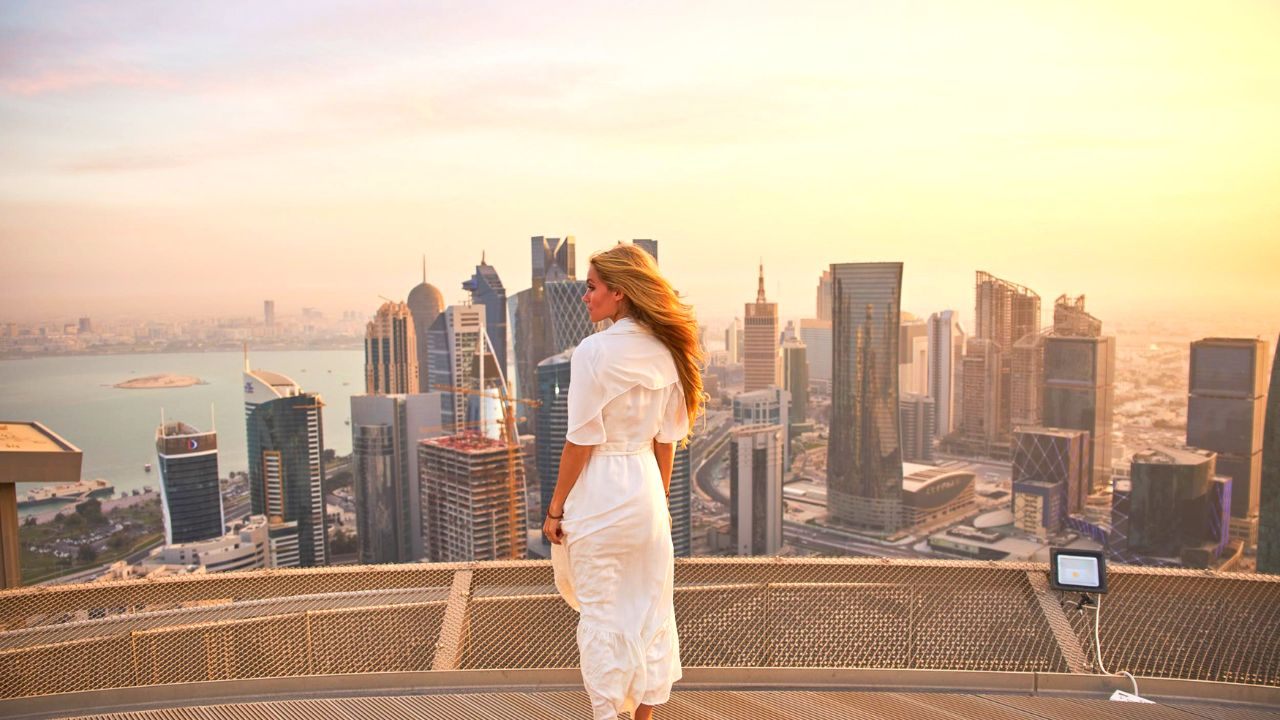 Having the Hayya card has many benefits, which include an entry permit to the country as well as a stadium and free metro access. You'll also get a free SIM card upon arrival so you won't have to purchase one to stay connected when you're in Qatar.
Cardholders will also enjoy free bus access and many discounts on services around the country. You can apply for a Hayya card by downloading their app at the Google Play Store and the Apple App Store on your phone.
Download the Ehteraz App and Make Sure You Have Tested for COVID
The pandemic has truly changed how we travel these past few years, and entering Qatar is no exemption. Visitors and tourists are required to book a pre-departure COVID test and must provide their vaccination status before even traveling to the country.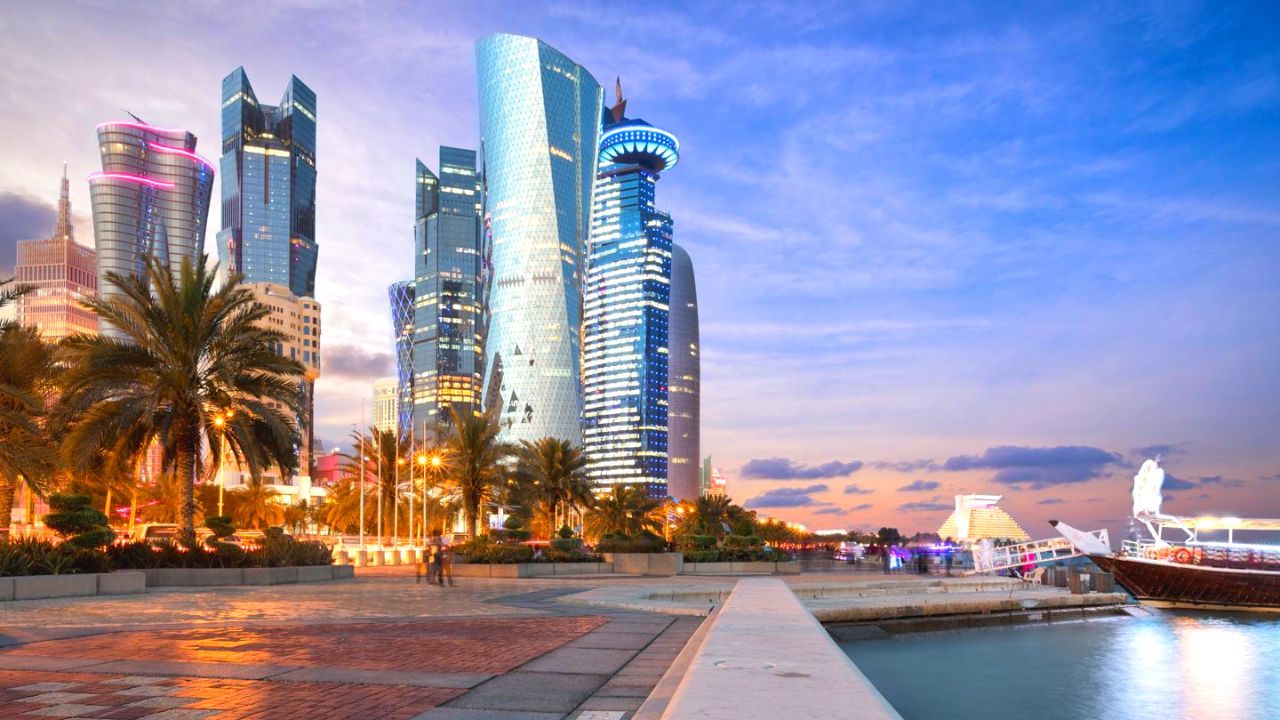 You must also bring your updated PCT test that was taken within 48 hours of your arrival as well. You should also download the Ehteraz app, as it is mandatory for all citizens and visitors of Qatar.
You can pre-register online and make sure that you have already fully registered days before you arrive in the country. You should only activate the app once you're in Qatar.
Be Careful With Your Camera
While many might think that since Qatar has opened up to the world, we can do almost anything that we want, they are still a very conservative country. This is highly applicable when it comes to taking photos.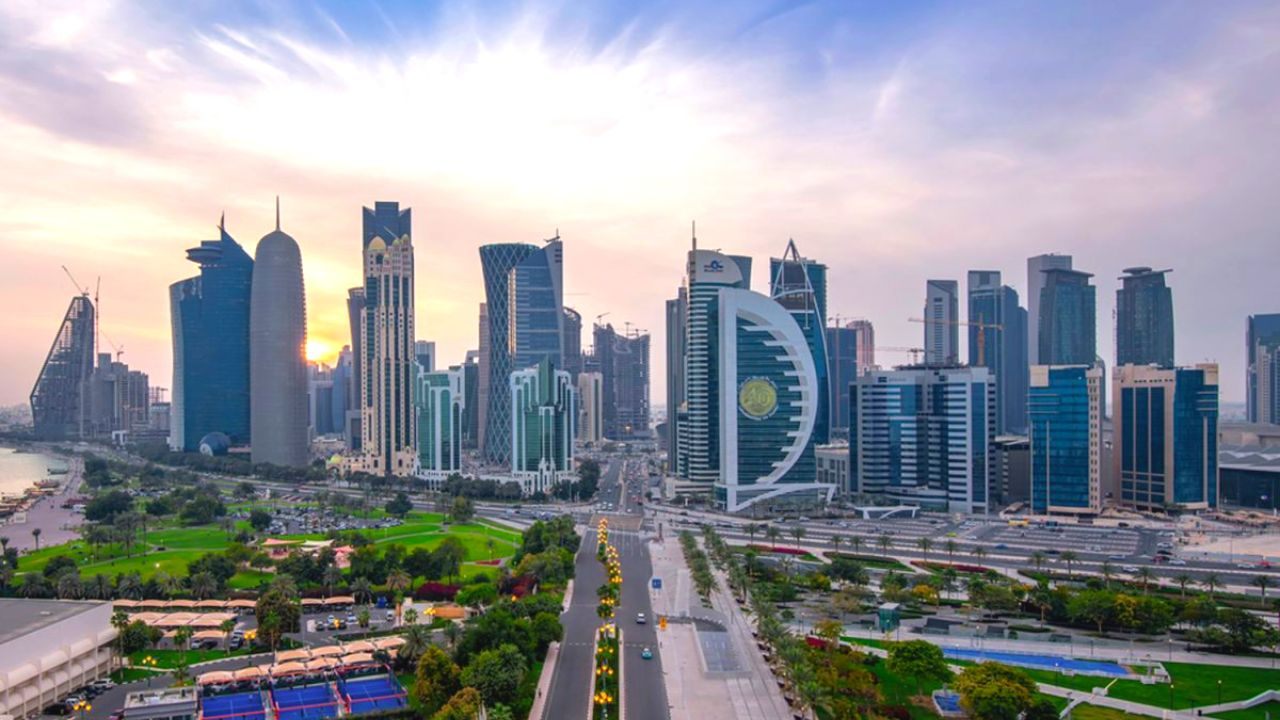 Many Qatari people do not want to be photographed, so be careful with your camera. Try to take photos when no one is around you or, at the very least, focus on the scenic aspect of your surroundings.
Try not to take photos of women, as this can be disrespectful toward their culture. Avoid rowdy behavior and make any form of disruption as you visit the country, as offenders can be jailed for minor inconvenience.
Here's What Happens Every Friday Morning
When you're visiting a Muslim country like Qatar, you should expect that there are traditions that you might find very foreign. One of which is the Salat al-Jumu'ah or Friday Prayers. This is usually done every Friday morning.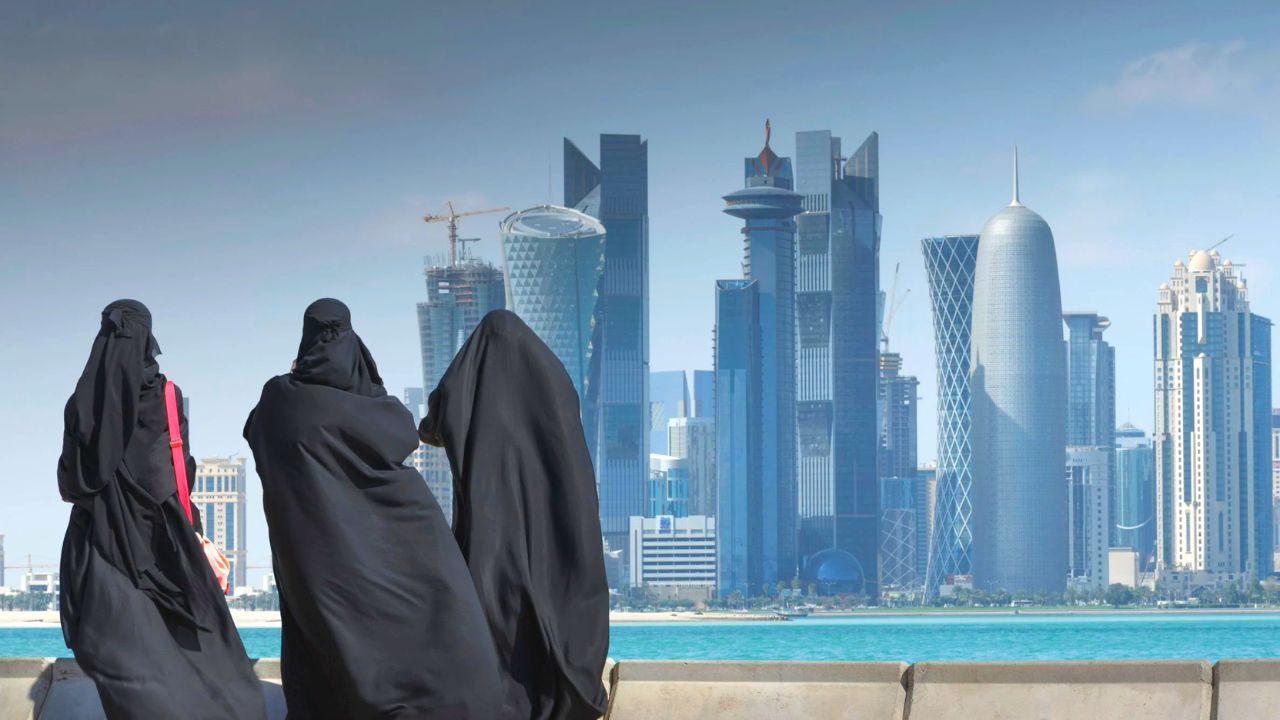 This means that all establishments catering to your needs will not be open until the afternoon. Popular attractions are also closed during the morning while people pray within their homes and mosques.
Make sure that you have an itinerary worked out, especially on Fridays if you are planning on visiting the country. Keep in mind that public transportation is also affected by this, so expect the Doha Metro to start running around two o'clock in the afternoon.
Always Dress Appropriately
Many people often want to go to Qatar because of the sights and the culture. This means that you also need to understand the conservative nature of their culture.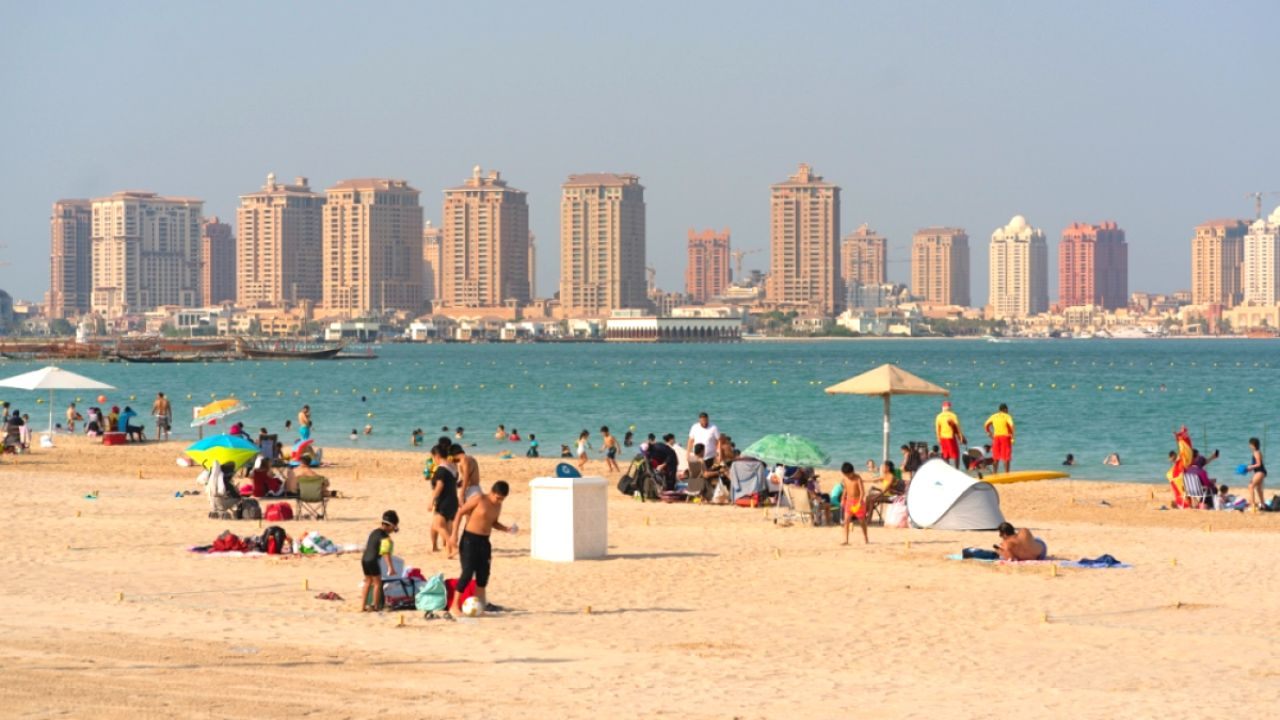 Many women are asked to dress appropriately even when they are just simply walking the streets. Men are also advised to avoid wearing shorts and sleeveless shirts when entering establishments like government buildings, hospitals, and malls.
When you visit Qatar during the summer, you should avoid wearing skimpy swimsuits as well. You can typically use your bikini and swim shorts only within the hotel beach or in beach clubs.
Qatar Might Look Expensive, But It Is Actually Very Affordable
As you can see from their brochures or travel agencies, Qatar really presents itself as a luxurious tourist destination. You might think that Qatar is a very expensive place to visit because of that. While you can expect to have expensive hotels and high-end restaurants in Qatar, there are still so many establishments that offer affordable rates.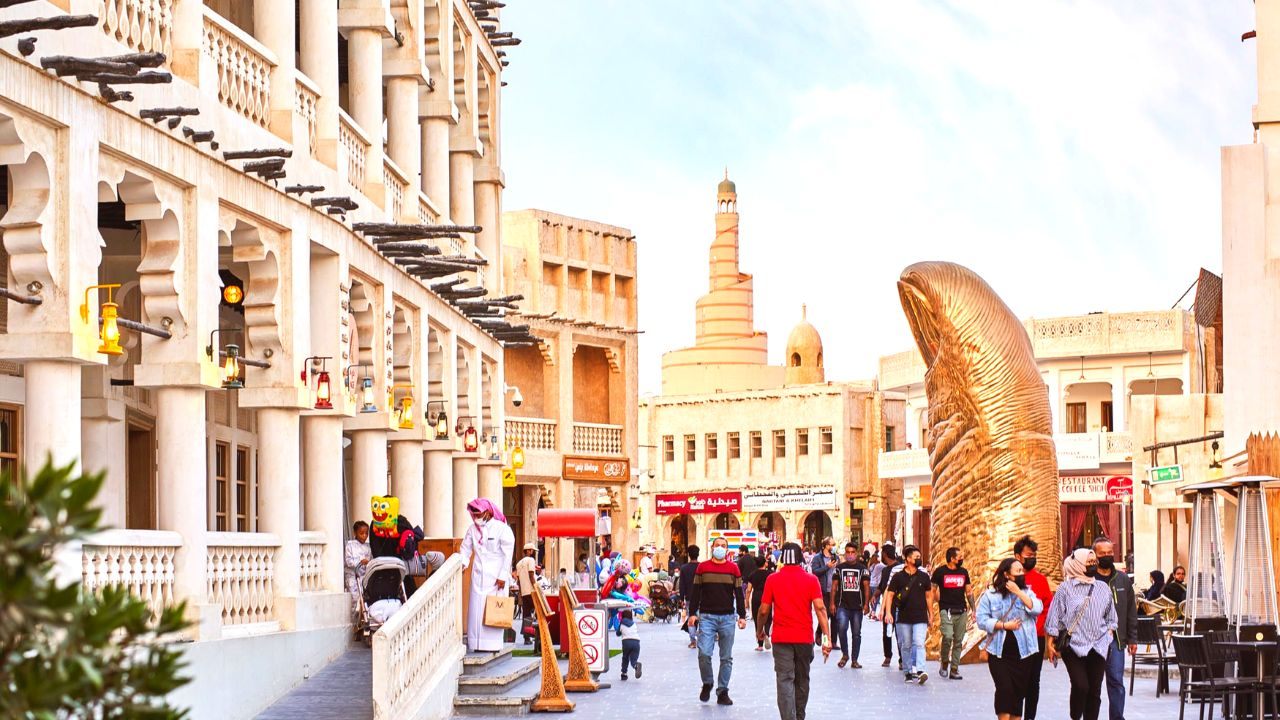 All you need to do is to explore and even befriend locals to help guide you to the best spots in the city. There are a lot of budget-friendly establishments in Doha that offer you the authentic Qatari experience.
You can even book a night at a hotel for only $60 if you know where to find one. You can spend a couple of dollars for a sumptuous meal in malls, local restaurants, and food courts. All you need to do is explore, and you'll find different bargains within the country.
Alcohol Is Limited Within Qatar
Many FIFA fans might want to read this before flying to Qatar to enjoy watching the football games. People might think that Qatar has a very strict rule against alcohol but only in certain situations.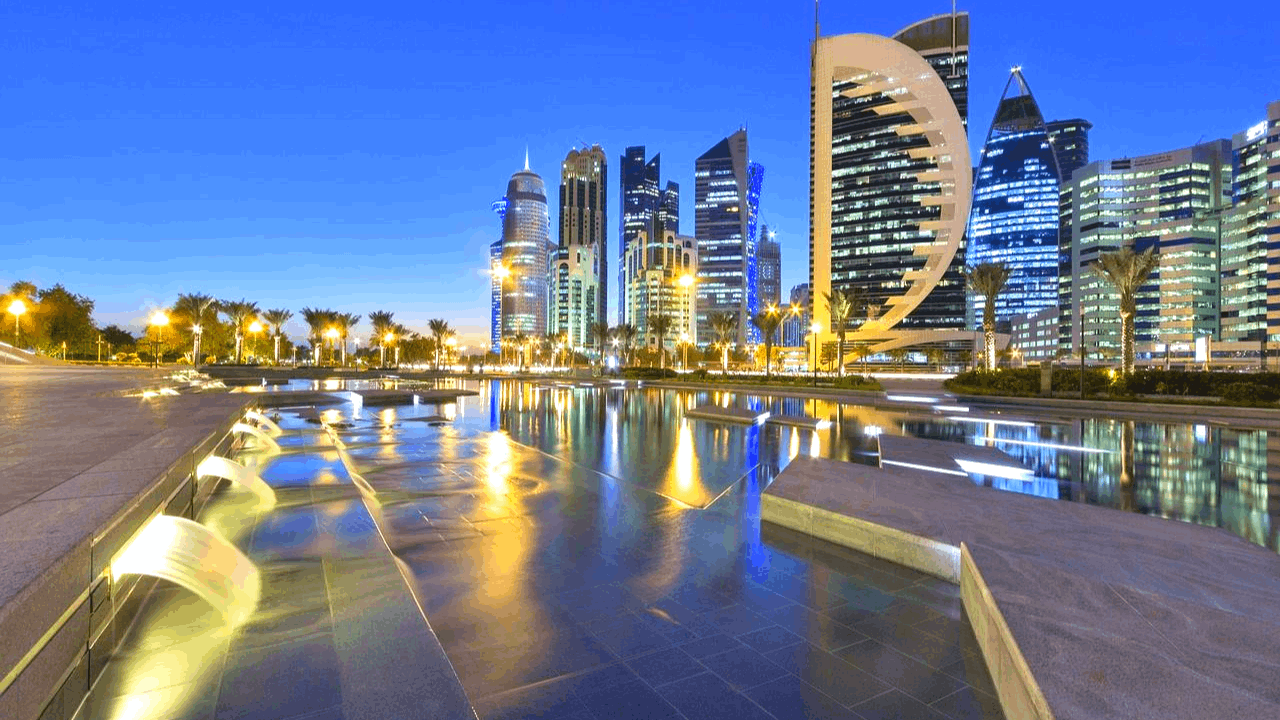 You can actually drink alcohol as long as it is within the premises of your hotel or restaurant. You are not allowed to carry your alcohol outside these establishments or drink in public.
This rule also applies in matches held during the FIFA World Cup. Regular fans will not have access to alcohol during the match, but those who have booked the high-end luxury suites will have access to it. You can still enjoy drinking with your friends at local bars and restaurants around the country.
Here Are Some Highly Recommended Places to Visit
Doha has a lot to offer when it comes to showing tourists the culture and traditions of the Qatari people. The Museum of Islamic Art is a great place to start learning the culture of Qatar. It houses different Islamic art that dates back to 1,400 years ago, and the best part is that the museum is free to enter.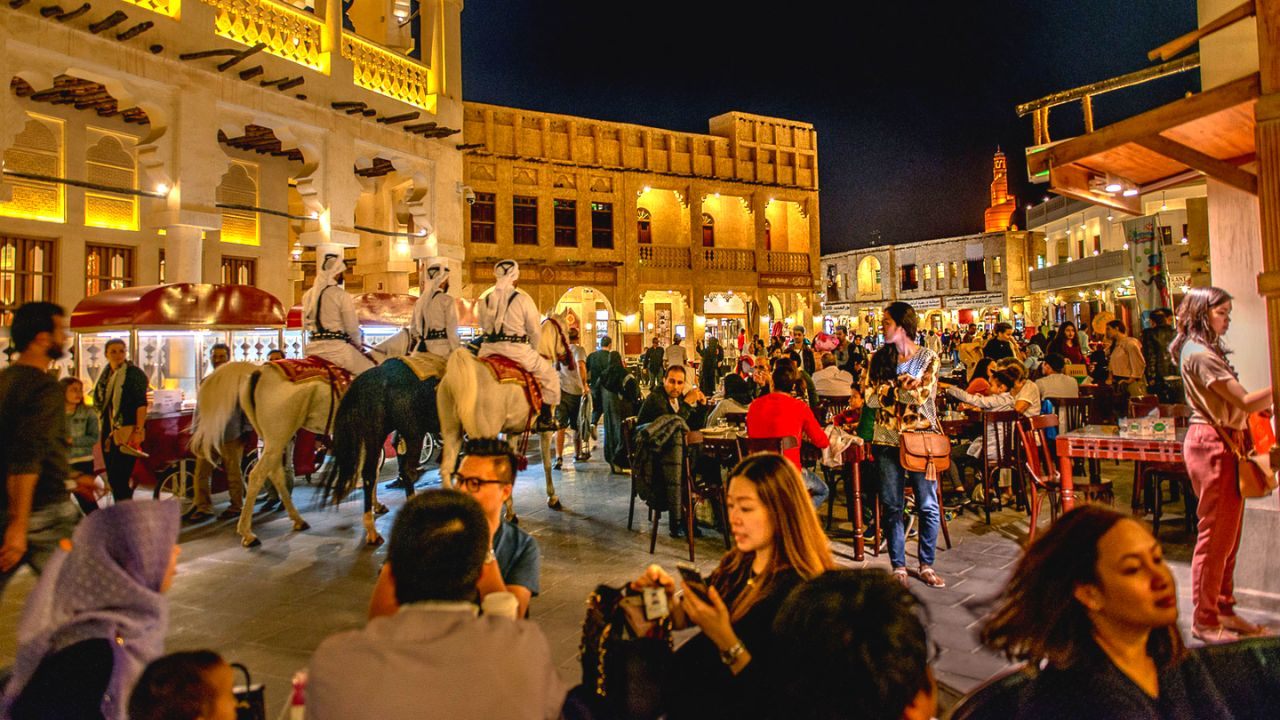 Souq Waqif, considered the heart of Doha, is a marketplace straight out of ancient times where you can find beautifully-woven fabrics, exotic animals, trinkets, and many others. It is also a great place to try the local food.
If you're up for an evening stroll with the entire city as the backdrop, try heading down to the Corniche. You can choose to walk around the beautiful park or ride a bike and be amazed at the sights of the bustling city.
Qatar Is One of the Safest Countries to Visit
There are a lot of people who are hesitant to visit Qatar, knowing it's a country situated within the Middle East. While many might think that Qatar is very strict and dangerous to tourists, it is actually one of the safest countries to go to.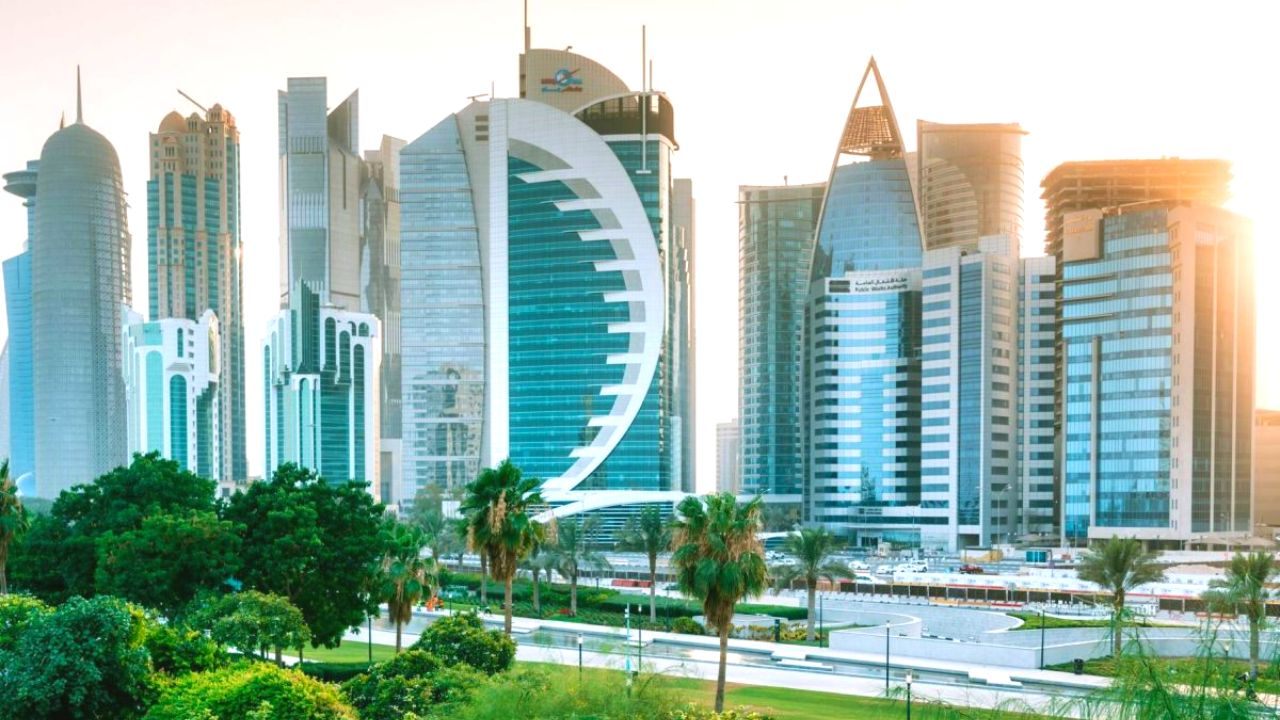 It is the 23rd most peaceful nation in the world. Qatar enjoys a very low crime rate. The country has opened itself to tourists and is very welcoming to visitors, especially when they announced that they are the host country for the FIFA 2022 World Cup.
If you're planning to go to Qatar alone or together with friends, rest assured that you are safe. You should not worry about your safety as long as you abide by their rules and regulations.
Conclusion
There are a lot of things to do and places to visit when you go to Qatar. The desert, the modern buildings, and the authentic Qatari culture are just some of the things to look forward to when you visit Qatar.
Remember to follow the rules and apply the tips mentioned above to have the best possible time during your stay.