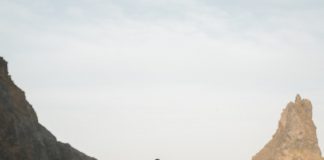 Beaches that have varying shades of yellow sand are not out of the ordinary. Although they are often stunningly beautiful, we have all probably...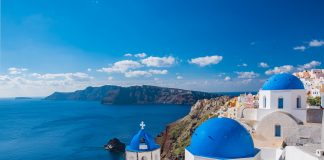 This article is all about the Mediterranean cities that you must put on your vacation radar. Now that the holidays are drawing closer, you...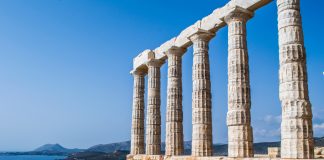 There are countless ancient, historical hotspots in Greece to visit with a deep history stretching back thousands of years. Greece, as the "Cradle of...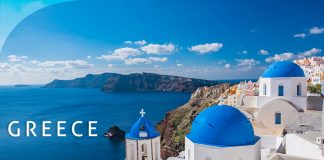 Looking for great deals on Greece holiday packages? Here is our selection of 5 affordable, yet incredible all-inclusive Greece tours. Take your pick!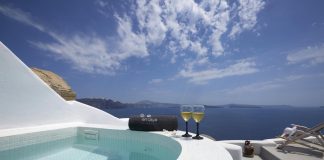 Theres nothing like a summer getaway surrounded by blue ocean & white buildings for total relaxation... & these unique villas in Greece are waiting for you!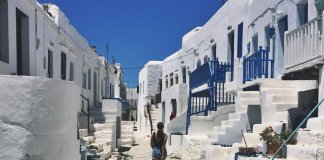 Planning your trip to Greece & looking for more inspiration & advice? Here we talk to a local who shares her top Greece travel tips for a unique experience.