Perhaps you have seen people on your trips taking lots of photos and wondering what they use them for. Well, these are travel photographers, and they make a living out of it. The good news is, you too can. If you are artistic and also love traveling, you make this your full-time job and earn a decent payout from being a travel photographer.
For you to maximize all your options, it would be best if you also learned how to write, the art of shooting videos, editing, and a few marketing skills. This is the only way you can maximize your options and make more money. In today's world, having more than one stream of income is the only sure and safe way to live.
If this is a business you feel you want to try, then you have come to the right place. This job is not only rewarding but also gives you the freedom to work independently, which is everyone's dream nowadays. Read along and let us show you some of the ways you can make money as a travel photographer.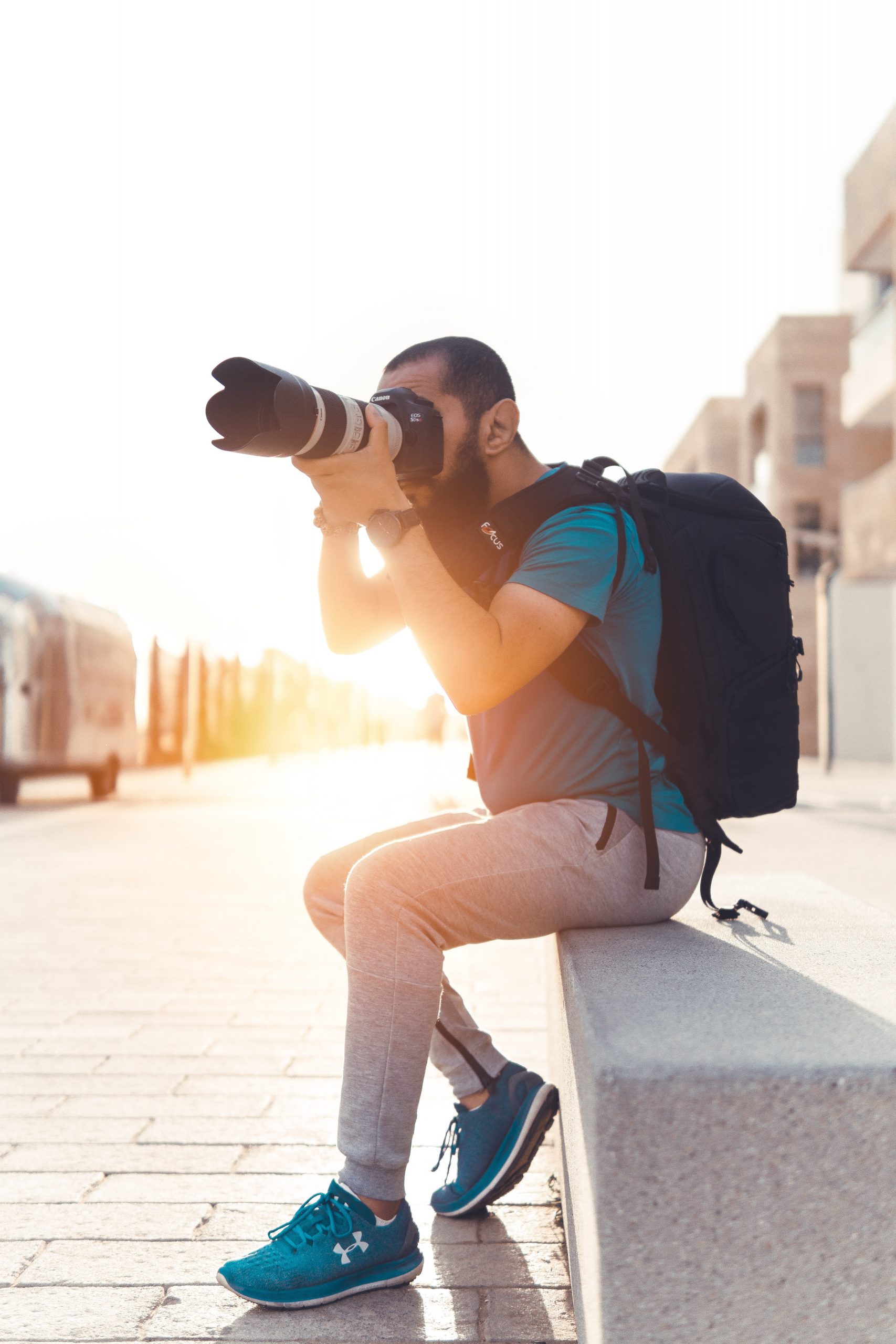 Teaching About Photography
There are lots of people out there who would like to know all about travel photography but have no idea where to start. So, if you have knowledge on this topic, you can help these people. To start with, you can write an e-book, breaking down everything there is to know about this line of work. You can sell these e-books online, perhaps via your blog, Amazon, or other platforms.
This is like killing two birds with one stone; as you teach, you will also be learning. With everything going online, you don't have to be in class physically to teach, and it can all be done online.
Selling Your Photos Online
Perhaps you are even wondering where one can sell their photos. Well, there are many options available. One of them is online platforms. Websites such as Saatchi Art and Society6 will allow you to upload your photos and they take care of the shipping and the rest. You will get a percentage of sales. However, how much you make will largely depend on the website.
Keep in mind that selling photos online requires hard work and commitment; you need to market your pictures so people to know they exist. As you start, its very key to build a fan base as this will determine how you succeed in this industry. Finally, stock free websites also allow you to upload photos, and once they are purchased, you get a certain percentage of the money.
Selling Photography Products And Affiliate Marketing
The truth is, as a travel photographer, you have endless opportunities to make money. All you have to do is be creative and also put in some hard work. From selling prints, workshops, eBooks, and guides to becoming a speaker, you have endless opportunities here. You can also set up affiliate marketing and earn a commission on your products.
There are many other people out there who may also want to become a travel photographer. As such, you can help promote great gear to use and earn some commission when people buy using your link. This is a good way to make money and to try out the best gear out there.
Build Your Brand
As a travel photographer, you need to build your brand to sell more. Becoming a successful photographer goes beyond taking beautiful photos, you need to get your name known. Once people get to know you and your work, you stand more chances of making sales. To achieve this, create a website or blog and ensure you monetize it. It will not be easy, but it will surely be worth it in the end.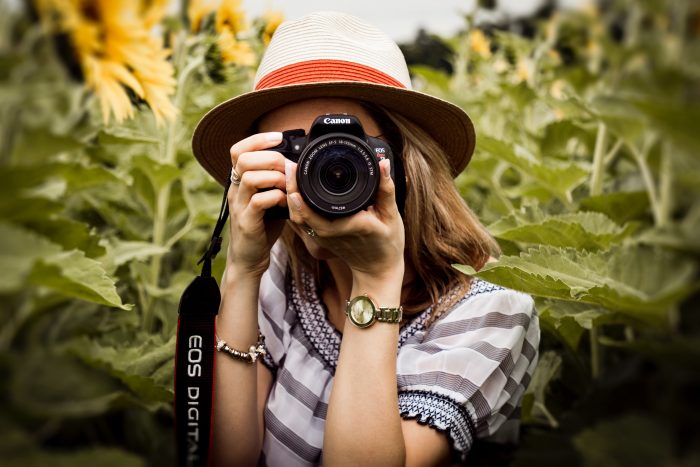 Bottom Line
If you have always had a passion for photography, then start now and ensure you are consistent. It will not be easy as you start, but with hard work, you will surely make it. Also, don't expect money to come rolling in immediately; it will take time, maybe even a year. But once the money starts coming in, you will thank yourself you started in the first place. So go out there and get started.