Vlogging has become increasingly popular over the last several years. Everywhere you go, you will meet someone vlogging about something. Perhaps you have even seen your friends vlogging and feel like you would like to give it a try. Thankfully for you, it's never too late to try out vlogging.
As you get into the vlogging world, one question you should keep in the back of your mind is, "how can I stand out from the crowd?" As long as you figure out your special area of interest, you will be one step closer to becoming a successful vlogger. However, as there are so many vloggers out there today, it is important to distinguish yourself from the rest. 
The beauty of this industry is that there is always room for a unique voice. There is always someone out there looking for your content, so don't about not having anyone to follow you. Without further ado, here are some tips to help you start your own vlog.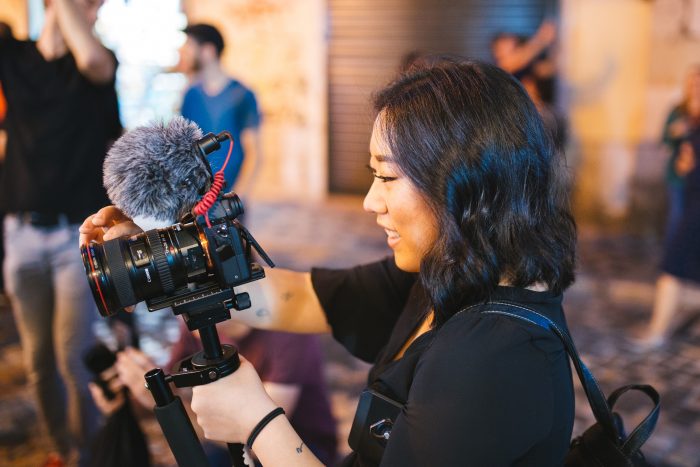 What Is A Vlog?
Before we go any further, we may need to clarify what exactly a blog is and how it is different from the normal videos we are used to. To break it down, a vlog refers to a video blog. So, instead of writing a blog post, you record a video on a camera and upload it on either YouTube or any other app you choose to use.
There are two types of vlogging. One is a "talking-head" and this is where you place your camera on either a tripod or any other raised firm surface where it will remain steady as you talk. The second one is the "follow me around" where the person takes the camera with them everywhere they go, showing how they go about their days or weeks.
Why Should I Start Vlogging?
If you have a blog, a vlog can be one way of attracting a new audience. In today's world, people are always on a lookout for different content packages presented in different ways. There are people who would like to read content while others would rather watch a vlog. No wonder many people are nowadays choosing YouTube over TV.
Create A Personal Connection
When vlogging, it's much easier to attract people as opposed to blogs or even podcasts. There is something that catches people's attention when they see someone speak in a video. When you start a vlog, you invite people into your world and be real. Everyone wants content they can identify with, not fiction.
Build A Loyal Audience
Perhaps you already have an online audience, however, vlogging will help you connect with them on a more personal level. If you are new to this game, the best place to start would be YouTube. After all, this is the second largest search engine with over one billion videos watched every day. This means once you upload content, you are sure to get someone to watch it.
How To Get Started As A Vlogger
Be sure to use the best video gear there is on the market. However, keep in mind that your content is more important than video quality. As such, always remember to balance the two. Of course a better quality video will attract viewers. However, if the content is not appealing, they might leave partway through the video.
As a vlogger, you want to focus on documenting, not creating. It's simple; instead of thinking of what to talk about, document your life as you share your thoughts and experiences. Is there anything you find inspiring? Mention it. Talk about things that frustrate you in your daily life and how you cope with all of it. You never know who you are inspiring by doing so. Be yourself and never fake it. People like content that is relatable, not fake.
You can get inspiration from the videos you watch every day on YouTube. Also, it is helpful to choose a niche. Lastly, just pick up a camera and start talking. Don't postpone it.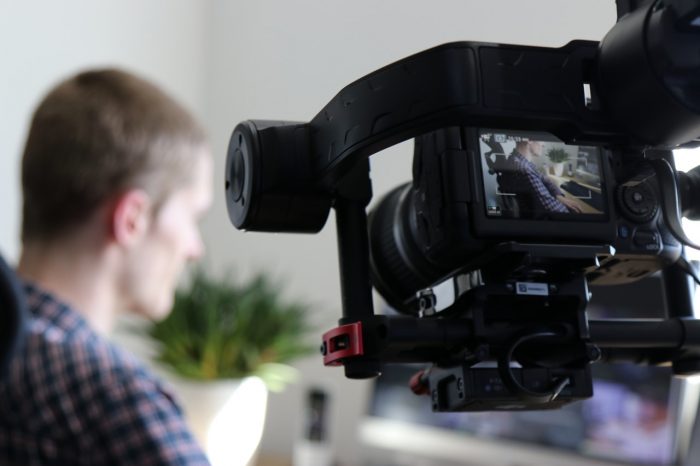 Bottom Line
If you are a good speaker or feel there is something you might want to share with people out there, the best place to start is by creating a vlog. You will be amazed by how much the audience will warm up to your content. Always remember to choose a niche and create content that is relatable.