There is so much to see in Barcelona, and sometimes, it can be a challenge to decide just where to begin. It is the perfect place for history buffs, culture fanatics, and food lovers alike!
Barcelona, the cosmopolitan capital of Spain, is known for its art, religion, and architecture. Most of the time, the city's name is known for being the home of Camp Nou Stadium and the Barca football team. But there's so much more to see in Barcelona for tourists.
Take a look at the 7 must-visit attractions and destinations you shouldn't miss when visiting Spain's iconic city, Barcelona.
1. Sagrada Familia – Building, Church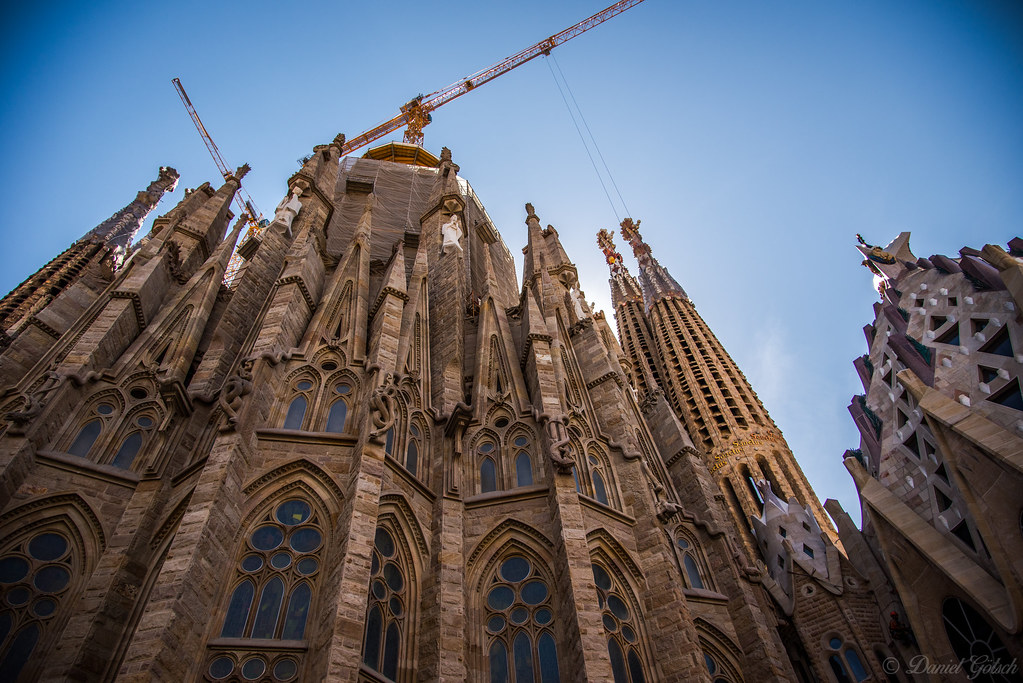 You wouldn't miss mentioning the Sagrada Familia when you start talking about Spain. It is one of the most popular attractions and destinations in Spain. The church was designed by the Catalan architect Antoni Gaudi, who became famous for championing the architectural style known as Catalan modernism.
Believe it or not, the church was under construction for over 100 years and is not expected to be finished for another 20 years. However, despite this, the church's originality and grandeur attract at least 3 million tourists a year.
Address: 401 Carrer de Mallorca, Barcelona, Barcelona, 8013, Spain
Operating Hours: 9:00 AM to 8:00 PM, daily
2. MACBA – Museum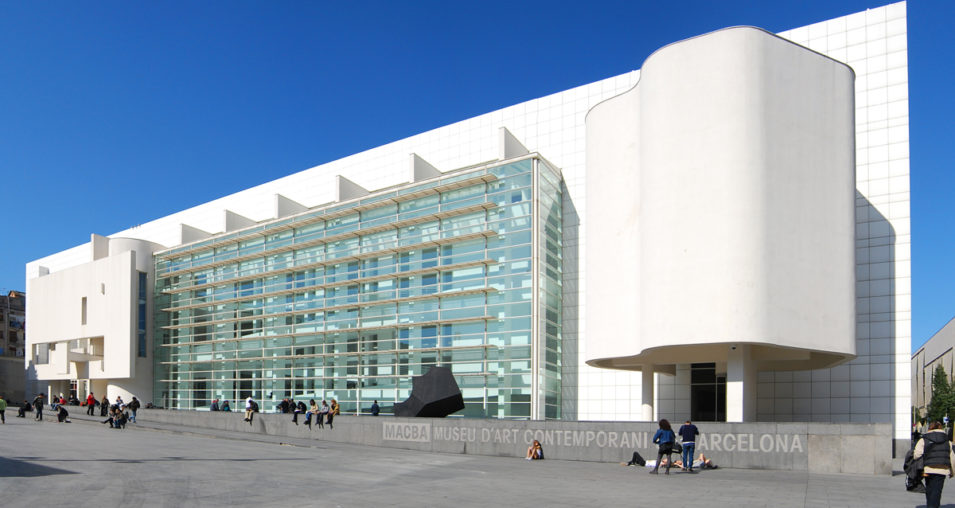 If you want to witness unique European modern art, MACBA is the destination for you. MACBA is Barcelona's contemporary art museum and one of the leading institutions of its kind in Europe. Designed by an American Architect Richard Meier, it was open to the public in 1995. MACBA has hosted exhibitions since then by some of the most well-regarded artists of today.
Address: 1 Placa dels Angels, Barcelona, Catalunya, 8001, Spain
Operating Hours: 10:00 AM to 3:00 PM, Sunday; 10:00 AM to 8:00 PM, Mondays to Saturdays
3. Tibidabo Amusement Park – Amusement Park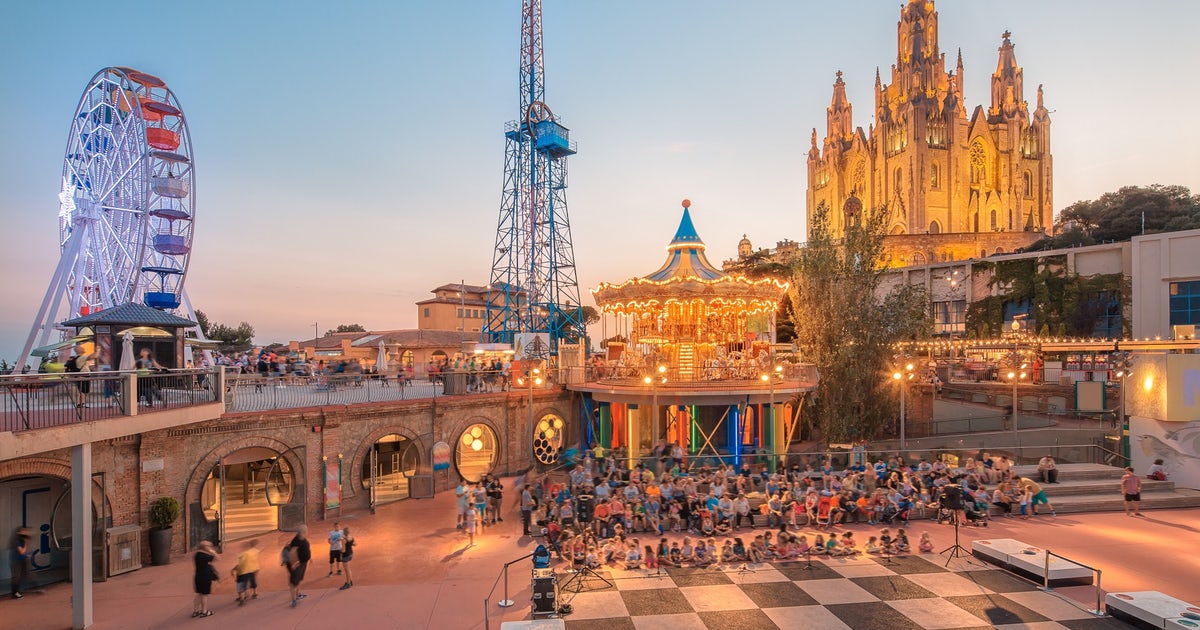 If you're bringing kids with you on this trip or you want to bring the kid out of you, Tibidabo Amusement Park is Barcelona's best! This destination and attraction is now over 100 years old and one of the oldest in the world. It is a magical place for family and friends who want to enjoy the day with rides and tours. An entrepreneur, Salvador Andreu, built the park in 1899 and opened it in 1905. It is the third oldest amusement park in Europe. Until today, it has given tourists a slice of history in modern times.
Address: Plaça del Tibidabo, 3, 4, 08035 Barcelona, Spain
Operating Hours: 11:00 AM to 10:00 PM, Sundays and Saturdays; 11:00 AM – 7:00 PM, Monday to Tuesday; 11:00 AM to 9:00 PM, Wednesday to Friday.
4. Barcelona Chocolate Museum – Museum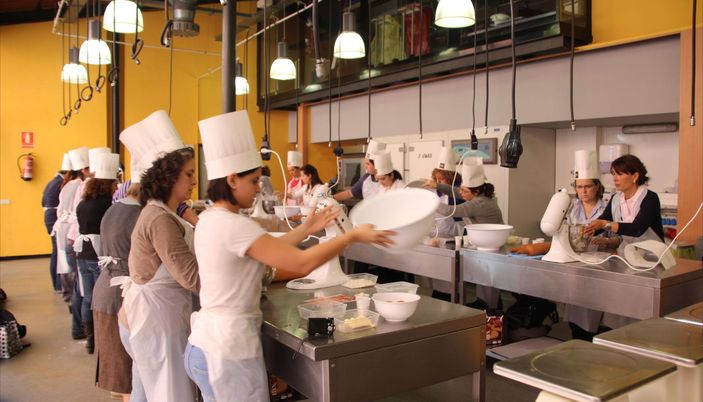 This is a haven for chocoholics and a destination for history buffs! If you want to taste the best chocolates in Barcelona, start by understanding why it is indeed the best. The Barcelona Chocolate Museum shows a long and close relationship between Barcelona and cacao.
Back in the day, the troops of the Bourbon Kings are said to have received a daily chocolate allowance for breakfast. In this museum, you will not only learn more of Barcelona's history through chocolates, but you'll also get to see how it is created. You will also get to see original chocolate sculptures and get a chocolate sculpting workshop yourself!
Address: Carrer del Comerç, 36, 08003 Barcelona, Spain
Operating Hours: 10:00 AM to 3:00 PM, Sundays / 10:00 AM to 8:00 PM, Mondays to Saturdays
5. Mirador de Colom – Memorial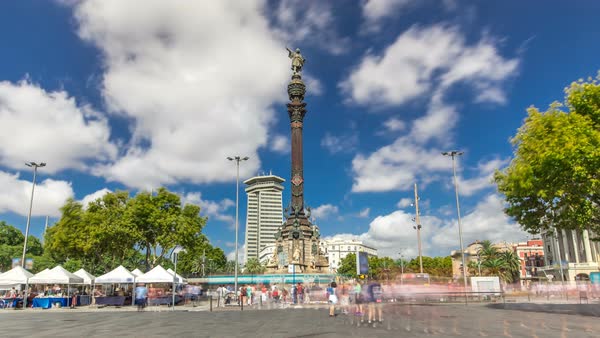 We all know Christopher Columbus as the Italian explorer, navigator, and colonist who completed four voyages across the Atlantic Ocean under the auspices of the Catholic Monarchs of Castile and Aragon. In Mirador de Colom, he has his monument that stands tall near the sea. The Mirador de Colom is a homage to Columbus, who paid a visit to the Catalan capital before setting sail to America. Today, the monument is also a viewing tower accessed via an elevator that offers a panoramic view of the city and the sea.
Address: Plaça Portal de la pau, s/n, 08001 Barcelona, Spain
Operating Hours: 8:30 AM – 8:30 PM, daily
6. Joan Samaranch Olympic Museum – Stadium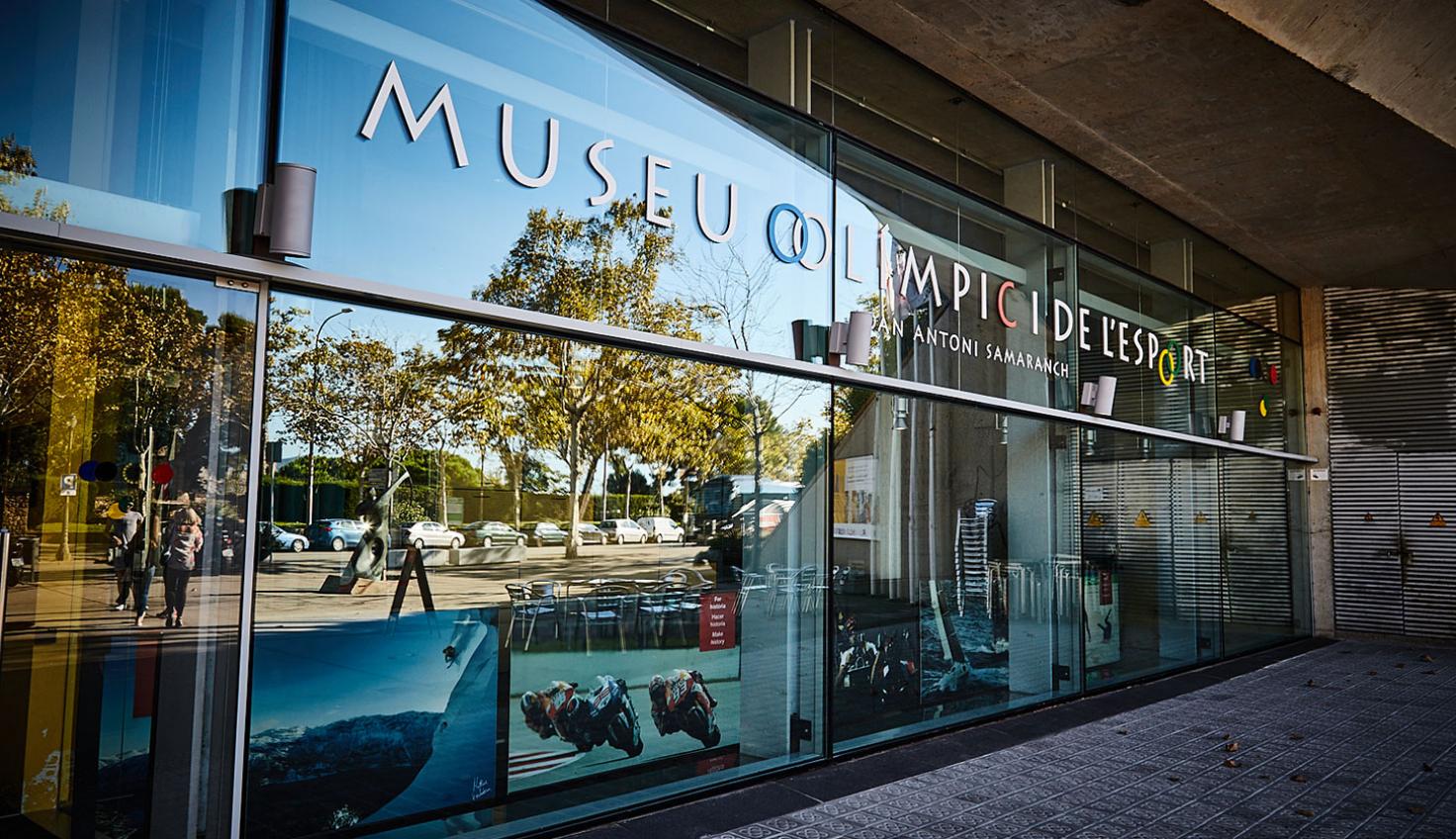 The Joan Samaranch Olympic Museum became a memorable venue for the event's sporting activities, especially during the 1992 Olympics. Until today, tourists have been able to see a permanent exhibition in Joan Samaranch Olympic Museum commemorating the Olympic city in that year. It also features interactive displays of live sports-related events all over the world.
Address: Avinguda de l'Estadi, 60, 08038 Barcelona, Spain
Operating Hours: 10:00 AM to 2:30 PM, Sundays / 10:00 AM to 8:00 PM, Mondays to Saturdays
7. Barcelona Cathedral – Cathedral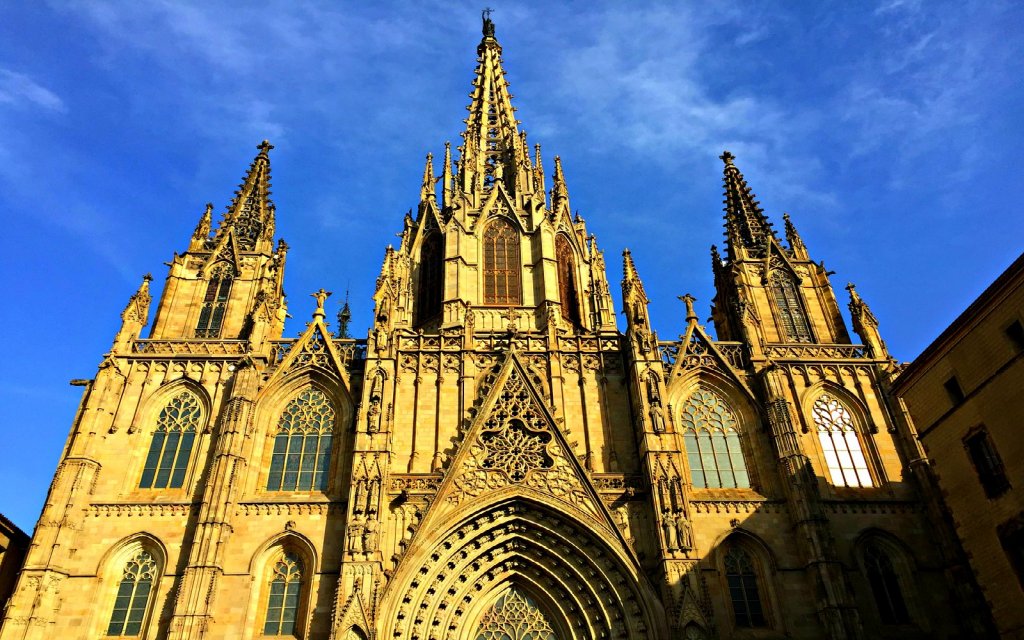 The Barcelona Cathedral is also known as the Gothic Cathedral. It was built in the 13th century. However, it was not until the 19th century that it received its distinctive facade, making it neo-Gothic rather than Gothic. The church is also the seat of the Archbishop of Barcelona, Catalonia, Spain.
Address: s/n Pla de la Seu, Barcelona, Spain, Catalunya, 8002, Spain
Operating Hours: Daily / Click here for mass schedules
Conclusion
Spain has a long history of religion, architecture, and art. Today, as tourists from all over the world visit Spain's cosmopolitan city, Barcelona, it has become a slice of history for all due to its destinations that are worth visiting.