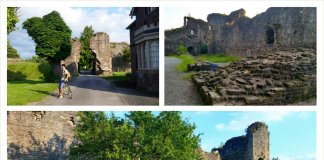 We're in Wales, castle hopping and loving it. Based on a load of wonderful recommendations we've received, we're making our way around the country...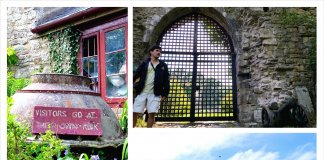 Whether your doing a quick trip around Wales or spending a length of time there, you must visit Usk, near Abergavenny to see the...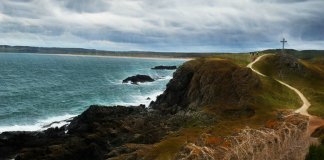 Recently, while we were sitting in the sunshine, chatting about travel and enjoying a delicious Cornish breakfast with a lovely couple we'd just met,...