Brazil is a beautiful country with friendly people, a rich culture, colorful architecture, and savory food. You'll want to take advantage of every bit of your time in Brazil. From the fun cities to the natural beauty and charming locals, it's a country that has endless things to see and experience.
But when traveling anywhere beyond your locale, it's not enough to get familiar with fun places to visit. You should also know tips for staying safe. With so much to see and do, here are 13 tips you must know to avoid surprises and ensure you experience a safe and fun trip to Brazil.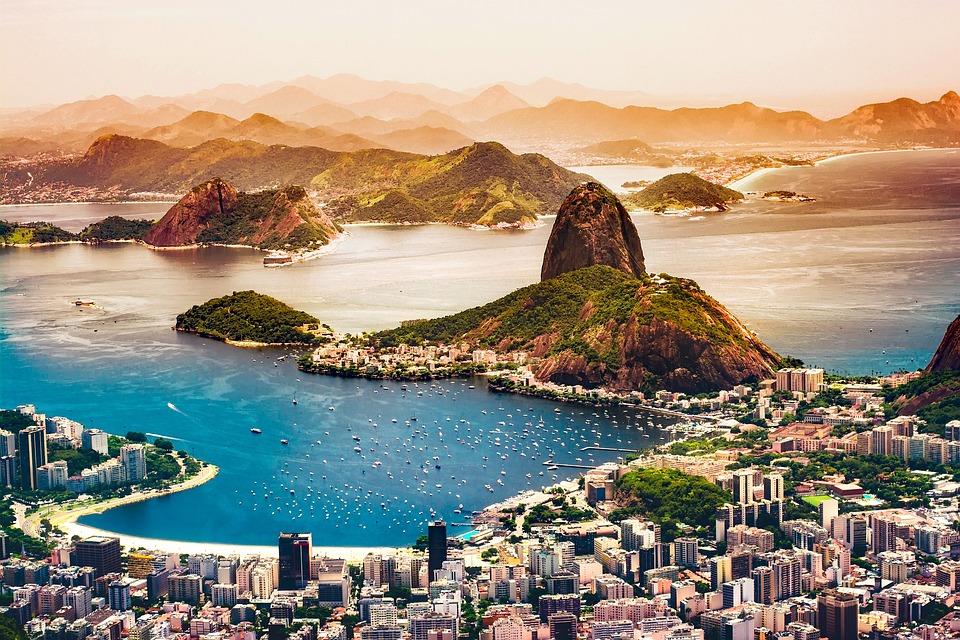 Learn Some Portuguese
Spanish is mainly mistaken for the official language by guests, but like English, it isn't widely spoken in Brazil. On the other hand, Portuguese is Brazil's official language, and it would help if you spoke even a little.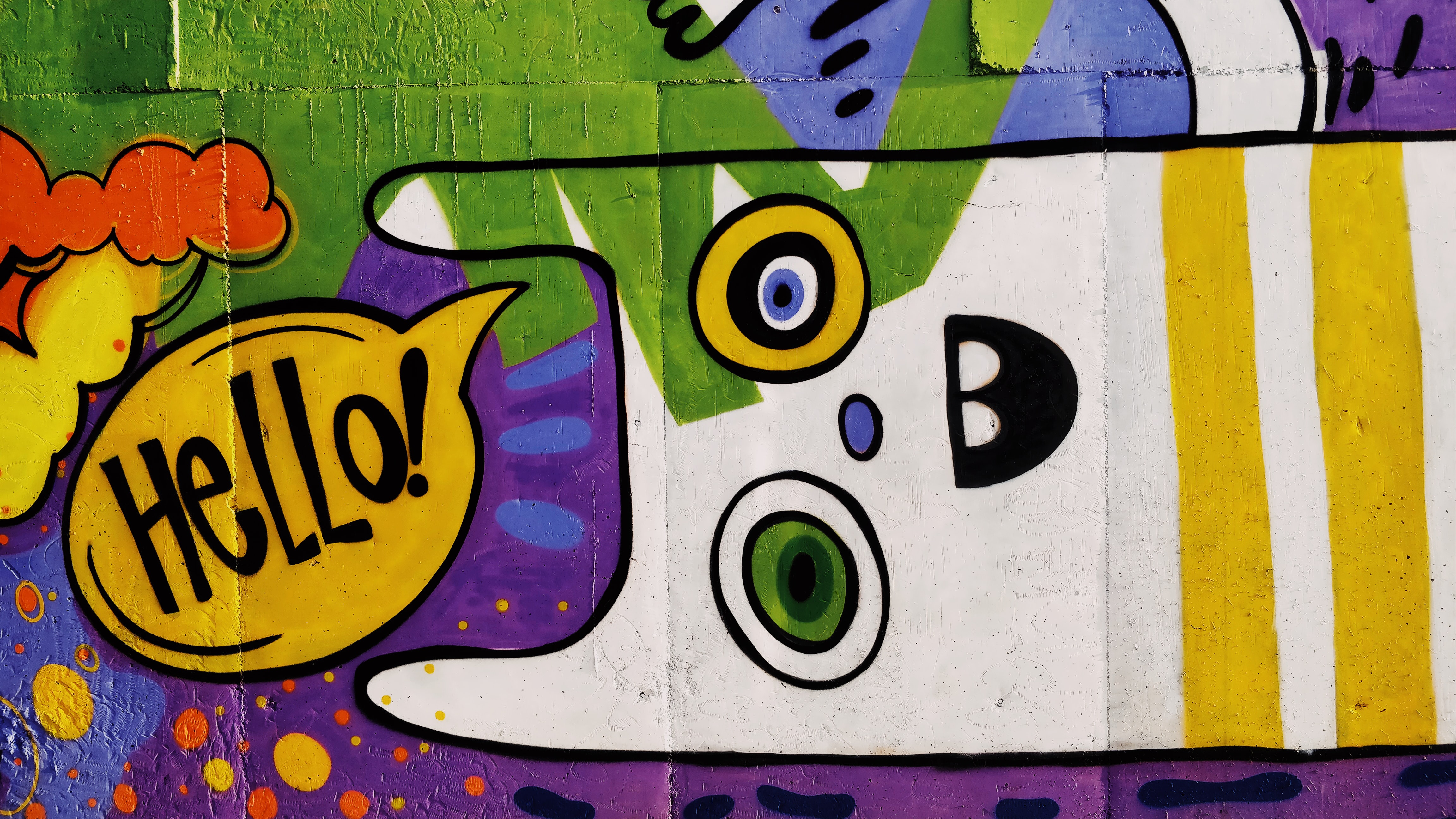 Understanding Portuguese will help you read road signs, easily relate with the locals, read pamphlets and local news accurately, and avoid trouble. To learn Portuguese before your trip, use Youtube or a language app like Duolingo.
Admittedly, it's not an easy task to tackle a new language, but learning a few phrases will be well worth your time conversing with the locals, making for a more robust experience in Brazil.
Make a Companion of Mosquito Repellents
Mosquitoes are inhabitants of rainforests and warm regions, and Brazil has an abundance of them. Malaria, chikungunya, zika, and dengue fever are some health problems you might experience from mosquito bites.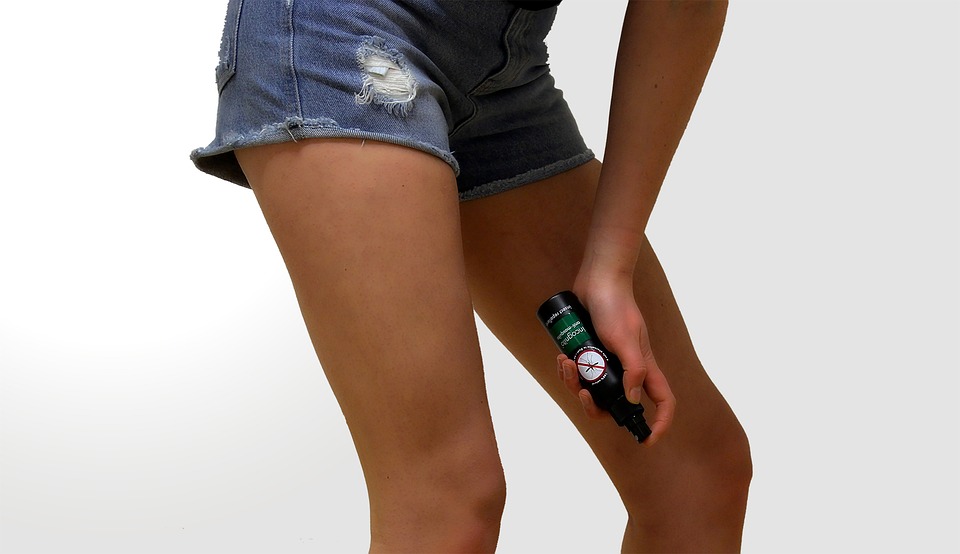 Pack a couple of mosquito repellents to prevent getting bitten by mosquitoes. And before you head out, take note of where you're headed and pack repellents accordingly.
However, you should also know that not all repellents are created equal. Some mosquito repellents come in sprays and lotions with varying degrees of thickness. While some only offer a few hours of coverage, others provide longer and wider mosquito protection. So it's essential to choose the one that works best for your needs.
Sunscreen and Water Flask Are Your Best-friend
Brazil is famous for its bright, sunny weather and high temperatures. It's a country where people from colder regions go on vacation to enjoy sunshine, warmth, and tan.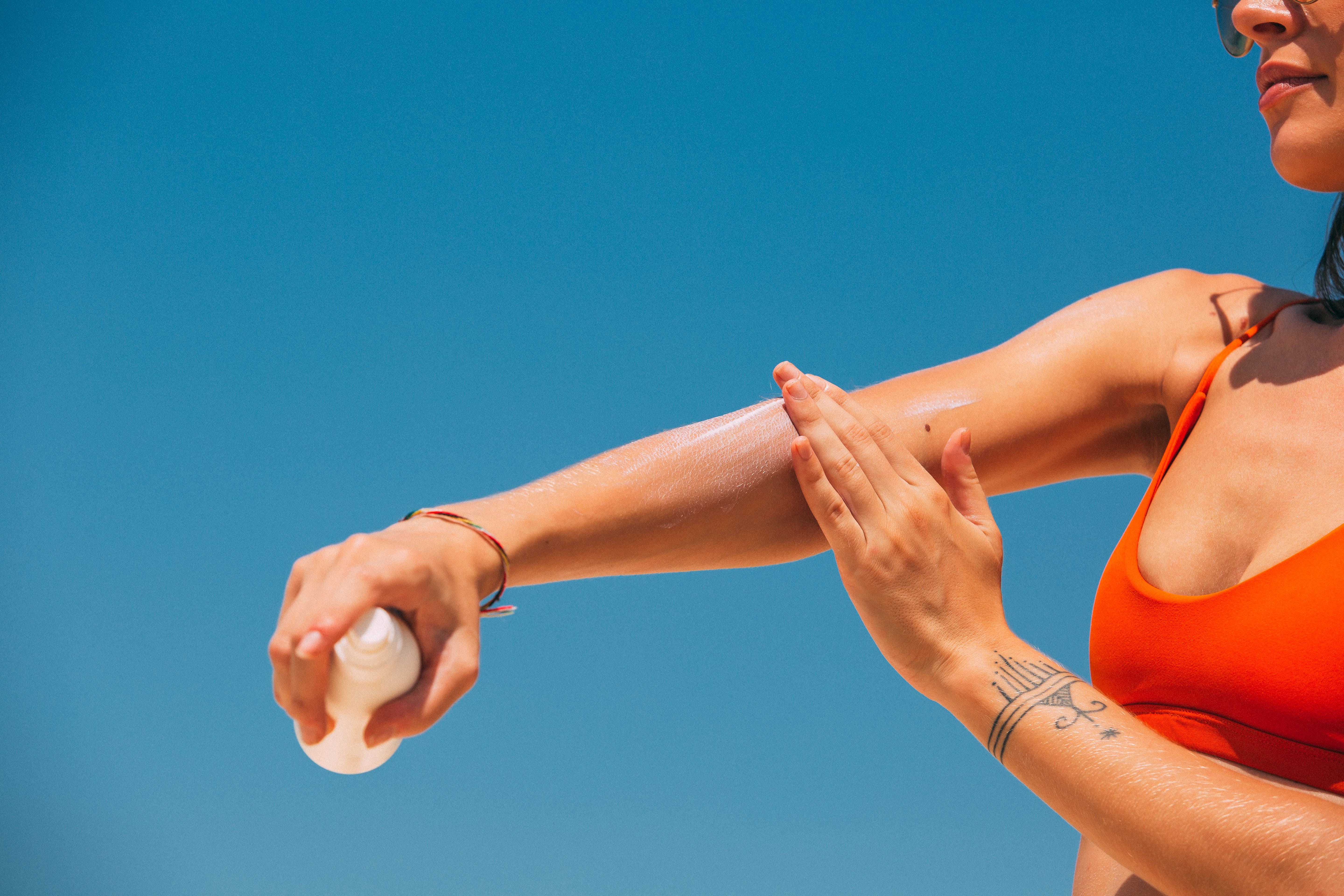 Consequently, tourists who aren't used to such conditions find it hard to avoid dehydration and sunburns. Therefore, if you're unfamiliar with the Brazilian weather, exercise some caution by wearing sunscreen and reapplying as needed.
In addition, you need to drink lots of cool water and carry a water flask to combat the heat. If your backpack or pocket can't contain a flask, stop at a shop to get some water.
Use a Guide in Remote Areas
A local guide is an invaluable asset when traveling in Brazil. A guide can provide information you don't find in brochures, share stories, and help you experience its cities more colorfully.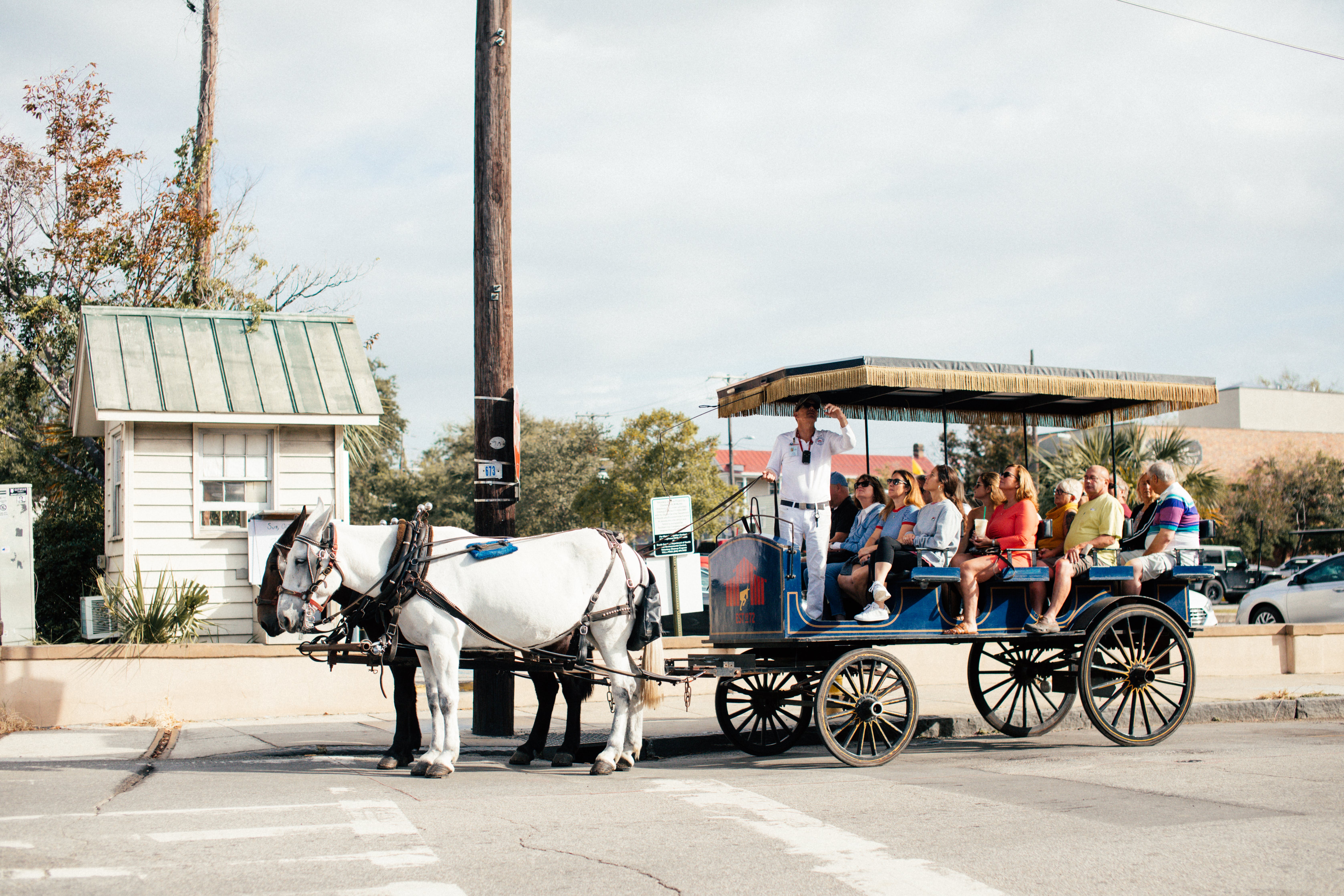 Local guides also help prevent life or death altercations, particularly in remote areas like dense rainforests and Pantanal. While these areas are incredibly amazing to look at, they also double the habitat for dangerous wild animals like anacondas.
With that in mind, navigating these areas while retaining your life would be a Herculean task as an outsider. Hence, you could make mistakes only locals would know to avoid, and that's where a local guide comes in.
Have Multiple Copies of Your Travel Document
As a part of life, carrying your identification documents is something you should do worldwide, especially when traveling to locations like Brazil. But before you travel or leave your hotel, ensure you have copies of your ID and travel documents.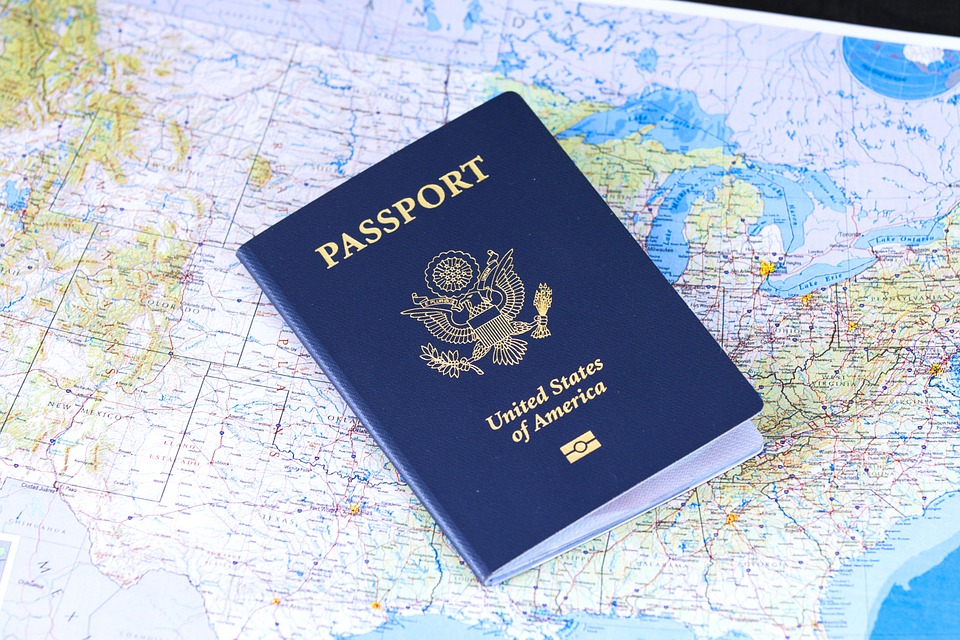 By photocopying documents and carrying a set of copies with you, you can prevent theft or loss of the originals, and you'll have replacements if needed. You can also store the copies in multiple locations like your hotel room, handbag, or pockets.
Also, please take a photo of the original documents and upload them to your email, cloud storage, or flash drive. You may not need to show them every time you go out, but it's best to carry them for when law enforcement may require them.
Red Doesn't Always Mean Stop.
Universal driving and transportation conventions state that you must stop at a red traffic light. In some countries, people even stop when the light turns red in the middle of the night. But this is not advisable in Brazil.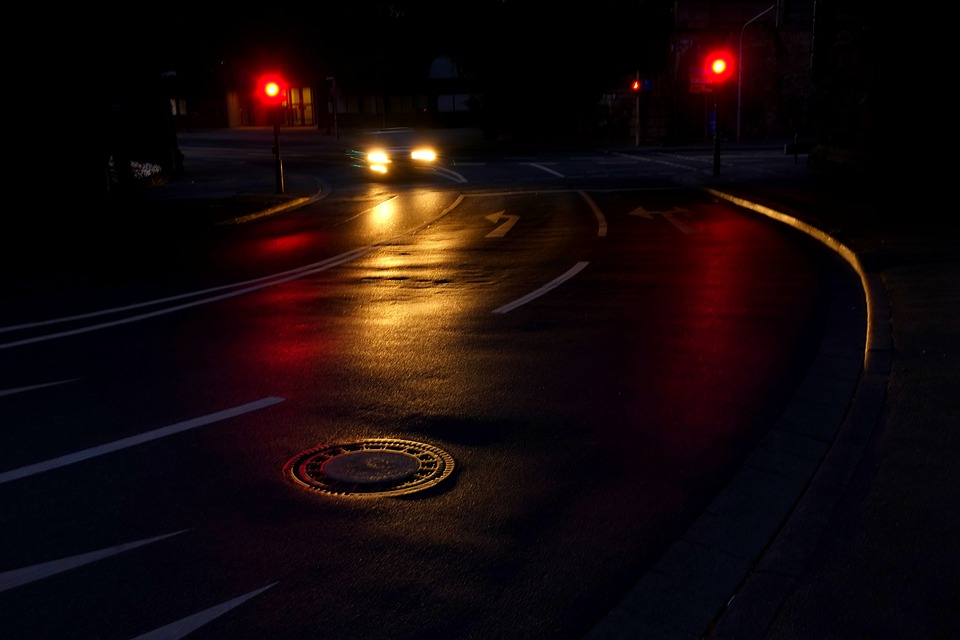 In Brazil, it's okay to drive through it cautiously if you come to a red light at night and there are no other cars around. This is to avoid getting robbed or attacked by criminals.
Also, no matter how empty the streets are, remember to check your corners, right and left, for oncoming vehicles. Anyone driving drunk at night or speeding to an emergency could not be in total control of the car or themselves and cause an accident.
Don't Take Superman's Job
Unless you're a trained security worker, it's not always a good idea to try and be the hero when you're in dangerous situations. For example, if you're getting robbed at gun or knife point, don't try to withhold your belongings.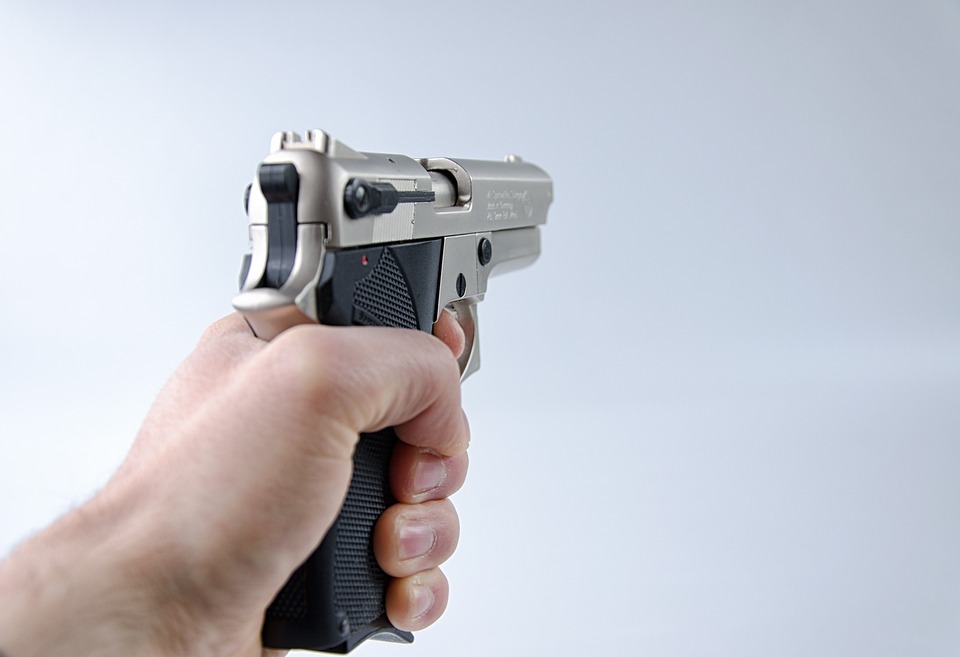 Instead, give them what they want while carefully taking note of your assailant's unique features. Once you're out of harm's way, find a phone, call the police, or go to the nearest police station to report what happened.
If you try wearing Superman's cape, you could find yourself injured or, worse, fighting for your life without help.
Keep Your Bag Close and Thieves Away
Whether in the store, at the hotel pool, or out sightseeing, never leave your bag unattended. Keep your bag or purse beside you and in your sight, especially if you're carrying important documents.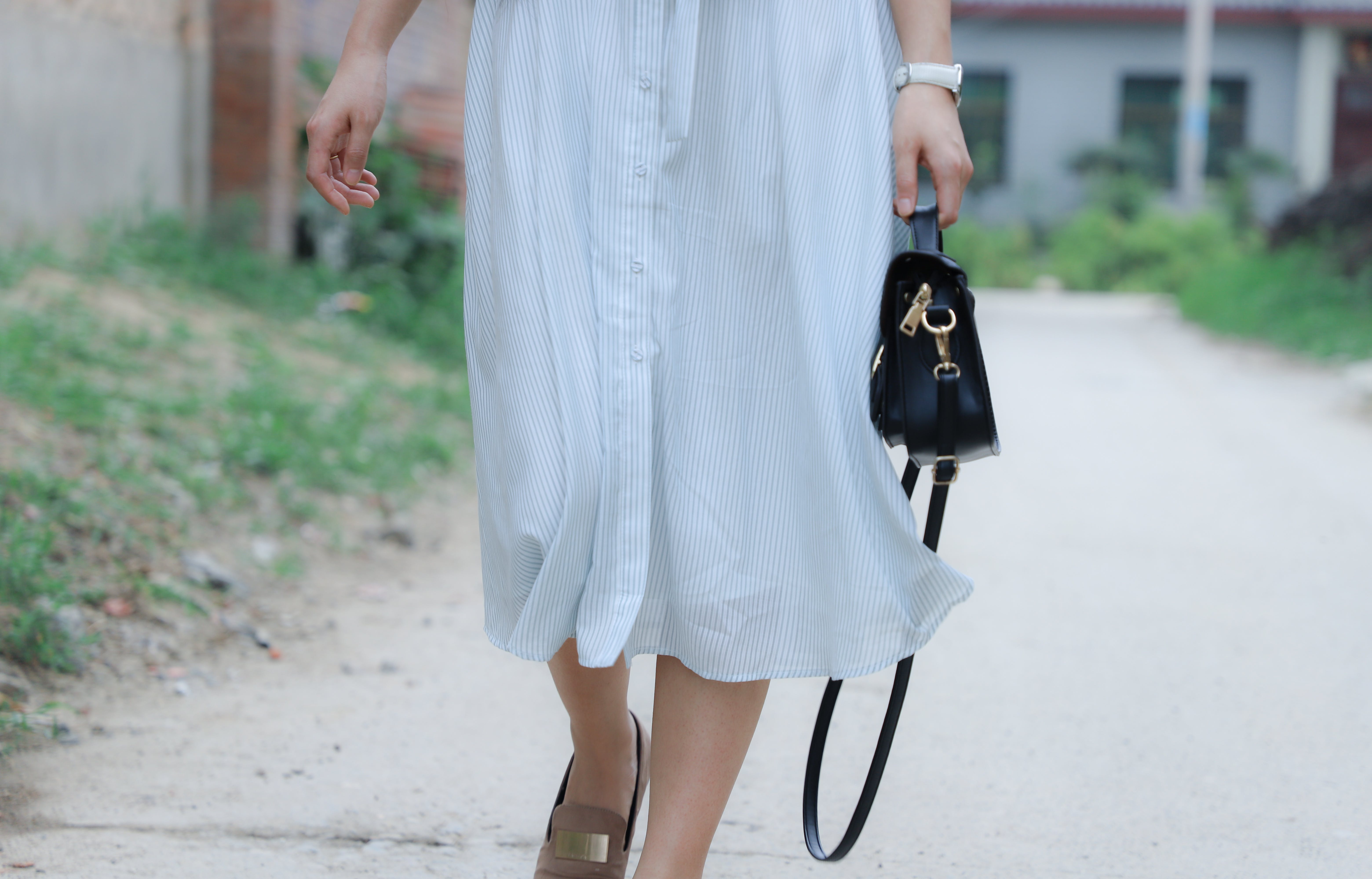 Also, the type of bag you carry matters for your safety. A cross-body bag or waist bag is usually best for moving around. Bags that are large, colorful, and expensive-looking make you stand out as an immediate target for petty thieves.
When you're at the beach or by the pool, hide your bag under your towel and ensure it's waterproof to prevent water from damaging your documents. At bars or restaurants, keep your bag on your lap and not over the back of your chair.
Yes to Public Transportation, No to Motorcycles
Big cities like Sao Paulo come with excitement and charm but also harbor frustrating traffic and air pollution. You might want to hop on a motorcycle to save time and escape the road pollution, but that isn't always the best idea.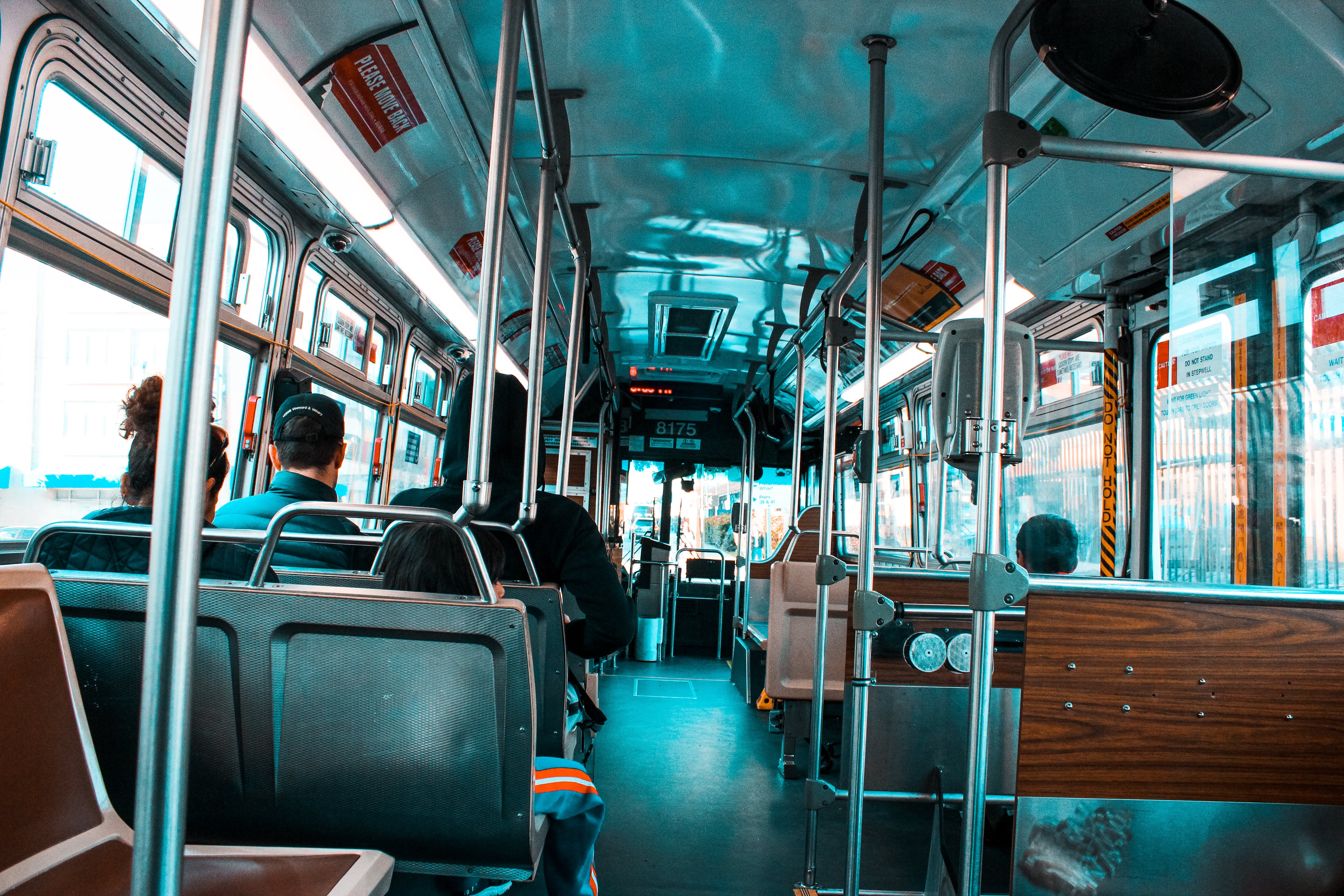 Due to the number of vehicles and degree of traffic, weaving through the busy roads on a bike can get you to your destination faster. But unfortunately, it can also result in an accident.
In fact, accidents involving motorcyclists are a big issue in Brazil, so it's better to use other forms of transportation. However, if you must use a motorcycle, always wear safety equipment like helmets to prevent head injuries in case of a crash.
Keep Your Guard Up in Taxis
All over the world, people get kidnapped, robbed, attacked, or cheated while in taxis. Unfortunately, Brazil is not a magical place where none of these things happen. While there are honest taxis, unscrupulous elements abound, and you must keep your guard up.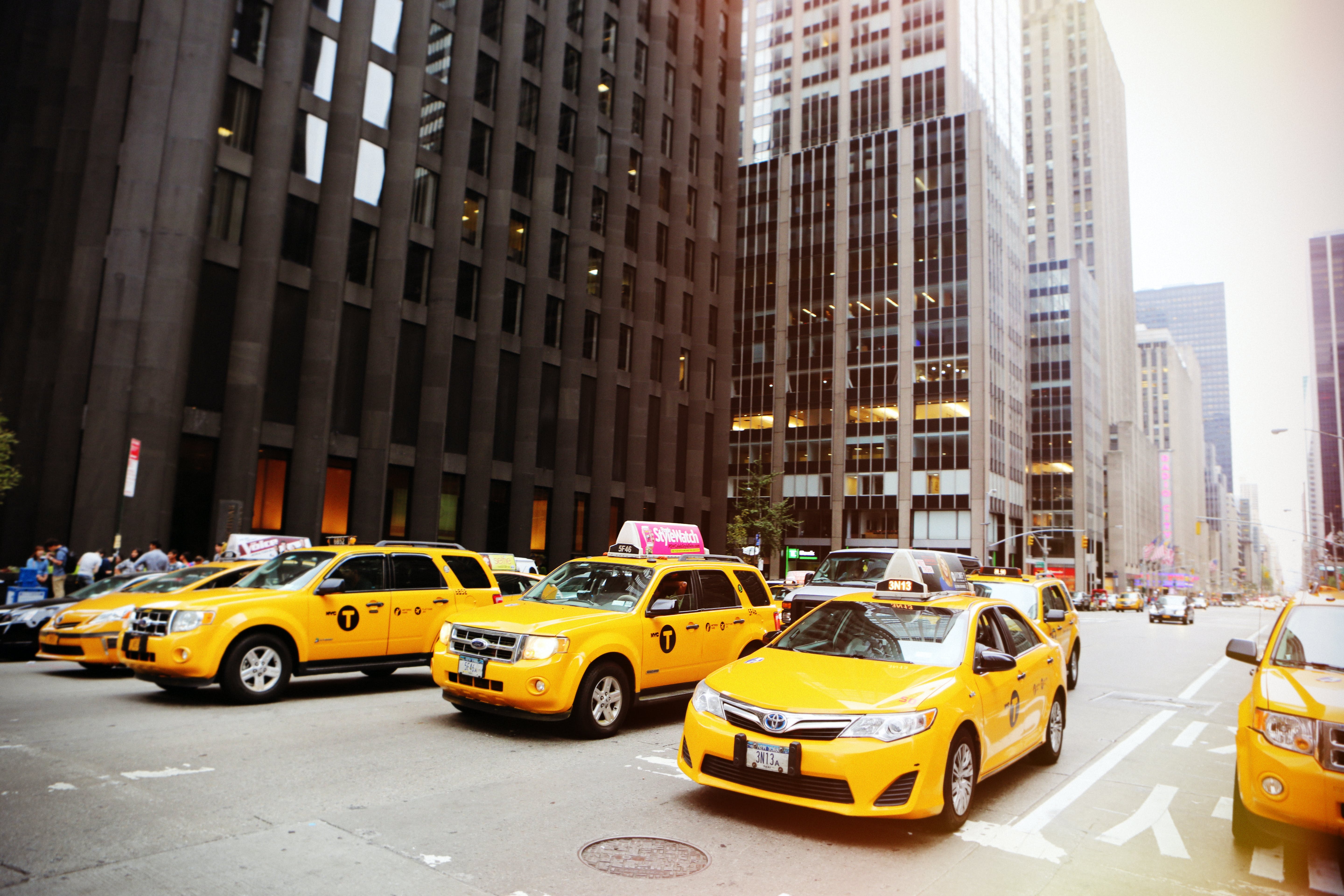 While in a taxi, ensure you can open the door from inside and that the taximeter is counting. Also, input your destination in Google maps and make sure the driver isn't following the wrong route or attempting to increase your fare unduly.
Another underrated but vital taxi hack is sharing your live location with friends and family. That way, your loved ones can identify your last known location and help you in an emergency.
Drugs in Brazil? No Way!
The sale and use of drugs are illegal in Brazil. If you're caught buying or using illegal drugs, you could get slammed with a prison sentence. Also, you may have to wait a long time before your court trial happens.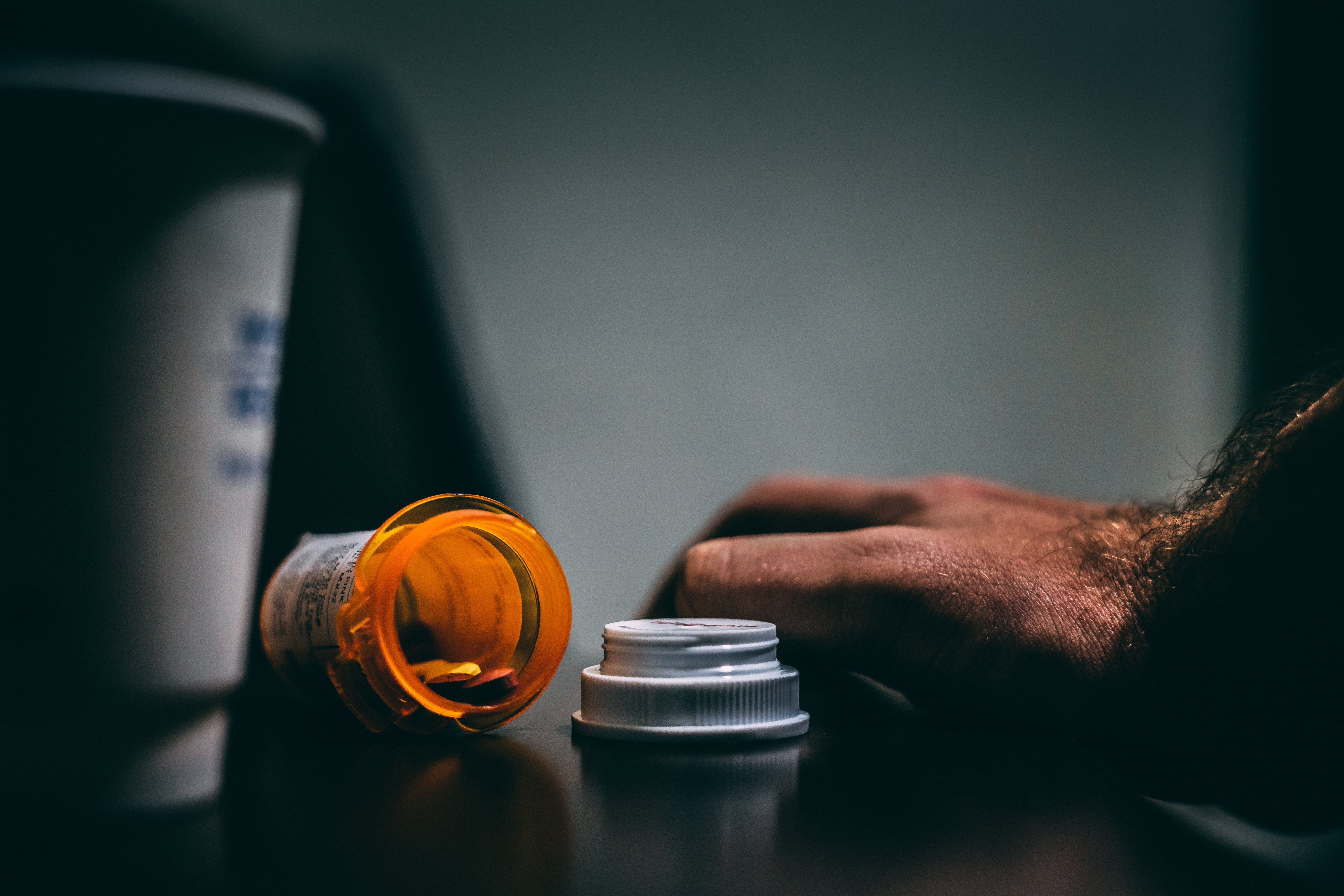 Not only that, Brazil doesn't exactly have resort centers as prisons. The Brazilian prison system is characterized by overcrowding, deadly prison riots, and police brutality. You definitely don't want to get caught in them.
In addition to being classified as a criminal, a foreign country is not where you should decide to take drugs or try something new. If you consume a bad batch and need help, you could face certain death, especially if you travel alone.
Stay Safe in Favelas
You might be familiar with the slums in the United States, but the ghetto in one country is not the same in another. However, safety remains the same, especially in Brazilian neighborhoods with gangs, gun violence, and drugs.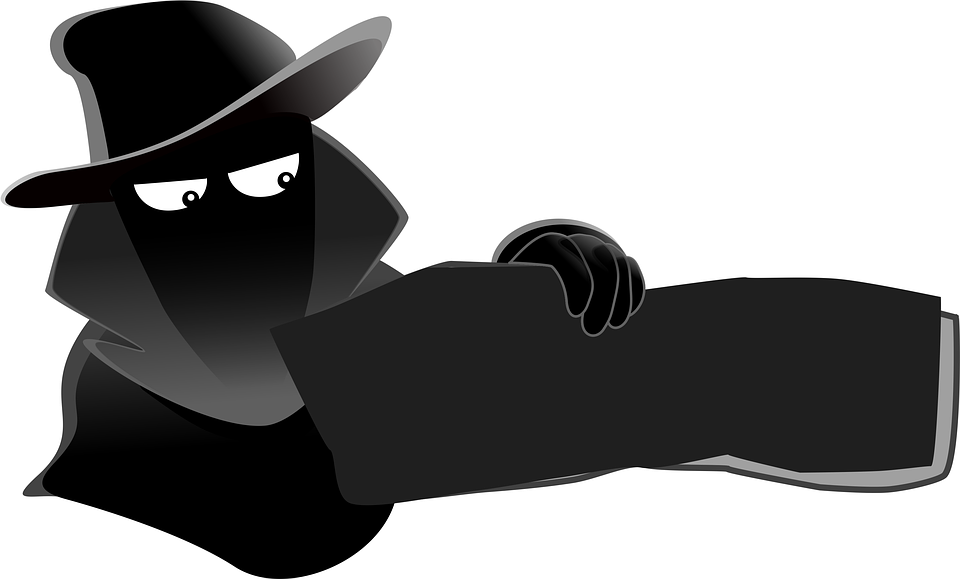 When in these favelas (slums), keep your head down and store flashy belongings in an unflashy bag. Any appearance of a stranger might cause them to keep their guard up and guns out without waiting to know if you're really a tourist or undercover cop.
That said, it's worthy to note that the slums in the south are generally safer and more tourist-friendly than those in the north. When in doubt, consult your local guide and hotel staff.
Use Intimate Protection
Having unprotected sexual intercourse puts you at risk of unplanned pregnancy and contracting sexually transmitted diseases like HIV. In Brazil, HIV is one of the most common STDs, so it's expedient to use condoms at all times.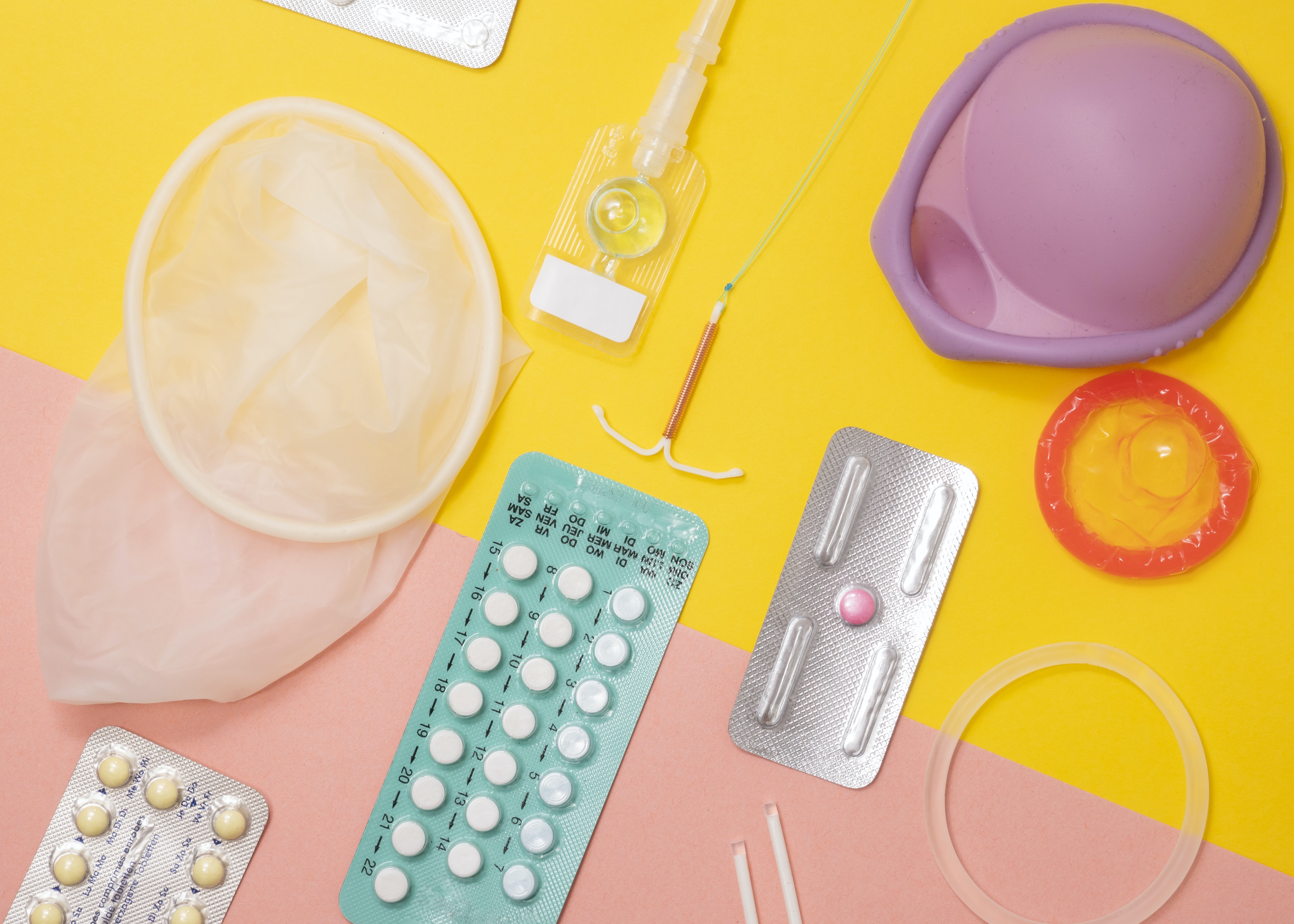 Furthermore, the medical system is set up to prevent you from purchasing a morning-after pill from a pharmacy without a doctor's prescription. What makes it even worse is that you may not even be able to see a doctor in time.
To avoid pregnancy and contracting diseases, have a high-quality condom handy, bring your morning after pill as emergency first aid, or abstain from having sex with strangers. Emergencies can happen, and you must come prepared.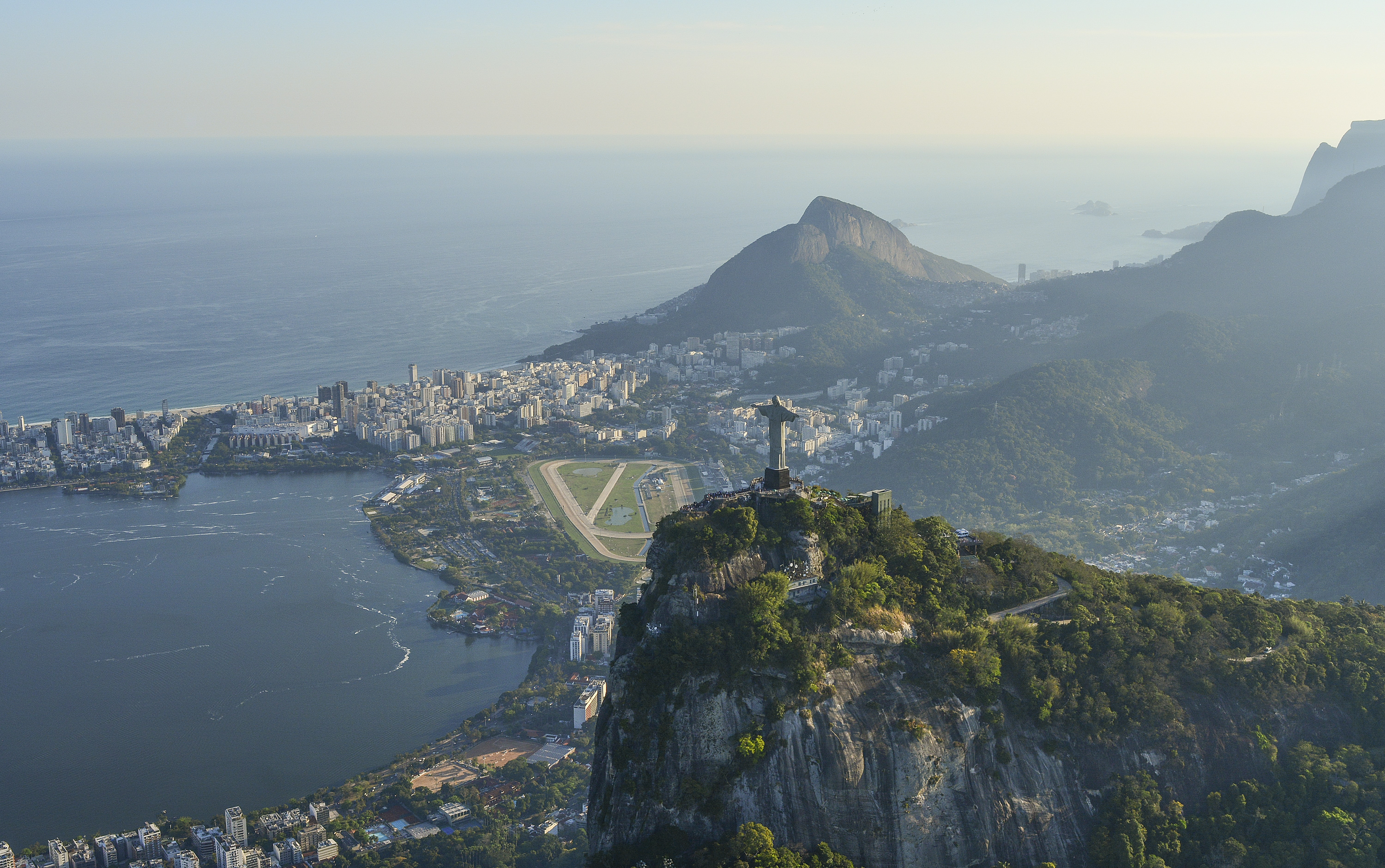 Conclusion
Seeing a new place is exciting for anyone, and Brazil is one of those dreamy holiday destinations. But no matter how safe or exhilarated you feel, do not let your guard down.
You've read tips like making copies of travel documents, packing mosquito repellent, and maintaining caution while in taxis. Now, it's time to implement these Brazil travel tips and ensure you have a safe and fun-filled trip.