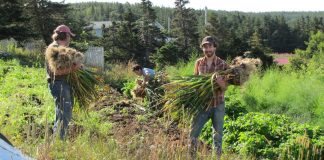 Do you love adventures? When traveling to a new area or even an area you have been before, you must have a goal behind...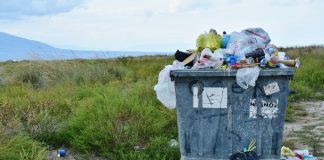 There is a lot of literature out there on how we can reduce plastic use. We, as travelers, also have to be mindful of...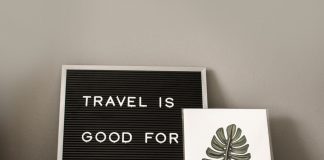 Minimalism is not a trend, it's a lifestyle. If you want to be a happy minimalist traveler, here's where you should start.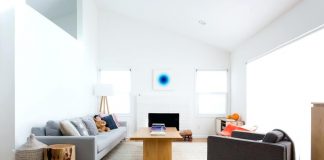 A comfortable and cozy minimalist home is ideal for people who want to show their creativity while using less furniture and more style.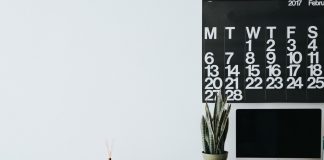 Less is more - that's the basic principle of living a minimalist lifestyle. It's a significant change that you can adapt to your own needs and personality.