Some people prefer quiet holidays curled up under the Christmas tree, drinking eggnog while reading a book. For some, Christmas means spending the holidays on vacation with a large family.
Like any other family vacation, Christmas family vacations require some planning to keep everyone together and ensure that everyone is enjoying themselves. So read on and learn some dos and don'ts during a Christmas family vacation to make it worth every single penny!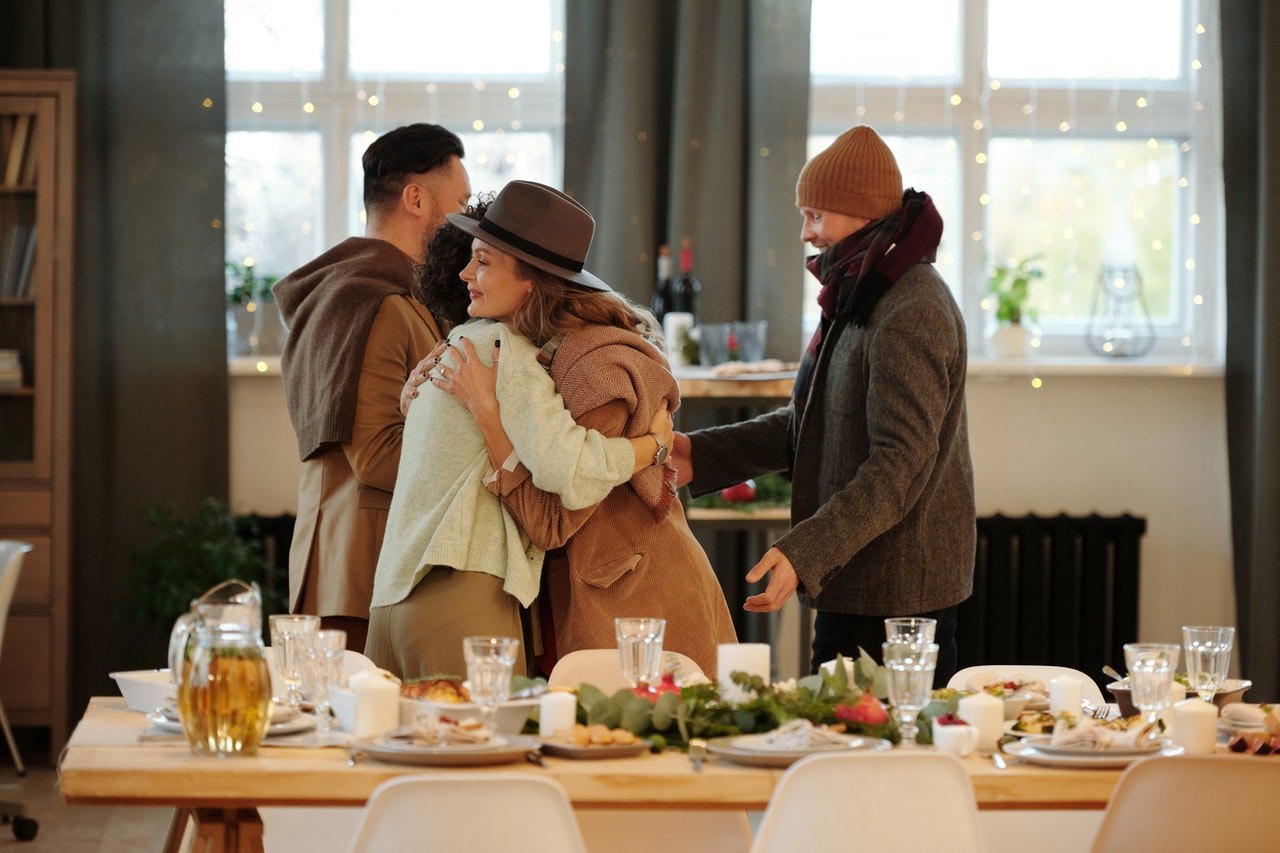 Do Keep Everyone Involved in the Planning Process
Planning a Christmas vacation with the entire family can be chaotic, especially when you have a big family. However, ask everyone's opinion and consult with them on important decisions, especially regarding the vacation destination and accommodation.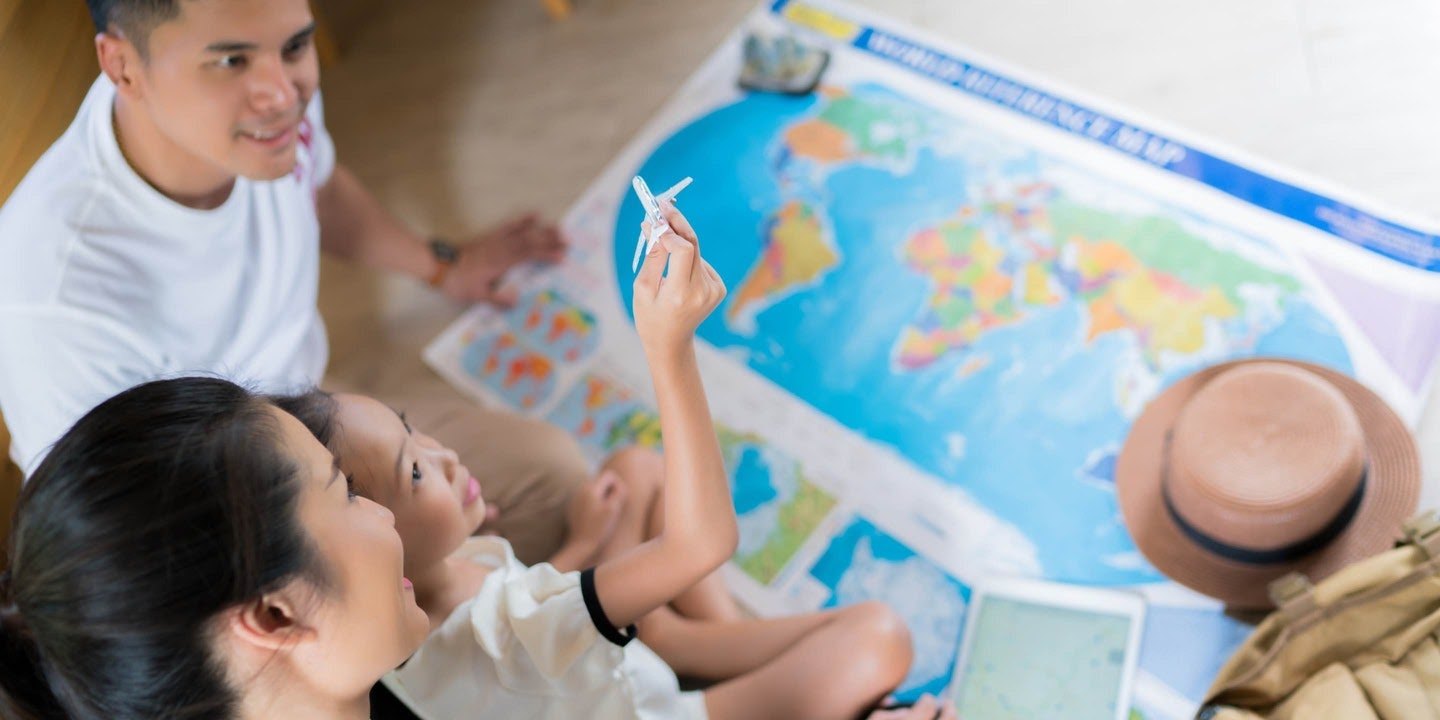 While it will be hard to reach one consensus from a pool of suggestions and opposing opinions, listening to everyone will give you valuable information about people's preferences, dislikes, food allergies, and special conditions.
Be sure to consider everyone's suggestions and requests. Compromise is key when planning a big trip with a lot of people involved. Embody the Christmas spirit, and don't lose your cool during the planning phase of your vacation.
Don't Go Over Your Budget
A lot of people will feel the need to splurge and spend money during the holidays. But stick to the budget, and the family will thank you later. If only one person is paying for the entire trip, then this isn't much of a problem since it's only their budget you need to consider.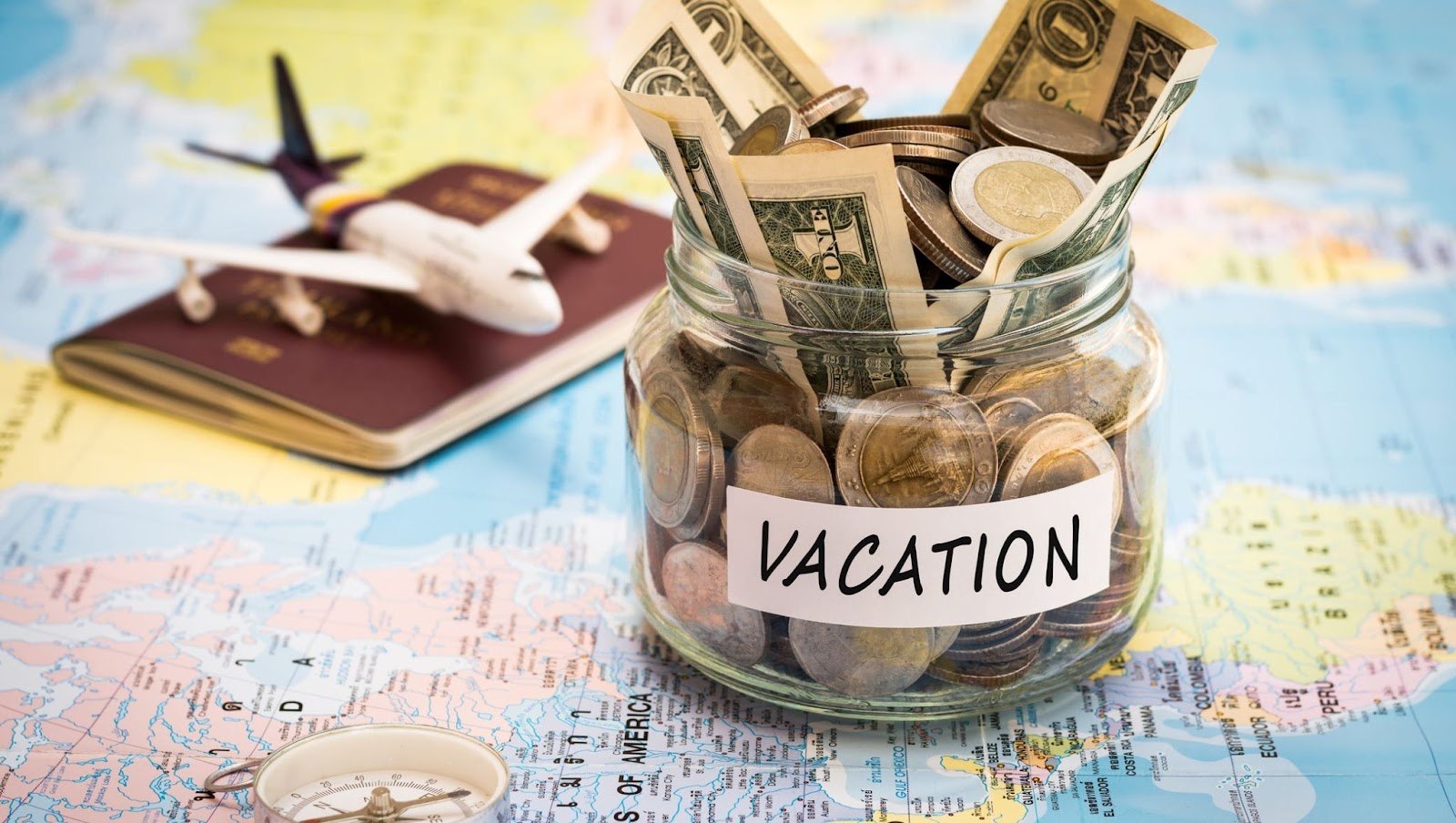 However, one person paying is usually not the case for most family vacations. Families tend to split the costs, particularly large and extended families. Be sure to clarify with everyone who will be paying for whom and how much to spend on what.
If possible, provide everyone a budget allocation per person, including kids. Don't try to budget for every expense, but provide some allowance to spend on miscellaneous expenses.
Do Bring Enough Winter Wear
This cannot be overemphasized enough – bring enough winter wear for everyone. Christmas can be pretty chilly in most parts of the world, even in tropical areas. Pack clothes that will protect you from the elements.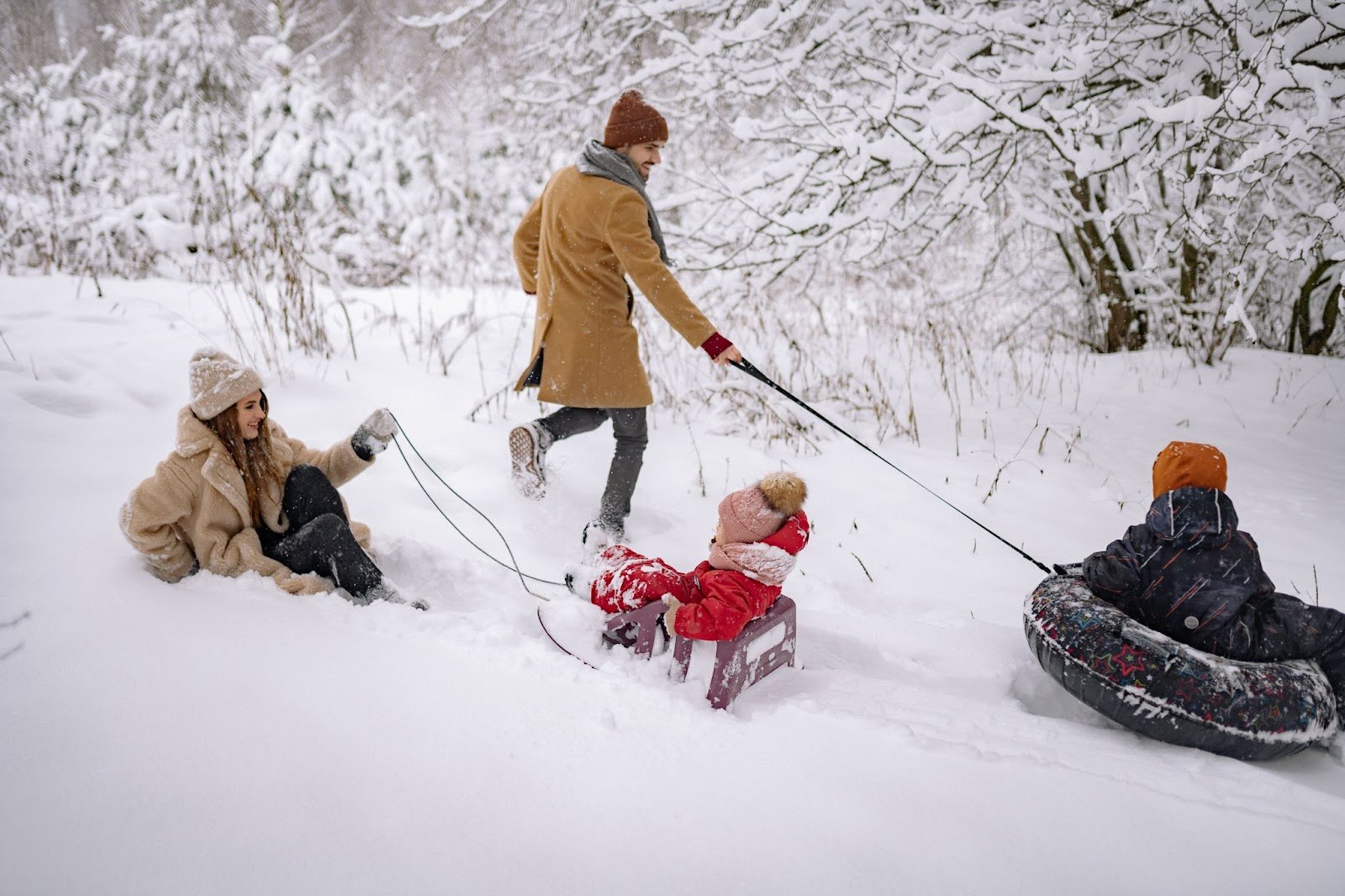 Save yourself from the stress of buying clothes and having to line up in crowded stores during the holidays.
Do your homework and research about the destination before you fly or hit the road. This will guide you in deciding what types of clothes to bring along with you.
Don't Plan a Long Road Trip
If the family is traveling with kids, don't plan for an extremely long road trip where you'll be driving for eight hours or more. Most kids do not like the feeling of being trapped in a car for a very long time.
No matter how great the scenery is, most kids do not appreciate the scenery and want to get moving. Avoid tantrums that will ruin the trip and schedule road trips that are less than eight hours.
If a road trip is unavoidable, prepare lots of entertainment in the vehicle to keep the little ones happy and content. You might also want to stop more frequently for bathroom breaks and to stretch to avoid car fatigue.
Do Plan Activities for Everyone
If you plan a Christmas family vacation, you will have to dig deep and find activities to entertain everyone. While you can plan for activities that everyone can do, there are some things that not everyone will enjoy.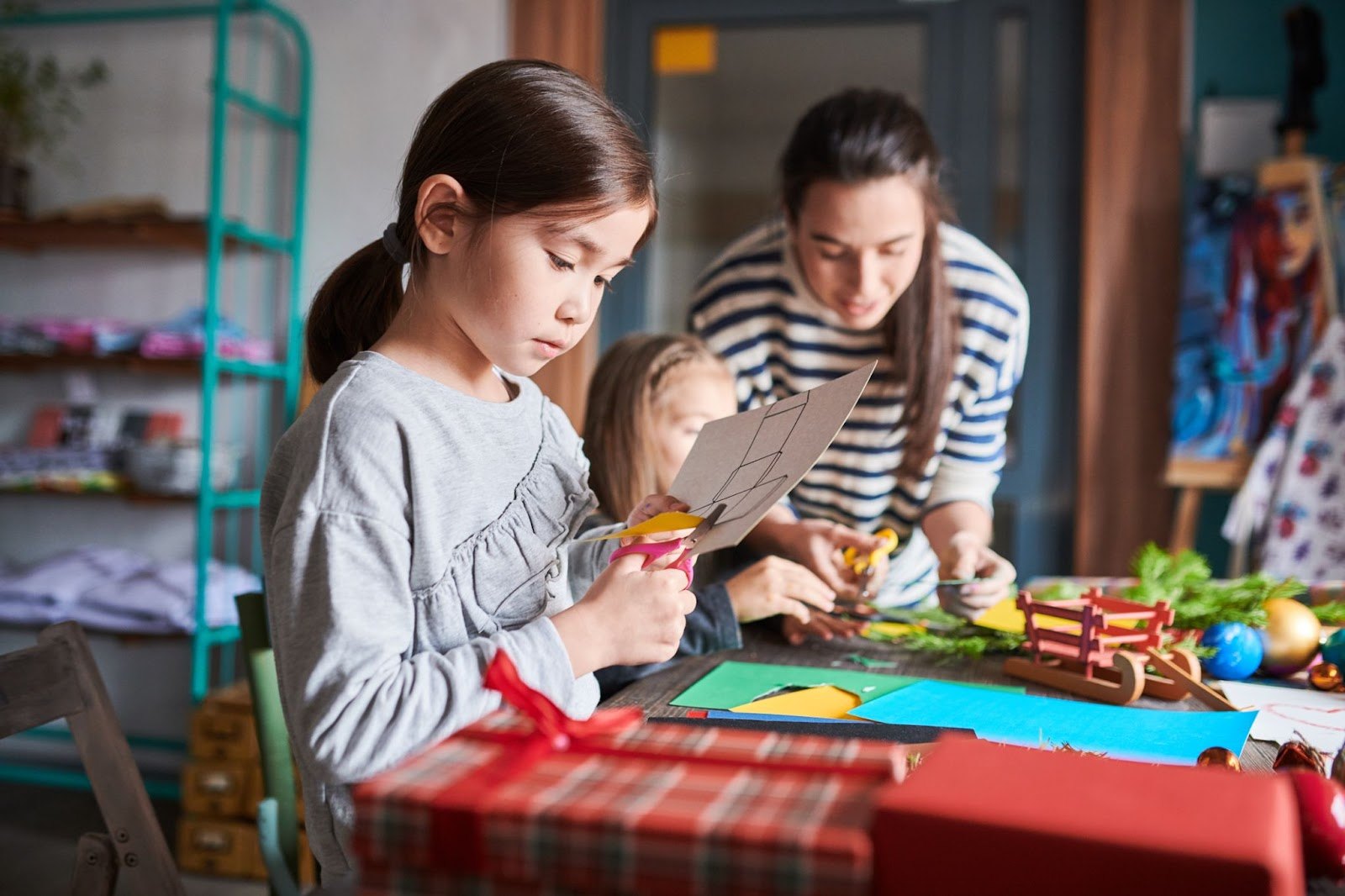 If half of the family wants to go skiing, arrange that activity for them while the elders visit a souvenir shop or pottery class, and the kids attend an all-kids play camp. Be sure to keep activities age-appropriate and relevant.
During the planning period, ask everyone what they want to do to save you time from booking activities and excursions that no one will be interested in. Be sure that you also plan some alone time for couples joining the trip, so keeping the kids occupied with other activities will be very important.
Do Implement a "No Gadget" Period
The reality of family vacations is that wherever people go, they will stay glued to their phones no matter who they are with. Combat this and implement a "no gadget" zone or period where everyone cannot use their phones.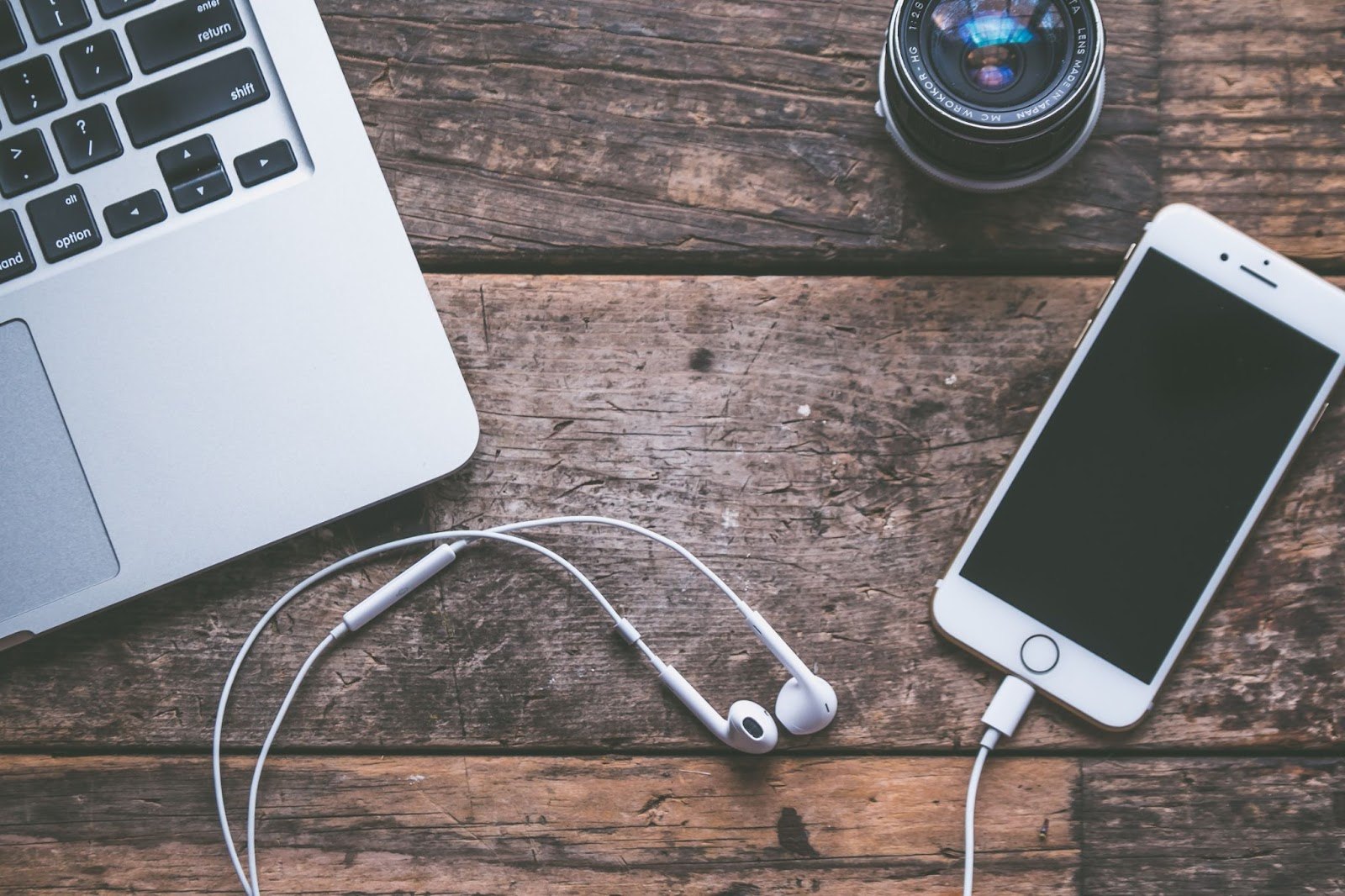 For example, declare meal times as a no-gadget period so that families will talk to each other instead of mindlessly scrolling down their phones. You can also try to set a specific time of the day as a no-gadget period to force people to interact and communicate.
Let the family live in the moment and ask them to stay disconnected from their smartphone during Christmas.
Don't Schedule Two Major Activities in a Day
It is tempting to plan a jam-packed day filled with activities to make the most out of the remaining days in a trip. However, by doing so, you run the risk of fatigue. Be sure to keep only one activity as the highlight of the day and leave some room for relaxation and downtime.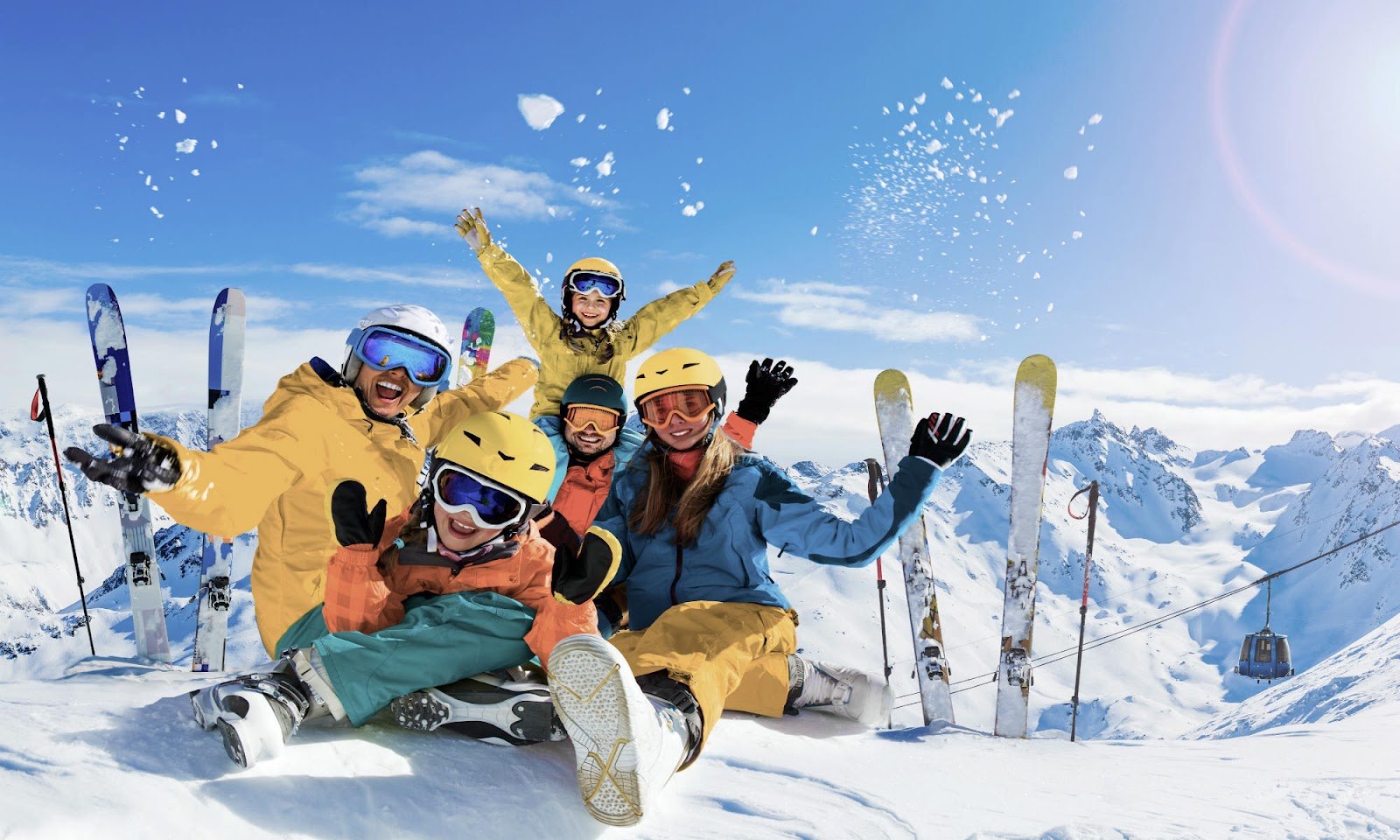 Consider the energy levels of the kids and older family members who easily get tired after an activity. Try to schedule one major activity in a day, such as a day trip to a certain tourist hotspot, then allow the family to decide what they want to do for the day.
You can also schedule some light and non-strenuous activities after one major excursion. Remember that a great vacation achieves the right balance between fun and relaxation.
Do Spend Christmas Eve Together
What better way to spend a Christmas family vacation than to spend Christmas Eve together? Make Christmas Eve the highlight of your vacation by planning something fun, like a family talent show or family game night.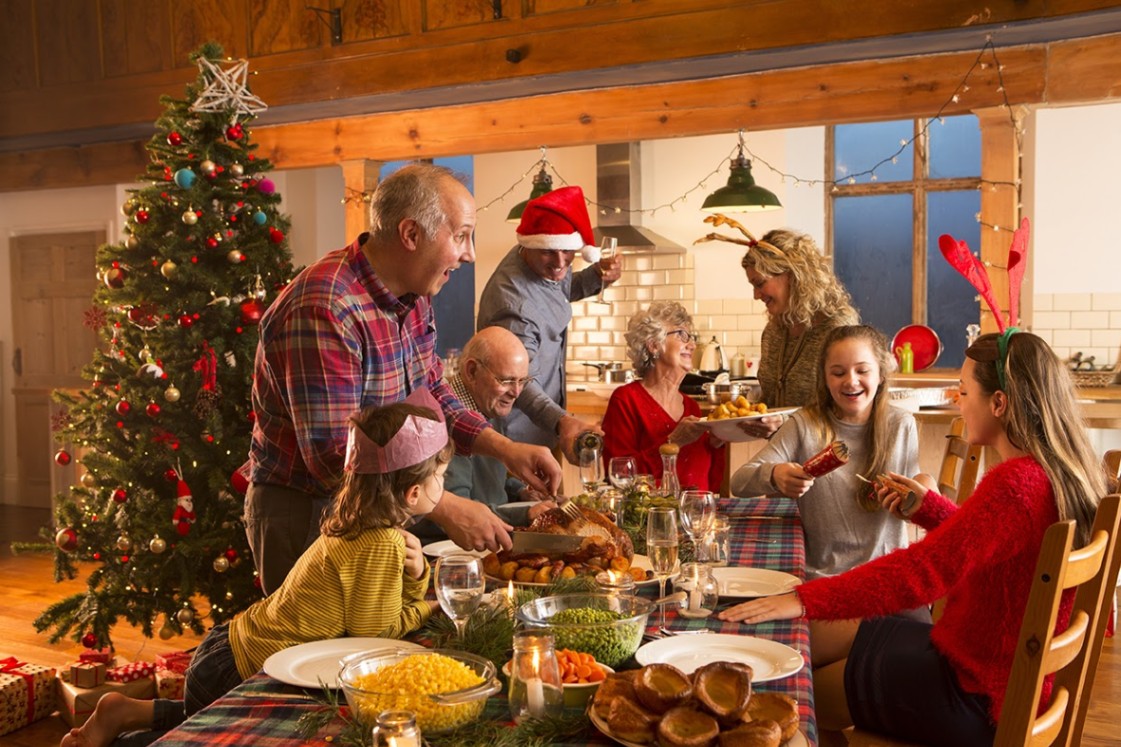 Whatever you end up planning, make it extra special and memorable for the entire family. You can also explore doing an activity that none of you have experienced before so that you can bond over a new experience and memory.
Keep everyone engaged and entertained during the night. Have toasts and speeches and ensure that everyone has their turn to speak. Snap a group photo to commemorate the lovely moment of a Christmas family vacation.
Do Exchange Gifts
Make the gift exchange the most important part of your vacation, in addition to the Christmas Eve celebration. Before traveling, draw and pick names for the classic Secret Santa game. Wrap your presents in creative ways to elevate the excitement and curiosity of who got who.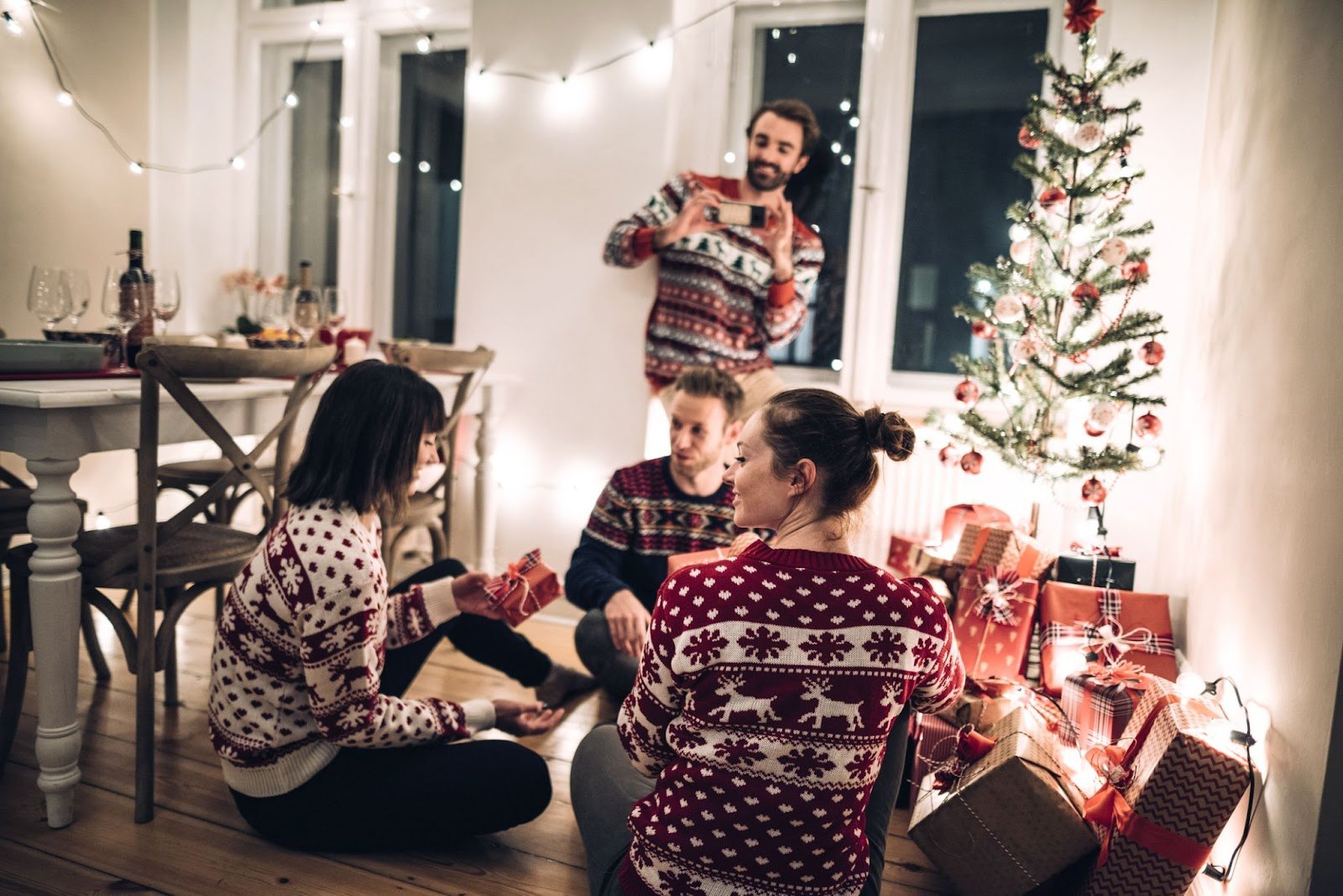 Giving and receiving gifts has always been a staple of the Christmas tradition. Kids will also find this part the most enjoyable, so make it count by giving them great presents that they can use.
Try to be creative during the gift-giving and think of ways to spruce up the activity and turn it into an incredible family memory. There are plenty of gift-giving games online to make the event interactive and enjoyable for everyone.
Don't Bring too Much Stuff
Not only will your stomachs be stuffed after the vacation, but so will your bags. Souvenir-buying during the holidays will be rampant, so make sure that you have plenty of space in your luggage to bring this memorabilia with you.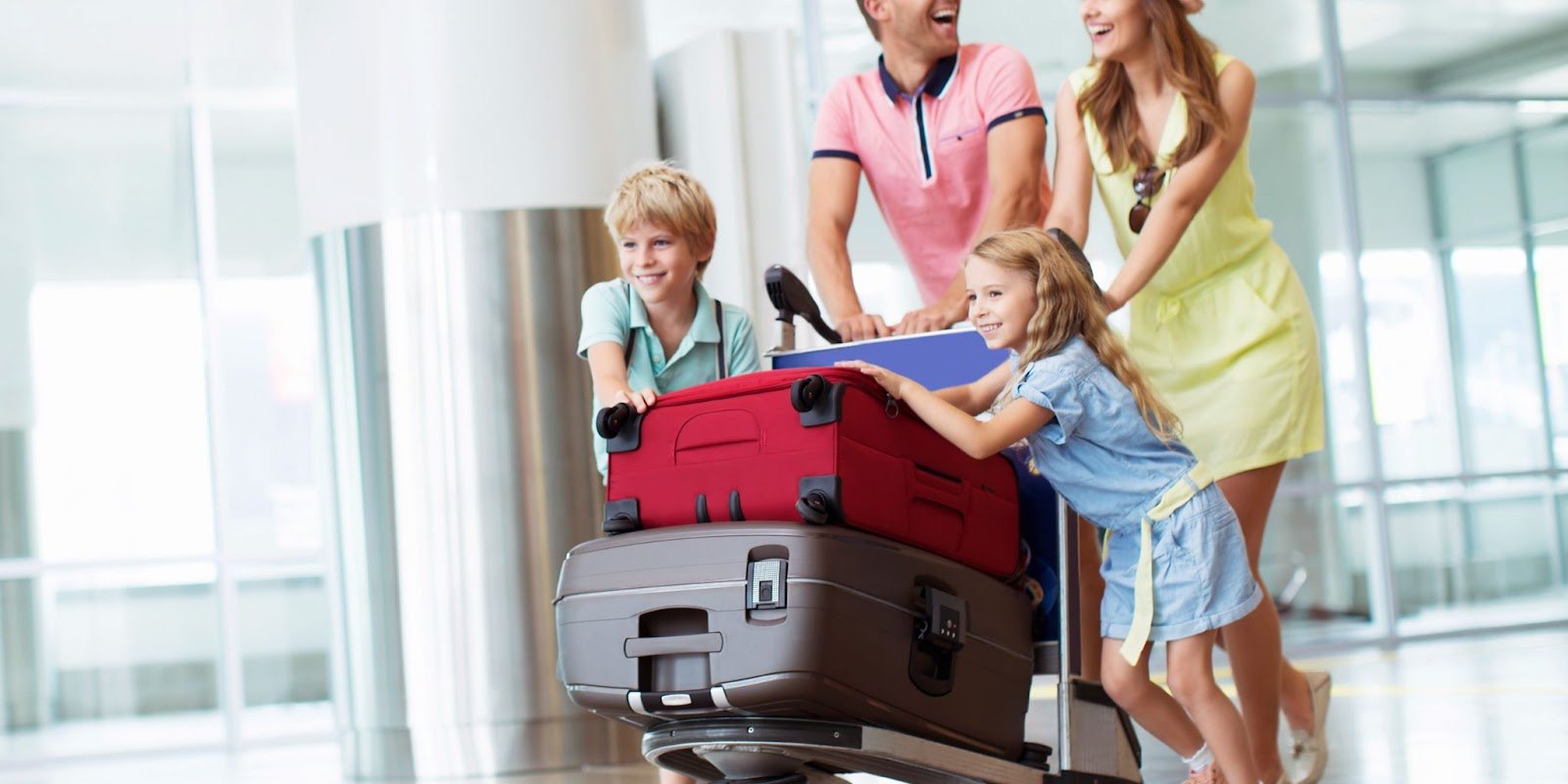 Supervise the packing process and remind everyone to bring clothes and supplies that are good for the number of days you are staying for, plus an allowance for an extra day.
Traveling with so much luggage can be a hassle, especially in airports where they check almost every inch of your bag. Tell the kids to be responsible for their own luggage, so try to help them make their bags as light as possible.
Do a Memorable Activity with Everyone
If time permits, try to create a memory with every single member of the family. That may come in the form of a conversation, a game, a walk, or even just sharing a meal.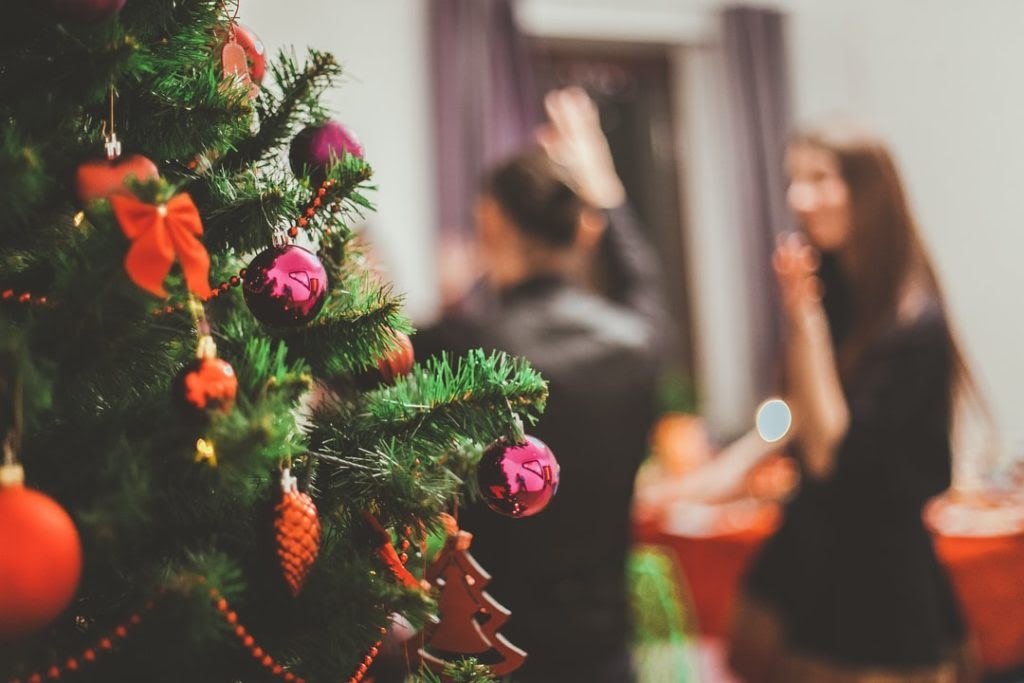 Cherish the memory by snapping a photo or taking a souvenir from that activity. Tell others to do the same and try to create little moments with everyone.
Spend your vacation doing memorable things with each family member and go home with many memories and stories of the time you spent together on your Christmas holiday.
Conclusion
Christmas family vacations are the true experiences of a lifetime. It is a time for relaxation with people you love. These are the times when people truly realize the gift of family and love for one another, and they can express it during this festive occasion.
These are just some of the few tips to remember when planning a Christmas family vacation. Remember these tips when planning your own vacation. Most of all, don't forget to relax and have fun with your family!