Stay-at-home vacations or staycations are increasingly growing in popularity over the years. It has been a great alternative to vacation because of its low cost and hassle-free planning, aside from the freedom and liberty it provides vacationers.
However, staycations still require some planning. Moreover, innovation and creativity are also needed to transform staying at home into a whole new experience that will be fun, unique, and memorable.
People who are into staycations often need to rewire their minds to feel like they are on vacation! From planning to enjoying the trip, here are some tips to make your staycation one of the best vacations you've ever had.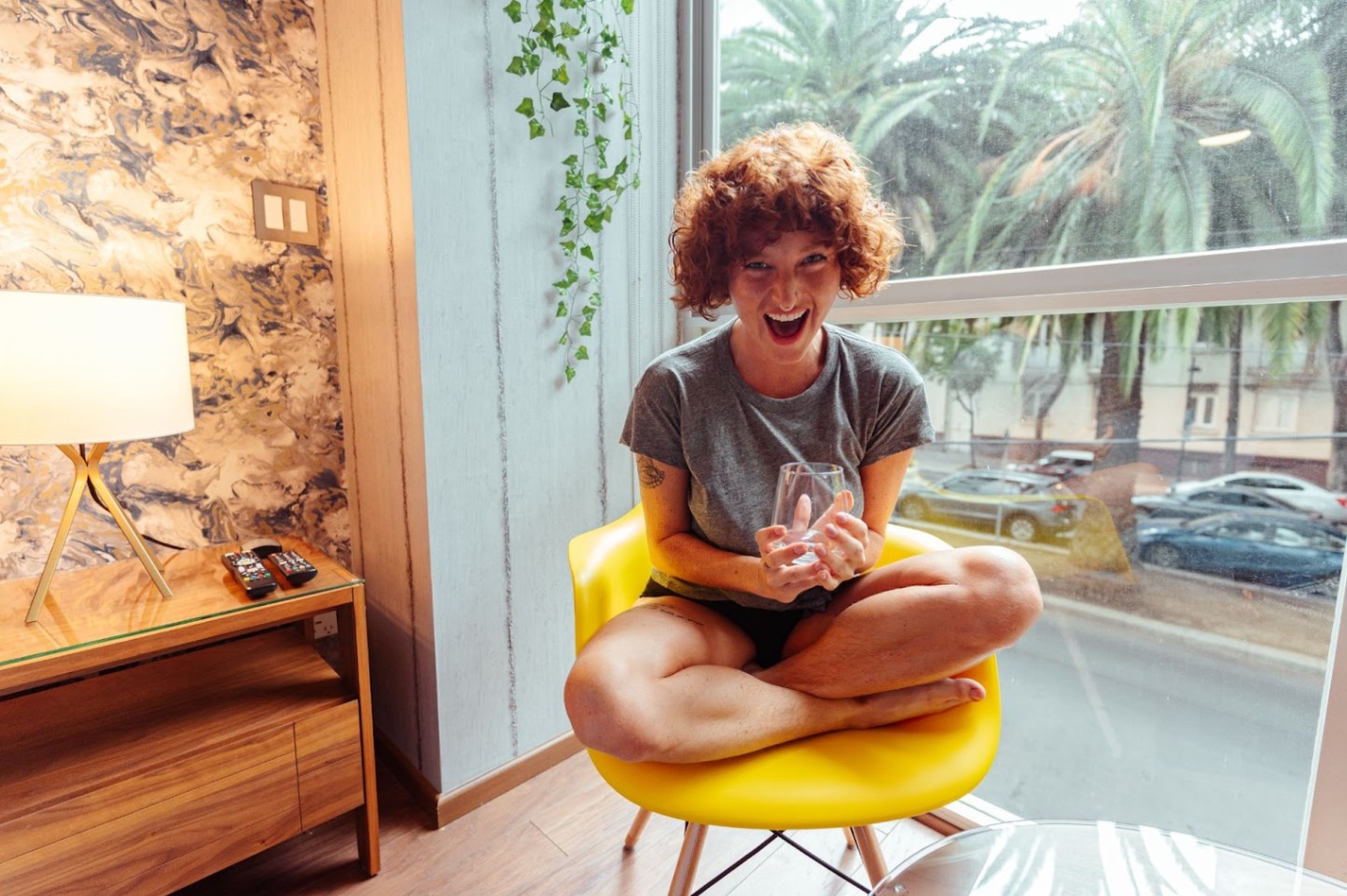 Hire Someone Else To Clean The House
If you've decided that you're going to stay in your own home, think of all the money you'll be saving from airfare and hotel accommodation! However, you'll be missing out on one of the things that makes a vacation great – a new scenery, a breath of fresh air, and a new perspective.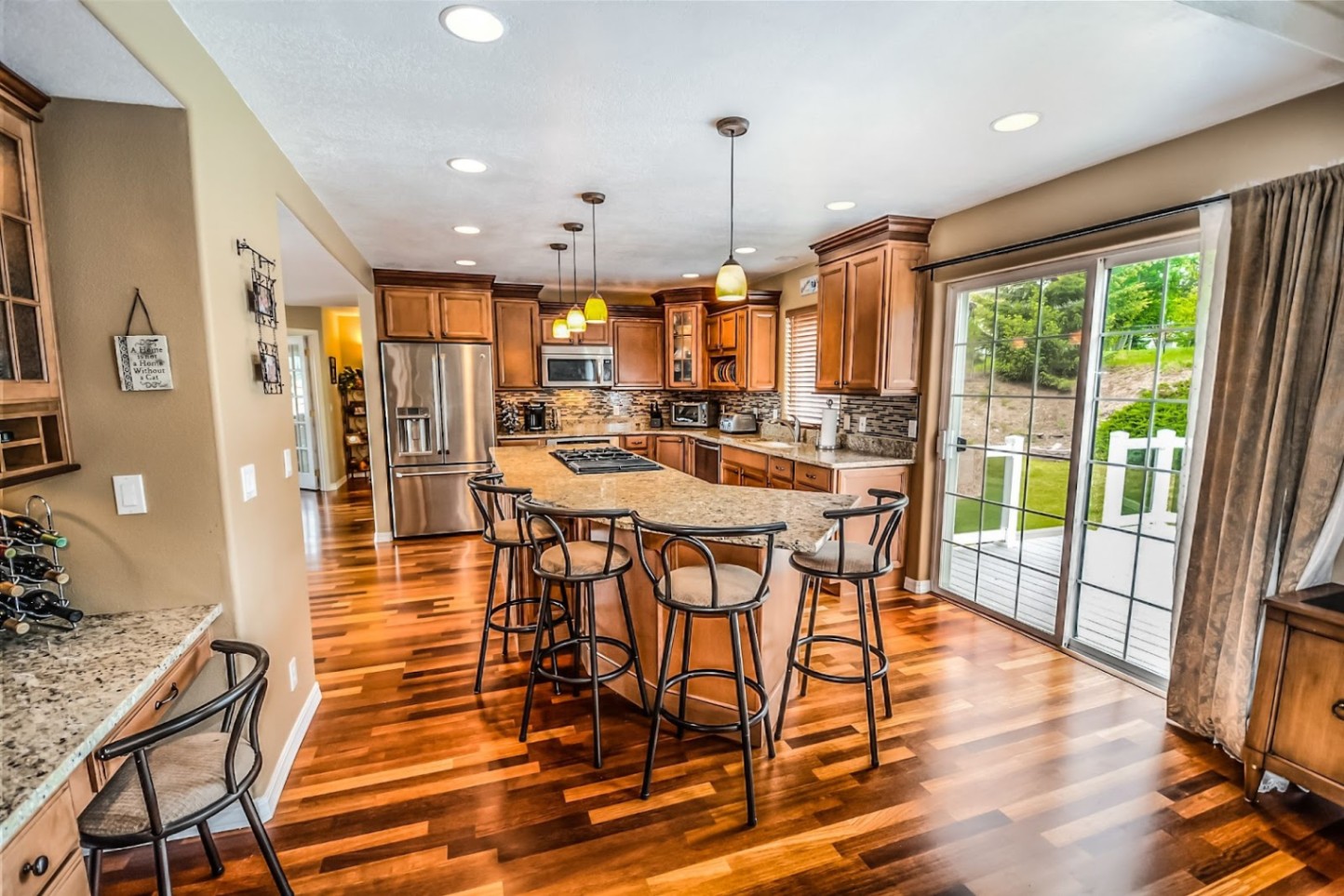 That doesn't mean that you can't turn your own home into a grand abode, though! Have someone clean the house and tidy up a bit. Call up that house-cleaning company or a kid's neighbor looking for some extra bucks by cleaning your kitchen and room.
The best part about it is that you won't have to spend as much as you would on hotel rooms. You'll find that a newly-cleaned house with fresh sheets and shiny countertops is as good as any hotel room that you can find for your staycation!
Buy Souvenirs
A vacation will never be complete without souvenirs or memorabilia! For staycations, though, the process and purpose of souvenirs can be a bit different. Buy something new before embarking on your staycation instead of buying it after.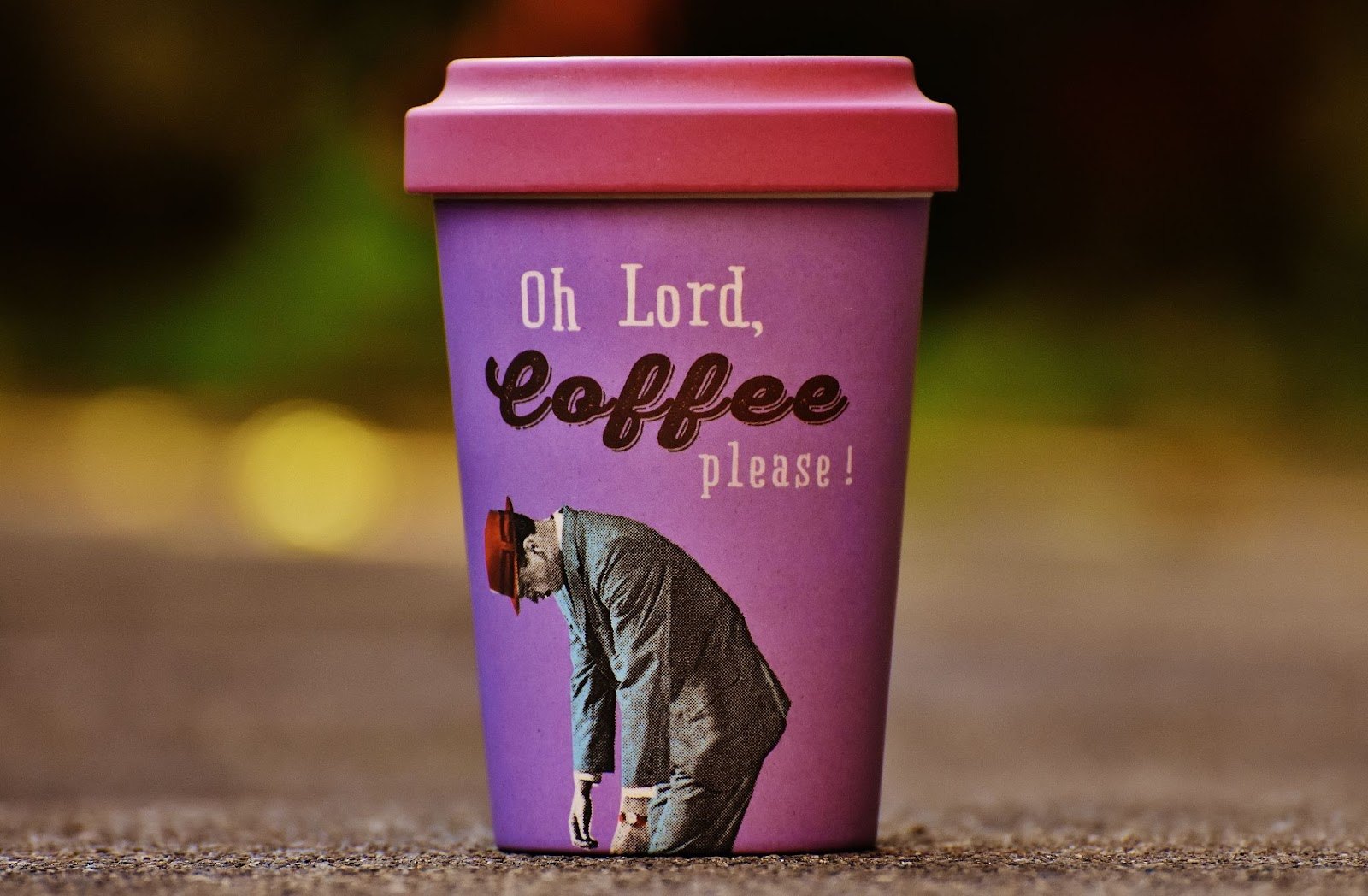 This new souvenir, which can be as simple as a new coffee mug or as grand as new furniture or appliances, can help give you that feeling of novelty. The sight of something new can orient your brain and put it in vacation mode despite being in a familiar place such as your home.
Splurge on new things for your house or for yourself, and be sure to use it while you are on your staycation. Afterward, it can serve as a reminder of the great times you had in your own home, much like any other vacation memorabilia.
Plan Your Meals
Whether you'll be dining out at some of the finest restaurants, going out of your comfort zone by trying new establishments or cooking your own meals, it is important to plan your meals for the rest of your staycation.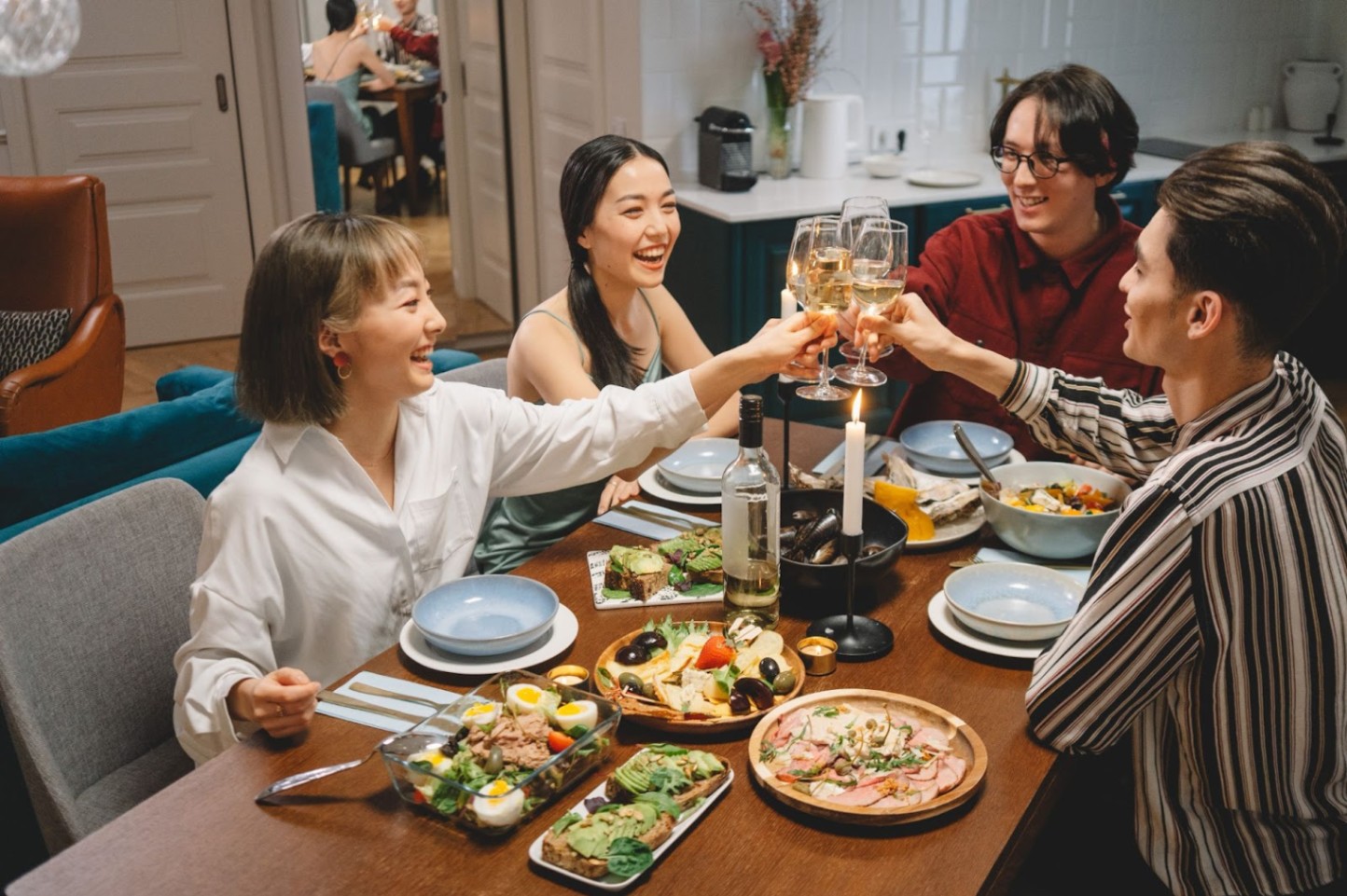 Just as you would in any vacation, savor the planning part of your dining experience. Take some time to flip through cookbooks for a recipe you've always wanted to try, or browse those restaurants in that part of town you've never been to.
Whatever you do, try to experience something new in a familiar place. Avoid eating at your go-to restaurants, no matter how tempting it may seem. Also, be sure to stay within your budget – whether you're out for a grocery trip for ingredients or dining out, expenses for meals can add up to a lot.
Tour Your Own City
The best part of a staycation is that you won't ever feel bad for not leaving your hotel room. There's no pressure or guilt in staying home all day because, after all, that's what a staycation is for, right?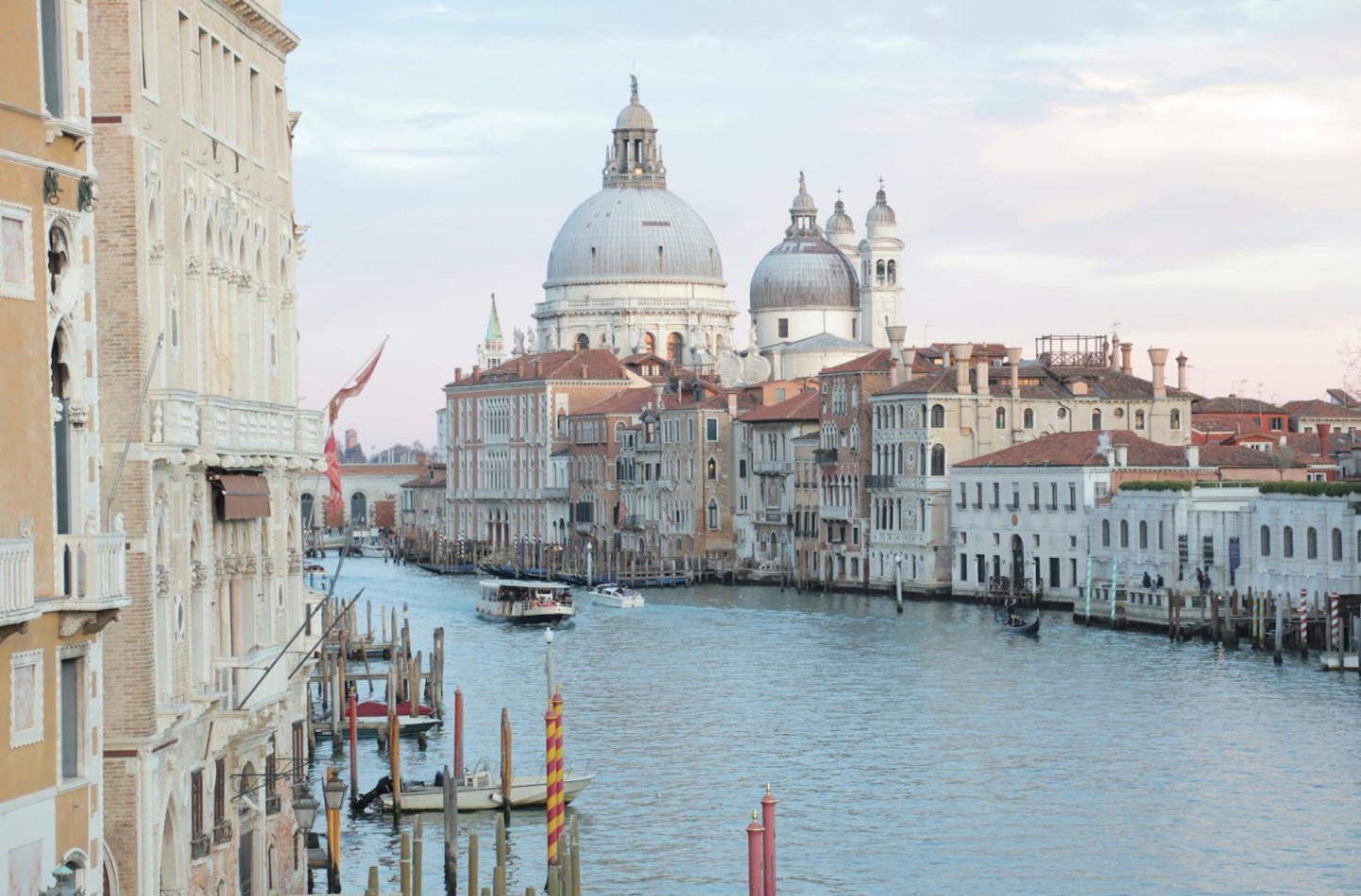 But if you're ever feeling cooped up, try to take a trip to your own city and search the web for some new places to visit, such as museums, parks, and attractions. If you've seen all of them, choose a place in your town you haven't been to yet. This is a great chance to explore what your city has to offer that's beyond all those main attractions and tourist hotspots.
Take advantage of the local knowledge you have about your own town – there could be an abandoned house which you can visit, a farm owned by someone you know, or perhaps a historic landmark that you've never been able to visit due to the crowds. There's always something you can do!
Check What's In Store For You At Airbnb Experiences
Even when you've thought you know everything there is to know about your town, people can often end up surprising you. If Airbnb Experiences is available in your town, you'll be surprised at the plethora of activities that tourists and guests can do.
These activities can range from cooking classes, local market tastings to guided walking tours and pottery and painting classes. Chances are, you wouldn't have found these hidden gems without the help of Airbnb Experiences.
Trying Airbnb Experiences is also another way to get to know your community and meet new people in town. Who knows, you might meet a new friend who lives nearby? The best part is that you both live in town so that you can continue your bond even after your staycation.
Enjoy A Picnic Or Camp Out
Pack some treats, snacks, a bottle of wine, and head to a nearby park for a lovely picnic under the shade of trees. If you haven't gone out for picnics for a long time, this is a great time to watch and enjoy events and moments unfold in your town.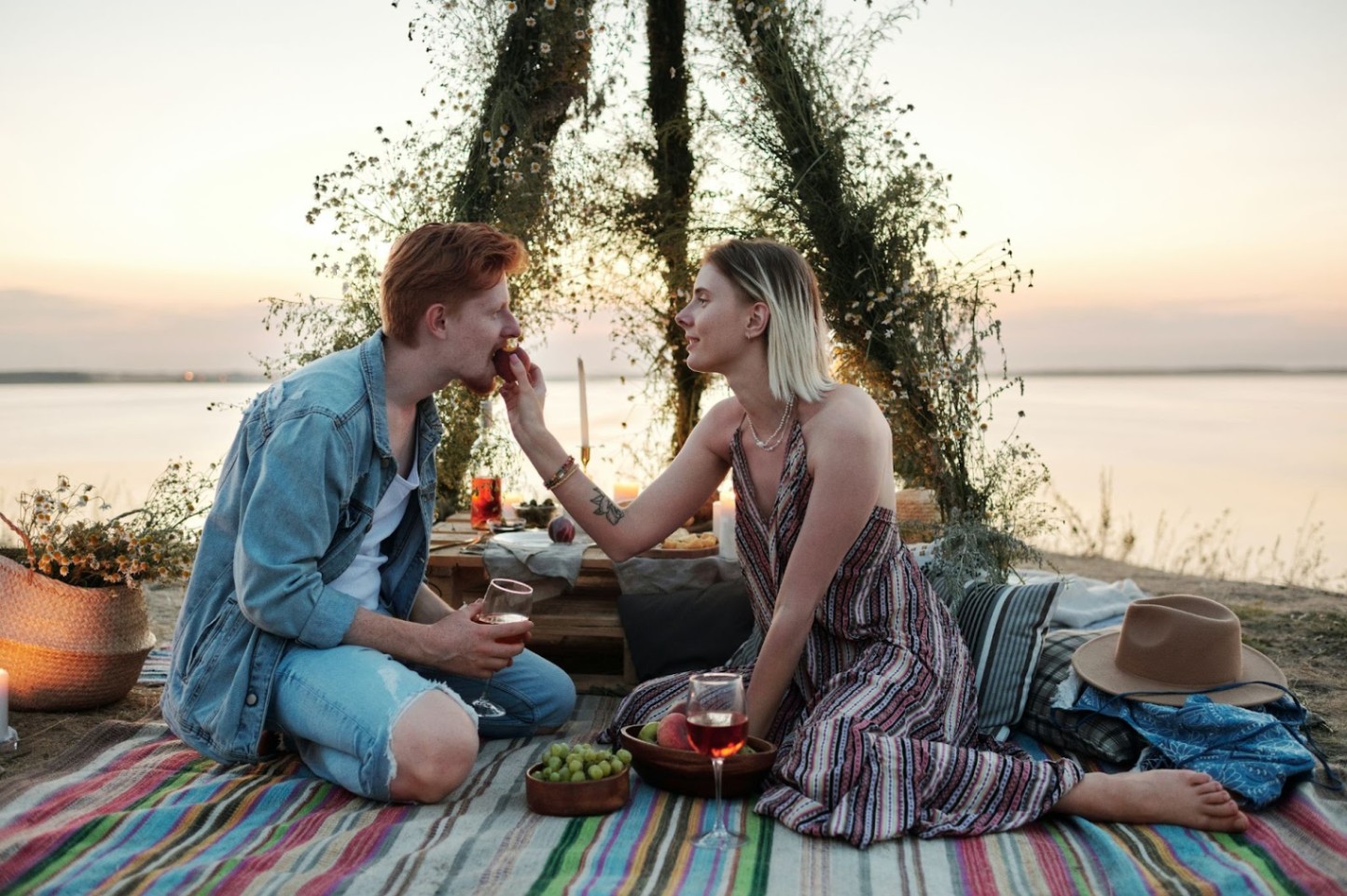 If you're keen on going outside and keeping your staycation in the confines of your home, move the picnic to your backyard. To shake things up, set up camp right in your backyard and sleep under the stars for a change!
Even if it's just outside your home, Camping out is a refreshing change of pace that can really make your staycation an enjoyable and fun moment. A change of scenery and a whiff of fresh air will truly make the difference.
Bike Around The City
Bike around the city and enjoy your town with a fresh set of eyes. Aside from having a great workout, biking will give you a different and more immersive experience rather than driving around in your car.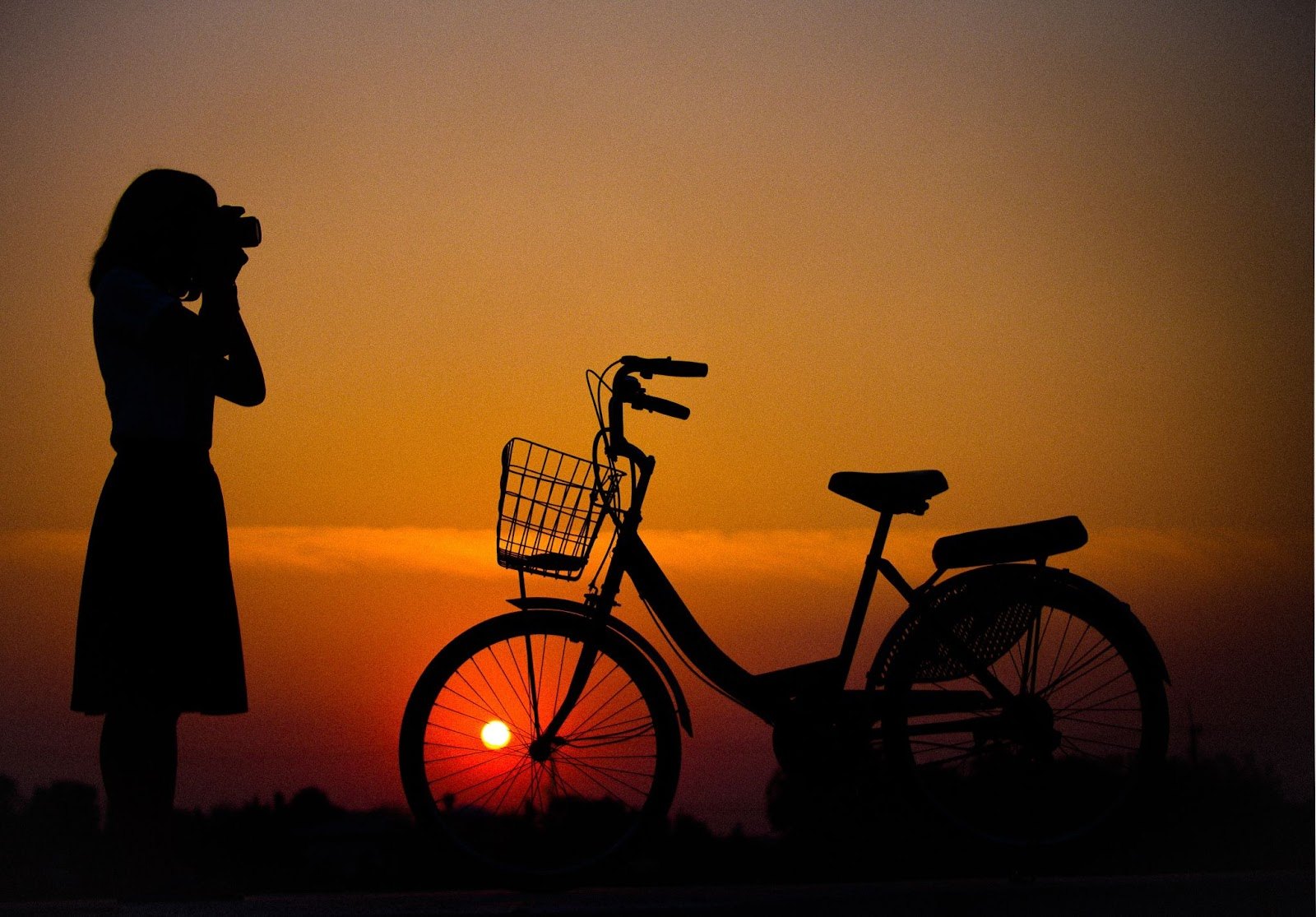 If you don't own a bike, head to the local bike rental shops and pick up a bike there. If you're not too confident with your biking skills, try to explore your city with a quick run. Take a different route and visit all of your city's nooks and crannies.
Don't forget to lock your house if no one's going to stay behind, though. Be vigilant even when you are in your hometown – thieves and robbers will always look for opportunities to break in or steal.
Disconnect From Your World
Rule number one in staycations: drop your phones and never speak of work-related matters! Log your work email address off from your phone, mute your workgroup chats, and do not answer calls from work.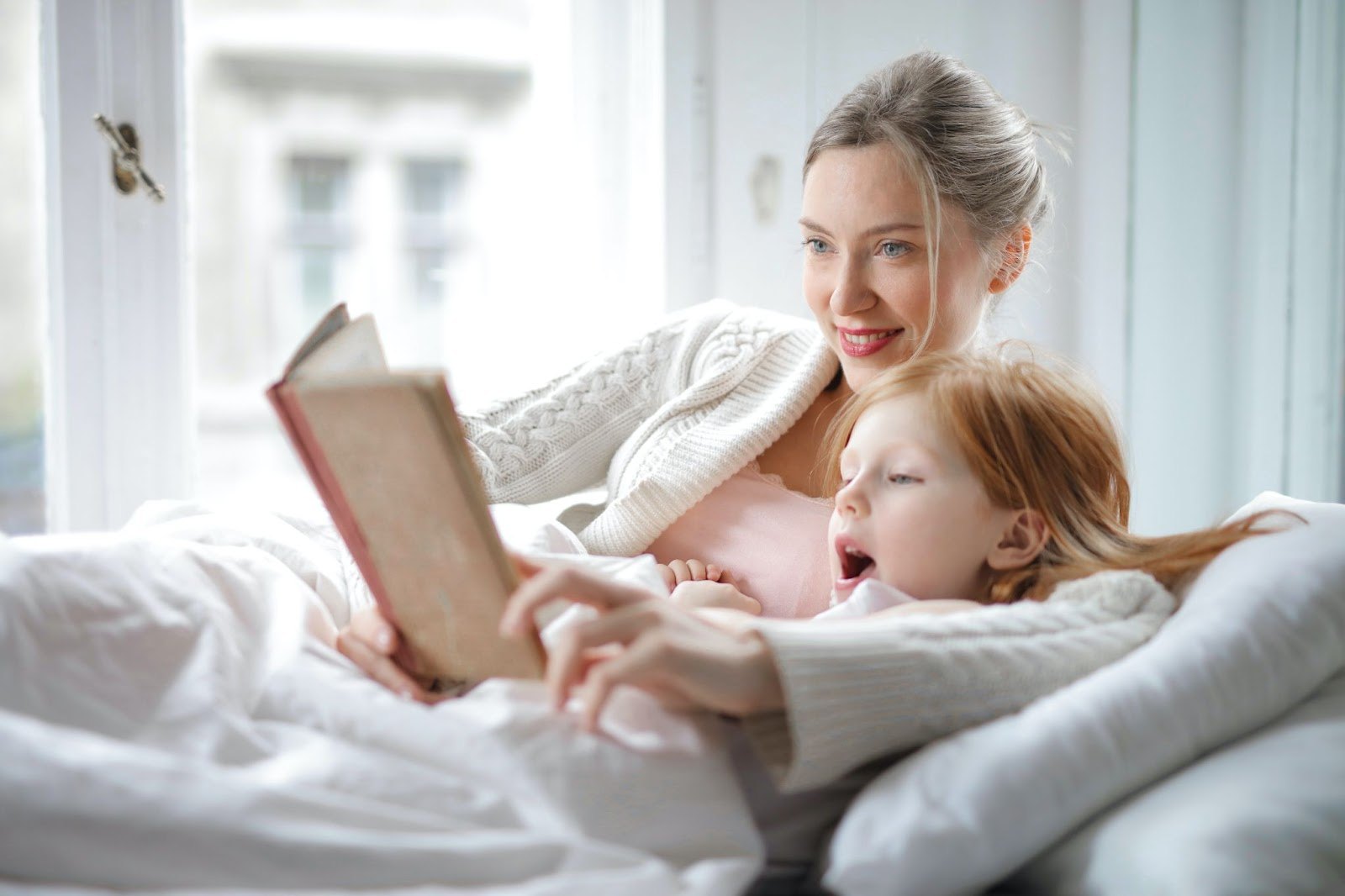 It takes the right mindset to enjoy a staycation; it can be easy to get sucked right in and say you'll check your emails for a while since you're nowhere fancy anyway. Think of a staycation as a normal vacation and prohibit yourself from thinking of or talking about work!
Another effective way is to detoxify on social media and stay disconnected from social media platforms. There are plenty of activities to do like reading a good book, working out, cooking, biking, meditating, and much more.
Enjoy Movie Nights And Game Nights
Like any other vacation, you will want to plan your activities from morning until night while leaving room for some relaxation and downtime, too. People often think that staycations don't require a lot of planning, but in reality, you should put a lot of thought into what your days and nights are going to look like.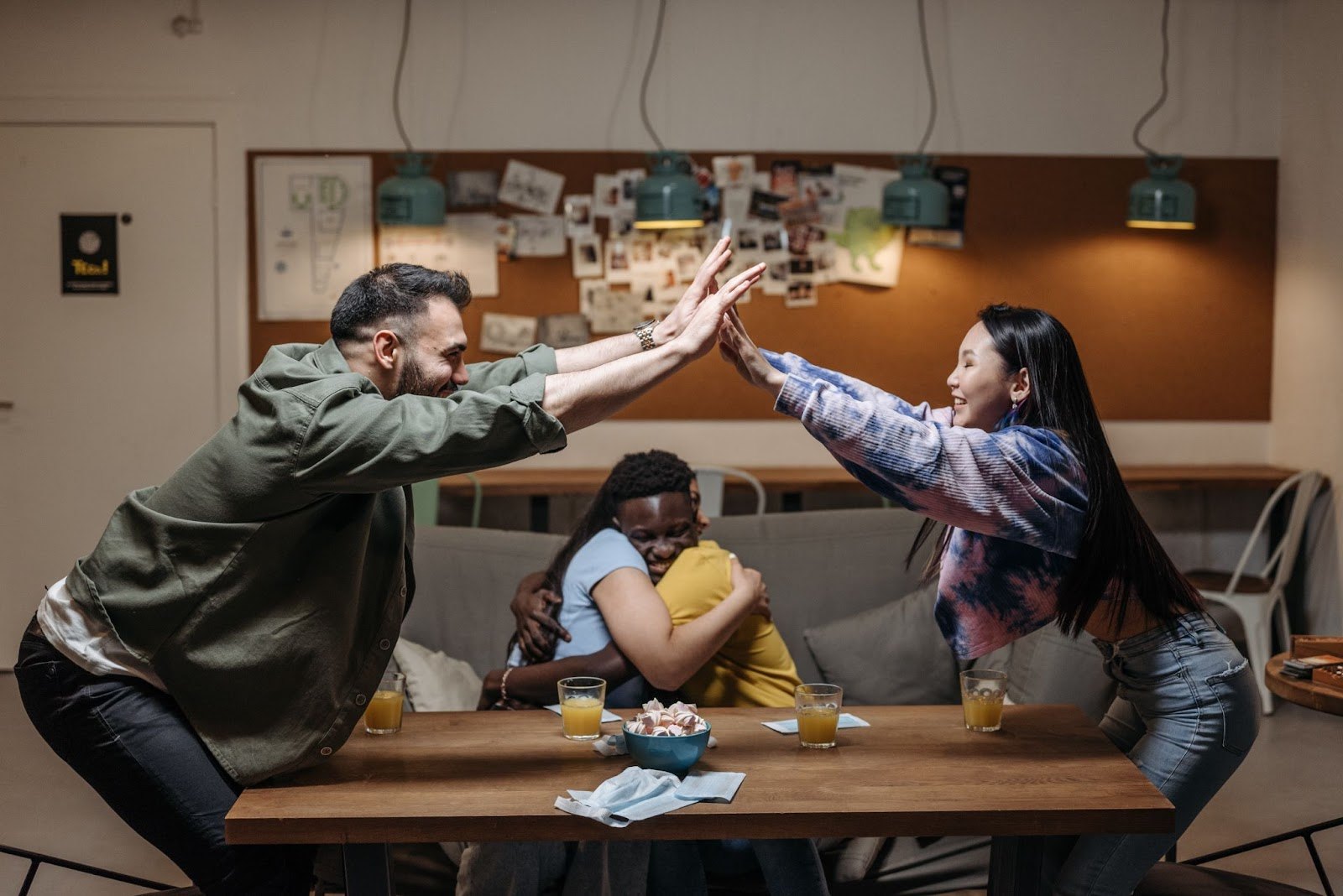 Schedule a movie night at home or visit the drive-in cinema or mall cinema to enjoy a film. The advantage of watching a film at home is that you get to pick what to watch, though.
You can also arrange game nights and tournaments. Think of fun games that you can play or turn to the trusty and ever-reliable board games and card games for a fun-filled night.
Snooze And Catch Your Z's
Staycations are the perfect place to catch some much-needed sleep. Give your body chances to sleep in during the day, or schedule an afternoon nap after some activities.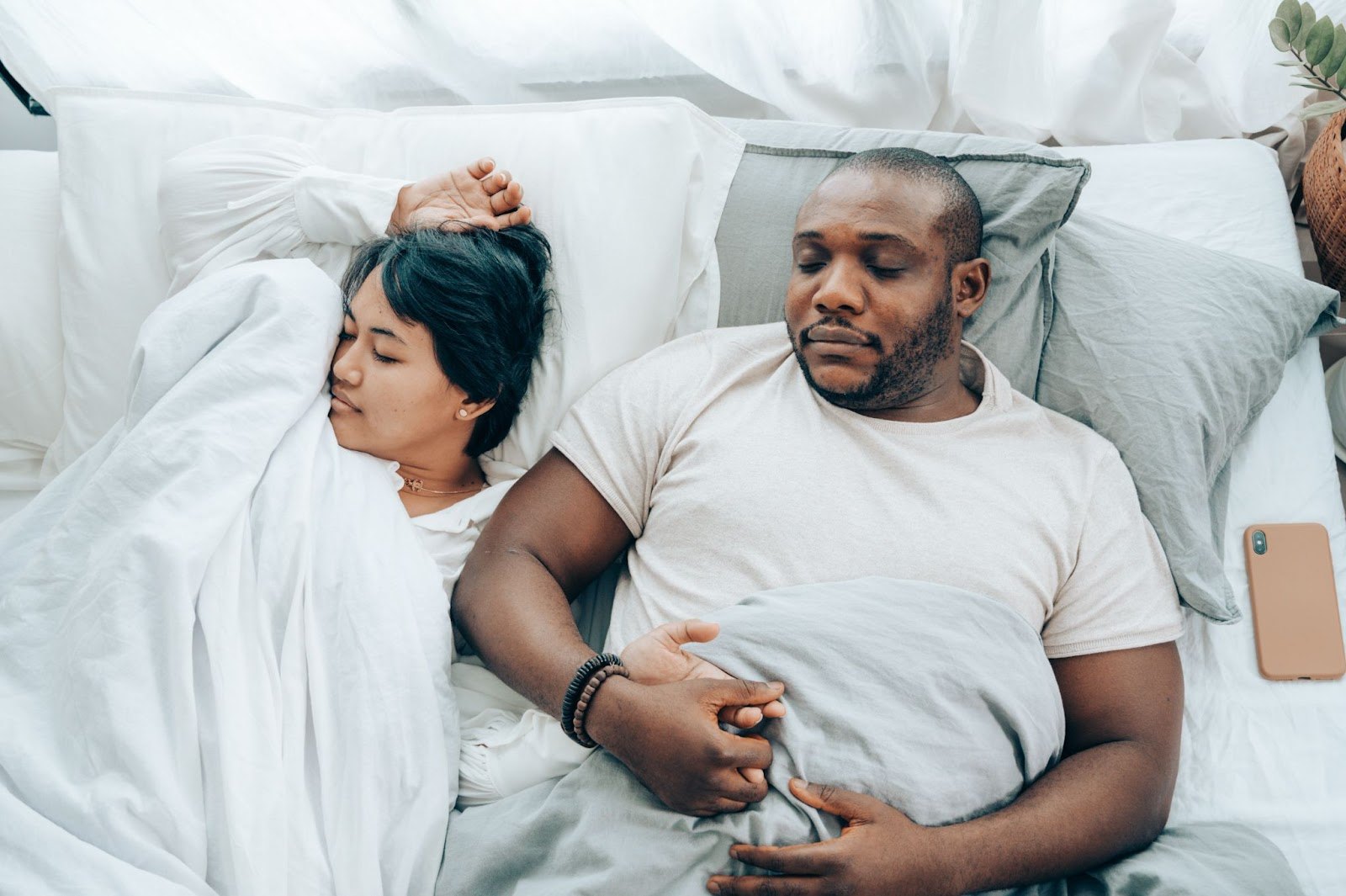 Unlike in a vacation where you are visiting another place, there's no pressure to explore and spend time outdoors, so you can sleep as much as you want!
However, be sure to transition your body clock at least two days before your staycation ends. It can be hard to retrain one's body clock overnight. Give your body some time to prepare for that 8-5 grind again.
Conclusion
Staycations are truly a modern and unique way of relaxing. This unconventional yet popular alternative to vacationing has many benefits and advantages, but it truly takes planning to turn it into a great experience.
Plan your own staycation using the tips mentioned and see for yourself whether or not "staycationing" is for you! Enjoy your vacation and have the staycation of a lifetime. Don't forget to take photos and document your entire experience!