Route 66 is a notable US highway that runs all the way from Chicago, Illinois, to the Pacific Coast of Santa Monica, California. Its wonder doesn't just lie in its 2,400-mile length that runs across eight US states but also resides in the adventurous journey, through multiple American cultures.
"The mother road," as John Steinbeck put it, Route 66 is the main carriage path for families seeking cross-country vacations to extremely popular sights like the Grand Canyon and Disneyland. This article shares the best tips for your journey on this historic highway.
The Best Time to Visit Route 66
The most convenient time of the year to drive Route 66 is between early March and late September. This is mainly due to school and work holidays and the favorable weather conditions during this period.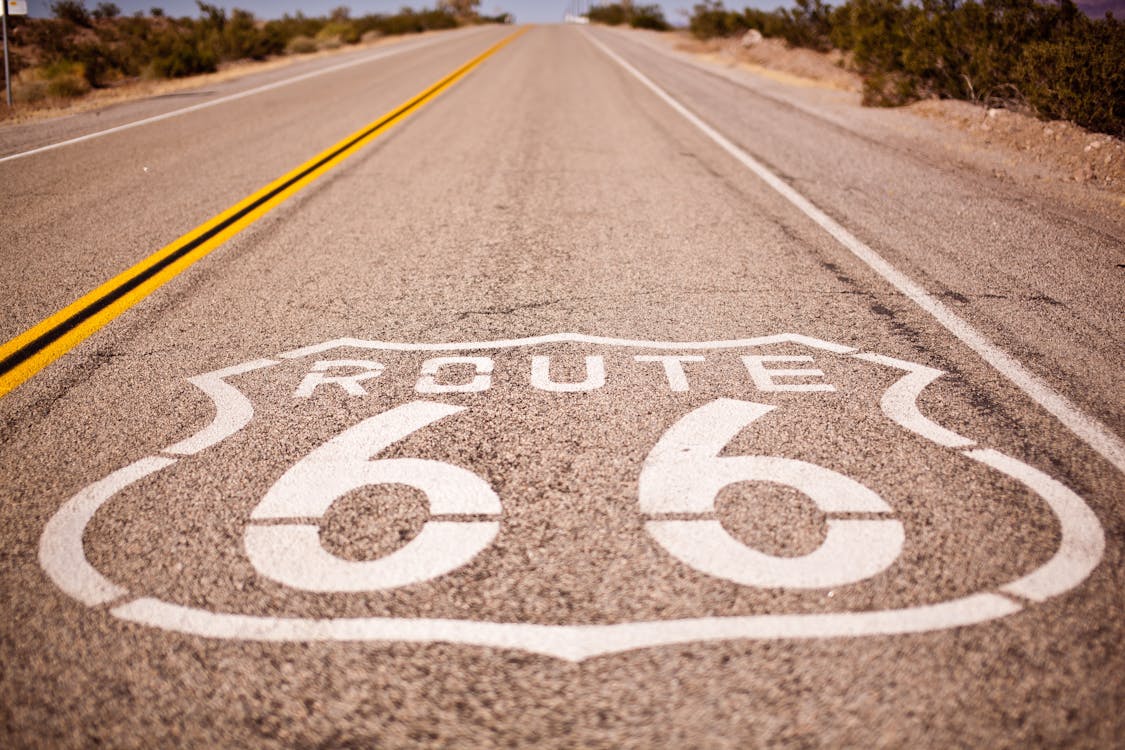 These two factors mean that more people have the time and convenience to take a cross-country trip, and operators of roadside attractions are readily available. Going any other time of the year means you may experience freezing weather and the seasonal closure of both small and large attractions along the highway.
However, it is important to note that the months of July and August come with their own challenges. There's usually high temperatures and humidity during these months, as well as larger crowds and higher prices at lodgings and side attractions. If you aren't a fan of any of these, avoid travel on Route 66 during these periods.
The Length of Time You Expect to Spend on Route 66
Depending on how many side attractions you wish to engage with, the length of time required to drive Route 66 can vary. For example, if you drive straight through without stopping at any attractions, you'll cover the entire length of Route 66 in about eight days, on average.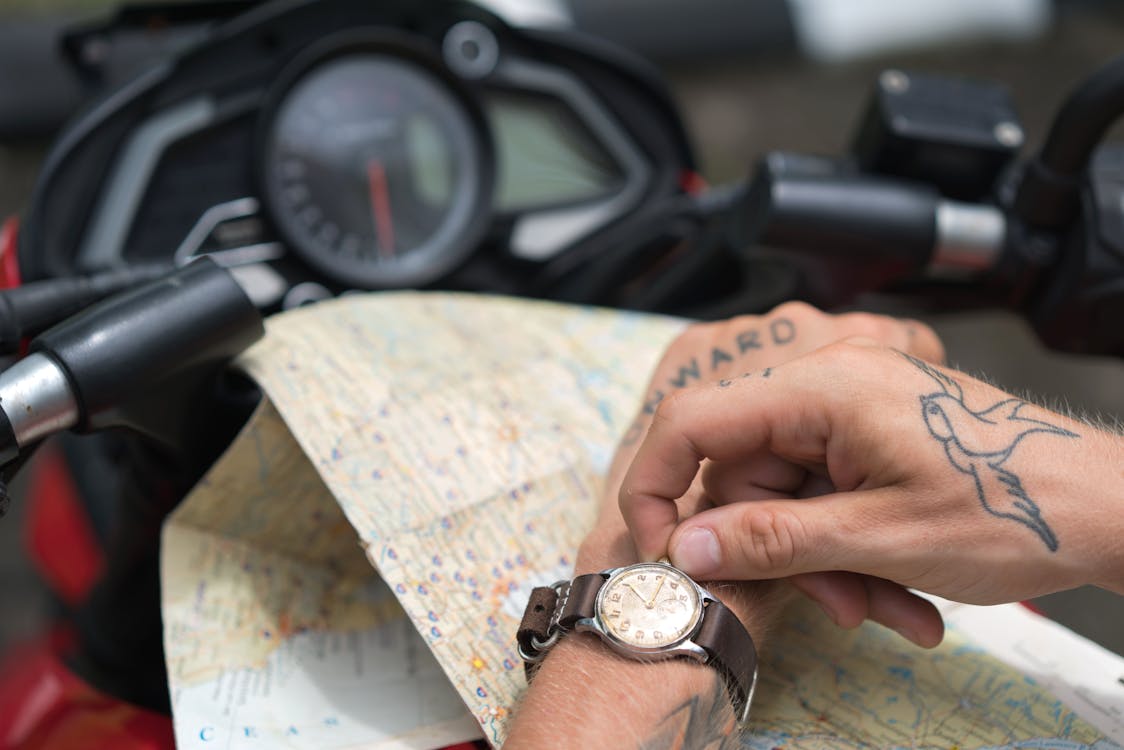 If you wish to explore the significant side attractions and cities, like the Blue Whale of Catoosa in Oklahoma or Amarillo in Texas, you can expect to spend about two weeks on Route 66. For those who want to truly explore the adventurous depths of Route 66 and have the most comprehensive road trip experience, a four-week road trip is recommended.
As with any road trip, the weather conditions and traffic speed can make your journey a little longer than expected. Considering these, adding an extra two to three days to your overall time frame should cover these delays and improve the efficiency of your itinerary planning.
What Will You Do If You Don't Have Enough Time to Go Through Route 66?
When exploring Route 66, not everyone has an entire two weeks of spare time to spend on a road trip. So if you have a weekend to spare or just three days, you may then choose to explore just a section of Route 66.
The highway spans locations that give you varying experiences. You have a sense of the Wild West between Oklahoma and Arizona, get an apocalyptic feel at the Mojave Desert in California, find vintage motels in New Mexico, or even get taken into the world of the popular Cars animated movie between Texas and Arizona.
Alternatively, you may just wish to see beautiful landscapes like the Grand Canyon and Painted Desert, visit drive-in movie theatres, or explore large cities like Chicago, Oklahoma, and St. Illinois, among others.
Route 6 Itinerary Planning
Route 66 covers a total of 2,277 miles. With a 14-day adventure plan, expect to drive 162 miles per day, and at an average speed of 45MPH, you drive which works out to be 3.6 hours per day. These figures allow you to plan your journey and create an itinerary that covers when you eat and where you sleep overnight.
The time you wish to spend along Route 66 determines how long you stay in one location. For instance, if you intend to spend two weeks plying the Wild West section between Oklahoma and Arizona, you may spend two or three days exploring a single location or side attraction.
This differs from the quick movements needed when you want to explore the Great Canyons (in Arizona) and the History Museum on the square (in Springfield, Missouri).
Choosing Your Preferred Transport Method
When going to Route 66, you will have many choices on how to travel. Travelers may drive in their car, take trains or buses, or even use RV services. Amtrak trains go from Chicago to California, while the national Greyhound buses go from California to Chicago, Mexico, and Canada.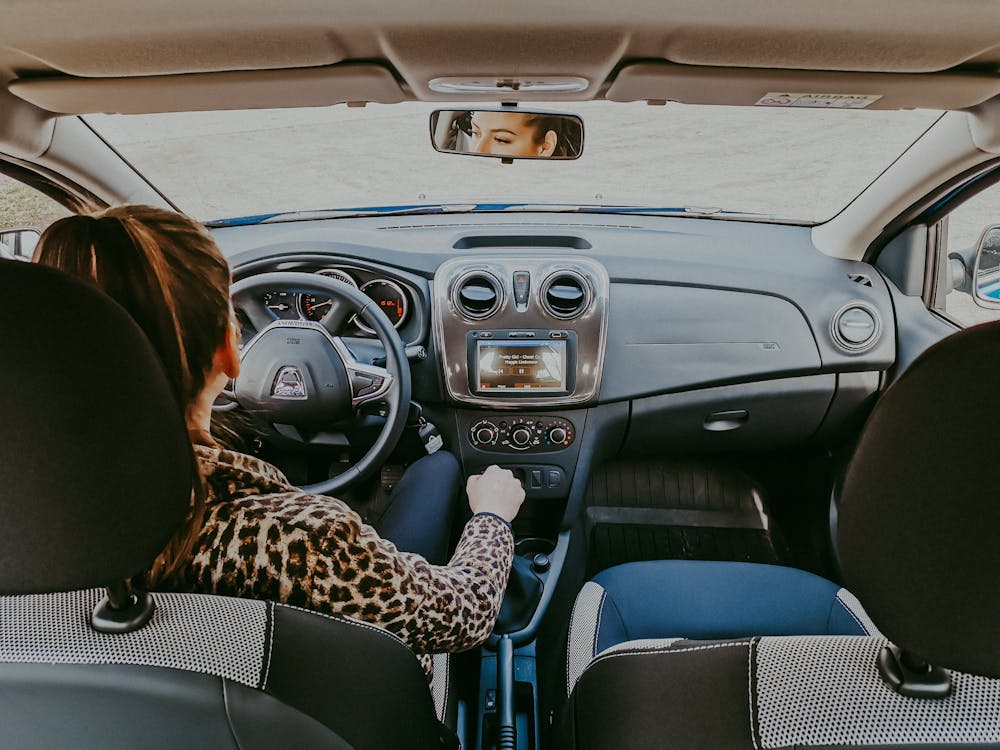 You may also choose to go for car or motorcycle rentals. For example, you could go for a one-way car rental with which you drop the vehicle at the other end of Route 66. The other option is the round-trip rental that requires you to return to your starting point and drop the vehicle at the branch you got it from.
One-way rental services, like those offered by Avis and Enterprise, offer you more convenience than round-trip rentals. For example, you can choose to boycott a stressful drive back to your base city. Some companies also offer car rental services for classic vehicles, including convertibles, vintage cars, and electricity-powered automobiles.
Take a Guided Tour for the Ultimate Relaxation
Utilizing travel groups and tour guides is a great place to start for foreigners or individuals who don't know their way around driving across the US. Route 66 offers several guided services that cover different travel experiences, whether you wish to go by car, motorcycle, or bus.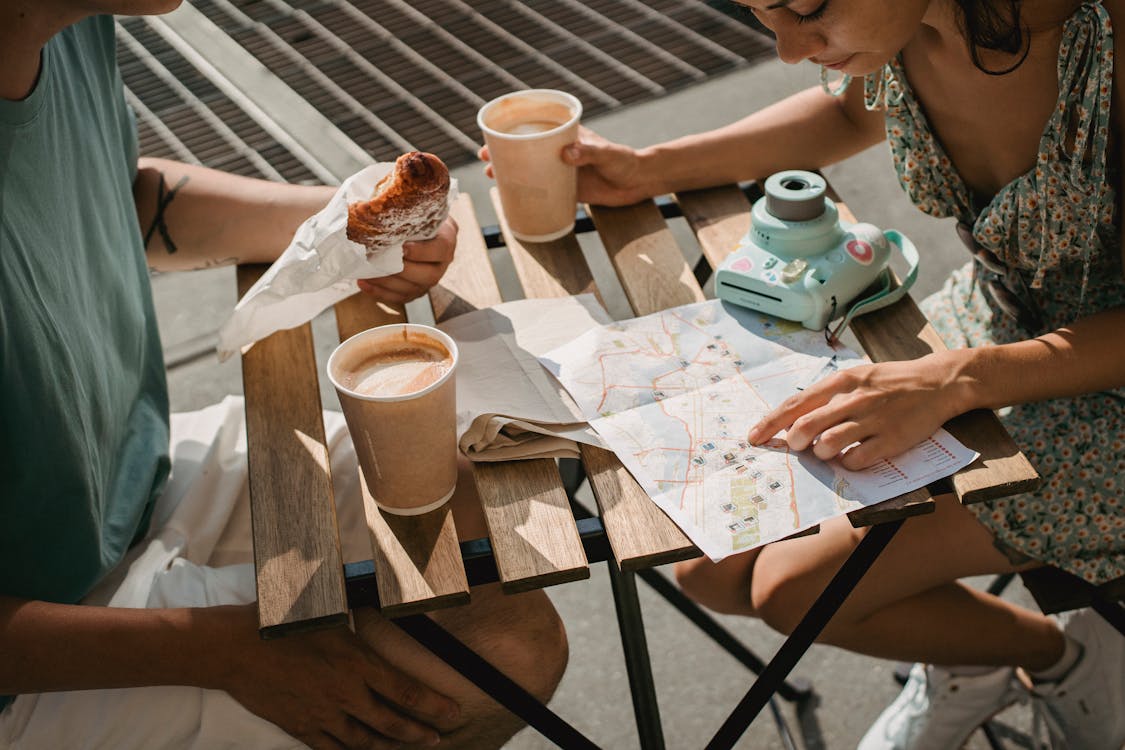 Group tours are great for individuals that like a bit of company, and these tours may cover the whole length of Route 66 or just sections. You may check out some of the best-guided tours, compare prices and itineraries, and choose the one that interests you the most.
You may find the best tours that fit your needs at the G Adventure online platform. In addition, you may filter your options based on price, time frame, and the sections of Route 66 to be explored.
Lodging Along Route 66
After a great day of traveling the open road, there is nothing better than returning to someplace relaxed and comfortable. Whether you're looking for cheap accommodations, luxury or something in between, you'll be able to find it on Route 66. There are hostels, inns, motels, hotels, and RV parks to accommodate your every need.
Generally, some of the best places to stay include the Blue Swallow Motel, the Route 66 Hotel and Conference Center, the Campbell Motel, and the Grand Canyon Hotel, among others. You may also choose to stay in vintage hotels from the 19th century or vacation rentals where you are allowed to cook for yourself.
The lodgings mentioned above have some of the top side attractions in their vicinity. For instance, the Blue Swallow Motel is close to the Tee Pee Curios, while the Grand Canyon Hotel unsurprisingly has the Grand Canyon nearby. Planning with them in mind makes your itinerary easier to create.
Expected Budget for a Route 66 Trip
The lowest budget for two people per day is expected to be between $100 and $150. This budget means staying at budget hotels, eating fast food meals, and avoiding roadside attractions. For a more balanced and mid-level experience, budget to spend between $200 and $250 daily for two people.
A $300 budget per day offers you the most benefits regarding food choices, lodging, and involvement with the best side attractions. What you choose to spend per day is ultimately determined by what you have saved up for the trip.
From the average estimates, the lowest you should have saved up for a two-week trip should be about $2,100, while a total of $4,200 gives you the best experience. You may also need an additional budget for your car rental, plane tickets, and insurance expenses. These may cost as much as $2,500.
Add a Little Local Flavor
Taking the trip down historic Route 66 is much more than a drive. You have to stop and soak up the ambiance. The best way to experience it is by chatting with the locals who have fascinating stories about its history and how it has shaped America for more than 2,400 miles.
Or they might simply offer up some insider tips on where best to grab a bite in town. You'll see the 66 Road Trip through different-colored glasses after just a few conversations with the locals.
And before you hit the road, you can also give them a keepsake from your own country or town, like a pin or a badge. Perhaps they will display it on their property, so a piece of you will always be on the famous Route 66.
Conclusion
The Road 66 road trip offers an assortment of leisure and adventure services catering to a variety of lifestyles. Whether you are more adventure or comfort-oriented, the entire route holds numerous opportunities for everyone.
Even better, the entire route travels through beautiful and detailed landscapes, making it worthy enough to call it one of the national scenic highways of the United States. Has your interest in Route 66 been heightened? Then, start making plans for a journey today.