For adults, winter can be quite an uncomfortable time. For kids, however, it is, in most cases, just the opposite. Kids love snow and outdoor activities. Indoor activities can be just as exciting and interesting if well-planned.
This wintertime, in the middle of the Covid-19 pandemic, has its unique challenges to keep your kids busy. The same points of departure like all other years are still in place to keep your kids active and not bored over the winter holidays, but this winter, you also have to keep your local Covid-regulations in mind.
We've had a look around to find fun activities that can be arranged to keep your kids involved and busy. We gladly share our summary with you.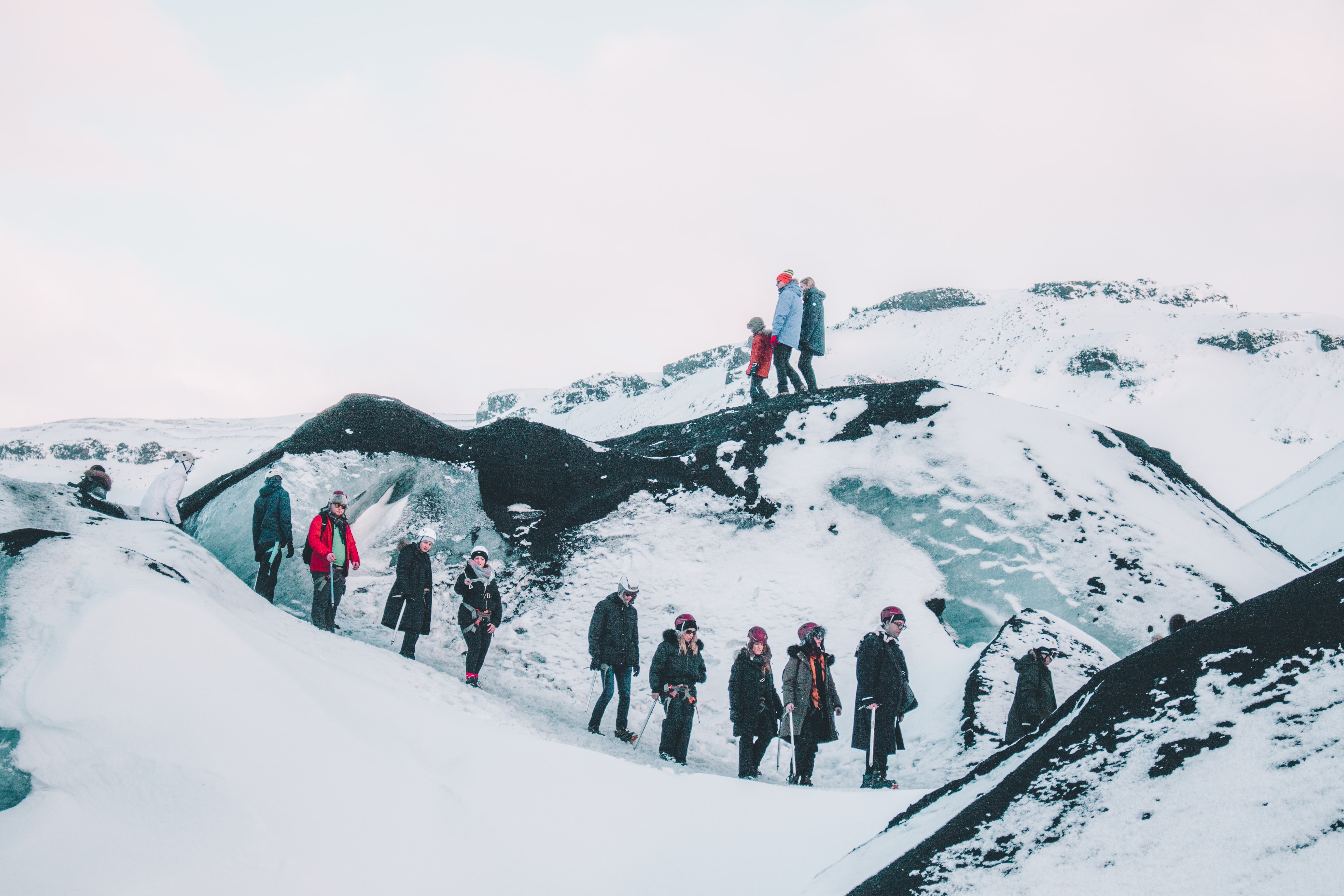 Basics To Keep In Mind
There are a few things that you need to keep in mind when planning your winter activities with your kids.
Pandemic Influence
Always remember that your family's health takes the highest priority. Do not take chances and think your family is immune to any sickness. If any activity is not in line with the national and local health regulations, don't take part.
As a family-self-isolation situation is unfortunately often one of the results of the virus, the emphasis this year is on what kids can do without friends around and how parents can interact with their children.
Stay Warm But Get Enough Fresh Air
When planning outdoor activities, ensure that a lot of action is involved. The more you and your kids move around, the warmer you'll feel. You and your kids should be dressed for the elements. Luckily you will have enough fresh air when outside!
For indoor activities, keep your house warm with central heating or a nice fire in the fireplace. Even if it is freezing, try to get fresh air from a vent or open window. Because of the global pandemic, this is very important this year.
Activities To Do With Kids Outside Your House
We've found many outdoor and indoor activities and share six of them with you. We first look at activities that you can do outside of your house.
Visit The Aquarium And Museums
A trip with your kids to the aquarium or museum can be a fun activity if planned correctly. Give every kid a list with specific objects to spot in the aquarium or museum and reward them with snacks or a nice lunch if they've completed their tasks successfully.
Build An Igloo
If enough snow is available, build a snow igloo this year instead of a snowman. As a parent, you will feel like a kid again and simultaneously be labeled by your kids as a cool parent!
Take A Train Trip
Nowadays, train trips are not common, and a special train trip could be fascinating for your kids. Arrange a return train trip for one day on a scenic route. If possible, pack a food basket and treat yourself and your kids to a train picnic.
Activities Inside Your Home
If the weather doesn't permit it, you can always consider some activities inside your house.
Decorate Gingerbread House And Other Cookies
Decorating a gingerbread house with your kids is always a winner. To keep everyone active, also bake other small cakes and let your kids decorate them.
In the end, everyone must vote for the best-decorated cookies, and the winner gets the gingerbread house to eat while the rest of the family shares the other cookies.
Write A Handwritten Letter
Challenge your children to put their electronic devices away for one day or evening and write a letter with a pen and paper to at least five friends or family members.
They must tell them about their holiday experiences. Afterward, you read your letters to each other. Your kids can then use their mobiles to get the postal address of their friends!
Let Your Kids Redecorate Their Rooms With Material Available In The House
Your teenager children could be kept busy for hours if you allow them to redecorate their rooms with anything they could find in the house.
Afterward, they have to choose the best-decorated room. (The parents can change the room back to "normal" again after the holidays!)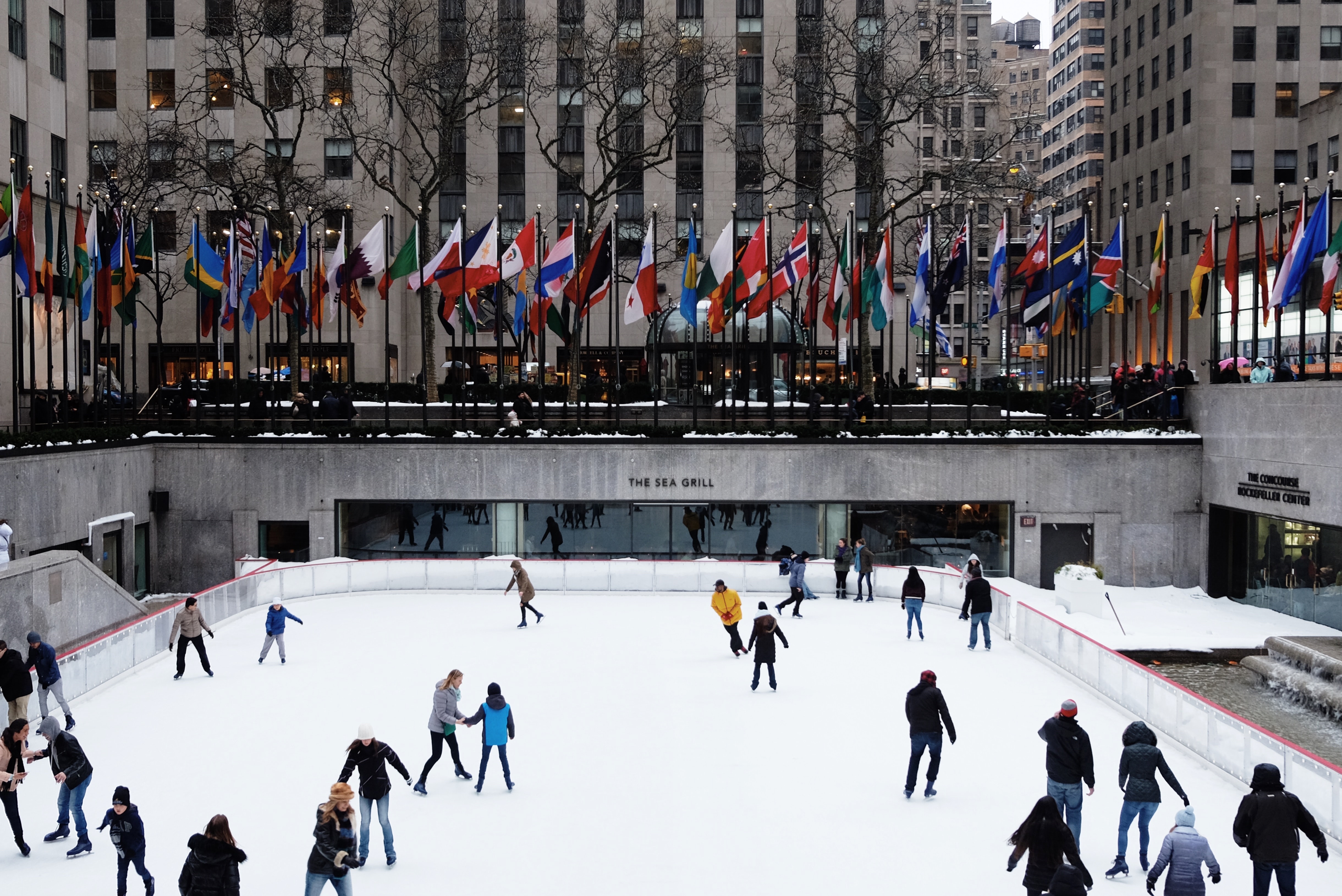 Conclusion
There are many ways to keep your children occupied with fun activities over the winter holidays – even in a pandemic environment.
So, brace yourself for fun-filled winter activities this year.