Margarida Machado is a Portuguese fashion student who has been road tripping from Portugal to Spain every summer since she was 7 years old. Here she gives us her insights on lesser known destinations in Spain to travel to and what to do when you get there. In this interview you will learn:
What is so good about Spain?
Which lesser known destinations in Spain are worth visiting
What to do in these destinations
The challenges you may face as a traveler in Spain
The approximate cost of a two week trip to Spain
Destinations In Spain: Vacationer Shares Favourite Places
No time? Come back to it later! Pin this post to your Spanish destinations board on Pinterest >>
To start, could you please give us a short introduction about yourself, where you're from and what you do?
My name is Mª Margarida Machado, I am 22 years old and I'm from Oporto, Portugal.
I am a fashion design student (graduating next June) and I love traveling, fashion and makeup.
This summer you road tripped from Portugal to Spain for your summer holidays. How was the experience of driving from one country to the other and did you use the car to travel around Spain while you were there?
Since I was seven years old I've been traveling with my family during the summer and we always do the road trip by car. This year wasn't an exception. I love driving from one country to another and it's much easier to get to places around your final destination.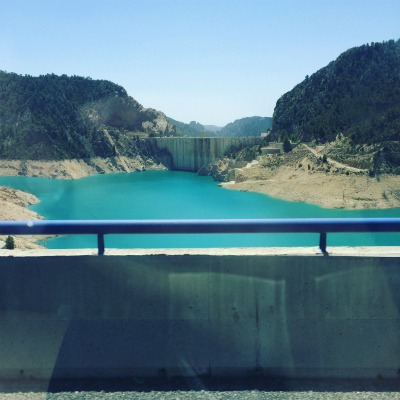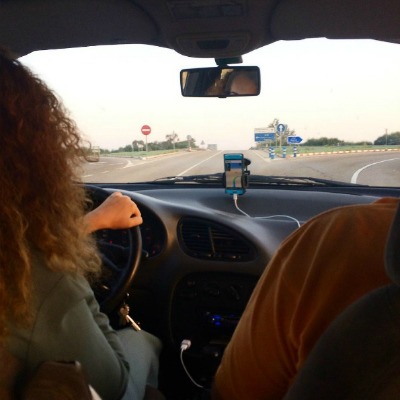 What was it that you loved about Spain and has it inspired you to return again in the future?
I loved visiting the the old parts of the towns, the beach and of course, the amazing temperature of the Mediterranean Sea - so warm and so good!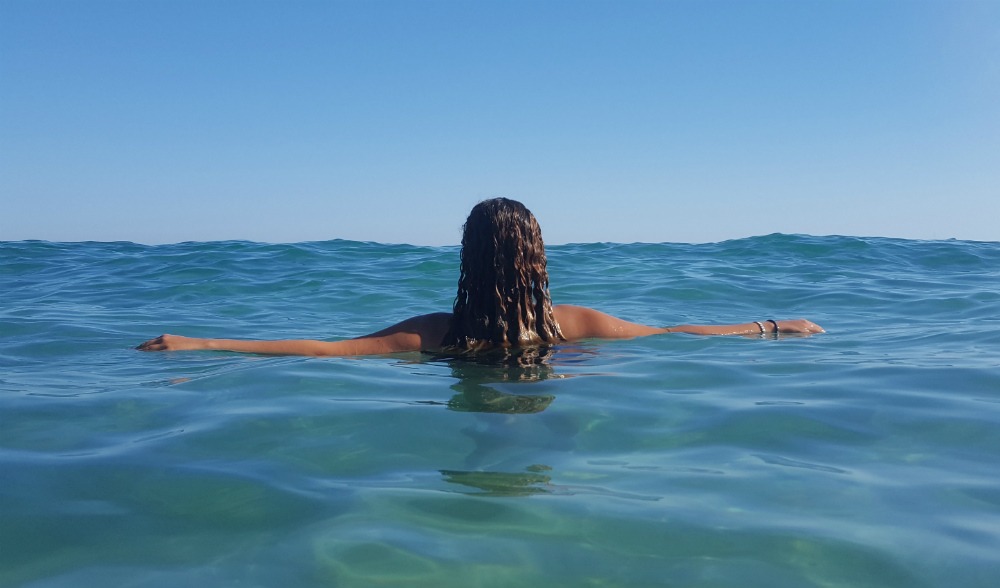 Which Spanish cities did you visit and why? Would you recommend these as travel destinations? If so, where do you recommend staying?
We always travel with a destination in mind. This year it was Calpe but we usually make stops along the way because we like to experience the other cities surrounding our destination.
We passed through Madrid, stayed in Calpe and visited Guadalest, Altea and Benidorm.
I absolutely loved visiting the old "pueblos" which are called "casco antiguo", especially Guadalest, a little village in Valencia which is situated in the mountains of the Alacante province.
I also loved hiking the Peñon in Calpe. We had amazing views and the opportunity to watch archaeologists working on the limestone rock.
I also went to CCCalpe, which is a Christian church and it was amazing. The people are very welcoming, the atmosphere is fantastic and the music is so supernatural.
I do recommend these travel destinations for sure and I recommend staying in Apart Hotels because it's easier to "live" while you're there.
Also, going out for food in Spain is amazing!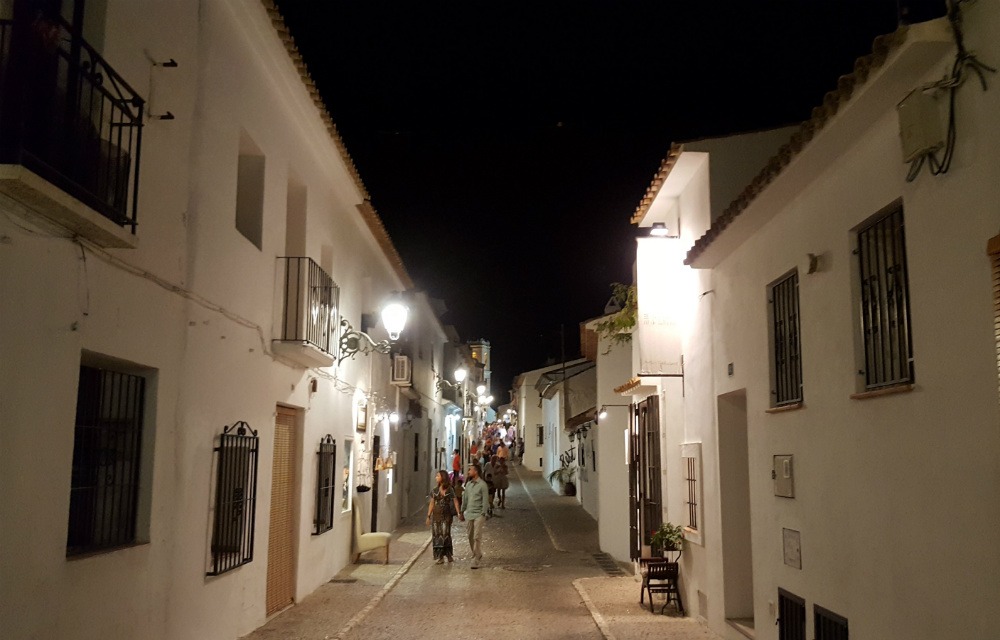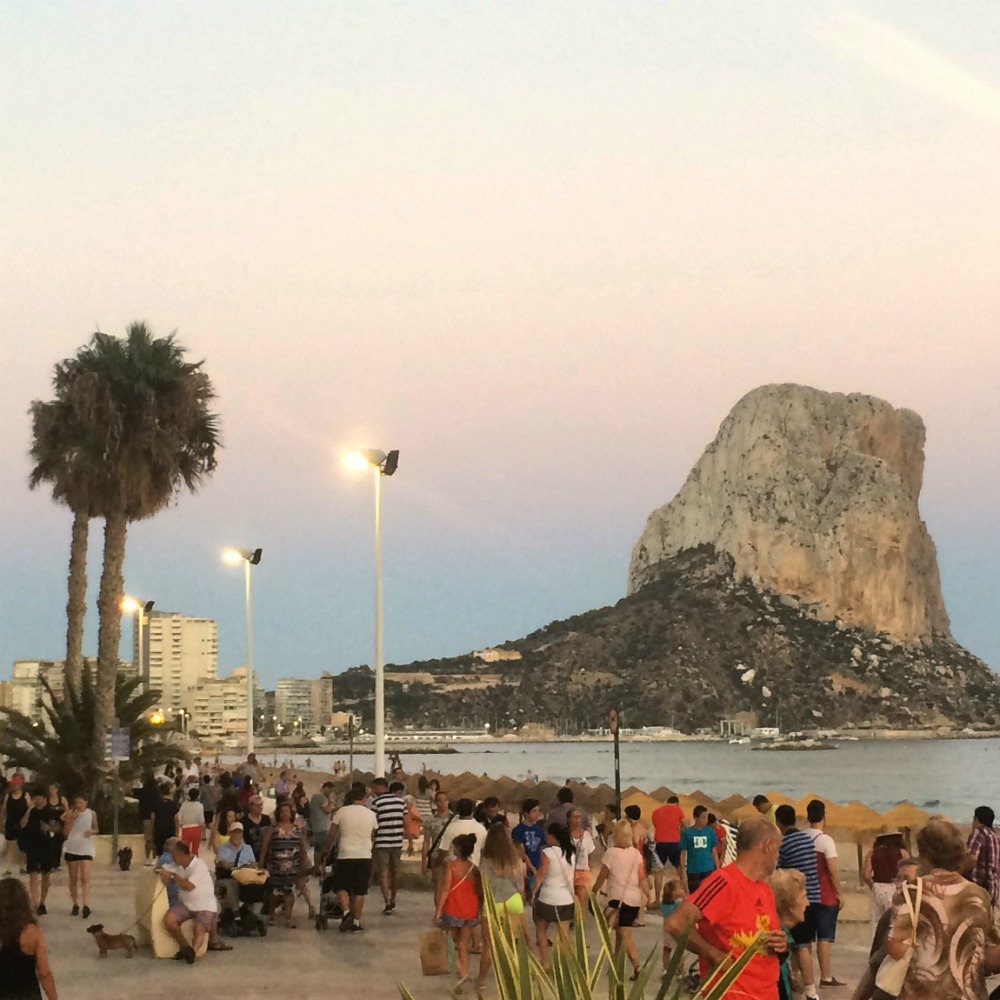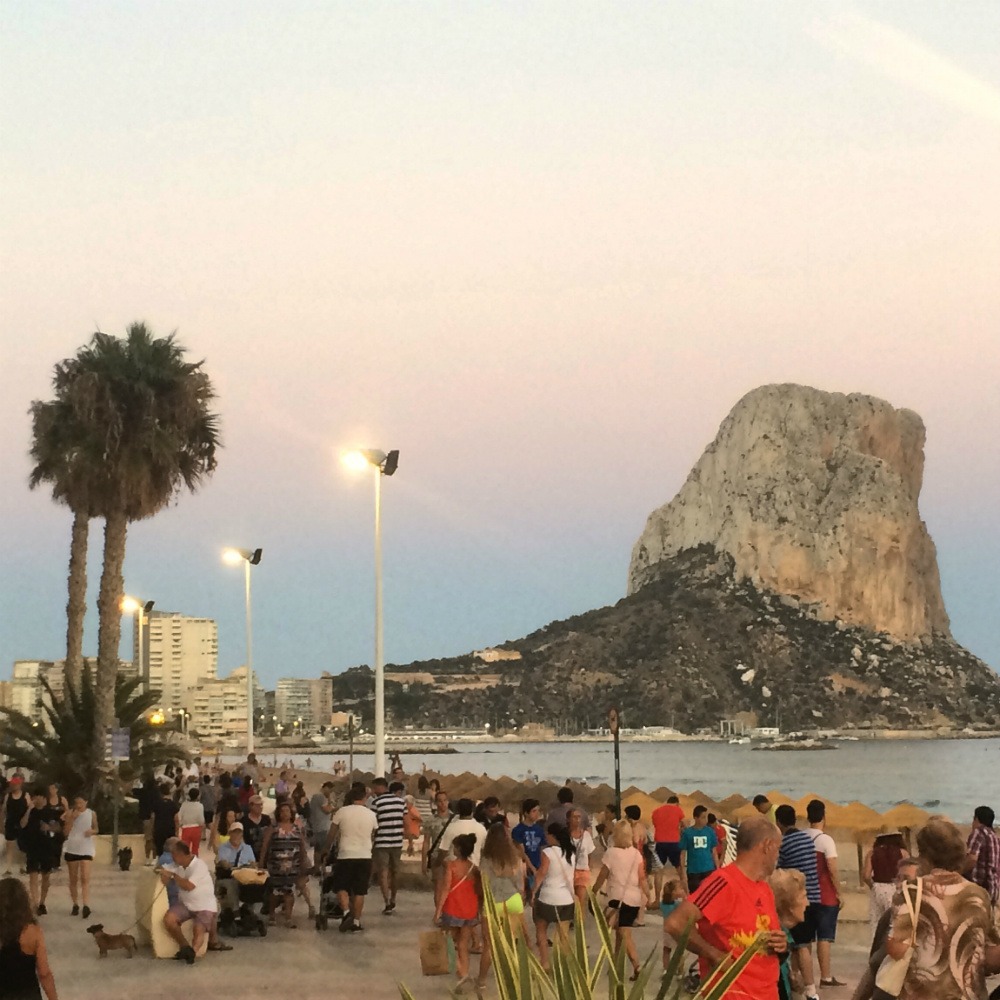 Your absolute top things to do while on holiday in Spain?
My top things to do on holidays in Spain are: hiking, going to the beach and taking the time to visit specific places to EAT - amazing gastronomy.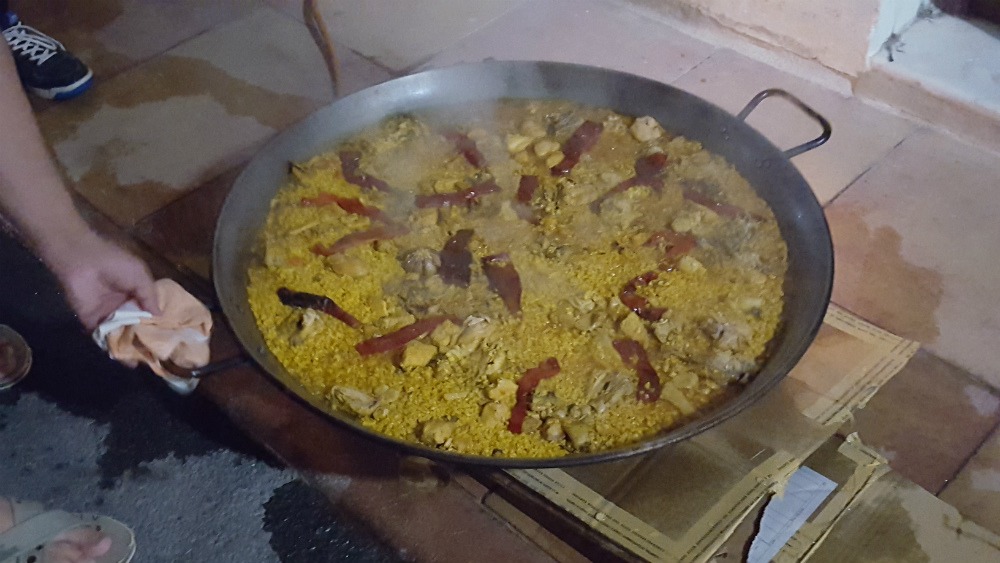 What challenges did you face in Spain and how did you overcome them? Should people planning to visit Spain be aware of these challenges?
I speak spanish but normally foreigners have a hard time because the spanish people don't like to speak the english language too often, so I recommend learning some basic words and sentences in spanish.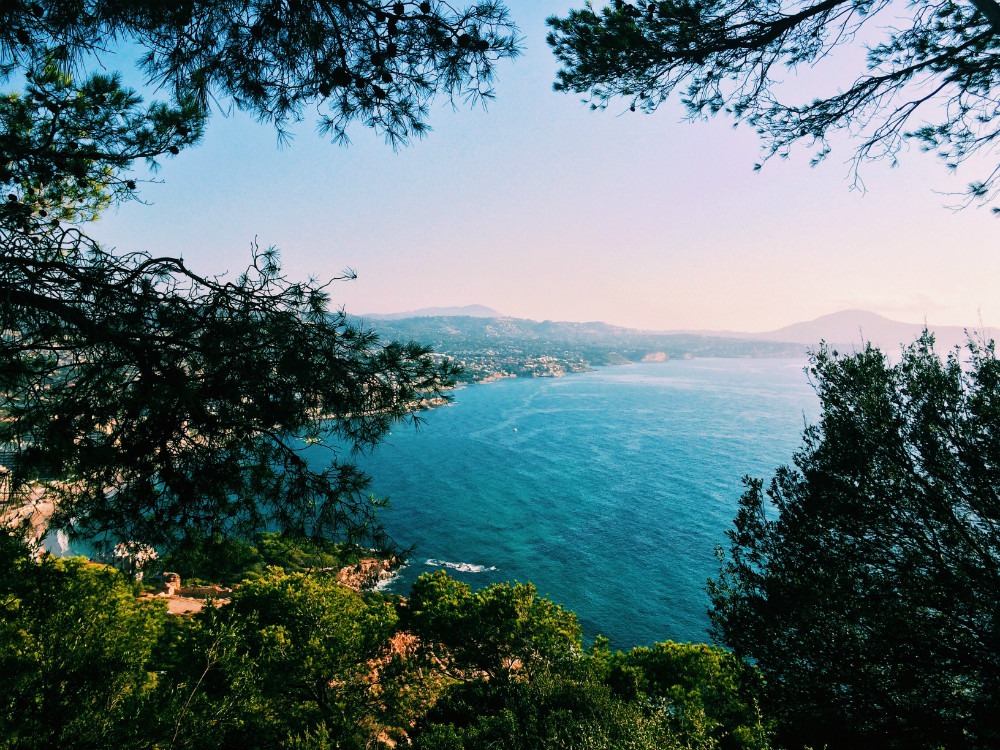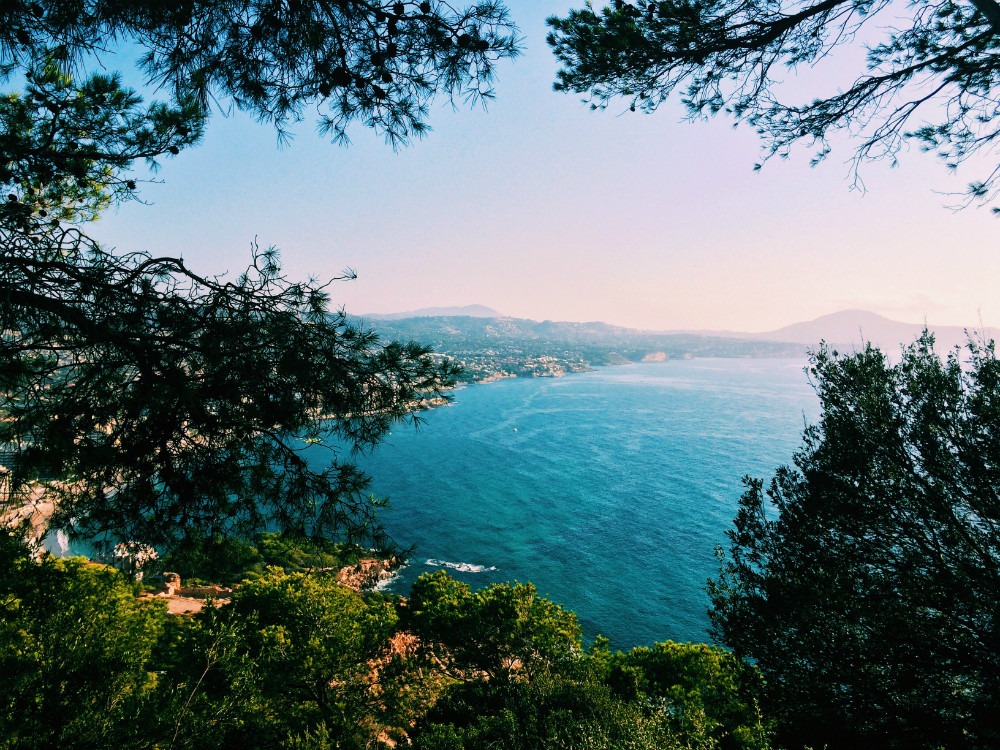 In your opinion, what is the best way to travel in Spain and why?
For me, the best way to travel spain is by going on a road trip. It's easier, it's more fun and you have more freedom, especially on a family vacations.
If you go with friends, traveling on a budget or even going on a luxury holiday can also be super fun!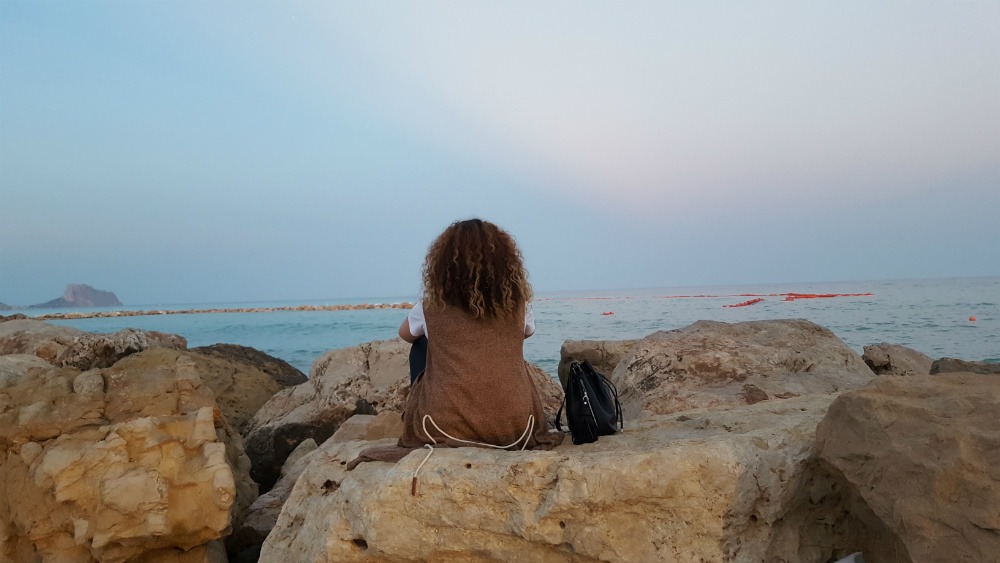 Based on this, approximately how much money would you save for two weeks of travel in Spain?
Between €1,500 and €3,500 if you go with more people.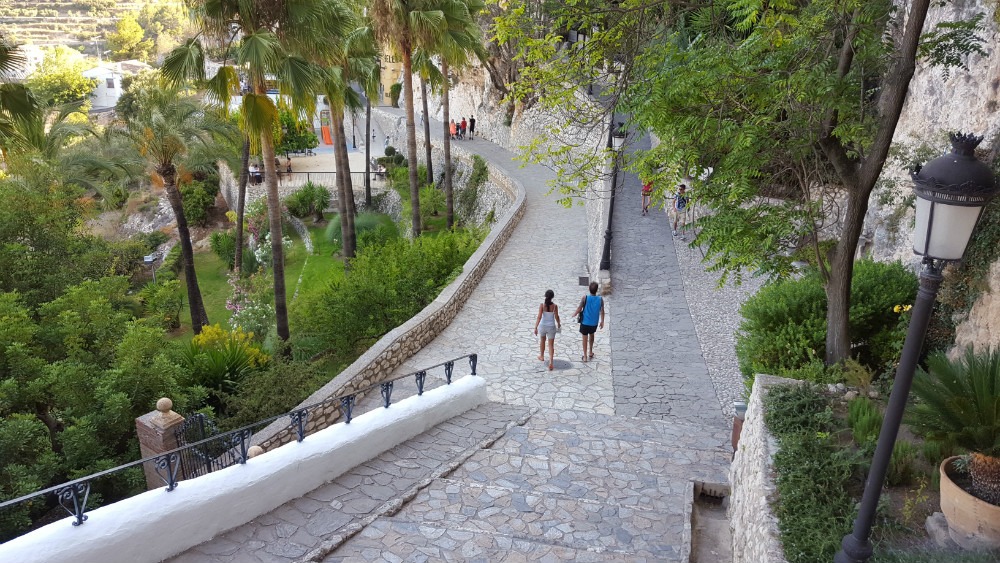 And finally, do you have any last words to inspire everyone reading this to travel to Spain or perhaps even go on their own road trip from Portugal to Spain?
I strongly advise you to visit Spain as there are many amazing cities like the ones I visited on this trip and other places too.
There is so much culture, life, super friendly people and gorgeous views.
If you ever have doubts about going to Spain, don't, just do it!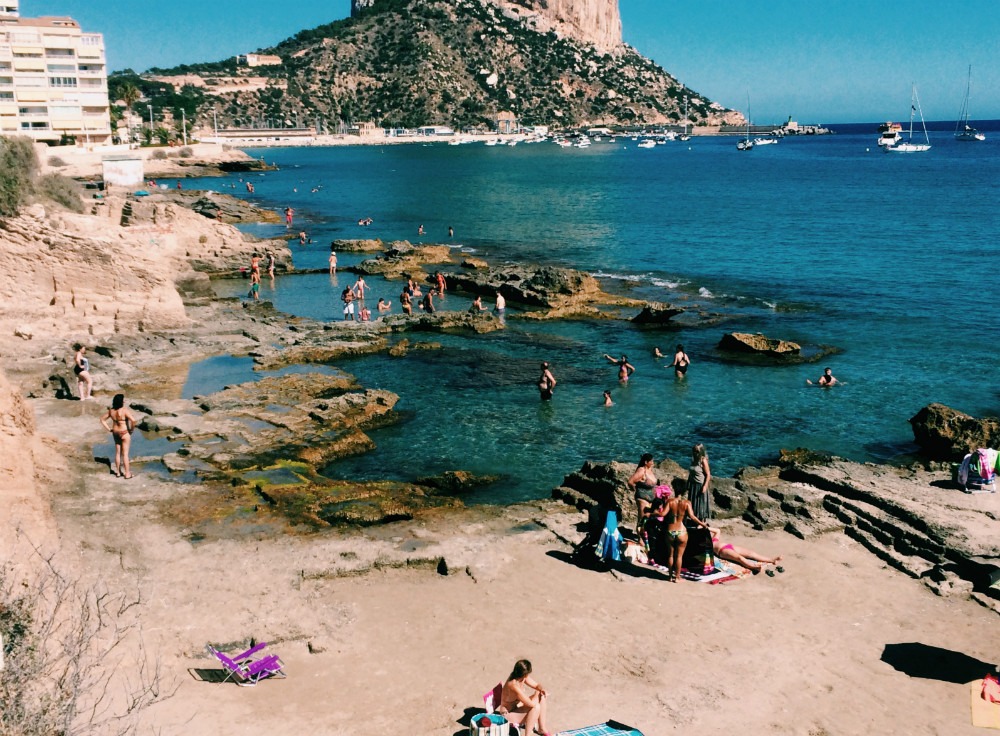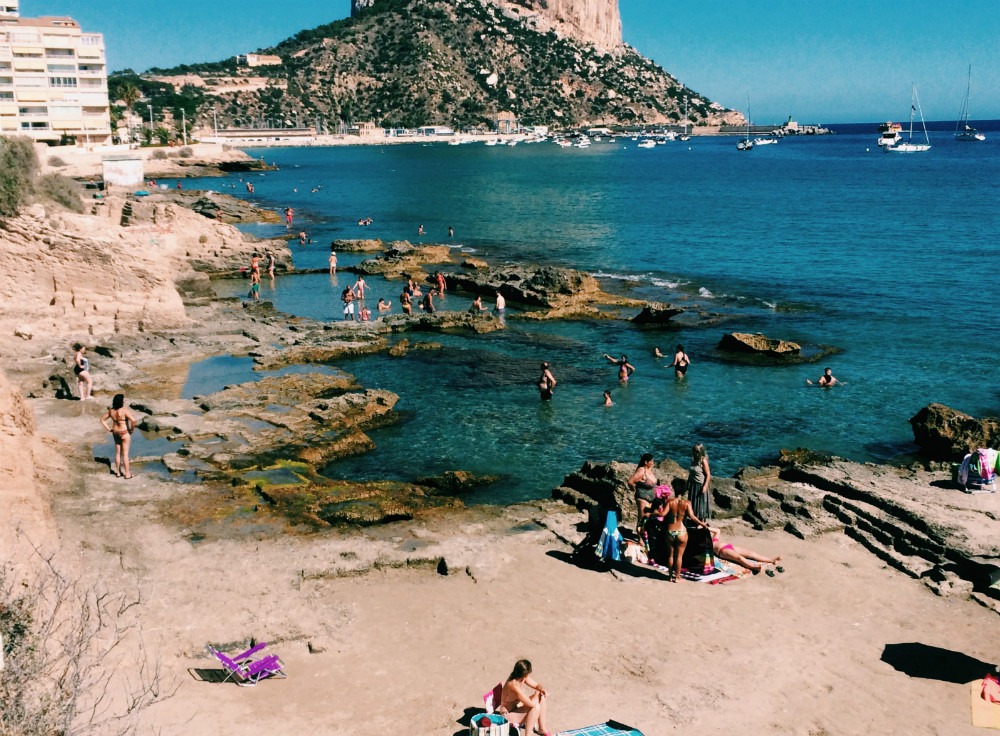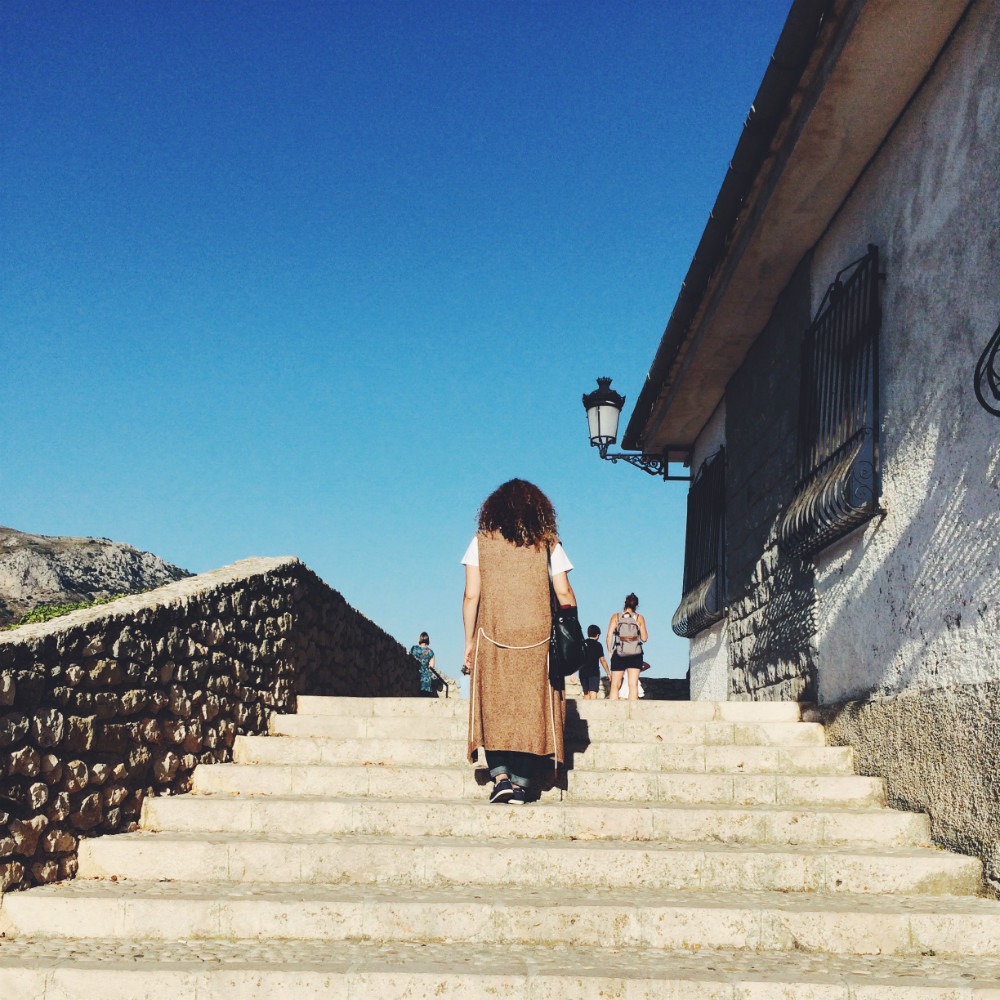 Margarida, thank you for sharing your insights on some of the lesser known travel destinations in Spain!
To learn about Margarida's next adventures in Spain and beyond, remember to follow her on Instagram: @mmargaridamachado.
---
Spain Travel Resources
Spain Accommodation:
To start looking at your accommodation options in Spain, choose Hostelworld for budget, HotelsCombined.com for comfort or Airbnb for local (and get $25 off).
Want stylish accommodation you can afford? Enter your dates and Hotels Combined will scan all the top booking sites (Booking.com, Hotels.com, Expedia, etc) for the cheapest prices possible:
Spain Flights:
If you are flying to Spain, it is beneficial to use a flight compare site to find the cheapest flights. We recommend and use Cheapflights.com.
Click here to compare and book cheap flights to Spain
---
Now it's over to you reading this! Leave your answers in the comments section below…
Are you planning a trip and looking for more Spain travel tips? Leave your questions below and we'll help you out!
Have you been to Spain and know some more lesser known travel destinations in Spain that are worth a mention? Let us know!