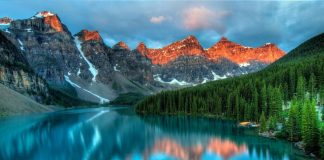 Germany is divided into sixteen federal states, each with its own culture, dialects, cuisine, natural landscape, and other distinctions. The greatest way to see...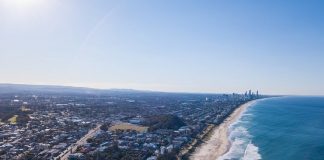 In one way or another, the COVID-19 pandemic has affected all of us, especially our travel plans. On the bright side, things seem to...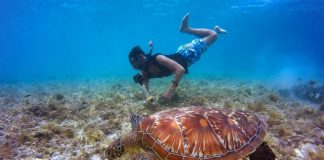 If you've only seen the undersea world in movies or vlogs, that alone is motivation enough to experience snorkeling at least once in your...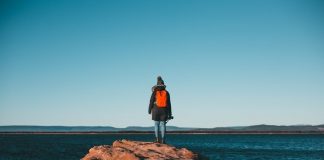 If you're a woman traveling alone, you may experience a range of feelings in the days leading up to your next trip, from enthusiasm...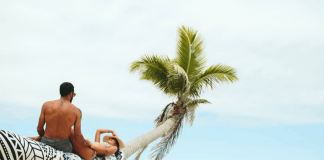 Traveling together as a couple is an act of love and a great milestone in a relationship. You will get to spend quality time...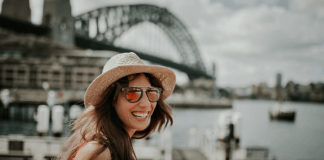 Are you planning to visit Brisbane? If you are, then you're in for a great time and one of the best trips of your...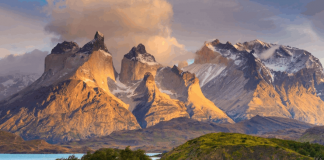 A majestic place in South America spanning Chile and Argentina, Patagonia is truly a place for the adventurous, nature-loving, outdoor enthusiast. With its landscapes of...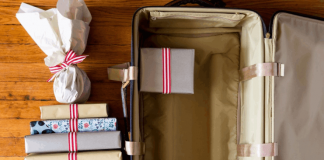 Are you looking for the perfect gift for the traveler in your family? There is no better time than the holidays to give a...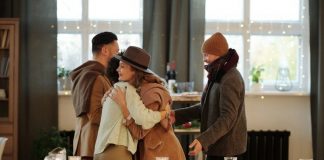 Some people prefer quiet holidays curled up under the Christmas tree, drinking eggnog while reading a book. For some, Christmas means spending the holidays...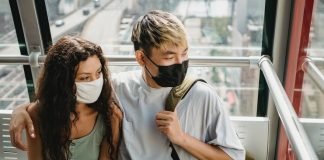 While overseas travel can be a fulfilling and great experience, traveling to a foreign and new country is also coupled with risks and threats. Fortunately,...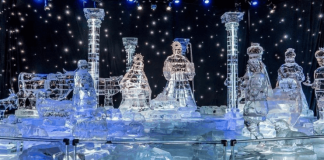 Heading to Europe for Christmas but don't know where to go? With so many cities to choose from, you can find yourself overwhelmed and...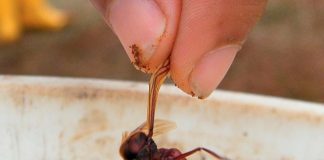 Food is certainly one of the best parts of a vacation. Trying out local and exquisite cuisines is fine, but you can also amp...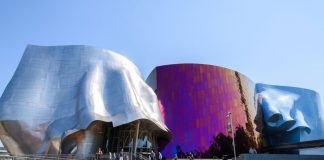 While Seattle is known for its technology, coffee, and fast-paced life, it is best known for housing world-class museums that are filled with history,...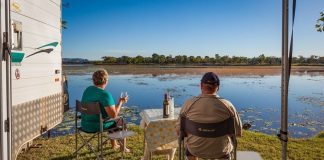 Hey there, mate! Are you a retiree who is thinking of what to do during your golden years? The perfect opportunity is waiting for...