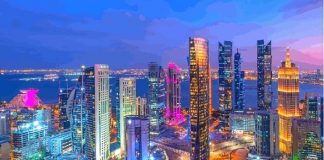 Qatar is fast becoming a popular tourist destination in the Middle East. Deemed one of the safest areas in the region, the country has...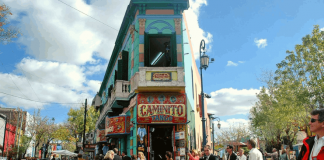 Argentina is one of the most exciting places to visit in South America, so it's no surprise that travelers often include it in their...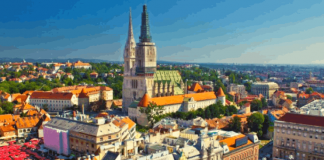 Croatia's top attractions include historic cities and untouched nature. Zagreb, Croatia's vibrant capital city, is home to some of the country's best museums, galleries,...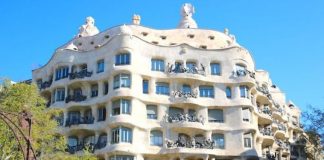 Among the world's best-known tourist locations, Barcelona stands out for a good reason. People enjoy the city's cuisine, architecture, and overall vibe. Also, if...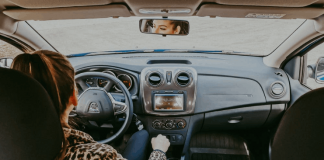 Taking a road trip across South America is a great way to get the most out of your time there. When tourists are in...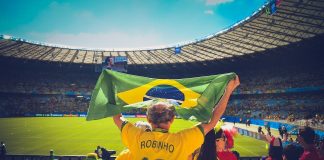 Brazil is a beautiful country with friendly people, a rich culture, colorful architecture, and savory food. You'll want to take advantage of every bit...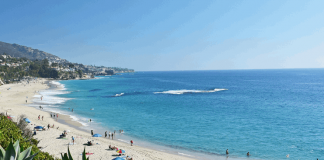 When people think of California, the first thing that comes to their mind are the beaches. It is easy to imagine people enjoying the...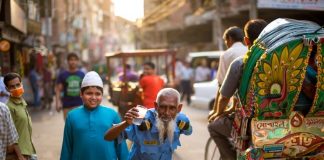 India is a place that is difficult to explain without using superlatives. It is enthralling beyond your wildest imagination. This is a place that...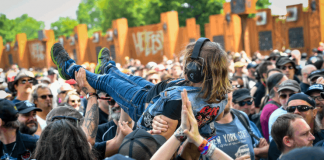 Visiting a festival in another country may be fun to learn about various cultures. There are so many options these days that you could...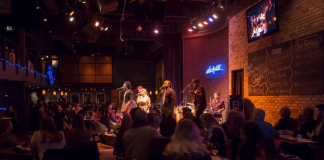 The nightlife in Minneapolis is known for its broad and cutting-edge live music scene. The mid-sized Minnesota city has built a reputation for fostering...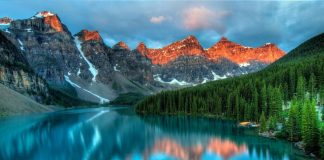 Germany is divided into sixteen federal states, each with its own culture, dialects, cuisine, natural landscape, and other distinctions. The greatest way to see...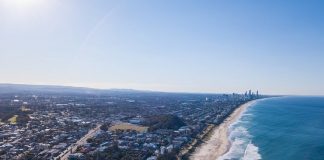 In one way or another, the COVID-19 pandemic has affected all of us, especially our travel plans. On the bright side, things seem to...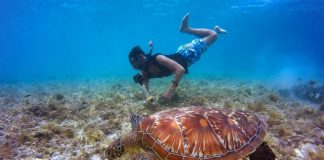 If you've only seen the undersea world in movies or vlogs, that alone is motivation enough to experience snorkeling at least once in your...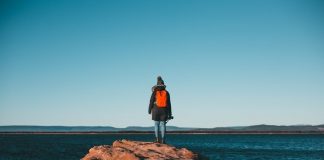 If you're a woman traveling alone, you may experience a range of feelings in the days leading up to your next trip, from enthusiasm...