Are you looking for the perfect gift for the traveler in your family? There is no better time than the holidays to give a great gift to your loved ones who enjoy traveling.
However, thinking of gift ideas can be tiring and exhausting, especially when there are so many options out there to choose from. Get some ideas and inspiration below. We have come up with some of the best gifts that any traveler can receive!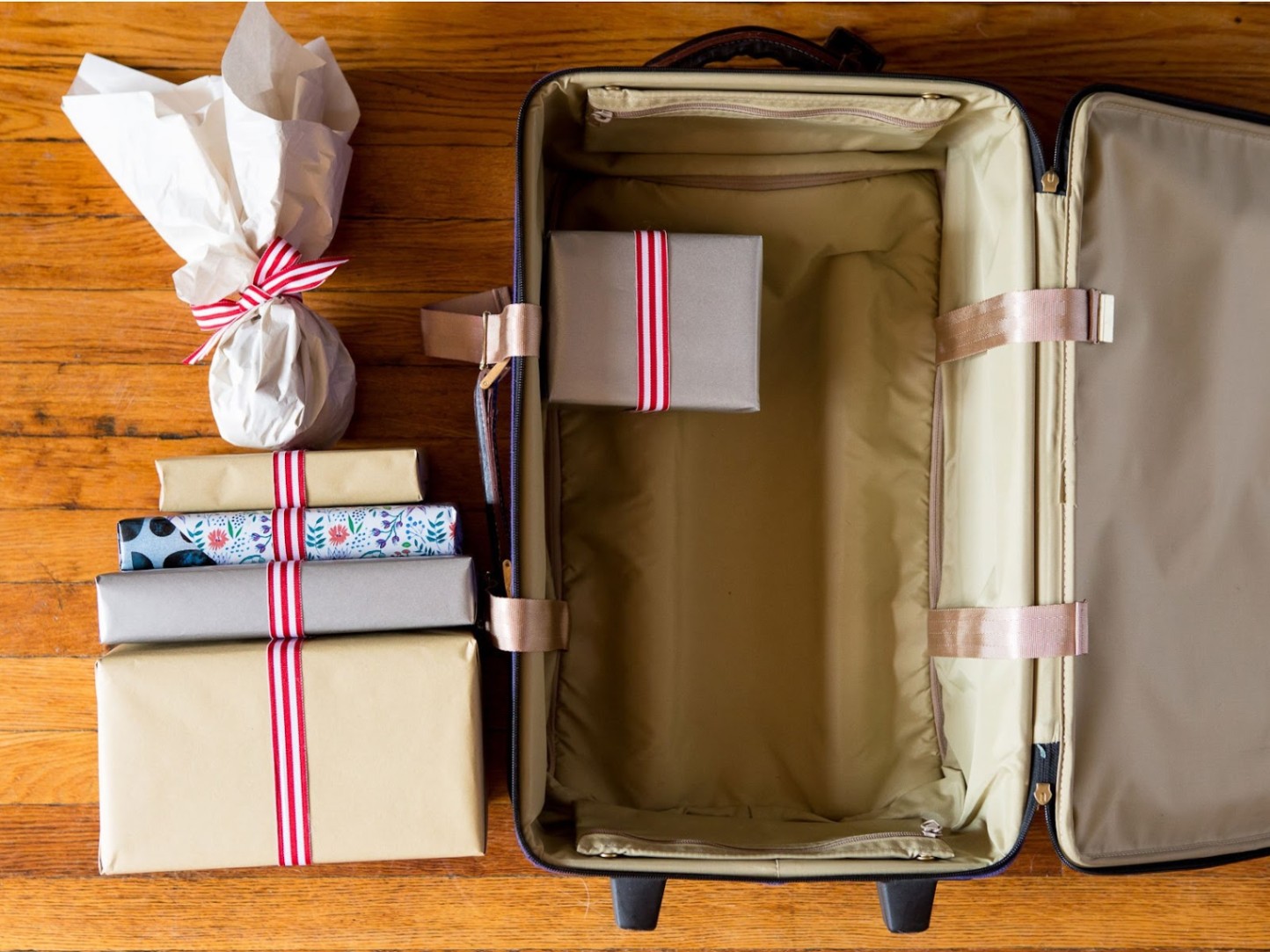 Portable Massage Device
First on the list of things that every traveler would love to have is a portable massage device. Travelers spend countless hours cramped up in planes, buses, trains, cars, and boats and are exhausted once they arrive at their destination.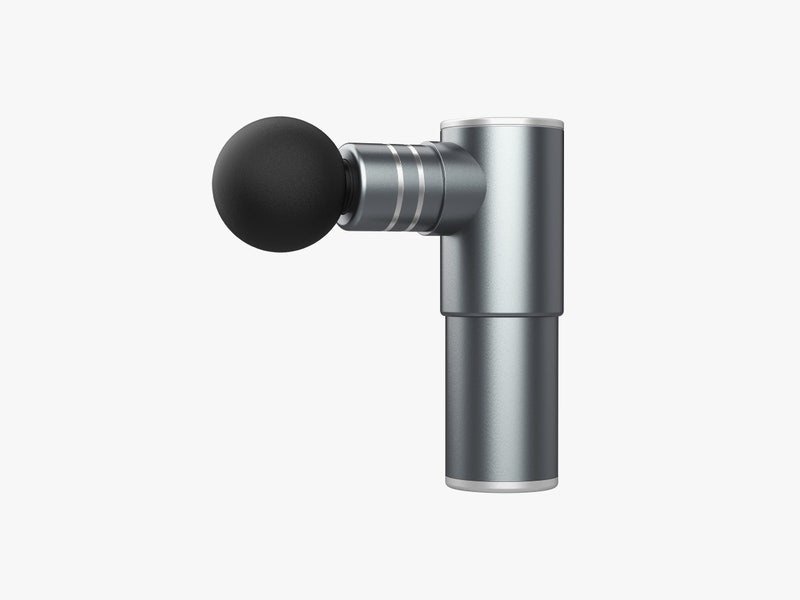 With busy travel schedules, there isn't always time to book a massage, and getting a soothing and relaxing massage in many locations isn't all that affordable either. The best option to get a quick and easy fix for that sore back or neck is by using a portable massage device that can easily be stowed in a bag.
This device will provide some relief to tense and tired muscles. Plus, it's easy to use because all you have to do is switch it on, and you won't need anyone to massage you as you can operate it yourself. You can get your hands on one of these for as low as $50, but higher-end models can cost up to $400.
Customized Luggage Tags and Covers
Luggage tags are attached to luggage for easy identification at the airport. They also contain information about the owner, such as full name, address, and contact number if the luggage goes missing or someone else tries to claim it.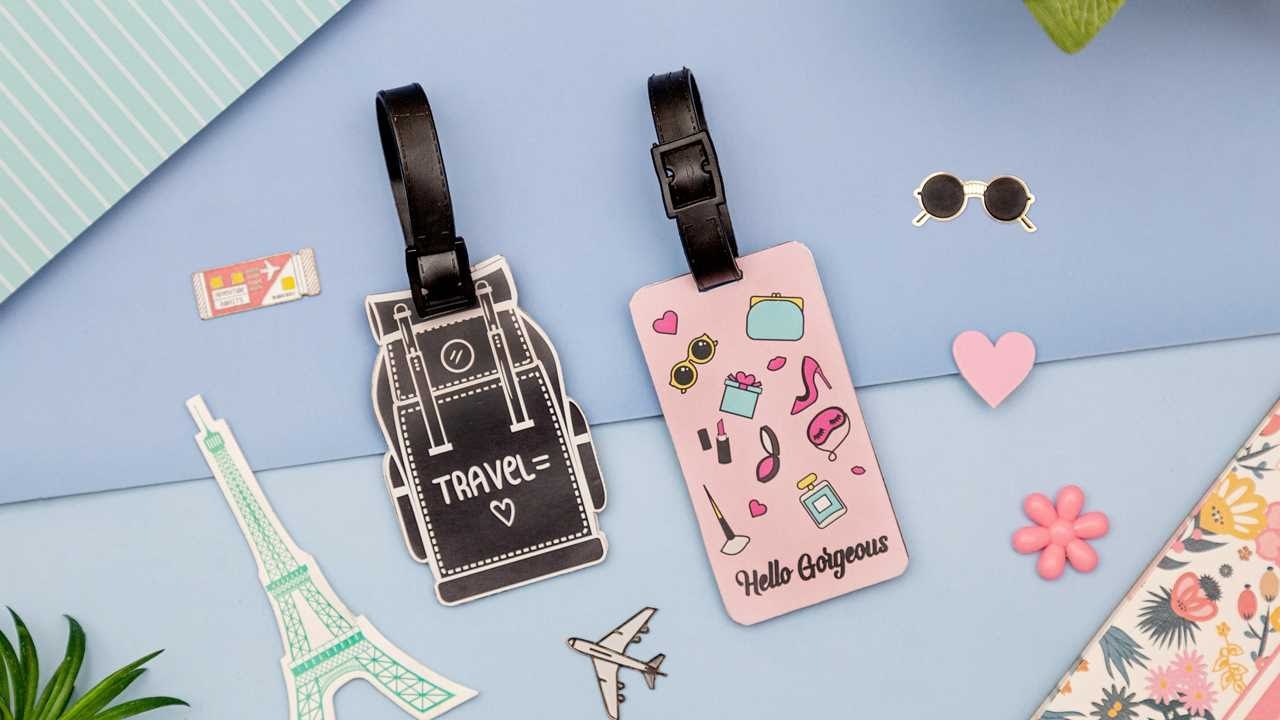 On the other hand, luggage covers are used to protect the casing of the luggage from scratches and other elements. They are also another way to quickly identify one's luggage among a sea of bags on the conveyor belt. As such, travelers will appreciate getting unique luggage tags and covers.
Get luggage tags made from durable and sustainable materials. If you want to give a meaningful gift, go the extra mile and customize the tags and covers to make them unique and one of a kind. With that, you can gift luggage covers that showcase the traveler's personality.
Disposable Airplane Seat and Toilet Seat Covers
Airplane and toilet seats are probably among the filthiest items, along with the sticky remote controls in hotel rooms. Give your relatives some peace of mind by gifting airplane seat covers and toilet seat covers to keep them protected from the bacteria that live on these surfaces.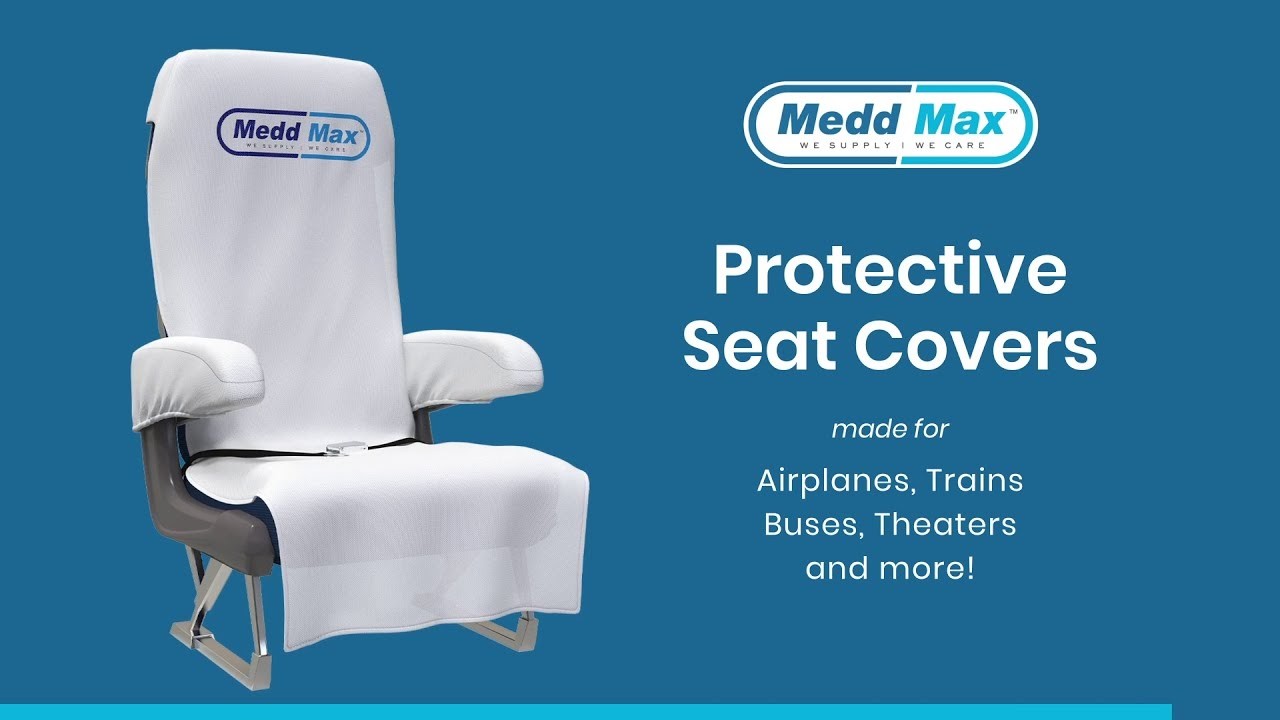 Airplane seat covers can be bought in packs of two for as low as $14, but if you're looking for eco-friendly options, they might cost a bit more than that.
However, toilet seat covers are cheaper than airplane seat covers. They come in packs of eight disposable and biodegradable sheets for a little less than a dollar. Seat covers are one of the best gifts because they tell the receiver how much you care about them.
A Power Bank
A reliable and trusted power bank is every traveler's best friend. There's nothing more annoying than having dead devices because the batteries have run out, and there's no nearby socket to plug the devices in. Luckily, this problem is solved by a power bank, a portable device that stores energy to charge devices.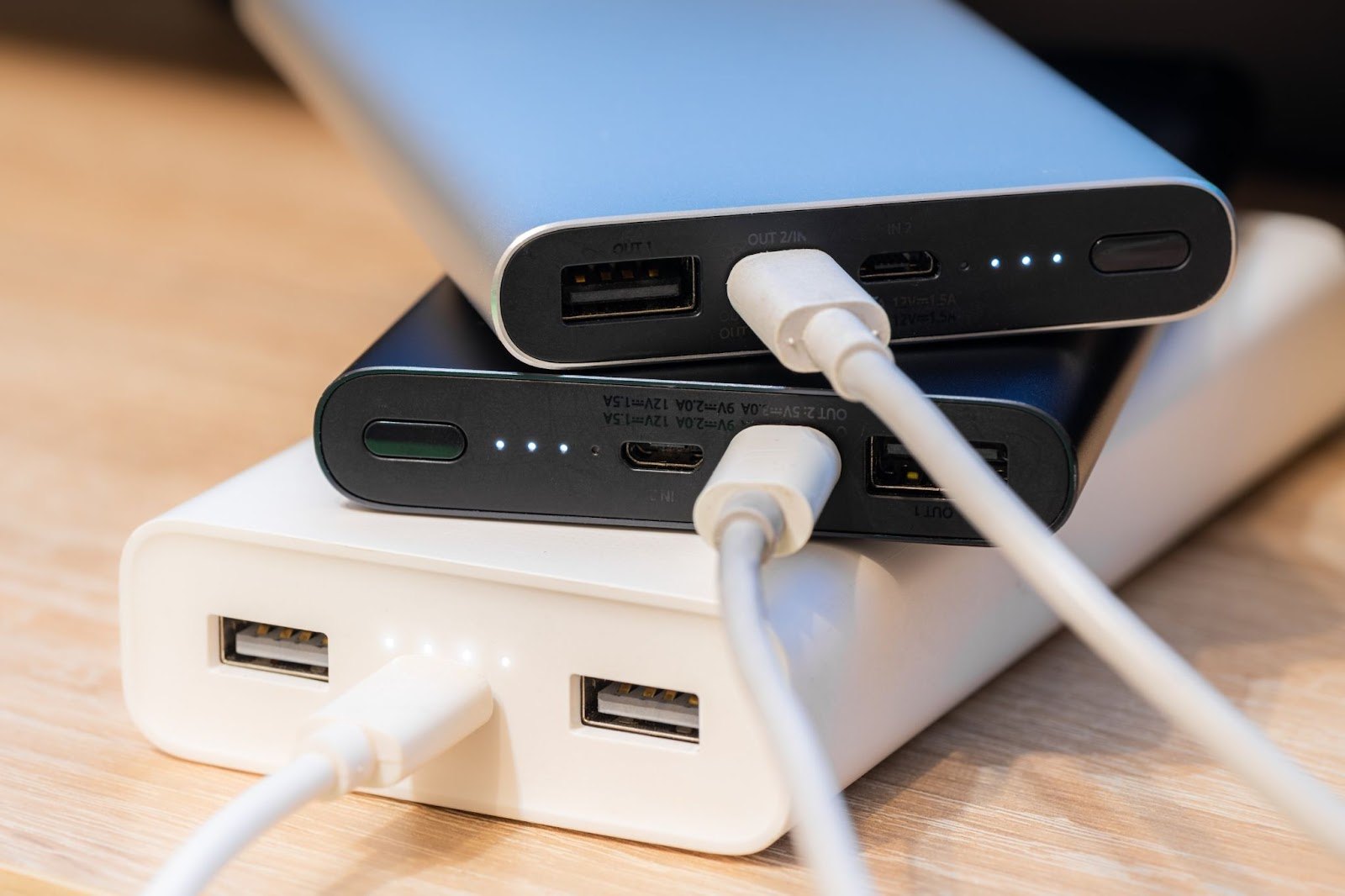 Some travelers prefer lightweight power banks, such as those with 10,000 mAh. But, unfortunately, the higher the number gets, the heavier the device. Think twice before gifting your family member a 30,000 maH power bank—that could weigh up to almost two kilograms!
The safest bet when giving power banks as a gift is purchasing one with a 20,000-mAh power capacity. The amount of energy it stores can last up to four full charges of a phone. At the same time, it is not overly heavy and cumbersome.
A Travel Headlamp
A travel headlamp is an excellent gift for the outdoor enthusiast who loves to hike and camp. As the name suggests, a headlamp is a light source with a band around worn the head.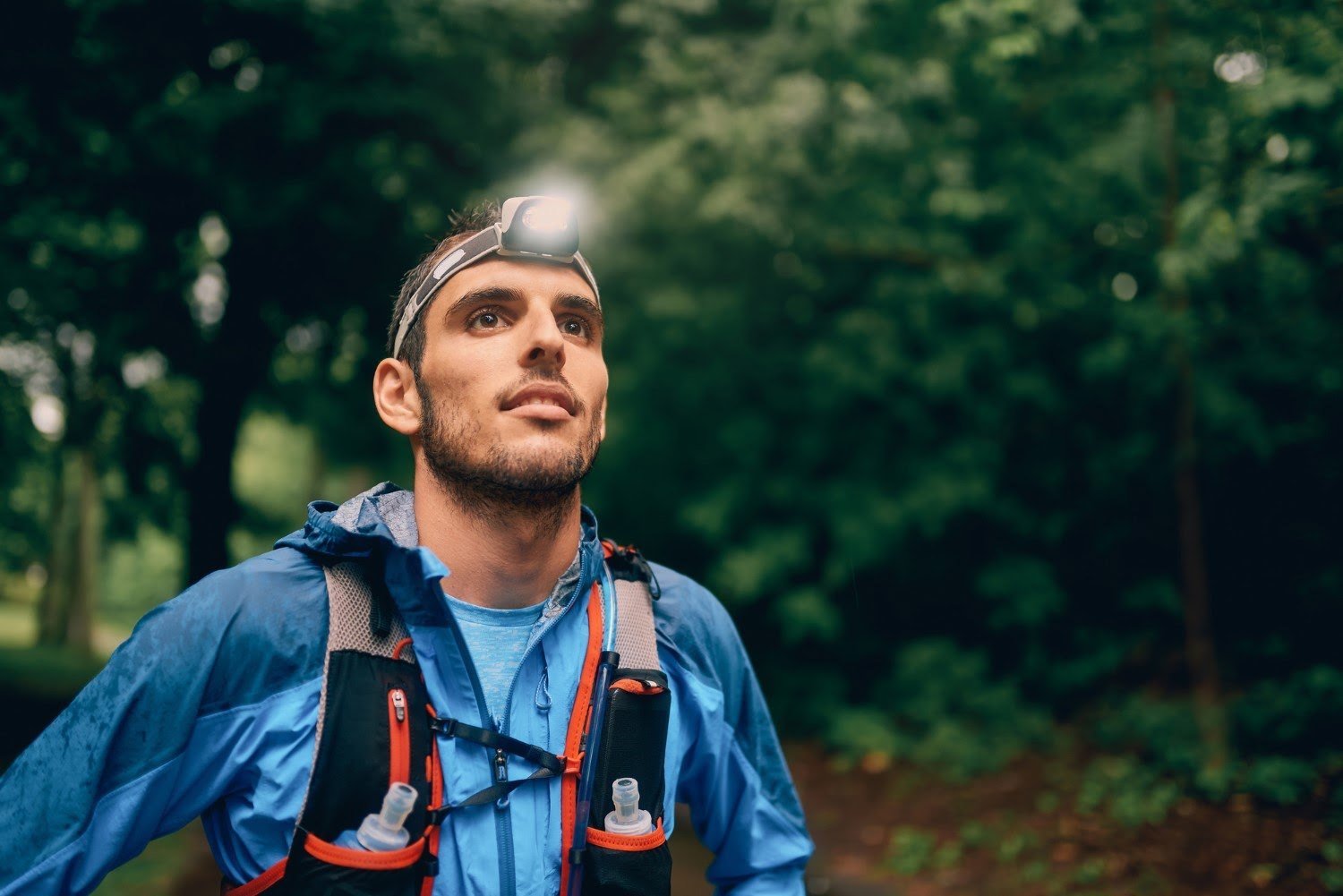 Having one of these handy tools is great for backpackers since it gives them a source of light while keeping their hands totally free. When camping or hiking, having a headlamp proves to be helpful because one can freely set up camp in the dark and use both hands rather than just doing activities single-handed.
It would be a bonus to get a headlamp that is also solar-powered so that it does not rely on power banks and electricity to be functional.
Loafers
While some may say that loafers are not in-style, this type of footwear is a hit amongst youth. Dubbed as the "slippers in the world of sneakers," loafers offer a particular kind of comfort which you can't get from sneakers and other types of footwear.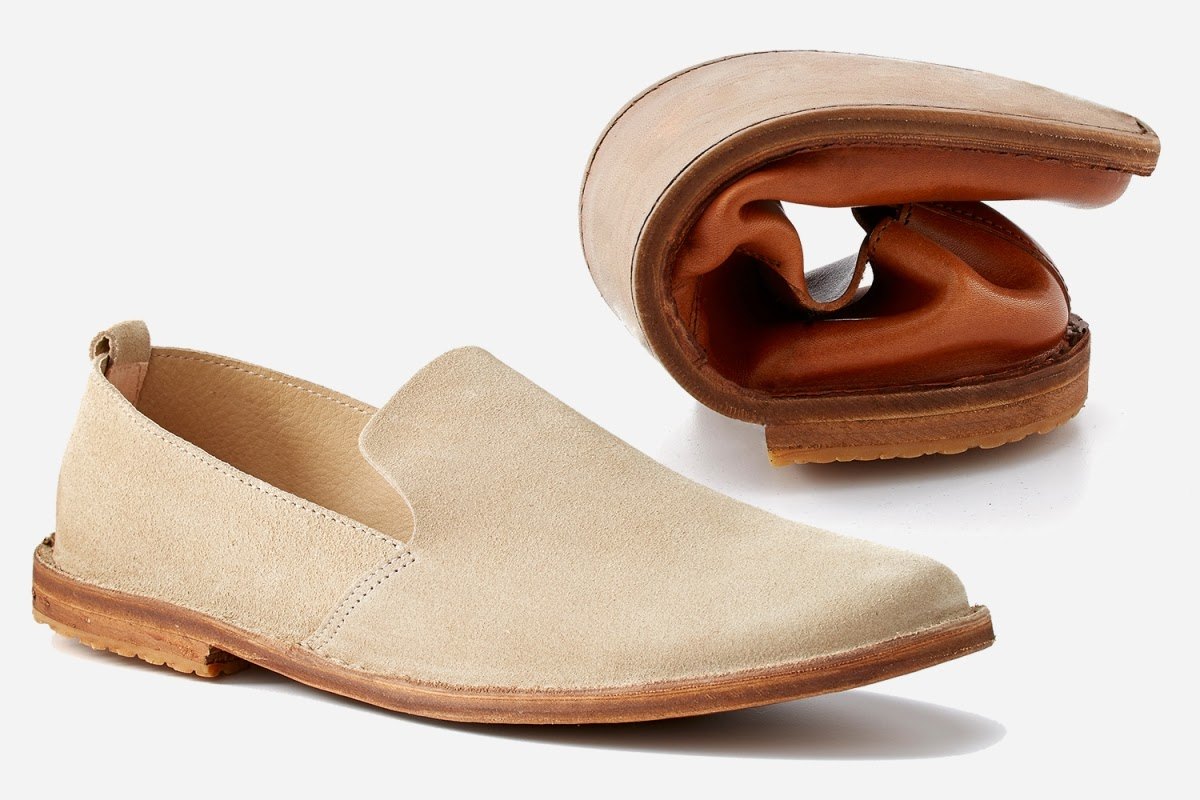 Loafers are easy to wear because they are slip-on footwear and are also durable at the same time, making them the perfect companion for travelers who are always on the road. Moreover, loafers are comfortable too.
Let your family members travel with sophistication by giving them a pair of loafers during the holidays. A good pair will cost you only around $40 to $60, but the comfort they can provide is priceless.
Packing Cubes
The key to great packing and organization is utilizing packing cubes. These are fantastic and keep things organized in suitcases and bags. Packing cubes also prevent items such as clothing from moving around and causing bulky luggage.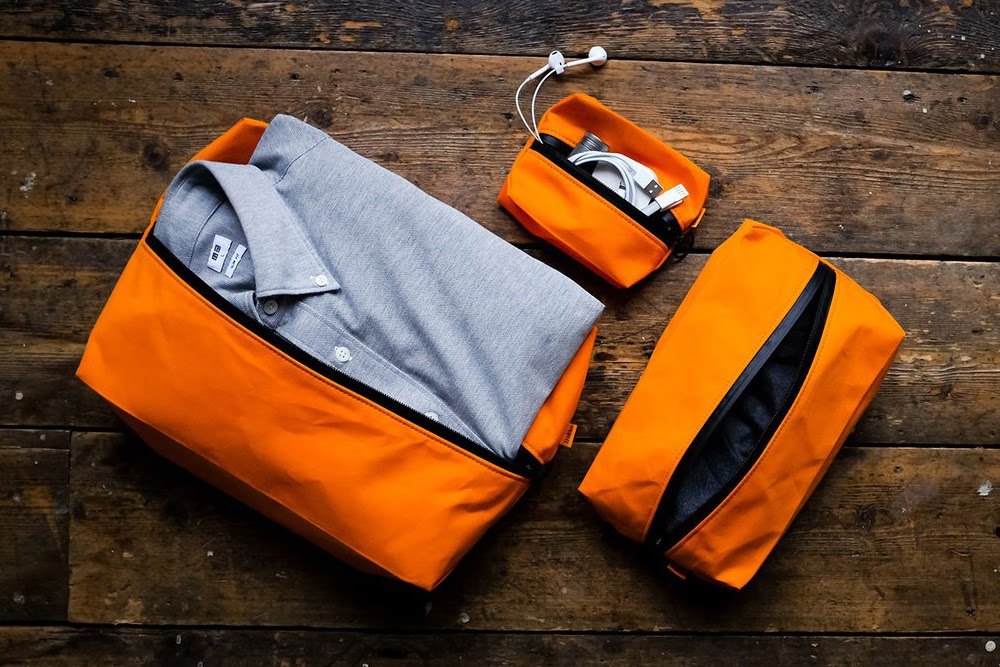 Packing cubes come in a variety of sizes. You can find small to large packing cubes which are used for storing different items. Packing cubes help make the packing process so much easier. In addition, they often help make luggage more compact.
Help a family member stay organized when traveling and give them packing cubes. Whether they are experienced travelers or just new to the world of traveling, they will surely appreciate this item.
Dry Shampoo
Dry shampoo is a liquid-free alternative to regular shampoo. Travelers use it because it is easy and convenient to use. There's no need to wet your hair since all you need to do is spray it onto your scalp, and it does the job of removing grease, oil, and dirt from the hair.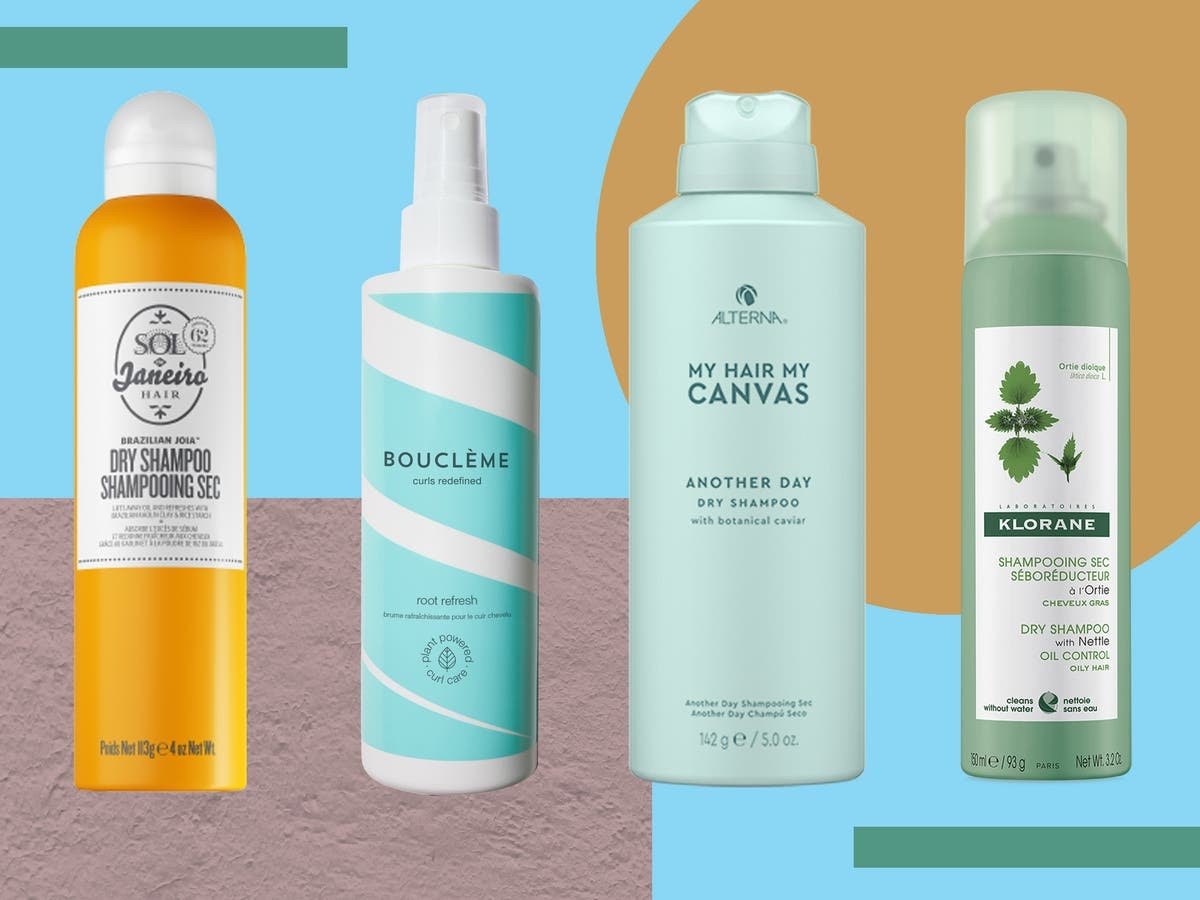 A single bottle of dry shampoo can go a long way, making it a perfect gift for the "pack light" traveler who does not want to bring bottles of regular shampoo. It is also an eco-friendly choice because you do not need to consume water to use it.
Dry shampoo works on all hair types and lengths, too. It is especially helpful when hair gets greasy after long travel times across the world. Introduce your relative to the magic of dry shampoo, and they'll never bring a bottle of regular shampoo when they travel ever again.
Journal
Writing down and documenting one's travels is often overlooked and underestimated, especially with the proliferation of electronic devices such as tablets and phones. But for the avid traveler, journaling is an essential and refreshing part of traveling.
Writing down thoughts and stories on paper is something that many people prefer to typing on a device. A moleskin journal made of lightweight materials yet is durable enough to withstand an occasional spill of coffee now and then. Thus, it makes the perfect travel gift.
Your family members will thank you for giving them the space to get creative and record their feelings when they travel.
Duffel Bag or Backpack
There's nothing more a traveler wants than extra storage space. Give them the newest backpack with all the fanciest pockets or a space-efficient duffel bag that can be folded up when not in use.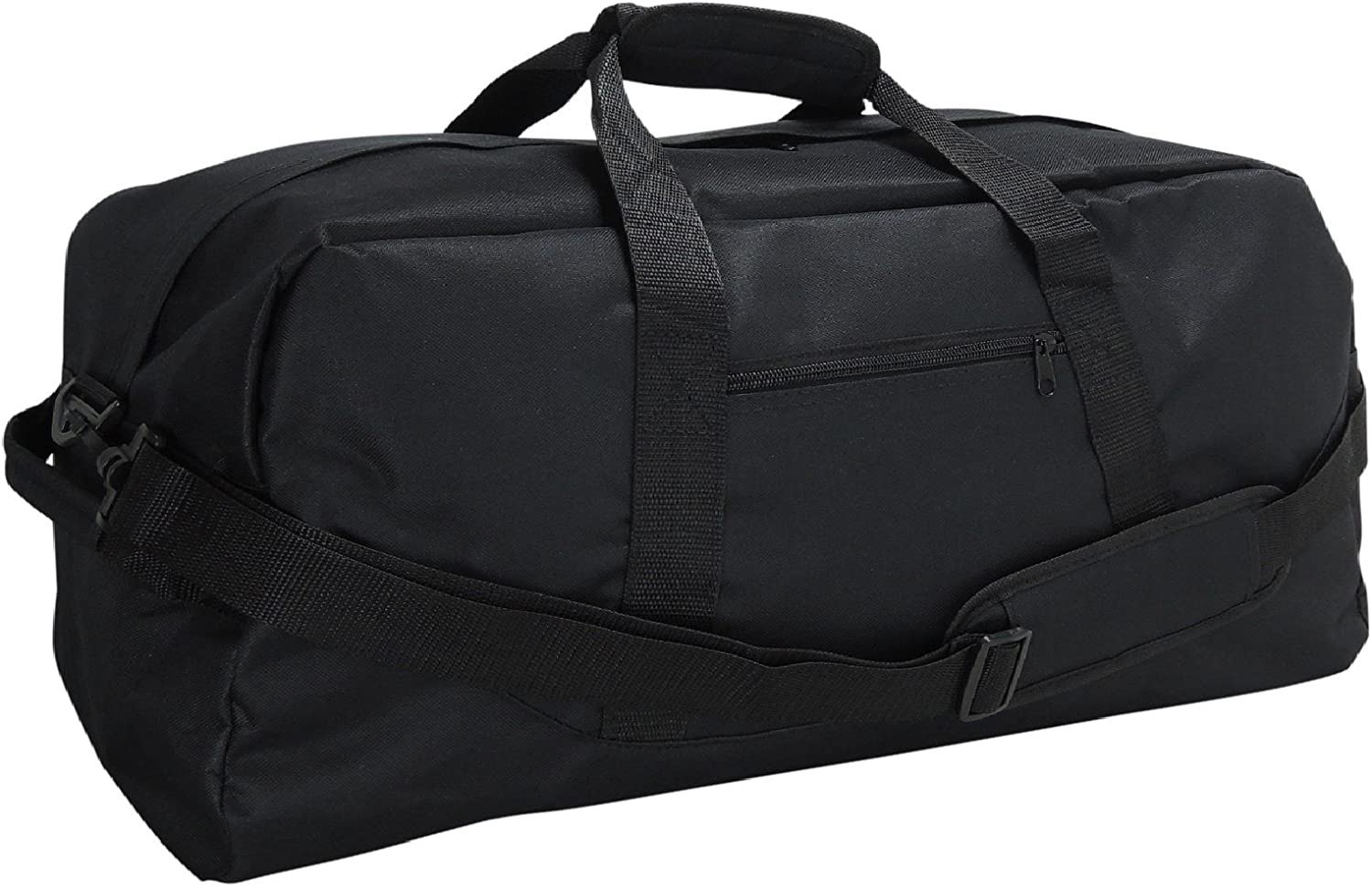 Get the right size, and don't get something too small or too big that it ends up useless and gathers dust in a closet. Learn about the traveler who will receive the gift so you can plan accordingly.
Make sure that the duffel bag or backpack that you will be giving is functional rather than just fabulous. Travelers care more about space efficiency and less about vanity!
Conclusion
These are just some of the incredible gift ideas that you can buy for the holidays. Contrary to the saying, "It's the thought that counts," show your love and appreciation to the travelers in the family by giving them something they can use.
Travelers will appreciate that you put extra thought into what you give them. Plus, you can feel great knowing that they bring your gift around the world with them.