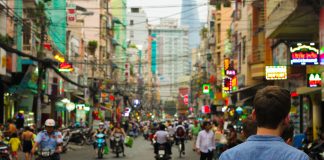 High-tech cities, delicious cuisines, and friendly locals... what is not to love about China? A vacation in China could be the next best thing...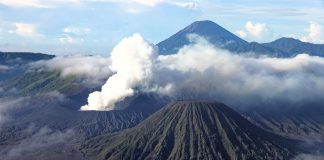 National parks with lovely landscapes, colourful lakes, and magnificent waterfalls are always a must-visit. In nations like Japan, Vietnam, Indonesia, and Thailand, Asia is...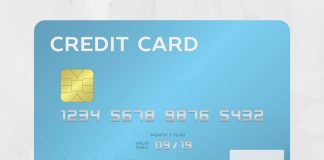 China Merchants Bank offers the CMB Classic Platinum Card for those who feel that their travel needs ought to be met. Among an array...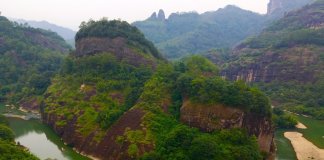 Planning a trip to China & looking for inspiration & help? Today, traveler - Stephanie Camilleri - shares her top China travel tips after her recent visit.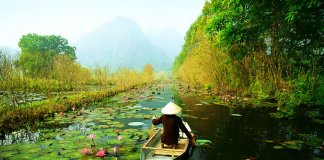 Nǐ hǎo! Learn these 5 practical tips before traveling in China for the first time if you want to make the most of your trip to the east!