Every traveler hopes for a safe trip, aside from all the fun adventures and experiences that come with it. But we may never know when one will be in need of medical assistance, hospitalization, or other treatments while traveling abroad.
It's best to be prepared for situations like these so you can stay on top of whatever happens. While the specific information and knowledge vary from country to country, there are some general tips that travelers can follow and do in case they might need medical attention abroad.
Here are some of the essential things to know and remember before visiting a doctor in a foreign country. Read on as these might save your life!
Medical Tourism: Traveling Overseas for Medical Treatment
Travel Insurance Coverage
Preparation of Essential Documents
Cost
Availability and Reception
Quality
Risks in Getting Medical Treatment Overseas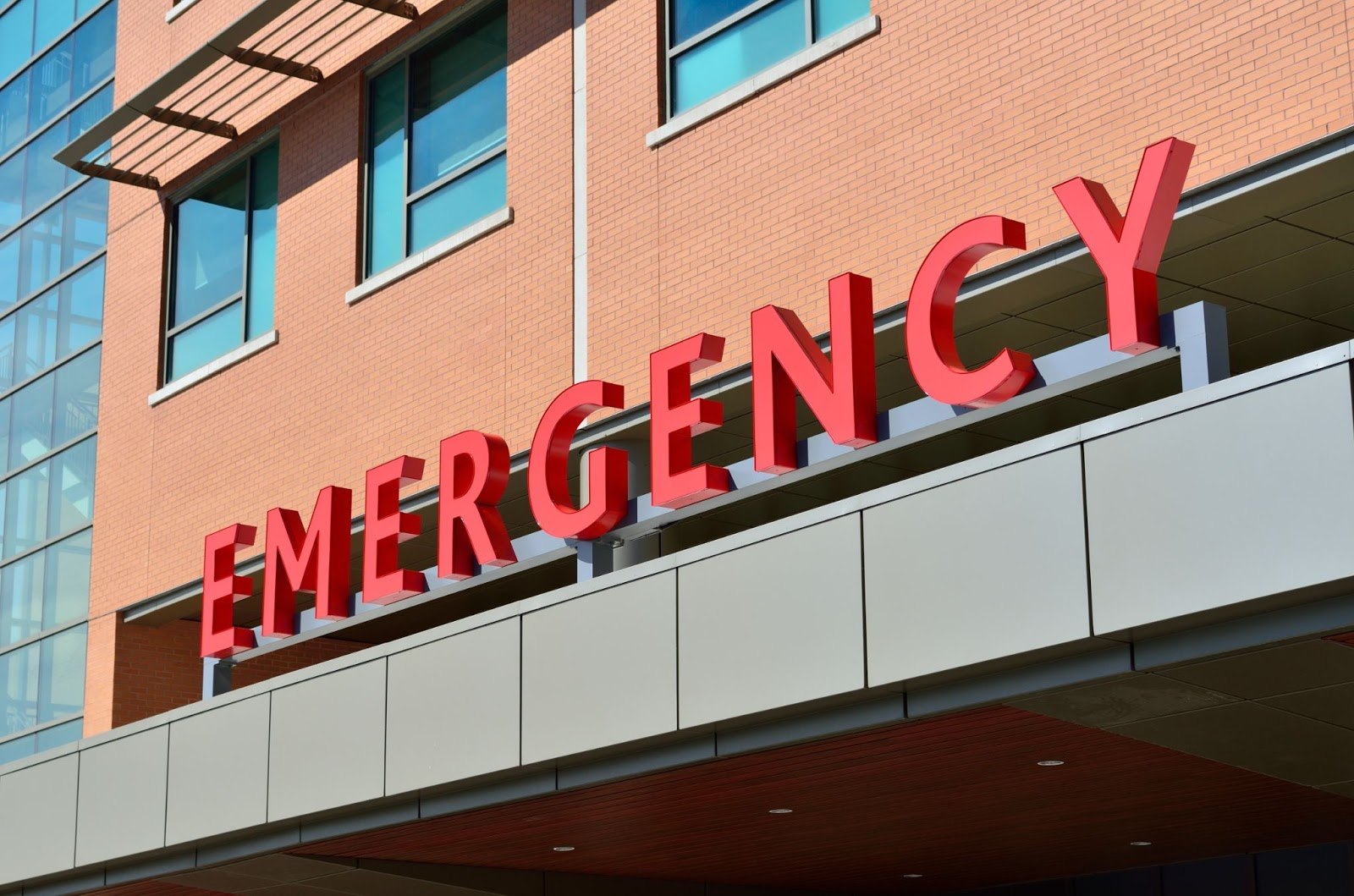 Medical Tourism: Traveling Overseas for Medical Treatment
While travelers can get caught up overseas for medical emergencies, some travelers' itineraries overseas are not about beaches, mountains, parties, and fun, but for medical treatments outside of their homeland.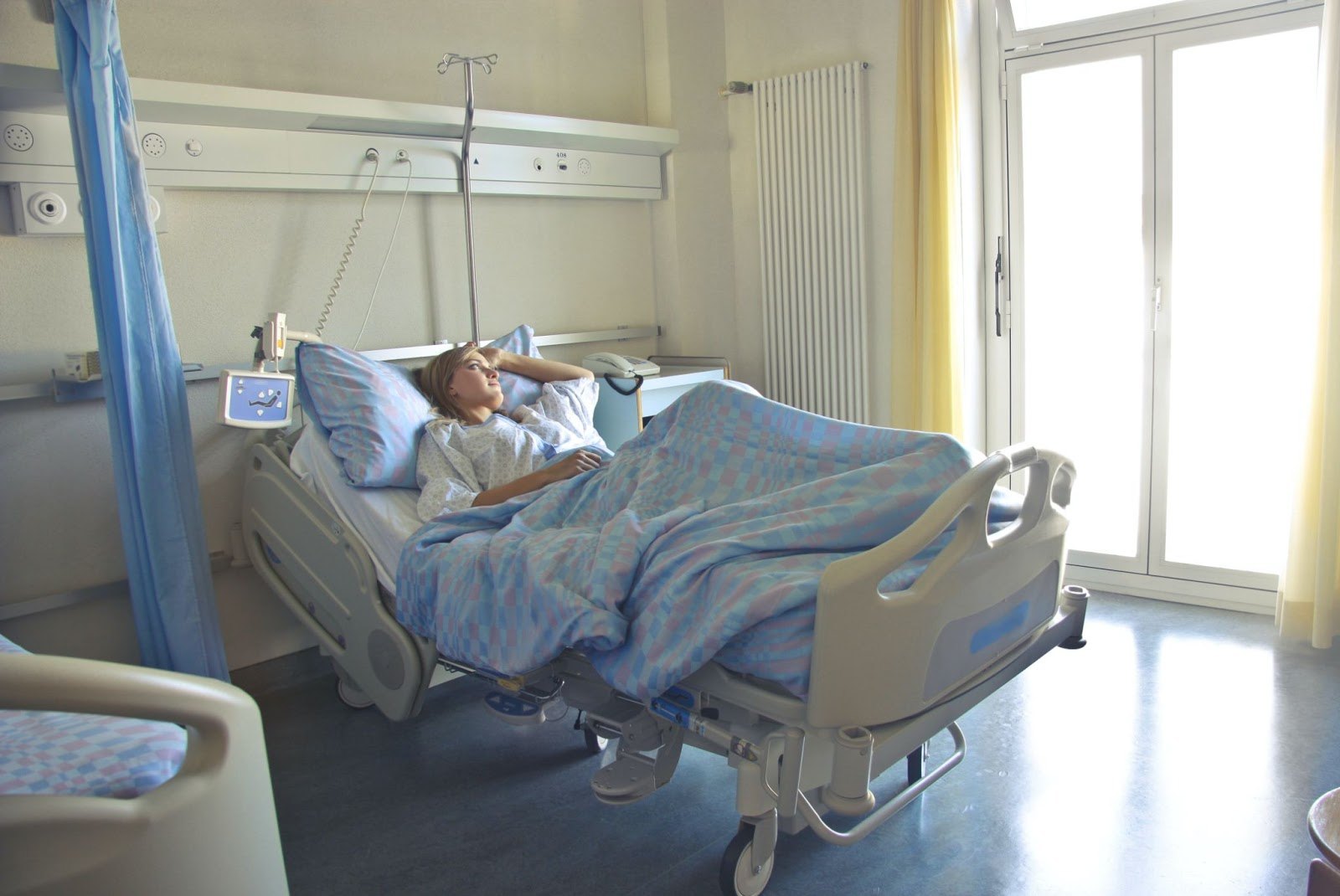 There are three main reasons why people choose to travel overseas for medical treatments: cost, quality, and availability of treatment types. We will delve into these in detail in the next sections.
Decades ago, patients from less developed countries flew to developed countries to receive treatments and procedures that were only available to countries with advanced medical equipment and expertise.
However, due to globalization, the rise of cheap travel, and the availability of medical services, this phenomenon soon was reversed and patients from developed countries fly to developing countries for cheaper treatments.
Medical Tourism
The term 'medical tourism' was coined because patients who travel overseas have the opportunity to stay in a country after their treatment or hospitalization.
It is a way to promote tourism as a means of recovery after a stressful treatment or session with the doctor.
In the next sections, let's talk about what every traveler needs to know when traveling overseas for medical treatments, whether it may be because of medical tourism or a medical emergency while traveling.
Travel Insurance Coverage
It is important to be aware from the get-go that your life or health insurance policy will likely not cover any medical emergencies outside your country. With this, you will have to purchase travel or trip insurance.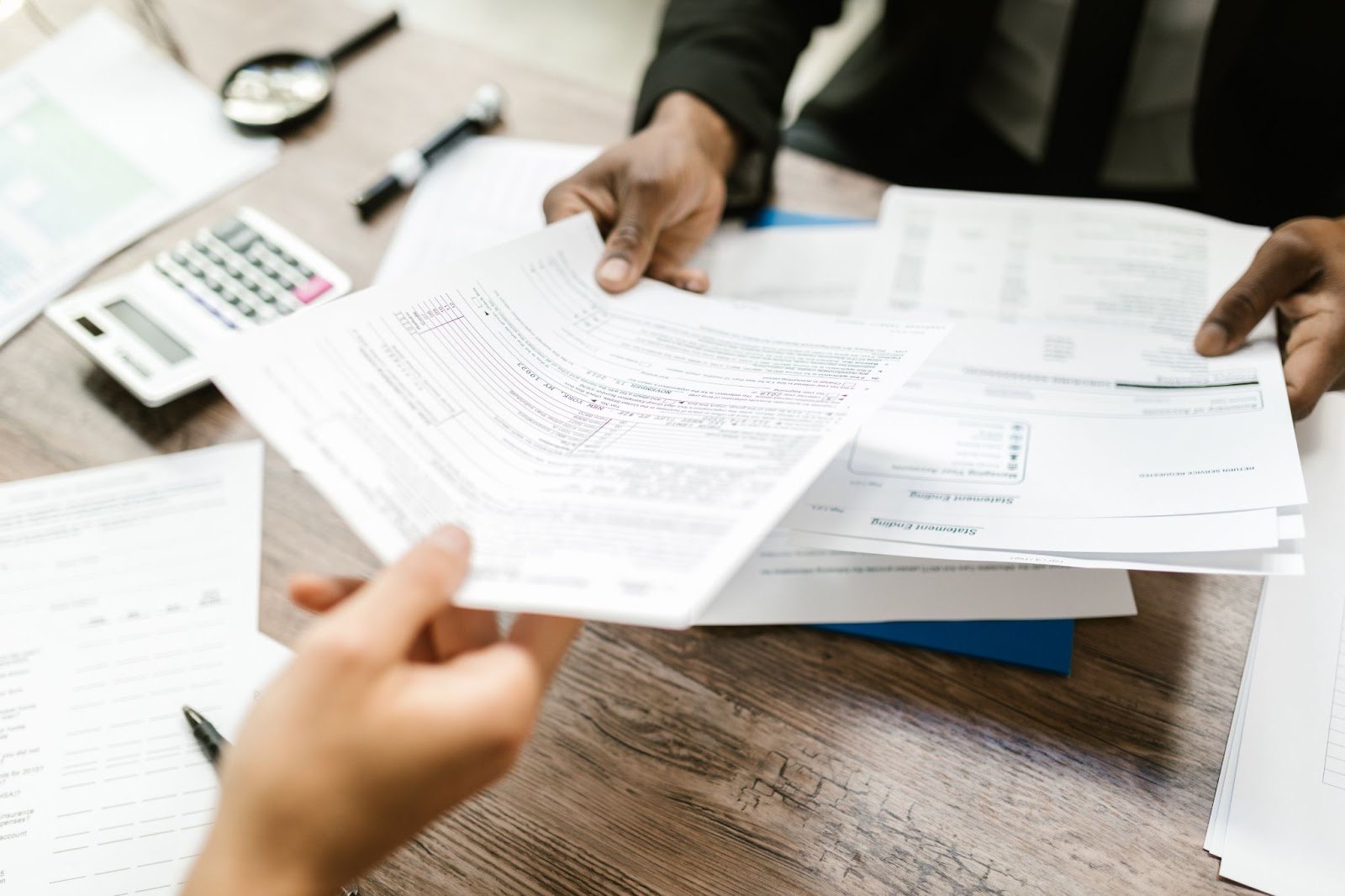 You have to very carefully assess and understand the coverage of your travel insurance so as not to get surprised should you ever need to use your insurance for a medical emergency.
Read your policy thoroughly two or three times and do not hesitate to contact your insurance provider for anything that you may have not understood.
If you know that you are taking part in high-risk activities such as cycling, skydiving, hiking, and the likes, be sure to purchase a policy that will provide coverage for accidents.
Take Note of the Insurer's Network
Once you've got your policy, make sure that you research the insurance provider's accredited or preferred hospitals, clinics, and doctors.
You do not want to be in the midst of a medical emergency and be denied an insurance claim afterward because you failed to take note of the insurance company's networks.
Also remember to purchase a policy that covers pre-existing conditions, if you have any. Doing so may save you a lot of time and money if your health declines overseas and you immediately need care and treatment.
Preparation of Essential Documents
Always keep a complete and detailed medical record whenever you are traveling abroad, especially when you are set to visit a doctor or undergo a medical procedure overseas.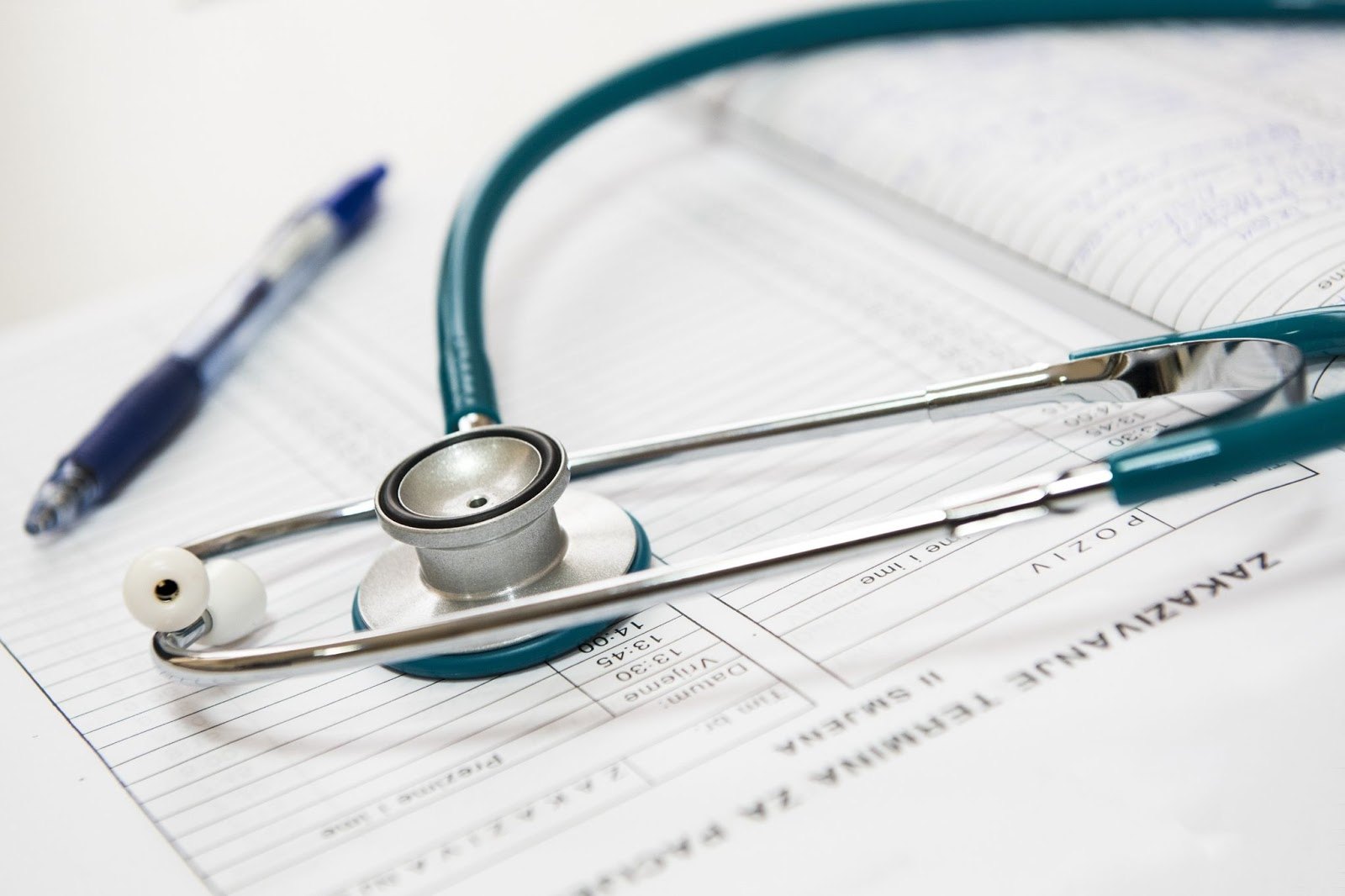 Travel with a letter from your doctor which includes pertinent information such as the condition being treated, the generic or brand name of your prescription medicine, the dosage, as well as any medical devices, supplies, or special attention needed.
Keep a medical card with you that details your blood type, chronic illnesses that you may have, food and medicinal allergies, the medication that you are on, and the name and contact number of your doctor at home.
Also, have your updated vaccination card with you. Include an emergency contact at home and at your destination country, too.
Translate Important Documents
If you can, have a translated version of these documents into the language of your destination country ready so you can easily provide crucial information without language barriers that can barrel towards a misunderstanding.
For quick reference, you can use Google Translate for simple subject-object sentences. Double-check your translation by reverse-translating the phrase/sentence back to English.
Make sure to print all original and translated documents, and keep a digital copy on your phone.
Cost
Cost is one of the key factors, if not the only key factor, in deciding to visit a doctor overseas instead of one's hometown.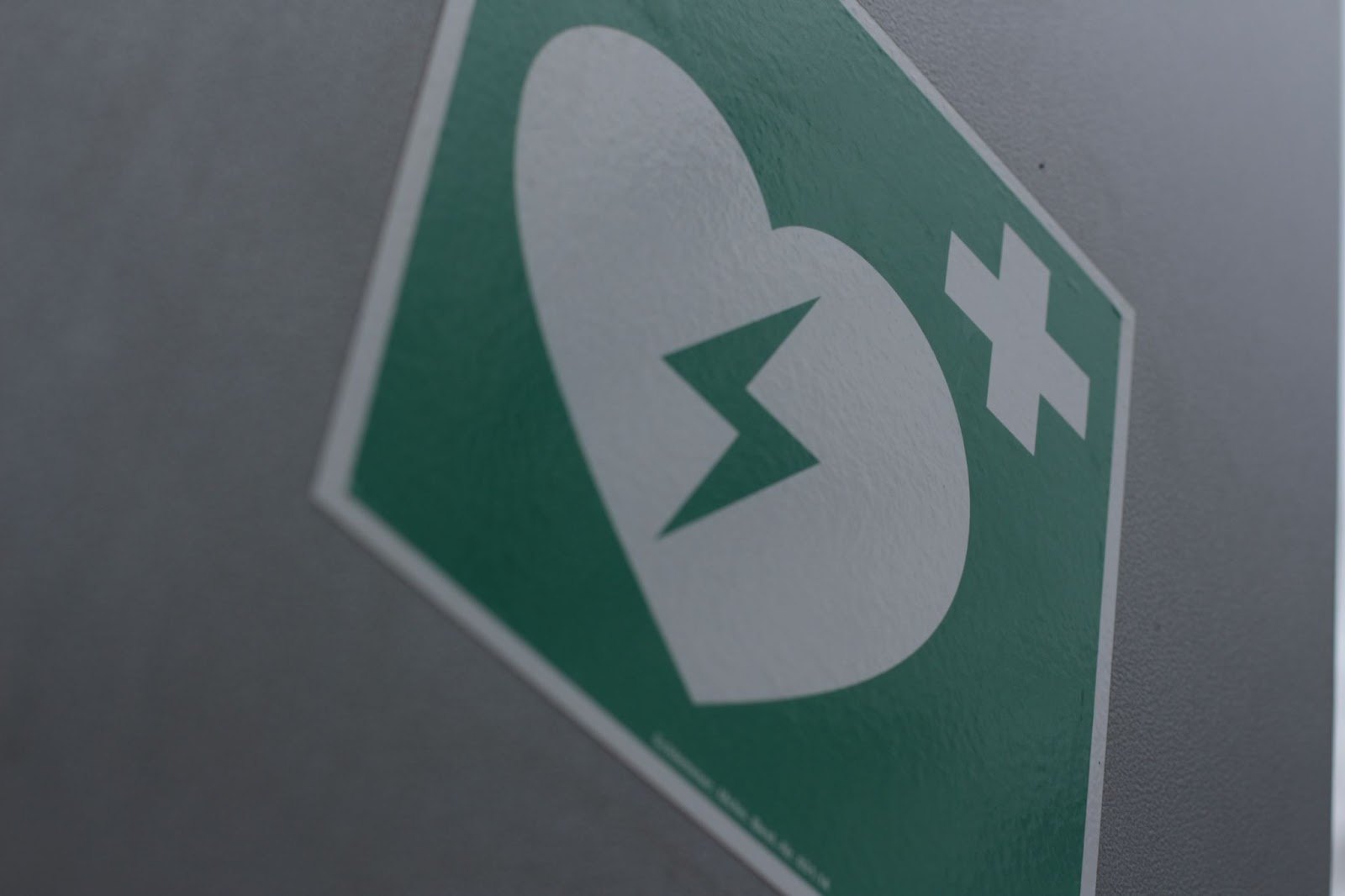 If you're from the States, you are aware of the pocket-piercing prices to receive decent healthcare in the U.S.
However, this is not the case in most developing countries, as clinics and hospitals in less developed countries can offer the same treatment at a price that is 30% – 70% lower than what you'd pay for in other developed countries such as the US.
Take note that less developed countries have relatively affordable prices on medical treatments than modern and developed countries, so if you ever get caught in a medical emergency in a developed country, make sure you have travel insurance with you.
Healthcare in Developing Countries
You might wonder why healthcare in developing countries is cheap. This is due to the direct correlation between the per capita GDP and their prices.
With this, keep in mind that while this may be relatively cheaper for you, the locals in your destination country might not find healthcare cheap and affordable for them.
Availability and Reception
Aside from the cost, the availability of certain medical procedures also drives patients to go overseas for treatments.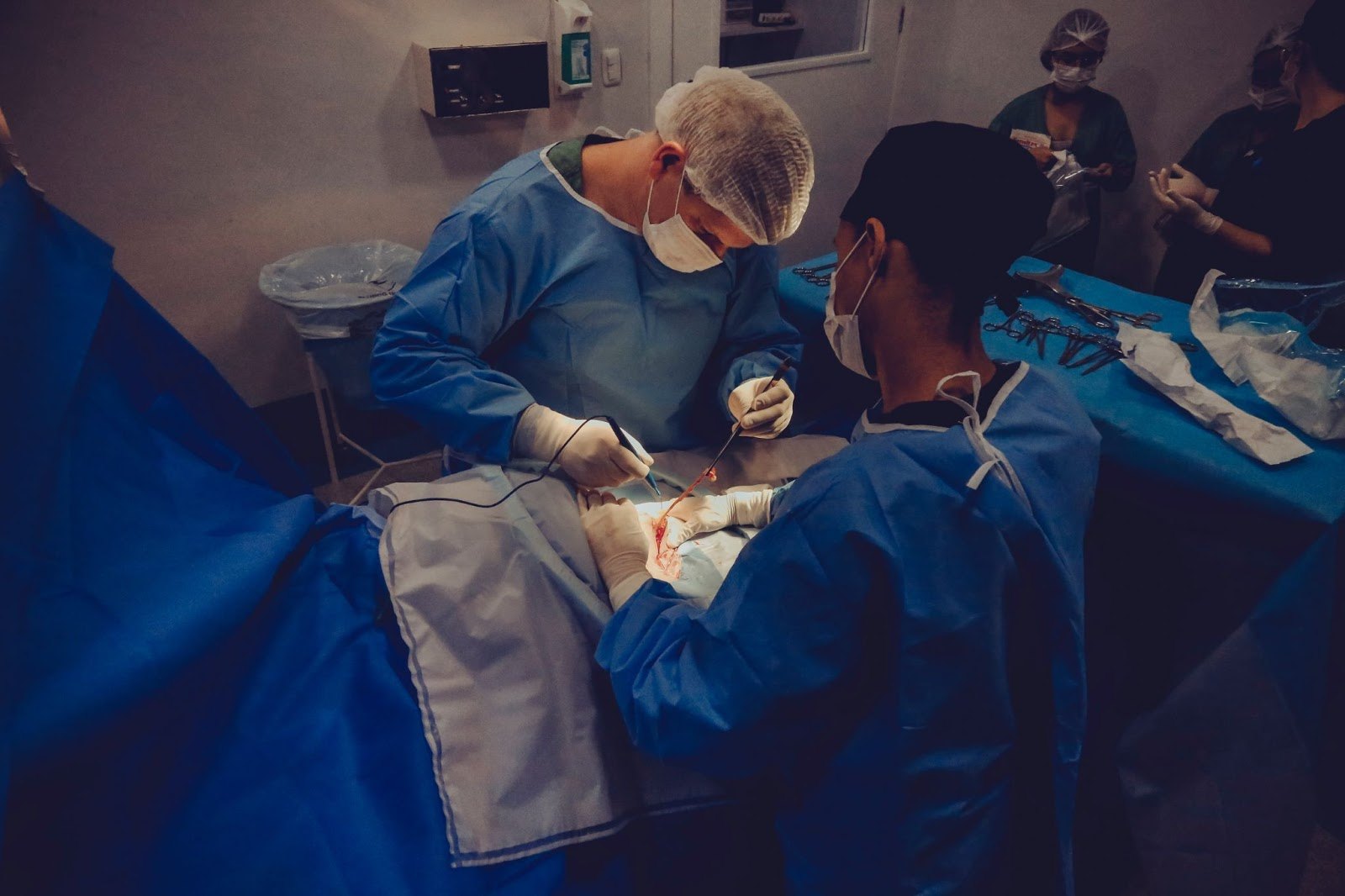 There are still many procedures and operations that are only available in certain parts of the world, such as stem cell therapy, cytoplasmic transfer, and in-vitro fertilization, among many others.
The absence or lack of some major operations, as well as the available expertise and knowledge among doctors and staff, drive medical tourism in developed countries.
Cost, on the other hand, is a driving factor why medical tourism in developing countries is gaining popularity.
Legal and Cultural Context
Some treatments such as abortion, sex reassignment surgery, and cosmetic enhancements are considered controversial in most countries in the world, especially in conservative and traditional countries.
That is why patients should also research the repercussions of undergoing treatment and procedures in other countries that may have radical measures including prosecution.
It is important to be mentally and emotionally ready before undergoing treatments and procedures that might be deemed illegal and be frowned upon in your own country as acceptance and beliefs vary from country to country.
Quality
Aside from cost and availability, quality is another factor that can make or break a decision when flying overseas for a medical procedure.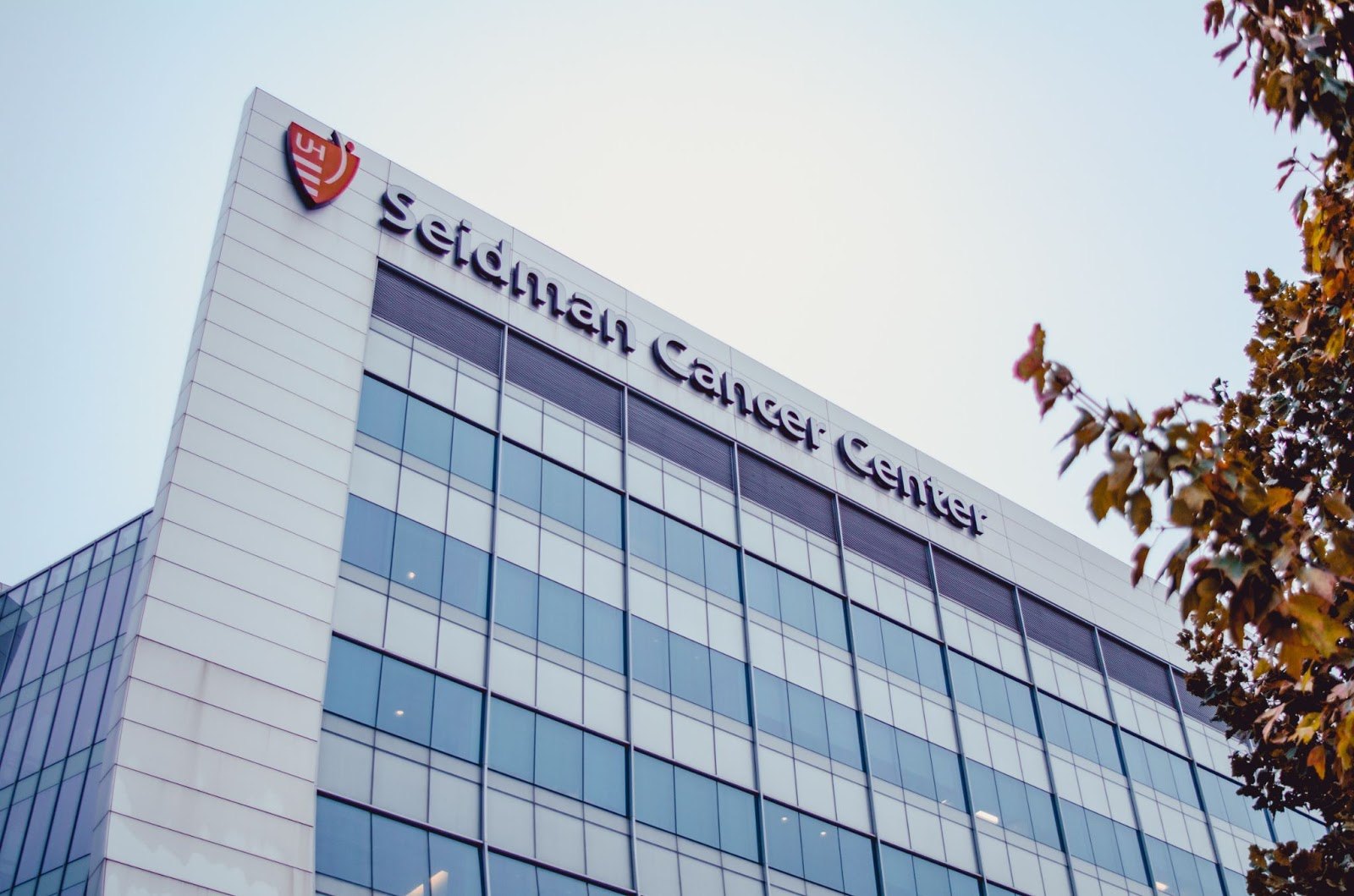 Two things are being observed when it comes to quality: technical quality and functional quality.
Technical quality refers to the quality of the available equipment and resources while functional quality refers to the expertise and knowledge of the doctors, nurses, and other medical staff.
These two major components also play a key factor in whether a country is a viable option for medical procedures or treatments.
International Standards
Hospitals and clinics can be accredited or rated according to international standards to provide a quality of measure that a medical establishment can offer.
Its affiliates of specialized and skilled doctors and staff also pave the way for a hospital to be recognized by international referral networks.
Research the hospitals affiliated with your travel insurance before purchasing your policy and make sure that there is an accessible hospital near your itinerary during your trip.
Risks in Getting Medical Treatment Overseas
Going to the doctor overseas is not without risks. You may pick up infectious diseases or develop antibiotic resistance during your stay in a foreign place, as much as you likely would when you do the procedure in your own country.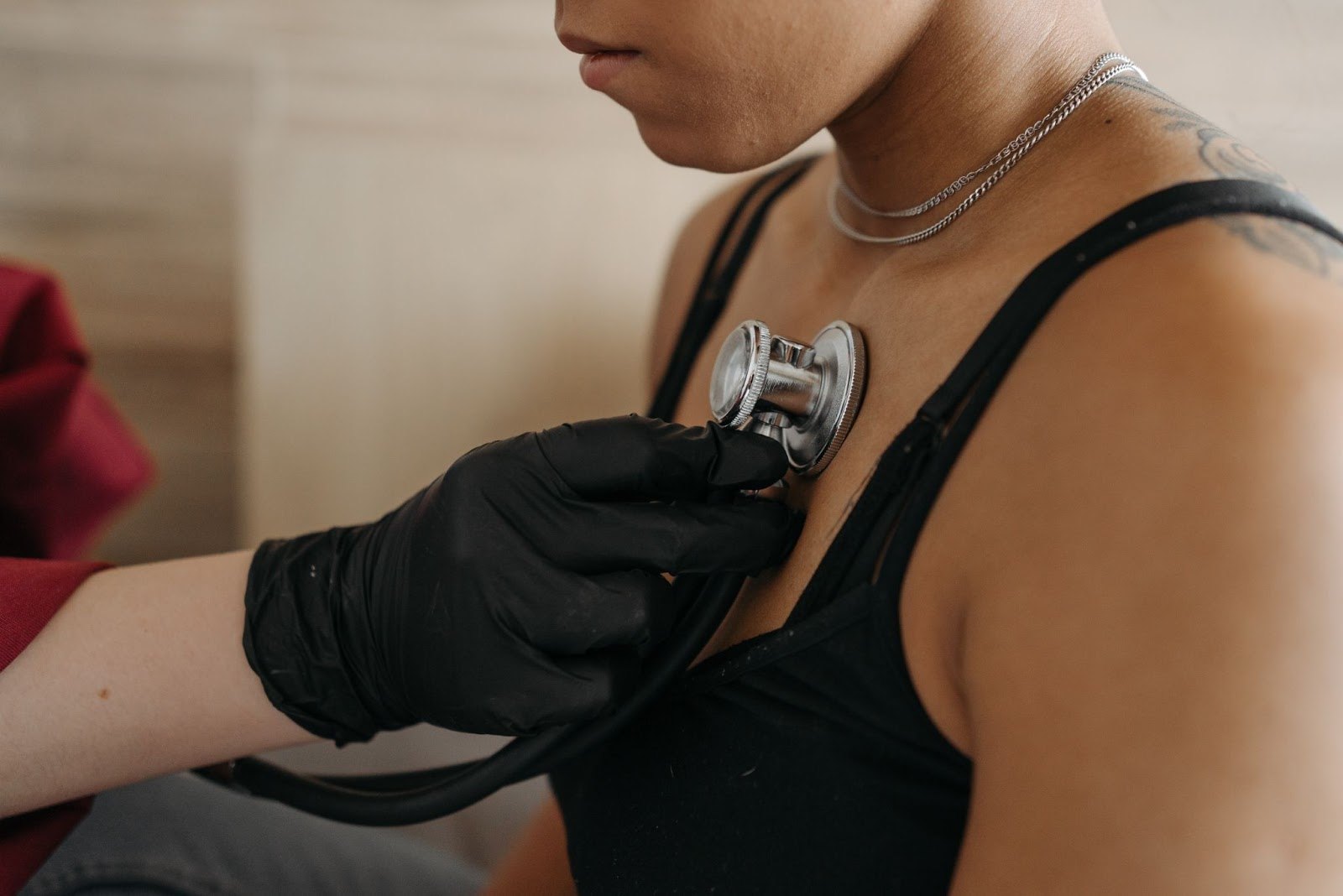 Quality and continuity of care may be a complicated issue once you return to your own country. Make sure that you inform and update your local doctor once you return.
You also run the risk of blood clots and other injuries once you travel after surgery. Follow your doctor's advice and give your body at least a full week to heal before flying back.
Arrange for Follow-up Care
Research the follow-up care and services you may obtain in your home country through your existing health insurance.
This way, you are guaranteed care and treatment should you need it.
Conclusion
While getting medical treatments, check-ups and procedures overseas can be quite tricky, there are still some advantages to it.
Whether you may be saving on some bucks with the cost, or receiving higher quality and better availability, getting medical treatment overseas is a unique experience that requires a lot of planning and research.