Update! Our ultimate travel job guide – Get Paid To Travel: 101 Amazing Travel Jobs – is now live! If full time travel is your ultimate goal but you're not sure how to make it a reality just yet, don't leave without reading this first!
You may have heard the word vagabond thrown around quite a lot lately. Some people even refer to themselves as expert or professional vagabonds…
But what is a vagabond?
What does the term actually mean?
Define Vagabond:
A vagabond is typically someone who travels from one place to the next without a fixed home base. They may otherwise be referred to as nomads, travelers and sometimes even gypsies (but there is a whole other culture behind being a gypsy).
Modern day vagabonds usually work while they travel in order to earn a living and carry on moving from place to place. Most of these modern day vagabonds work online, giving themselves the common nickname, digital nomad.
A digital nomad is pretty much what you just read – they move from place to place as a nomad or vagabond without a fixed address whilst utilising the digital world (the internet) to make money while traveling.
So when you hear people calling themselves professional or expert vagabonds, they usually mean that they've created a lifestyle which allows them to sustain traveling and earning an income from anywhere.
Is this your dream lifestyle?
Carry on reading…
** Before I forget I also recommend checking out these 15 awesome travel job courses that'll teach you the exact skills you need for many kinds of remote jobs you can do from anywhere.
Define Vagabond: What Is A Vagabond And How Can You Become One?
The History Of The Vagabond
Traditionally, a vagabond was someone who wandered without a fixed base and made a little money to live here and there by offering services or begging along the way.
Some vagabonds didn't make any income at all which meant that they would often be referred to as hobos or tramps.
The terms 'vagrant' and 'vagabond' pretty much mean the same thing and both are derived from the latin words vagari and vagabundus.
Vagari means to wander and in the Middle East vagabond was originally the word used for criminal.
So basically, we vagabonds are wandering criminals.
Just joking… We do wander but rarely do anything naughty (other than the odd visa overstay).
The Modern Day Vagabond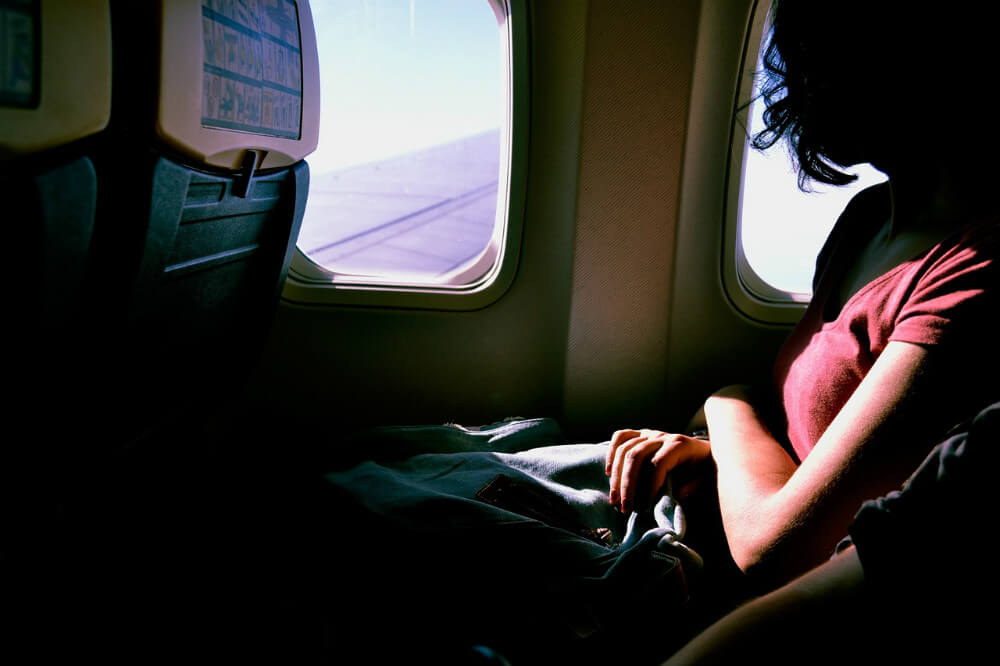 Nowadays the meaning of vagabond is a little bit different. Yes, people do still travel from place to place but most of them go in search of travel jobs or work as digital nomads along the way.
Those who don't work at all do get by traveling for free to a certain extent but often exchange their skills or services for food and accommodation. In terms of transport, those with no money often hitchhike, walk or ride bicycles.
The vagabonds who have a little income trickling in may travel by van or bus and sleep in hostels. They are known to eat at cheap, local restaurants or purchase food from local markets and cook themselves.
Then you have the vagabonds who are making a good enough income to live with most of their common luxuries. They often travel by air or car and use platforms like Airbnb for accommodation. In terms of food they might eat out or cook in their apartment.
How To Become A Vagabond
As I mentioned above, there are few different levels of vagabonding. You can attempt to do it without money, you can find seasonal travel jobs along the way or you can work online as a digital nomad and potentially make the same income as you would back home.
Each have their own difficulties but if traveling long term or full time is your ultimate goal, you must earn an income or develop the necessary skills to offer in exchange for living needs.
1. Taking Your Employee Income Traveling With You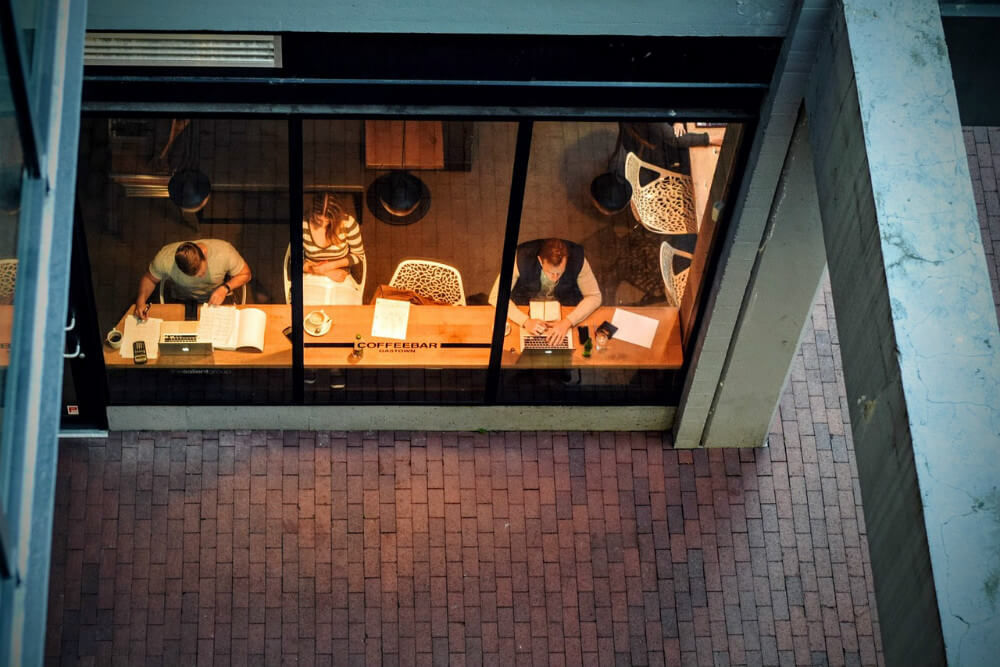 So the first step towards becoming a vagabond traveler is figuring out a way to take your income traveling with you. One of the best ways to do this is by simply asking your boss if you can work remotely (providing you have the kind of job where you can do this).
If you work in office administration, financial planning, customer service, journalism, marketing, design, web development, or pretty much any area where you use a laptop, you can probably do your job from anywhere.
With todays smart communication and organisation tools, working remotely is a breeze, providing you have a strong internet connection and don't have a problem working in different time zones.
To prove to your boss that you can do it, start by asking for a day off from the workplace here and there and do your work from home or a café or wherever inspires you.
If you have a doctors appointment one morning this could be a good excuse to ask for the afternoon off and then send in all the finished tasks for that day from home.
This may be a slow process but eventually, if you can prove that you are just as productive, if not, more productive from home and you have no problem getting the tasks done, your boss should give you a chance.
If it's a no the first time, just keep trying. The more value you create, the higher the chance of your boss saying yes. Go above and beyond!
If nothing works and you're getting seriously itchy feet, you might want to consider applying for a remote job on a platform like Contena. Then you can still receive a stable income as an employee but from anywhere you feel like.
Now, I know what you're probably thinking… What if I don't have the kind of job I can do remotely or I don't have the kind of skills necessary for remote jobs like online customer service?
Well, never fear! There are plenty more options for you.
(By the way you can learn the remote job skills you need – check out this post on travel job courses.)
2. Becoming An Online Entrepreneur
Working from 9-5 as an employee not exactly your idea of living? Have you thought about working for yourself while you travel?
You can become an online entrepreneur and be fully in control of how much money you make and how often you work while vagabonding.
The first step towards becoming a vagabond traveler who earns a living as an entrepreneur is figuring out what you're good at. Then you need to research whether there is a demand for this skill or knowledge you may have.
You can achieve this by doing a simple online search and seeing how many people are creating content about this topic and how many people are engaging with that content.
For example, I realise that I'm knowledgable about cocktails and bartending so I go online to see if people are making money from this niche. If there's a lot of content about it online and a lot of people engaging with the content, chances are, people are making money from their bartending knowledge.
Whether they're blogging and establishing advertising partnerships, selling online courses about bartending or offering a professional cocktail making coaching service through Skype (I have no idea if anyone actually does this), chances are, they're making money and so can I.
At this point, I may consider taking the digital entrepreneur route and and earning an income as an online business owner while I travel.
This post has a lot of information about how you can do that: Travel Jobs – How To Make Money Blogging From Anywhere
3. Becoming An Online Service Provider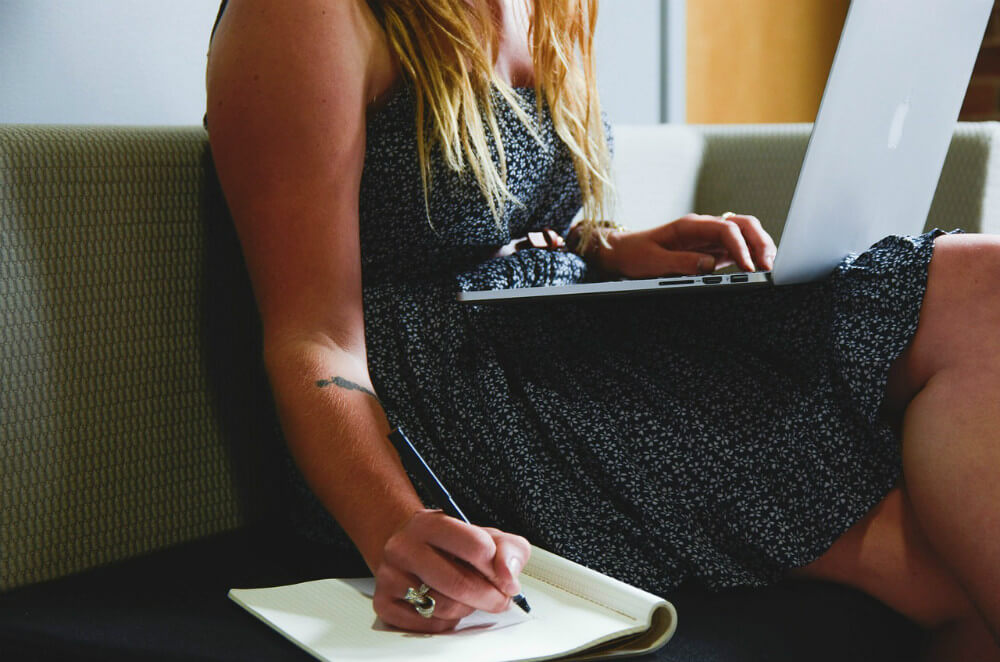 If you don't consider yourself much of an entrepreneur but you do have a few skills up your sleeve that you think you could help other businesses with, have a look on a platform like Upwork and see if business owners are seeking your kind of skills.
There are many opportunities to become an online service provider or freelancer and provide hourly, monthly or full time help to clients instead of employers. You can also be paid for one-off projects if you prefer to work in stints.
As an online service provider you are self employed and can therefore work on your own terms.
To learn how to become a successful online service provider while vagabonding, here's a complete training course: The Online Biz Skills
4. Working Seasonal Travel Jobs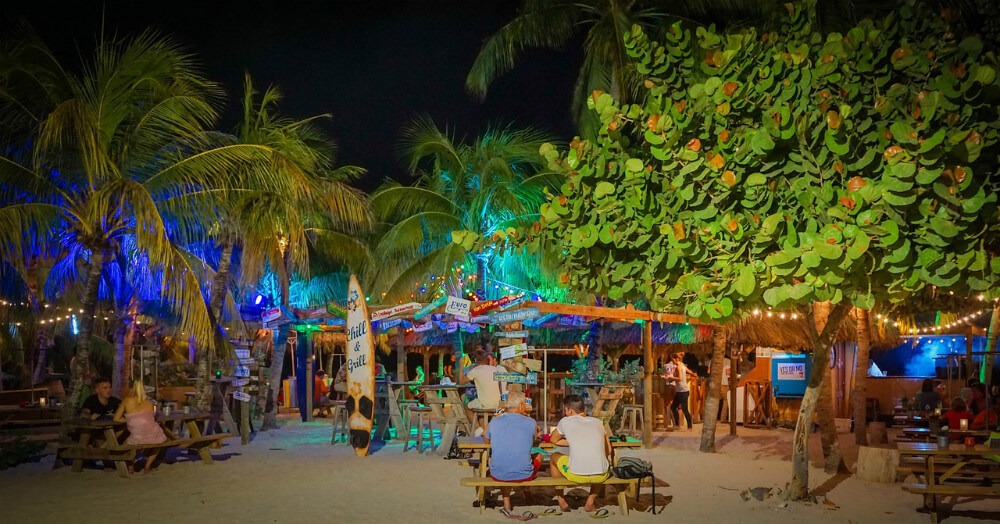 If I jump on Google and cannot find much information about bartending or people engaging with this kind of content, and there are no business owners requesting my amazing cocktail making skills on freelance platforms, I'll then consider how I can take my bartending skills into the physical world while I travel.
This is where I can think about applying for working holiday visas and the like and start searching for travel jobs where I can put my bartending skills into action.
Now you need to use your common sense. If it is approaching a certain season in the country you are planning to travel in, for example, ski season in Canada, you need to apply for travel jobs in advance.
There are certain companies that you can apply through who will also help you to get set up in the country with a bank account, accommodation, etc. These kinds of travel jobs are more structured as you will be required to work for the season.
As a bartender it would be pretty easy for me to find a job anywhere but as a picture framer, maybe not. So this is where you may need to broaden your mind and take on new opportunities when they're offered. You can generally learn how to do these kinds of jobs quickly so don't turn down an offer just because you lack experience.
Sometimes, when you are not looking for seasonal work, it can actually be quite difficult to find jobs before arriving in a country. This may be because there's a lot of competition or the owners might want to meet you face to face before hiring you.
In this case, you'd be better off connecting with the locals and other travelers when you arrive to find opportunities.
In countries like Australia it can be pretty easy to find travel jobs when you get there, especially in more remote places. Australians in general are fairly open to the whole travel lifestyle so there are always different hostels, cafés, bars and restaurants hiring vagabonds.
5. Traveling For Free/Volunteering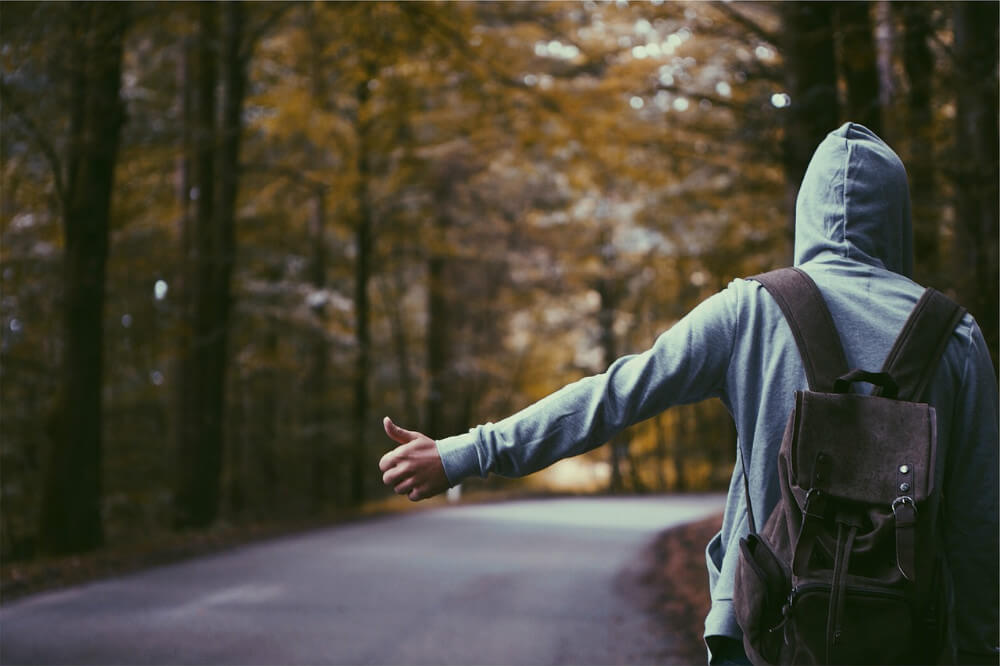 If, for some reason, you cannot monetise your skills or services, there is the option of traveling for free and exchanging your skills and services for living needs instead.
Dan and I have met a few people around the world who travel long term using this strategy but in my opinion, I think you have to be quite strong willed to be able to live like this all the time.
Of course, when you are exchanging your work for food, accommodation and the odd ride into town here and there, it can be quite restricting.
Plus, with no money, it can be difficult to do all the things you'd like to do, let alone pay for visas, passport renewal, visits to the doctor, etc.
On the other hand, you can really experience the the local way of living in each place you visit which can have an amazing impact on the way you view the world.
If you are considering becoming an 'old school' vagabond traveler, there are many resources to help you along the way. To get started I recommend checking out the following websites:
What Is A Vagabond? Conclusion
I hope that this post has helped to answer your question, "what is a vagabond and how can I become one?"
I've gone through a variety of ways you can achieve the vagabond lifestyle and given you some helpful resources to get started, now it's up to you how you want to proceed!
The best thing for you to do right now is download my free eBook, 12 Steps To Full Time Travel…
In this guide to turning travel into a lifestyle, you'll learn more about making money while traveling, budgeting/saving, planning, keeping organised and much more.
If you are serious about becoming a vagabond traveler, then this is the perfect next step for you to take!
Click here to download your free copy of the eBook now
Save this image on Pinterest so you can easily refer back to this blog post >>

---
Over to you! Leave your answers in the comments section below…
Are you considering becoming a vagabond traveler or still stuck wondering "what is a vagabond?" Shoot us any question and we'll do our best to help you out!
Are you already a vagabond and have some more advice to share? Please do!