So you're a traveler, or about to be one.
You found a way to escape your 9-5 for a while, maybe even fully give it up to go explore something else.
You're going somewhere exotic.
Somewhere different.
Somewhere far.
You might not feel that comfortable about it.
But take it easy. It doesn't get that complicated.
After booking your flight, your next step is to find a place to stay, at least for a few days.
So how do you pick a hostel that will suit your needs far from home?
Consider the points below, and you'll be just fine…
What Makes A Good Hostel? Things To Consider For Travelers And Hostel Owners
Keep this saved for future reading… Pin it to your travel board on Pinterest >>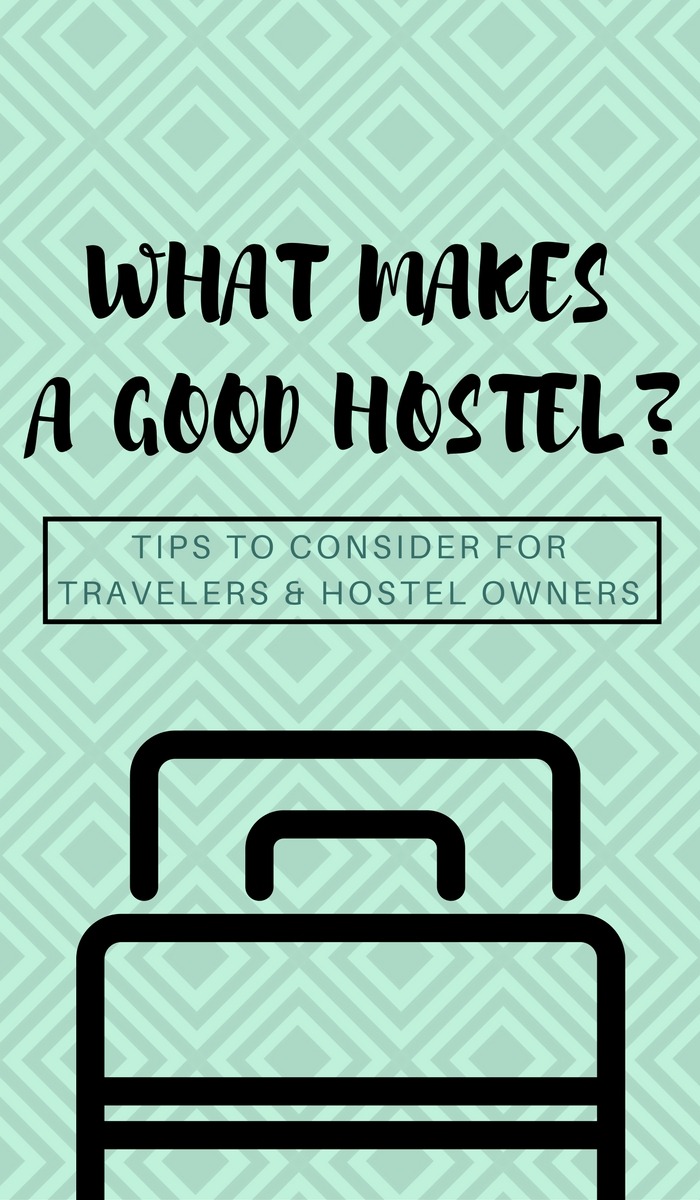 To give you an idea of my travel background, I've lived outside of my country (France) for the last 10 years and have been a digital nomad for about 3 years.
When traveling, I do have a precise way of looking for a new place to live for a few months.
You could call it "exploration", where I stay in hostels for about 3 nights, giving me time to feel the atmosphere of the city or village, and then move on if it didn't convince me.
If I like the place – which happened recently in Pipa, Brazil and Medellín, Colombia – I look for a place to rent by the month with everything included.
Why everything included?
This way I don't need to set up internet (which can take ages) or pay the bills, which normally requires you to have a bank account in the country, and an national ID to open it.
Applying for an ID in the country you're staying in usually requires an absurd amount of papers and payments in various places with long lines…
Not what I prefer to do.
Enough of me, let's dig in.
As "text only" is boring, I'll take the Kolibri Hostel in Pereira, Colombia as an illustration of what makes a good hostel.
1. Reviews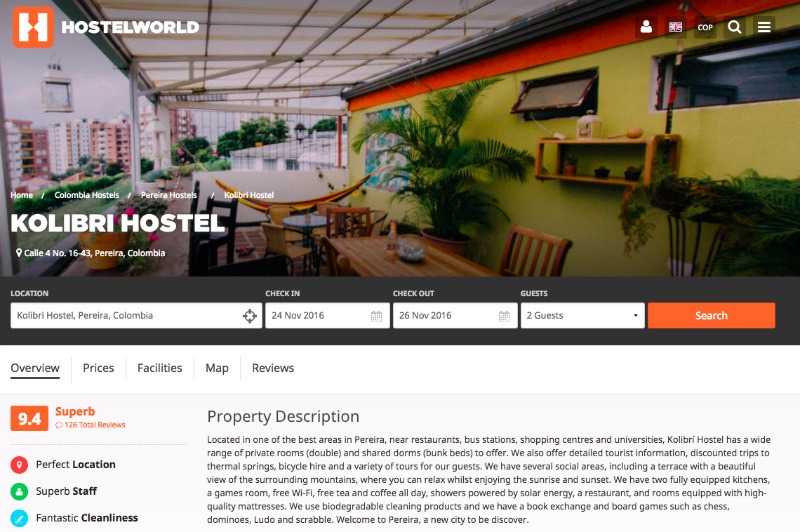 You'll normally use an online booking system such as HostelWorld, Booking or something similar to find your hostel.
On these sites you'll discover reviews for each hostel, which are usually very honest – or if they're not, you can often tell…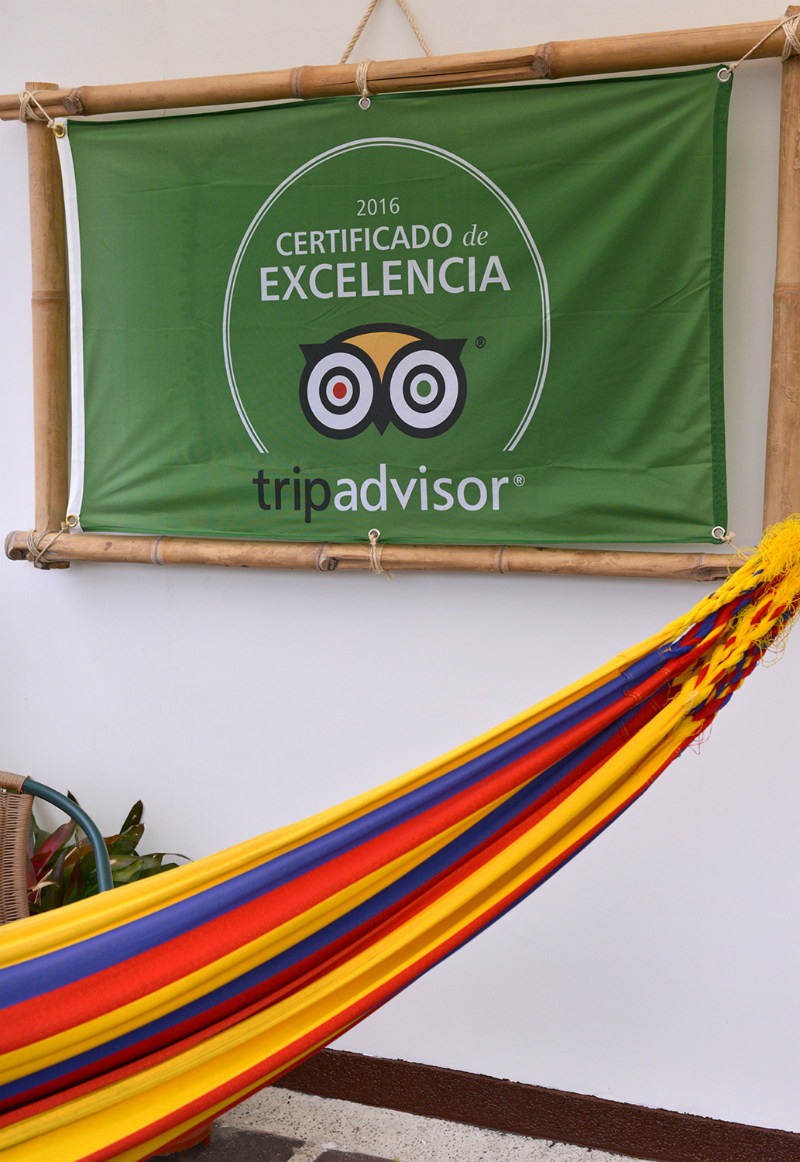 Reading through the reviews is usually a pre-requisite, as the average 'review score', based on all of the individual reviews, can't tell the whole truth.
Imagine a hostel with a good average score like 8, but some reviews are excellent and others mention a loud environment or terrible location…
Reading through the last few reviews is a good place to flag anything that might ruin your stay.
2. Location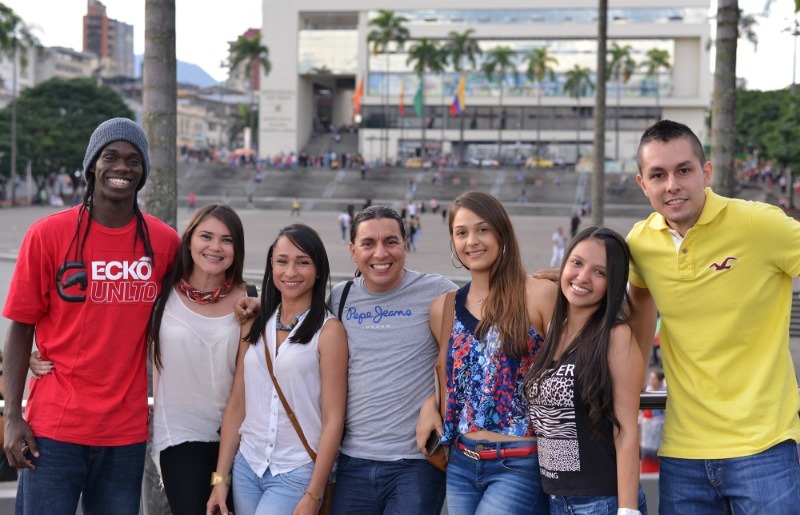 This is easy: The hostel has to be close to the main area of the city or centre of interest.
If you plan to stay one night as a stopover before your next flight and the hostel is by the airport, fine.
If the hostel is located right by an awesome waterfall or beach and that's your plan for the stay, great.
But if you need to spend half an hour on a bus to grab a coffee in the most interesting part of the city, that's a turn off.
Double check the location of the hostel on Google maps if necessary, and check the reviews to see if there are any complaints about the area not being safe.
3. Friendly Staff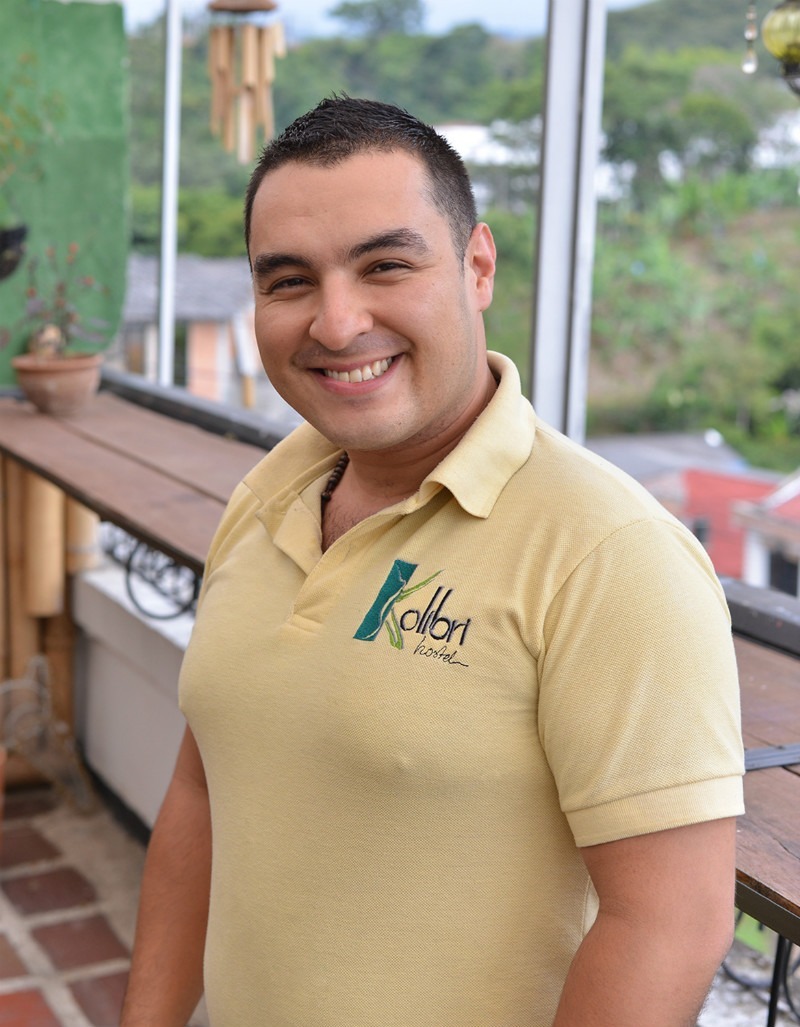 Basically, the staff need to care…
Care about the hostel facilities and their guests.
Sounds logical, but not every hostel is well run with a welcoming atmosphere.
If you need to wait 10 minutes at the reception every time you have a question, no good.
4. Tours and Recommendations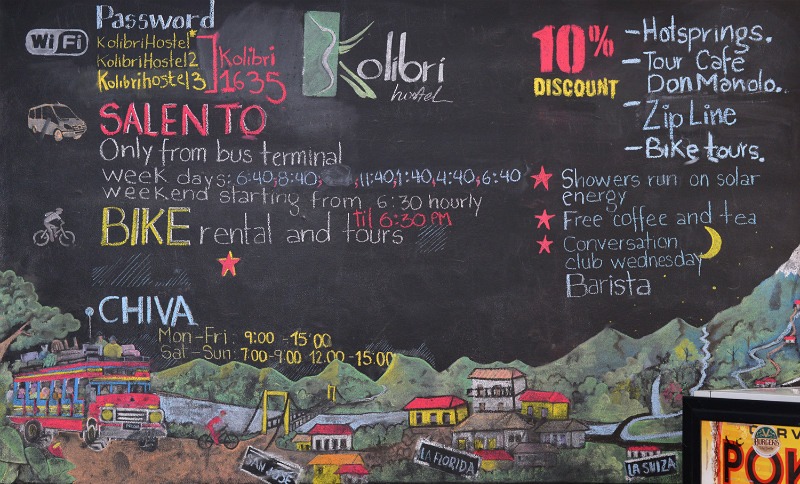 On the topic of hostel receptions, for me this is the most valuable asset of a hostel.
I never bother with heavy travel guides, or even time consuming research online about where I'm going.
At a good hostel, they know the region, they know what's cool to do and they've already sorted out your best excursions!
Ideally they will have a few different tours available every day.
Simply ask, reserve your spot the day before, and don't forget your alarm clock to wake up on time!
This goes for where to eat, get a good coffee with WiFi, where to go out, etc as well.
5. Cleanliness and Security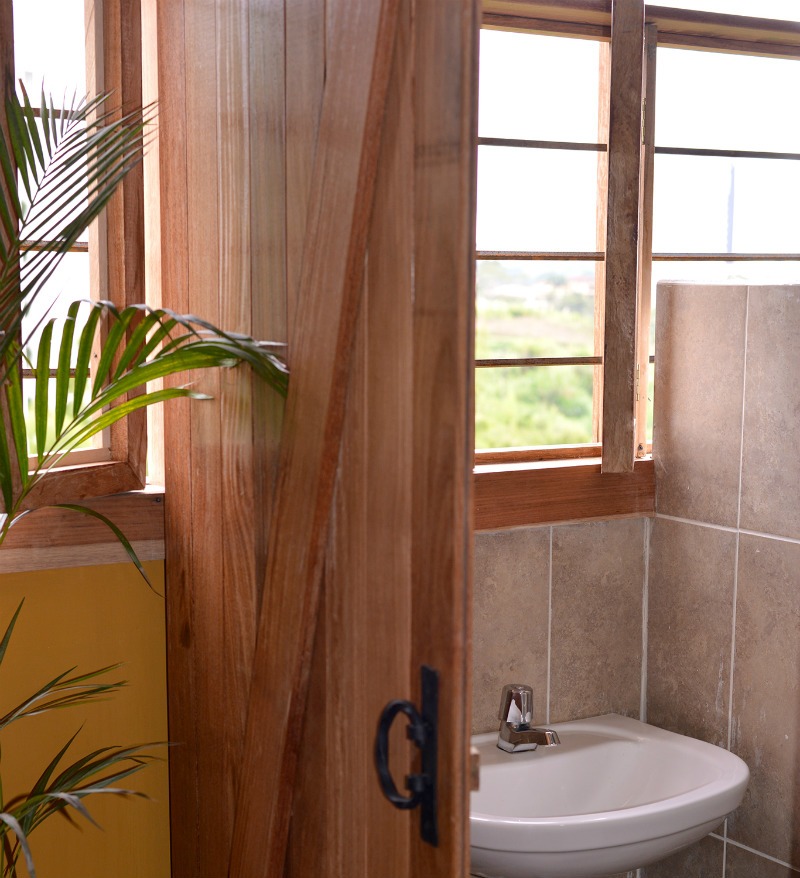 These points are obvious.
You don't need an immaculate floor to walk on, but you don't want to be stepping on a bunch of hair in the bathroom either.
The same goes for the bedrooms, kitchen and common areas.
Not only do you want to feel safe in the neighbourhood but you also want to feel safe inside the hostel…
Big enough locker rooms to fit your backpack is a real plus.
6. Eco-friendly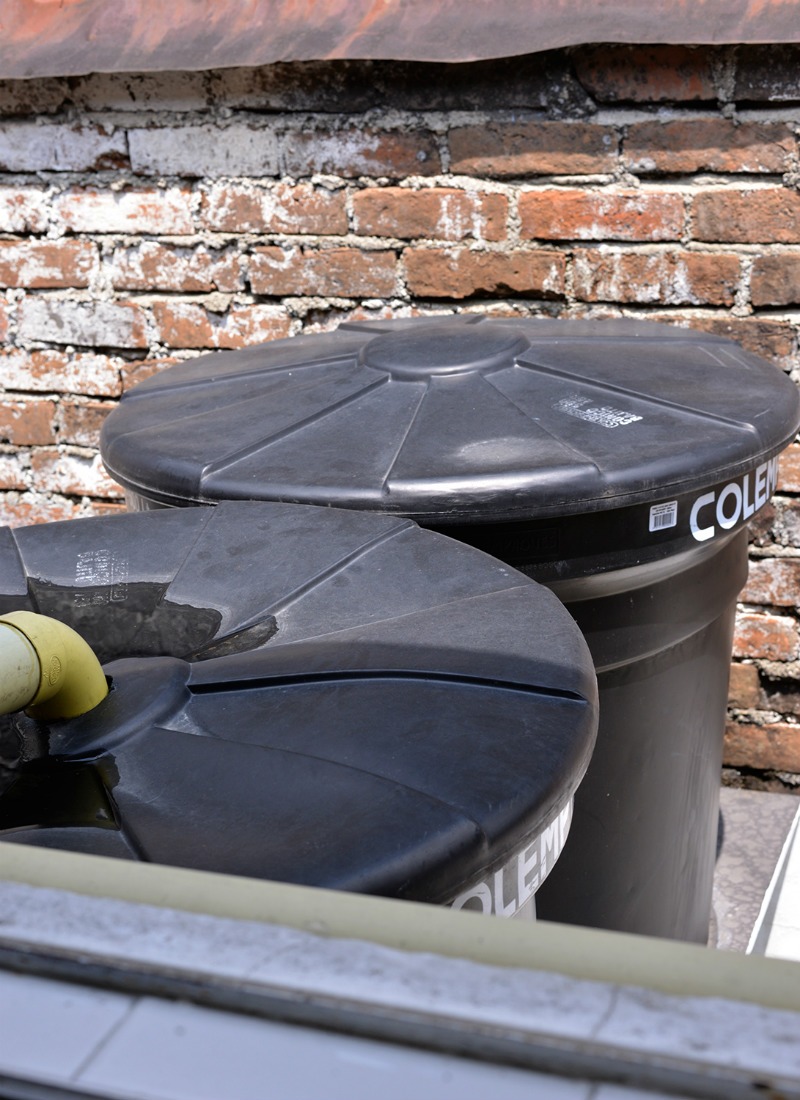 Millennials (people roughly between 20 – 35) are starting to care more and more about the impact businesses have on the environment…
They would rather pick a job with a lower salary in a company that has a positive impact than a higher paid job in a profit-no-matter-what company.
So showing that the hostel cares about these issues makes a real difference to the guests, and obviously to the environment.
7. Organised Social Events
Traveling solo is becoming very common, especially in the digital nomad tribe (which I love to support).
Meeting new people is what mostly transforms travel into a rich and memorable experience.
So creating events in a comfortable atmosphere, bringing guests together around a salsa or yoga class, or simply doing some drinks one night can make a big difference.
If you are a hostel owner, you're responsible for the new friendships and connections that happen!
It's true… In certain hostels I've been to, I felt like I had to go out and socialise, because the atmosphere was enough to have a great time!
8. Comfort!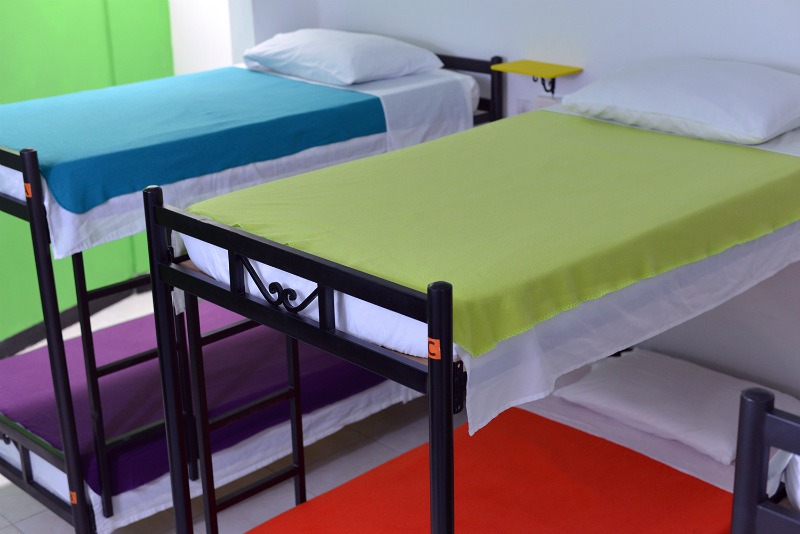 Just because you didn't spend the last 3 days crossing mountains on top of a train, it doesn't mean you can't appreciate comfortable sofas, beds and a solid WiFi connection!
It makes it so much nicer to have a soft place to fall after a long day…
Add to that free coffee and tea, maybe a movie room and you can create a real home away from home.
Bonus – For Hostel Owners
1 – A good guest book at the reception to leave some fun comments is always welcome!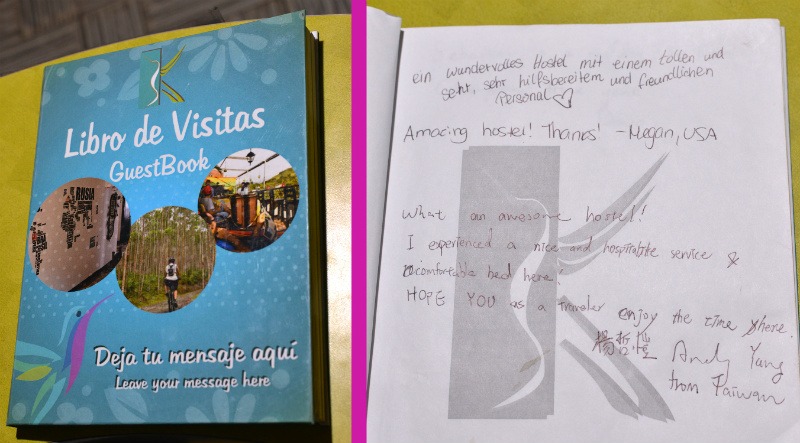 2 – What if the hostel becomes an alternative art space?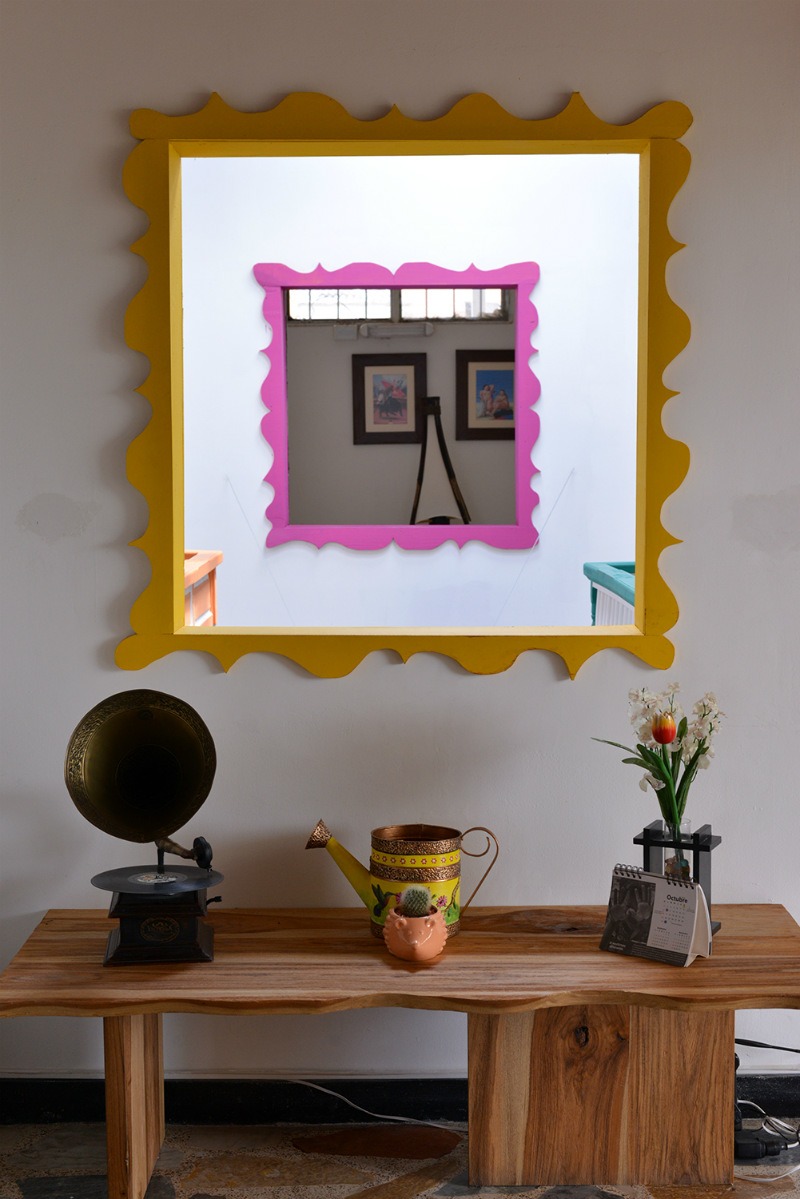 3 – An artistic touch can go a long way in standing out from the other hostels, and make the stay even more enjoyable.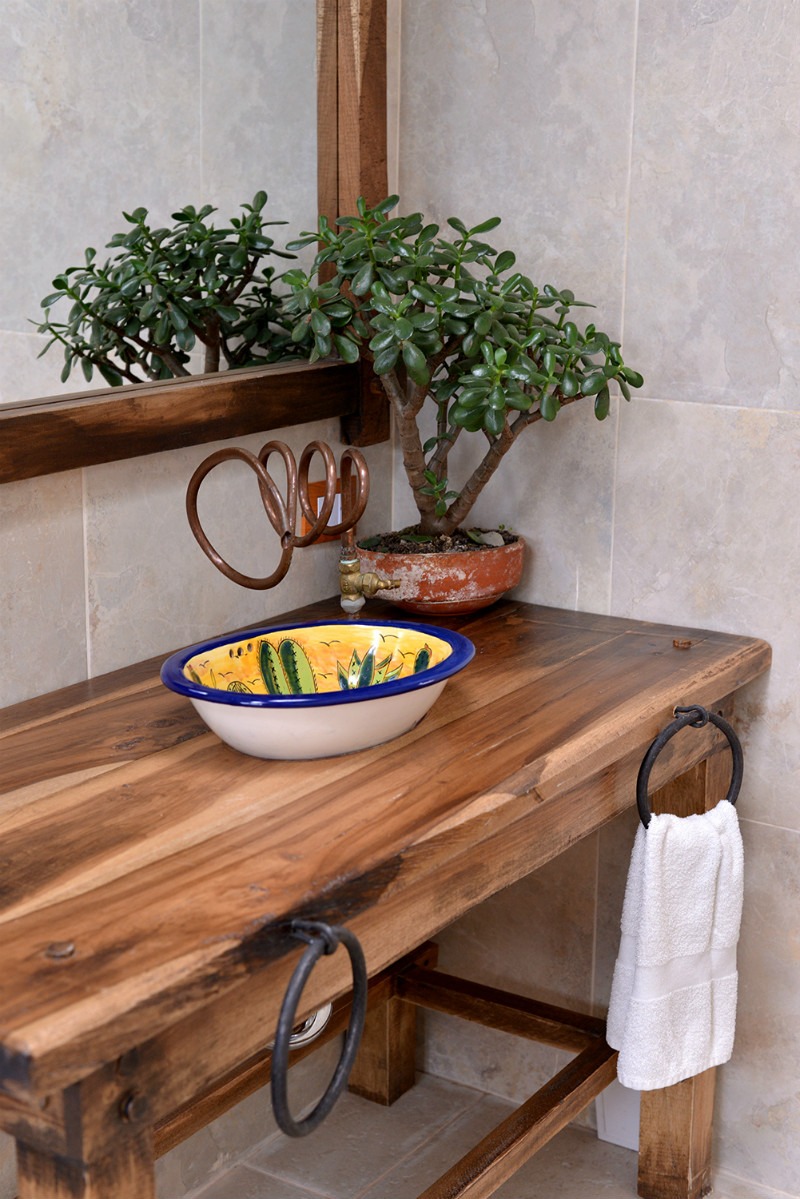 So there you have it! These are the main aspects of what makes a good hostel.
Know roughly what you want (a party hostel or a quiet one), read the online reviews, trust your instincts and your stay will be awesome.
Don't forget to leave a review on the reservation site, these are useful for many fellow travelers.
Keep in mind that if your hostel is a bad choice, it's no big deal…
You didn't just sign a 20 year mortgage. In the worst case, stay a night and then switch. You're not married to the hostel.
But who knows, you might find a sweet companion there, and it won't be the last time it happens. 🙂
To your next trip!
---
Over to you! Leave your thoughts in the comments section below…
Are you planning to travel soon and still have some more questions about what makes a good hostel? Ask away!
Do you stay in hostels when you travel and have some more points to add? We'd love to hear them!