The City of Light is the third most visited city in the world. Tourists flock each year to enjoy Paris' museums, historic monuments, architecture, shopping and food.
You could easily spend a week or two exploring Paris' many attractions, however it is equally possible to squeeze in the city's best sights in a long weekend. Here is a guide to planning a long weekend in Paris without missing out on the best (and most unique) things it has to offer.
3 Dreamy Days In Paris: What To Do?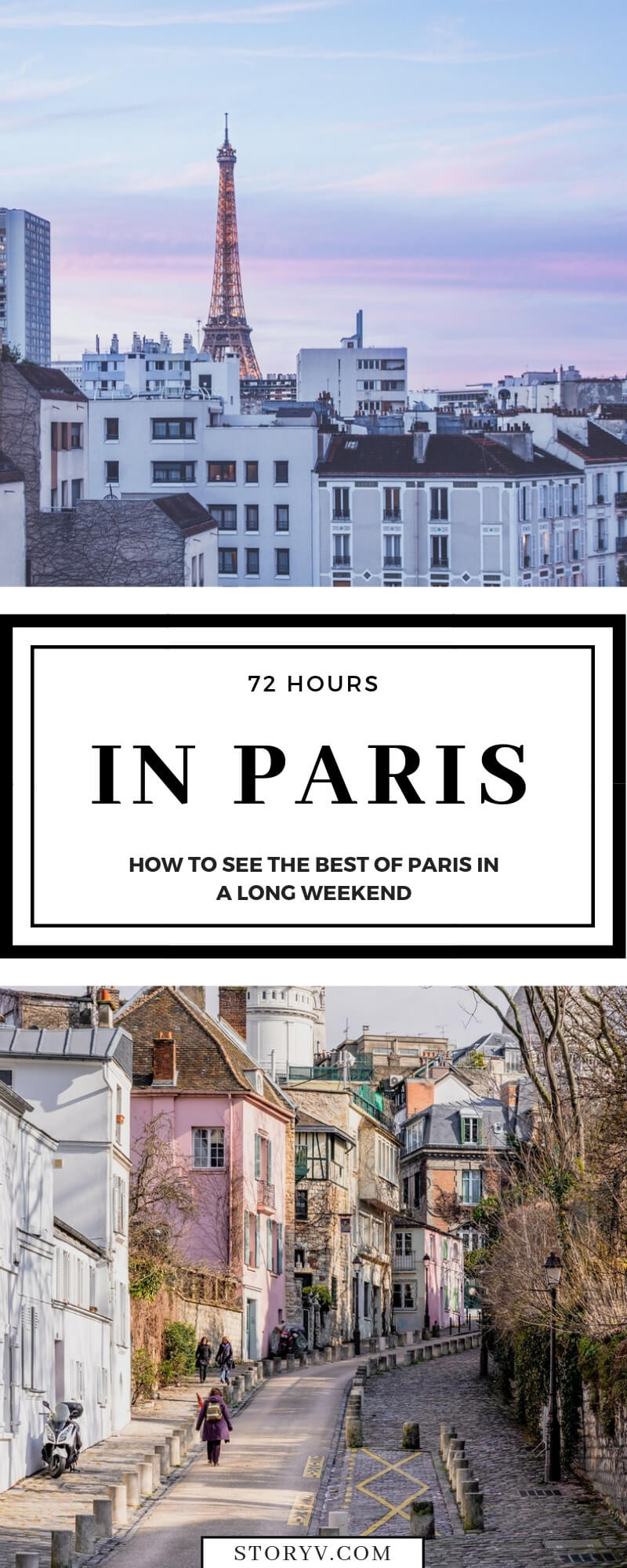 Planning Your Trip To Paris
As you only have 3 days available for your trip, make the most of the time you have. Book a flight to arrive in Paris Friday evening if possible, so you don't lose half of your Saturday going back and forth from airports!
Likewise, try to fly back as late as possible on the Monday evening, allowing you to have almost a full day to explore the city.
Be sure to book your plane tickets as far in advance as possible in order to get the best flight times at reasonable prices.
Getting Around
Luckily, Paris has a fast, efficient and affordable transport system which makes it possible to navigate around the city and take in as many sights as possible.
The Métro is the quickest and easiest way to reach most sights in Paris. With an extensive network of 20 lines, you can travel to and from just about anywhere within Paris' central 20 arrondissements.
You can buy tickets at the machines found just before the turn-style at every station. It is generally worth buying a carnet of 10 tickets, which works out to €1.49 per ticket, rather than €1.90 if you purchase tickets separately. Trains run daily from 5.30am to after midnight and you can plan your route on the RATP site.
Another great way to get around the city, particularly for shorter distances, is by bicycle. Paris has a system of rental bikes known as Velib bikes, with rental stations all over the city. You can purchase tickets at any station or online and locate your nearest rental station through the Velib app.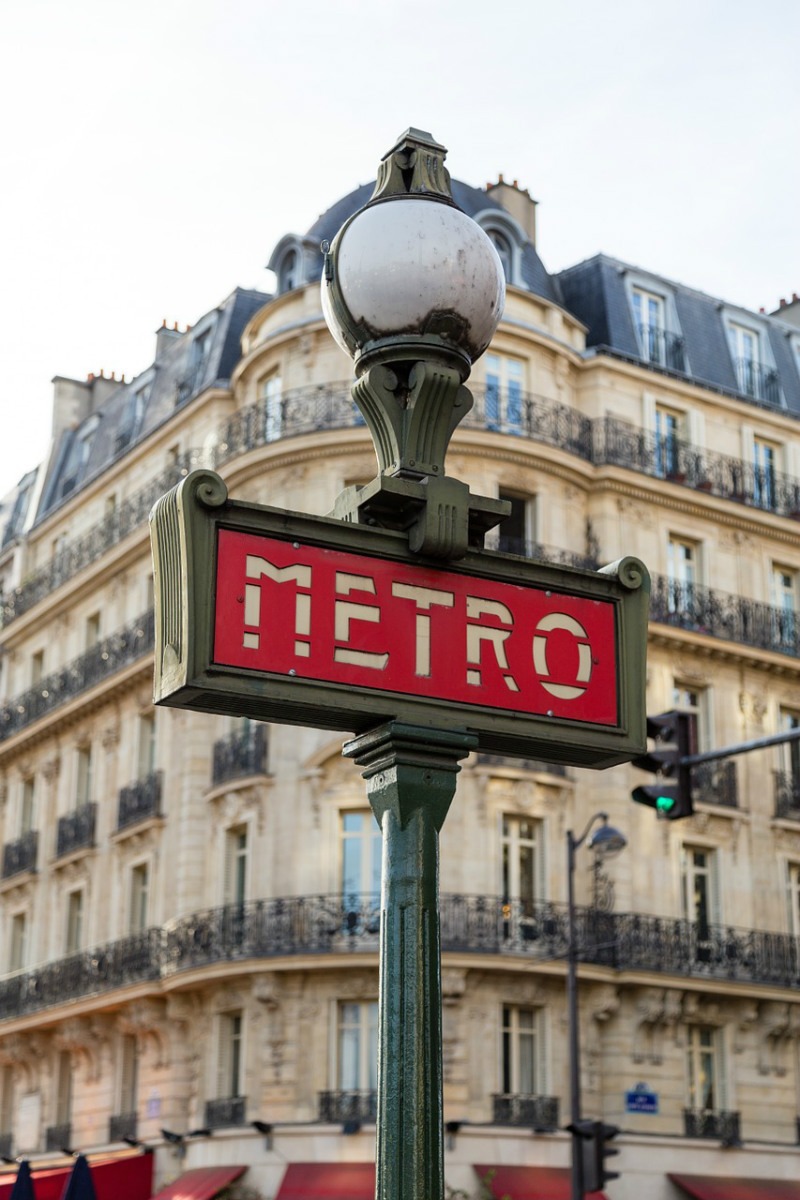 Luggage Storage
In order to get the most out of your limited time in Paris, make sure you have a convenient, secure place to store your luggage. This means that when you arrive before check-in time at your accommodation, or have more time available after checking out, you can explore the city without being weighed down with bulky bags. Check this site for options for luggage storage in Paris.
Getting To Paris' Most Famous Sights
For your long weekend in Paris, there are some sights which are simply not to be missed. Here is how you can reach the city's legendary sights quickly and easily so you don't miss out, even on a short visit.
1. The Louvre
One of the world's most famous and finest museums, the Louvre has an extensive collection of historical artefacts and artwork, most famously Leonardo Da Vinci's Mona Lisa.
To get to the Louvre, catch Métro line 1 and disembark (unsurprisingly) at the Palais Royal-Musee du Louvre station. By using the entrance direct from the Métro, rather than the main entrance, you will also skip the queues!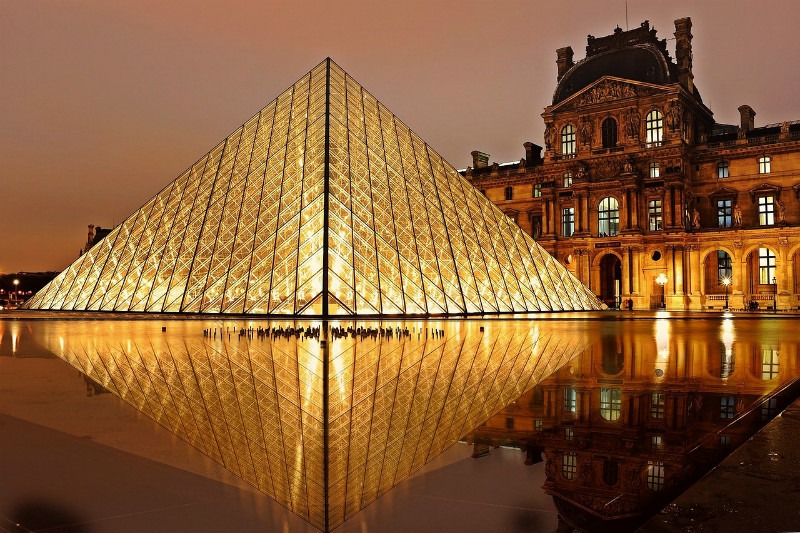 2. The Eiffel Tower
Greatly seen as the symbol of Paris, a visit to the city is not complete without climbing the Eiffel Tower and enjoying the magnificent cityscape from the top.
There are a few ways to reach this iconic monument, but probably the easiest is to take Métro line 6 to Trocadéro station.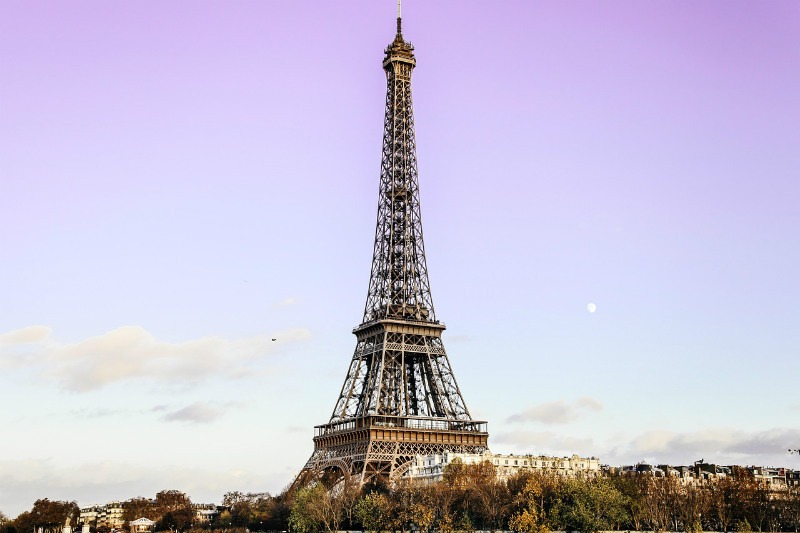 3. Notre Dame Cathedral
This legendary cathedral is located on the Île de la Cité, an island on the Seine in the heart of Paris and the city's original centre. To get to Notre Dame, get off at Métro station Cité on line 4.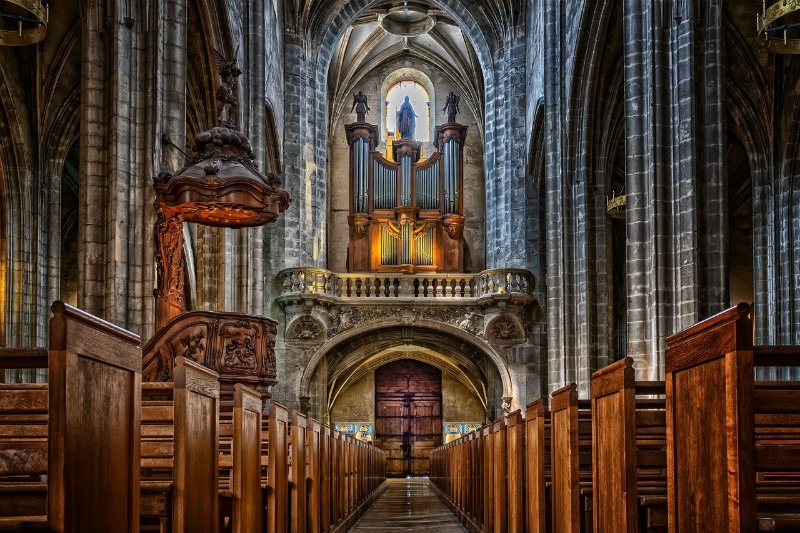 Off The Beaten Path Attractions
Paris is home to many well-known attractions, frequented by millions of visitors every year. However, if you want to get off the beaten path, there are a number of less-known sights which are well worth visiting.
Because they are less frequented by visitors, shorter queues and thinner crowds will make it easier to enjoy these sights in a shorter amount of time, making the most of your long weekend in Paris!
1. 59 Rivoli
Located on central and historic Rue Rivoli, this collective of artists' studios is simply known as "59 Rivoli". You can visit this amazing space, view exhibitions and glimpse the artists' studios to get a sense of the incredible art scene which has existed in Paris going back to the 19th century. The building is completely open to visitors and entrance is free.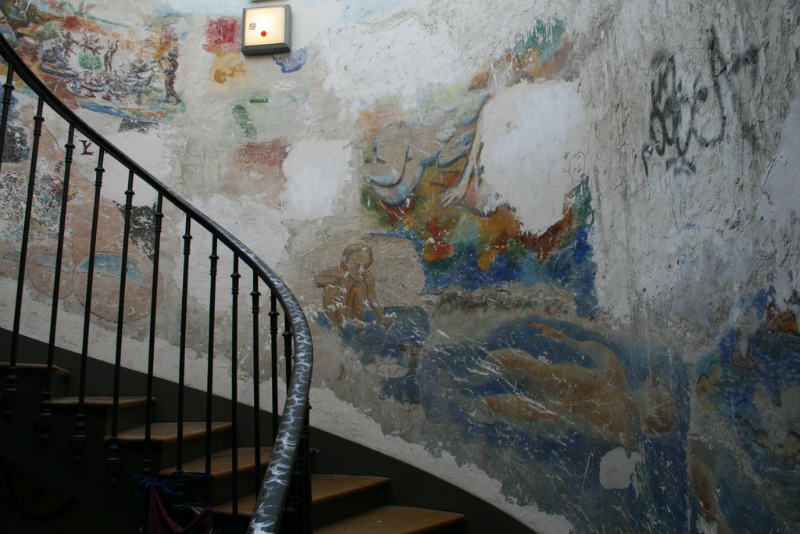 2. Flea Market Saint-Ouen
There are many flea markets to be found in Paris. Marche aux Pluces de Saint-Ouen, however is the largest not only in Paris but in the world, with a staggering array of clothing, accessories, home-wares and antiques.
The market is located on the edge of the central part of Paris, close to the Porte de Clignancourt, traditionally one of the old gates of the city. Métro line 4 terminates here at the station also called Porte de Clignancourt.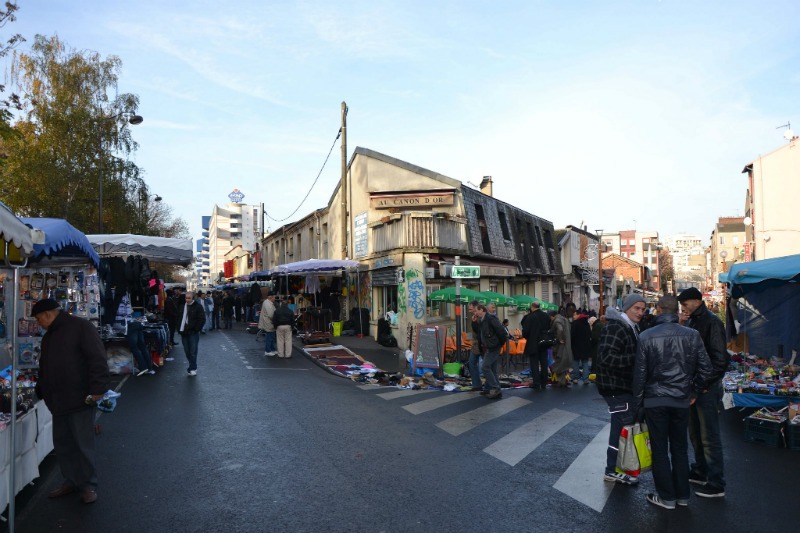 3. Canal St Martin
In order to get a feeling for the "real" Paris, head to some of its alternative neighbourhoods. The area around Canal St Martin, for example, is known for being trendy and hip. You can wander down the canal, visit local cafes, bars and studios, or simply get a feel for the place and its cool inhabitants.
Catch Métro line 11 to Goncourt station or line 5 to Jacques Bonsergent and follow the canal!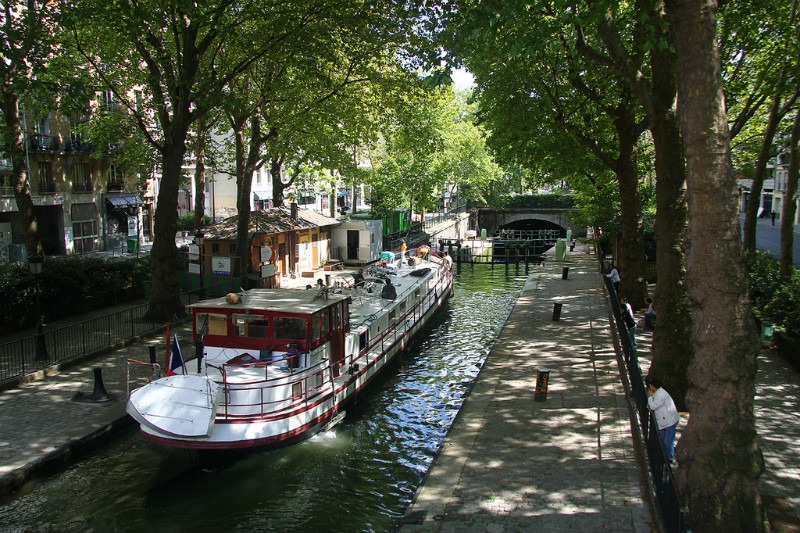 4. Crepes in Montparnasse
For a truly French experience, why not try sampling traditional crepes? The Parisian neighbourhood of Montparnasse was traditionally populated by immigrants from Brittany, the home of crepes. Still today the area is packed with restaurants serving authentic crepes and galettes (savoury crepes made with whole-wheat flour).
Catch the Métro line 6 to Rue du Montparnasse (getting off at Edgar Quinet station) and pick from any cosy crêperie!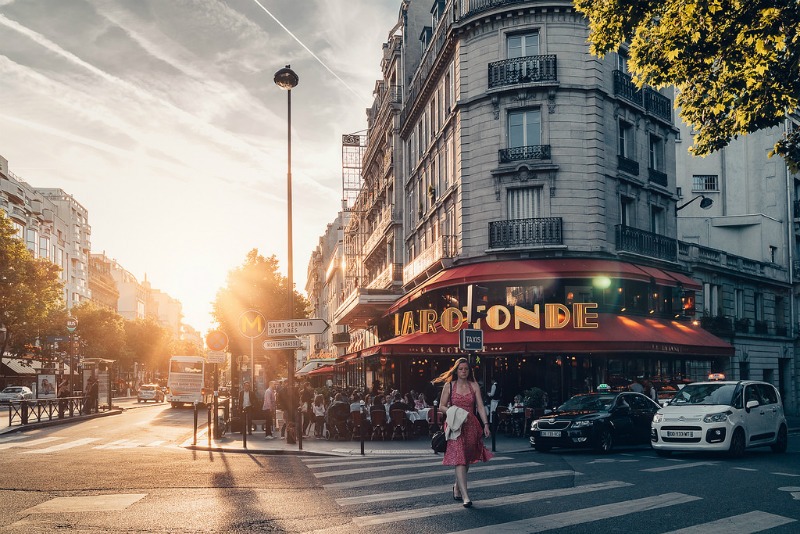 Tired of the 9-5 rat race, trading your valuable time for money, just to build someone else's dream? Wish you could design a lifestyle that combined traveling and earning a living? Good news – You can! Learn how today by downloading our FREE eBook, 12 Steps to Full Time Travel. Click here to Download Now!