This article is all about the Mediterranean cities that you must put on your vacation radar. Now that the holidays are drawing closer, you might be thinking of hitting the road to enjoy a vacation with your friends and family. It could be great to get out of the cold weather and get some sunshine during the winter months of the year.
In the same spirit, we have selected for you some of the most breathtaking Mediterranean cities with crystal clear blue waters and beautiful scenery that will sweep you off of your feet.
Here are our top 4 Mediterranean holiday destinations that should not be neglected on your bucket list. Regardless of your budget, there is something for everyone. Let's find out more.
Navagio Beach, Greece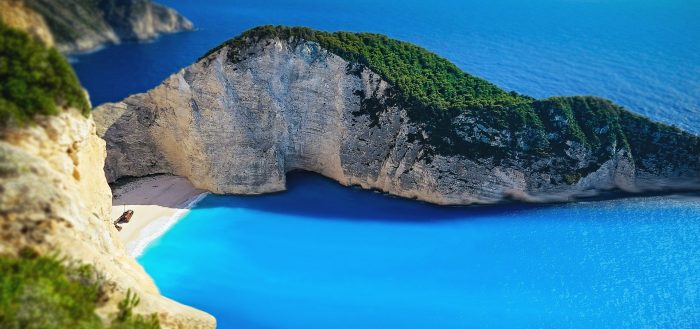 It's no wonder that this is one of the most recognizable beaches in the whole world. It is strategically located on the Greek island of Zakynthos; the Navagio beach is known for its striking beauty that gives travelers the experience of a lifetime.
There is so much to do here. If you want a few hours by yourself, this is a perfect place for you. The shipwrecks site makes this place look like a paradise; if you are the daring kind, you can go base jumping at its limestone cliffs.
Dubrovnik, Croatia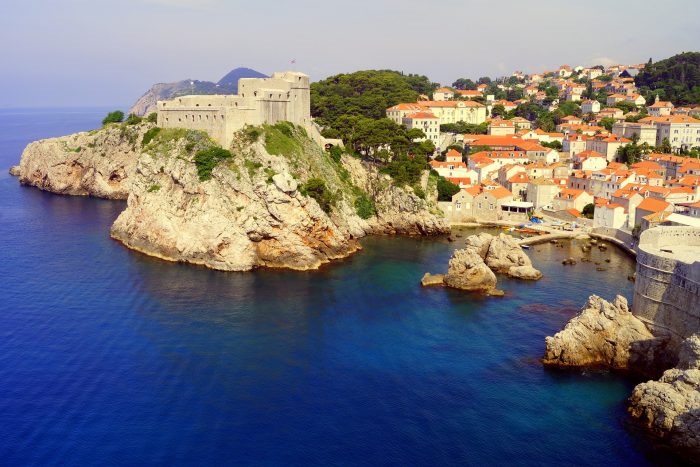 Also known as the Pearl of the Mediterranean, this city has so much to offer tourists throughout the year. If you are a fan of Game of Thrones, you should visit this Mediterranean city, as many of its scenes were filmed here. The city has such a magnificent view that you should not miss out on.
You can also go through the city to have a great view of the orange rooftops against the deep blue sea. You will have to part with a few bucks to enter, so prepare for that. You can also take a 5-minute cable car ride to Mount Srdj to have a clearer view of the coast, or better still, go for a ferry ride to the island of Lokrum.
Malta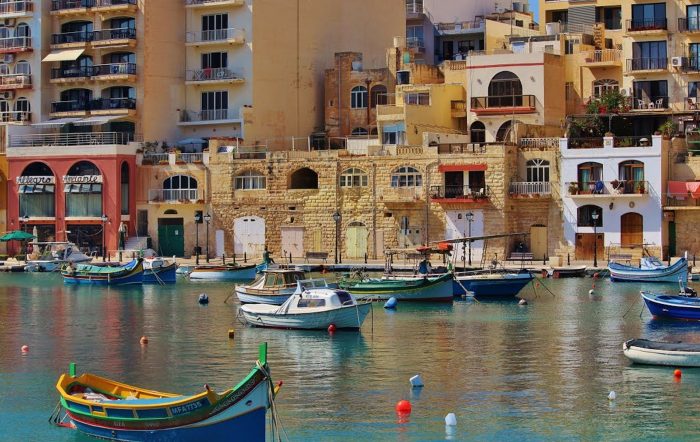 Malta has a population of 450,000, making it one of the world's most densely populated countries. It also gets 300 sunny days throughout the year, with crystal clear waters and historical sites that every traveler is always looking forward to. Here, you will be lost for choice, as there is so much to do. Take a boat ride through various caves and inlets, as you have a clear view of the green and blue waters of the Blue Grotto.
Remember the movie Swept Away starring Madonna? The waters that are featured in that movie are found here, in the Blue Lagoon. You can also explore the streets of Valletta, go to the famous Azure Window found on the Maltese island Gozo, and also attend the Game of Thrones Tour in Malta.
French Riviera, France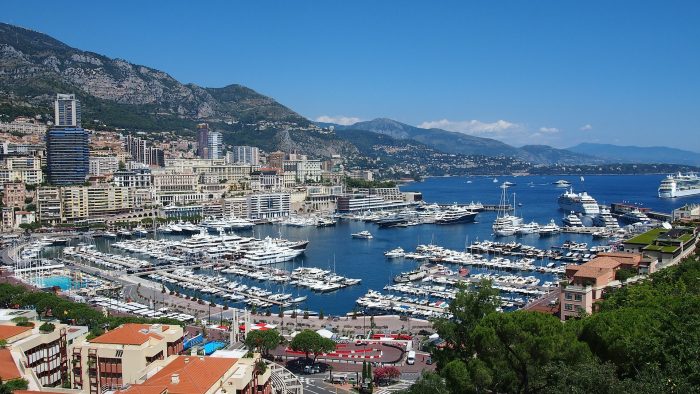 This is one of the most stunning places with historical significance. If you like, you can stay in one place or move around the whole coast. It's no wonder this place has become a favorite holiday destination for most movie stars, such as Saint-Tropez. Be sure to visit Nice, one of the largest cities in France that has several public and private beaches.
You can also stroll around the city and stop by Nice's renowned flower markets to grab a souvenir. If you are looking for more glamour, visit Cannes, which is known as a favorite spot for the rich.
There you have it, folks, if you are planning for your next vacation, we hope you find a perfect spot among these Mediterranean cities that will work for you. For more advice on European destinations, click here!