Amy Lynne Hayes is a designer, writer and creative director who grew up in South Florida, USA and now lives near Miami.
She has traveled extensively over the years, and has been fortunate to call cities like London, Paris and Melbourne home.
Amy started sharing her passion for traveling through her travel blog, Créatrice Mondial, which has since evolved into an online boutique featuring products inspired by her travels.
Today Amy joins us to share her experience living as a local in Paris, France as well as offer some insightful Paris travel tips to help you make the most of this beautiful city when you next visit.
Expat and Designer, Amy Hayes Shares Her Top Paris Travel Tips After 3 Years In The City…
Pin these Paris travel tips to your travel board on Pinterest >>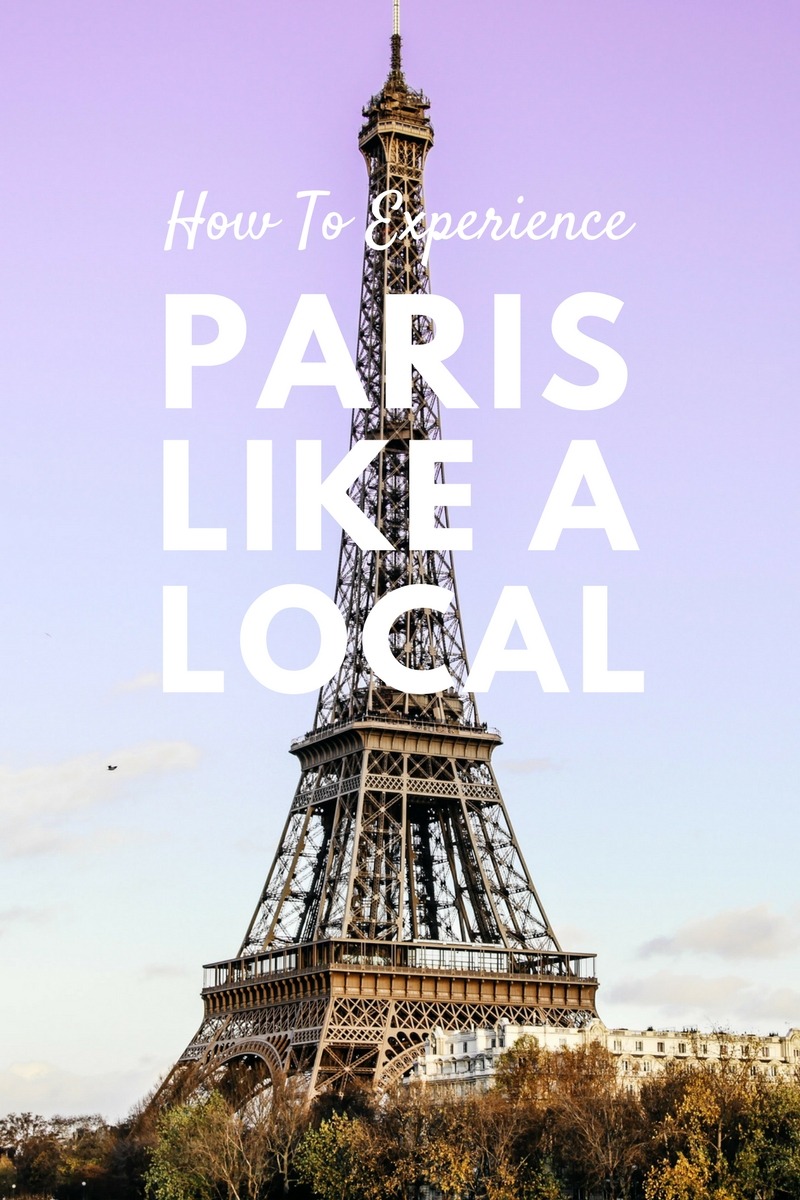 Hi Amy! Tell us a bit about yourself…
I am a designer, writer, and creative director based near Miami.
I grew up in South Florida, but spent much of my adult life living between my home state and overseas, first in London, then Paris, and finally Melbourne, Australia. I returned to the States in 2013 and now live in Fort Lauderdale.
I started as a travel blogger behind Créatrice Mondial, which has evolved to become The Global Creator, an online boutique that combines my passions for travel and design.
Through this shop, I partner with designers and makers around the world to create curated collections based on destination, so I can help people support small businesses and artisans by purchasing items with a sense of story and place. I call it shopping locally, globally.
How long have you lived in Paris?
I lived in Paris for nearly 3 years, from the beginning of 2009 until the end of 2011.
In that time I called several different arrondissements home – the 5th or Latin Quarter, the 4th near Le Marais, and in the end the 11th, right off the famous rue Oberkampf, known for its local bar scene.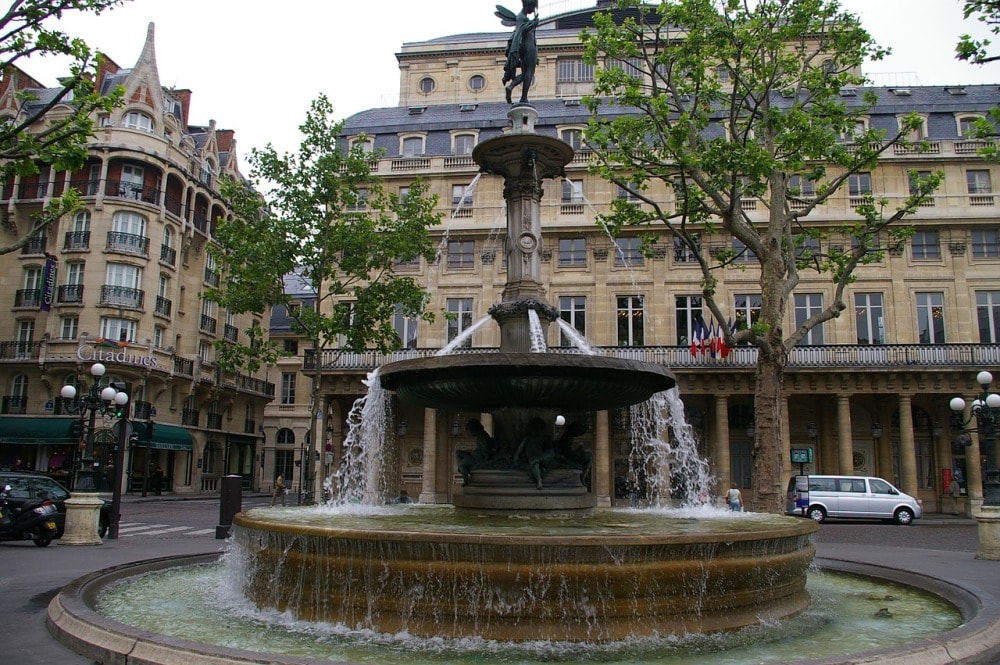 What was it that you loved about Paris and did that inspire you to explore more of France?
What's not to love about Paris?!
Seriously, though, the city just breathes with life, culture, and creativity.
I first arrived as a student of interior design and stayed upon completing my studies. For someone in the creative fields, Paris is a hugely inspiring place to live.
And as much as I loved life in the city, I did travel plenty around the country, and the rest of Europe for that matter.
France has so many beautiful regions and is easily traveled by train, so there's no excuse really not to explore!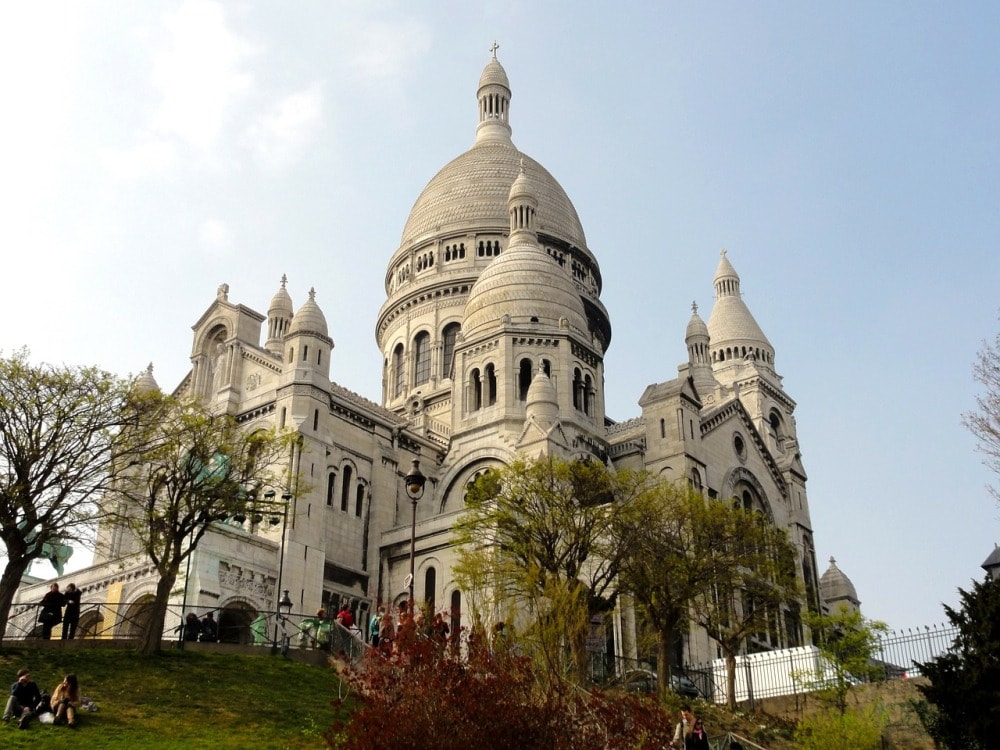 Which places in Paris are your favourite and why? Would you recommend these as travel destinations?
There are so many sides to Paris, and I love so many of them for different reasons.
The 6th arrondissement is upscale, classy, and completely walkable and with better cafes, boutiques and shopping than the Champs Elysées.
Le Marais is where I'm most often found, either wandering the tiny streets or people watching in one of the cafes. It's also closed to cars on Sundays, making it the perfect strolling spot.
For nightlife, I'm more partial to the bar and music scene, mostly around Bastille and rue Oberkampf.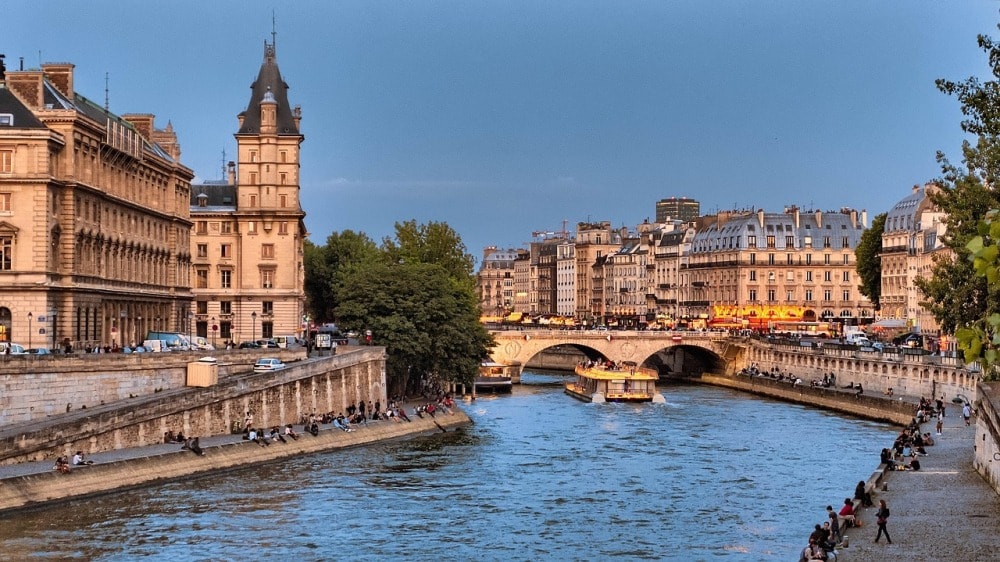 Your absolute top things to do in Paris?
The number one thing visitors to Paris absolutely must do is spend an afternoon in a cafe, facing the street, and just watch the people go by. It's a favourite past time in the city!
Of course, there are the museums, and restaurants, and the shopping, but if you're there and the weather is nice, spend as much time as possible outside, walking the city.
You'll get the best feel for it this way.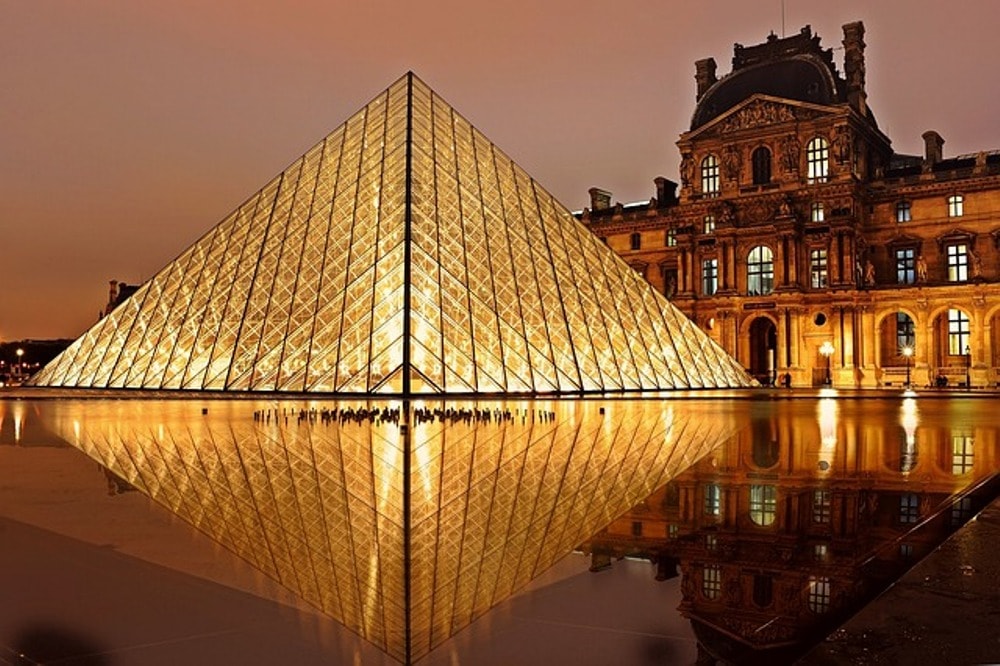 What challenges do you face in Paris and how do you overcome them? Should people planning to visit Paris be aware of these challenges?
The biggest challenge is the bureaucracy!
And I'm being serious, French paperwork is no joke. Visitors won't have to deal with this side of the culture, though, so don't let that deter you.
Some are intimidated by the language barrier if they don't speak French, but in my experience the locals are extremely accommodating, providing you attempt to speak French first.
They appreciate the effort and often will switch to English (if that's what you speak) as soon as they hear your accent.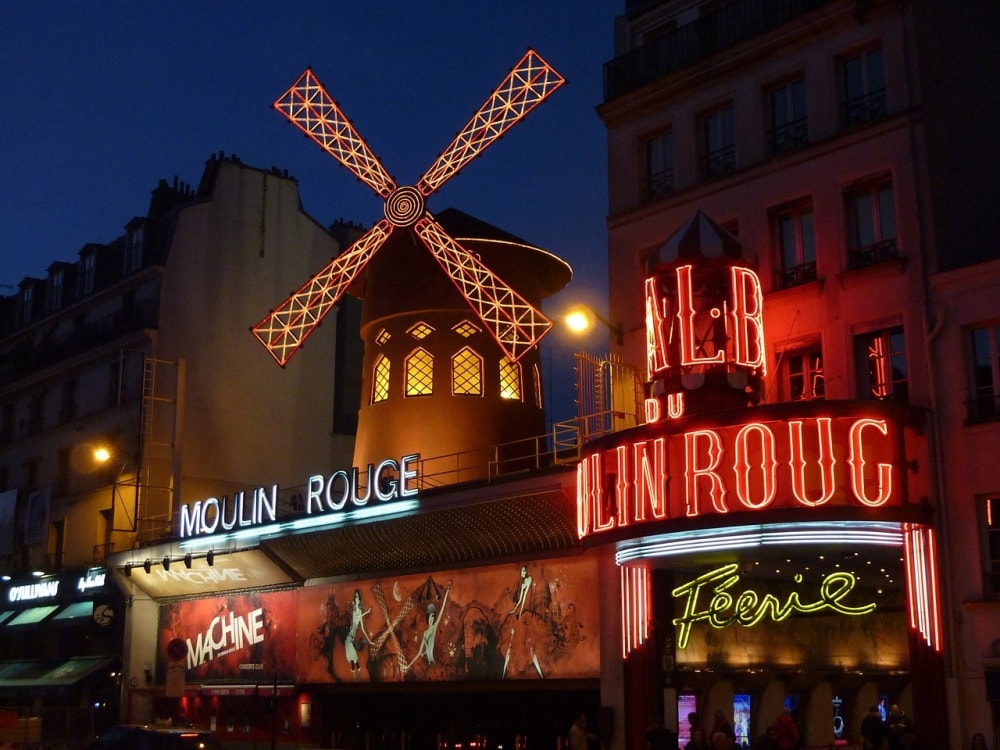 In your opinion, what is the best way to visit in Paris and why?
The best way to visit Paris is to go as local as you can – stay in an apartment if you can find one on AirBnB, or a boutique hotel, and don't over plan your days.
You'll be tempted to try to squeeze everything in, especially if you only have a short time and it's your first visit, but trust me, you'll miss the essence that makes everyone fall in love with the city.
I lived there for 3 years and still didn't tick off all the sights, but I certainly don't feel like I missed out on anything!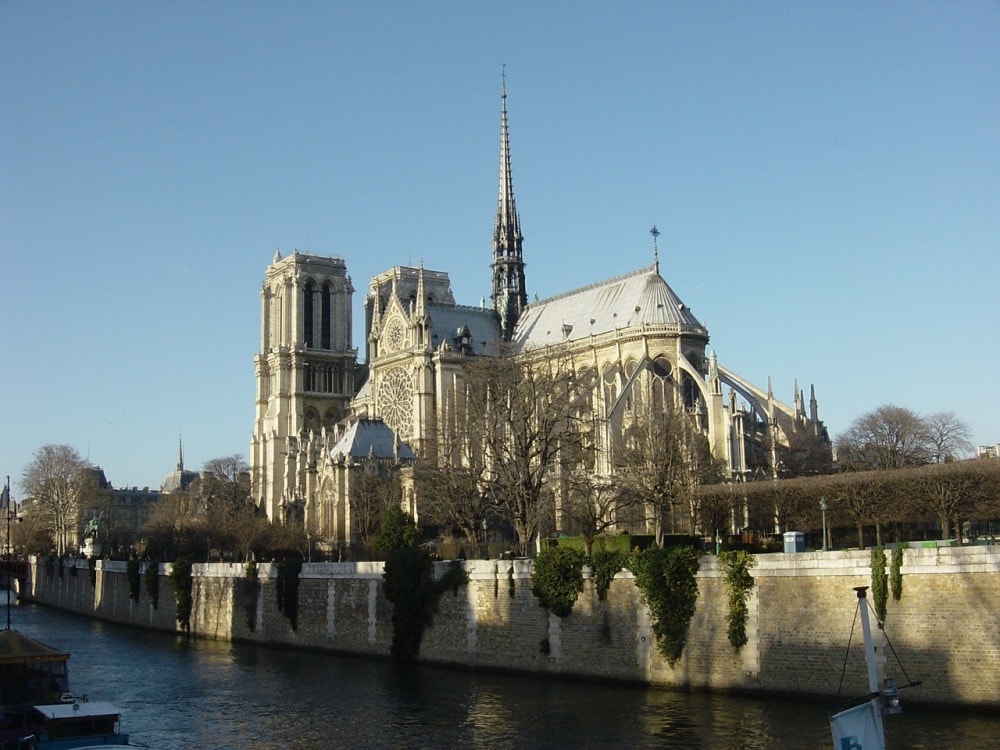 Based on this, what is the approximate cost of traveling in Paris?
Oooh, that can vary based on how expensive (or inexpensive) your tastes are…
For accommodation, I would budget between 100-150 euros per night and the same for meals and entertainment.
I am more of a fan of picnics in the park and falafel to go than fancy dinners, so you'll have to adjust your budget accordingly.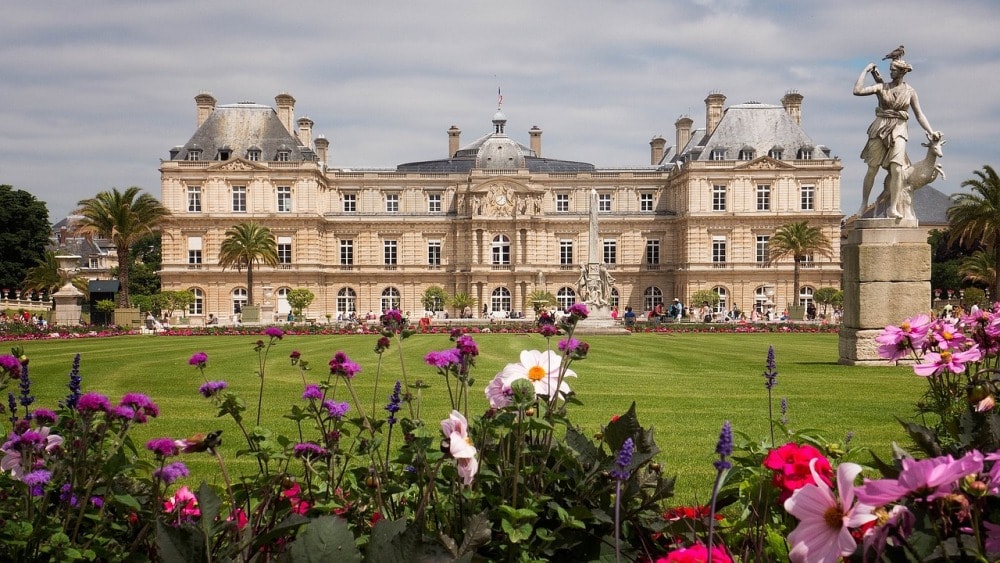 What are the best resources for booking flights, accommodation and tours in Paris?
I use SkyScanner or Kayak to book flights within Europe and will look at either Venere or AirBnB for accommodations.
I don't usually do tours, but I do love what Fat Tire Tours offers, and have heard great feedback on them.
La Cuisine Paris also does wonderful cooking classes and food tours.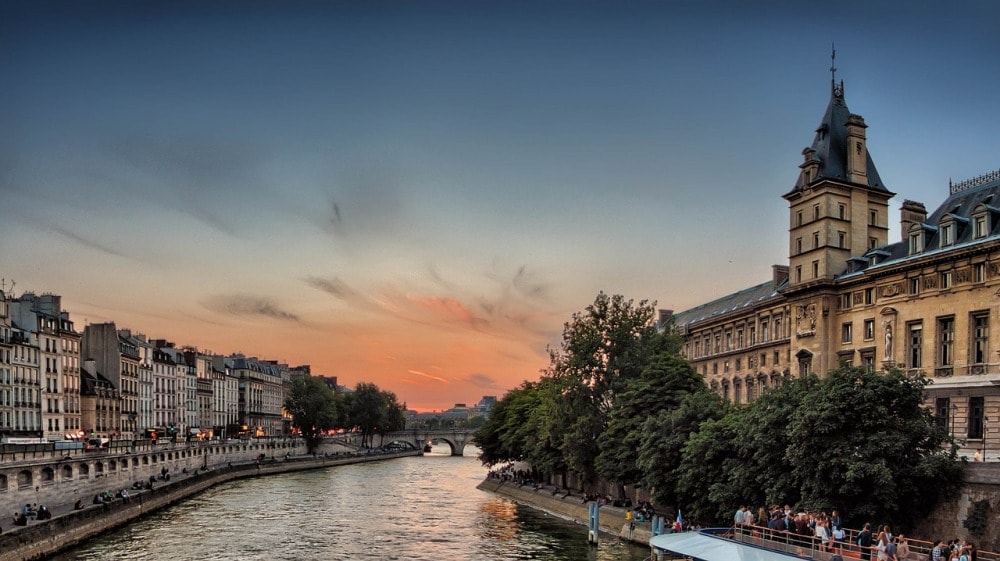 What are your most important Paris travel tips to know before visiting?
Brush up on French basics before you go so you can at least attempt the language – the locals greatly appreciate that!
Keep an eye on your things as well, Paris has some highly talented pickpockets (as many cities do) and you should never leave your things on the table or on the floor. Keep them close and zipped up.
And if you plan on using the metro or the bus frequently, buy your tickets in packets of 10 (called carnets) for Zone 1 and 2. That will take you to anywhere you'll want to go and is cheaper than buying individual tickets.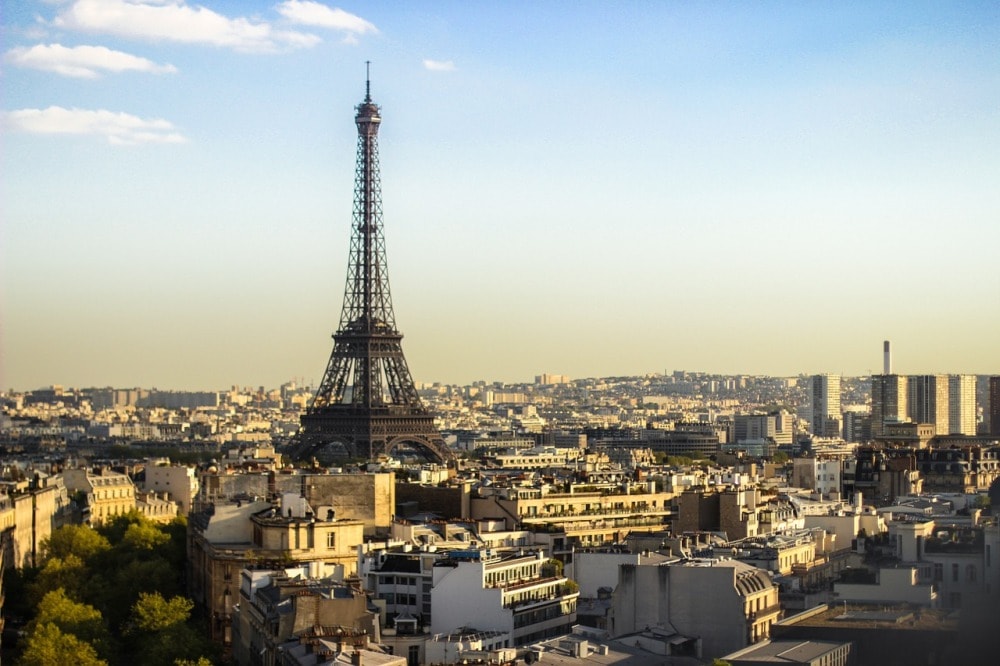 And finally, do you have any last words to inspire everyone reading this to travel to Paris?
Paris is and always will be one of my favourite cities in the world…
With all her quirks and complications, her charm and joie de vivre never fails to shine through.
It's hard to put a finger on exactly why she's so irresistible, but there's such a richness to life there that can't help but rub off.
Perhaps I captured it best in my post The Parisian, which remains one of my most popular pieces to date!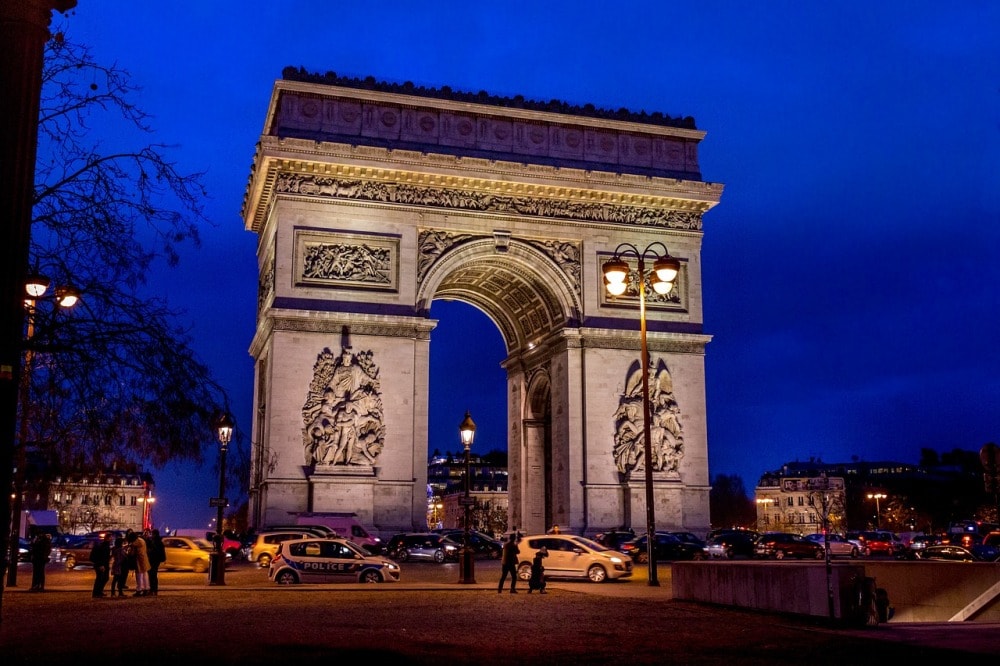 Amy, thank you so much for sharing your amazing Paris travel tips, inspiration and how to experience the city of romance like a local!
To learn about Amy's travels around the world remember to visit her blog and follow her on Instagram, Twitter, Facebook and Pinterest.

If you would like to shop her online boutique for travel inspired gifts, visit The Global Creator.
---
Paris Travel Tools
=> Search For Boutique Hotels In Paris
=> Search For Airbnb Accommodation In Paris
=> Search For Cheap Flights To Paris
---
Now it's over to you reading – Leave your thoughts in the comments section below…
Are you planning a trip to the romantic capital of France and looking for more inspiration and advice? Ask away! Alternatively, if you have more Paris travel tips and experiences to share, let us have em' in comments section below!