People always want to take some souvenirs home with them when traveling to remind them of the locations they have visited. The most beautiful souvenirs will be the ones that you think most suitable and will awaken sweet memories of your Paris stay.
You can hardly get enough room for cash and luggage to get all your fancy Paris souvenirs. Fortunately, you can save yourself some time and effort with a little tasteful advice and experience and pick up just about the right amount of things worth taking home.
Here are some souvenirs you need to bring home after visiting Paris.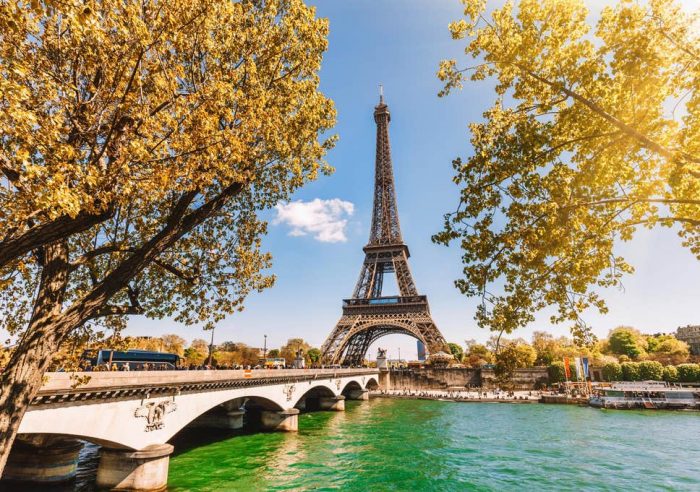 Macarons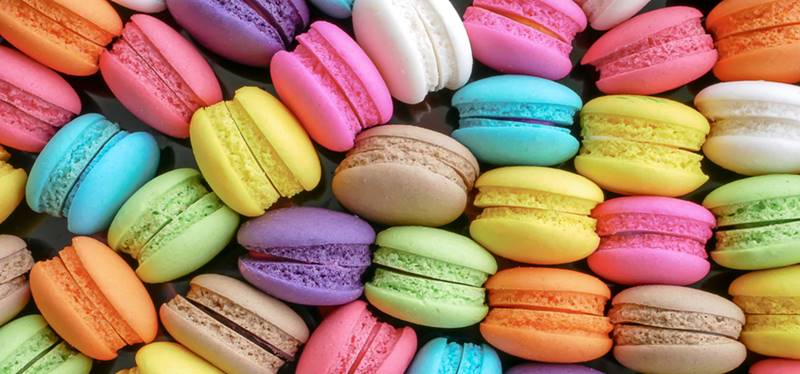 Macarons are becoming increasingly common overseas as one of the most famous desserts in France. The claim to fame of the patisserie Laduree is in the double-decker macaron creation.
They created the presently famous two-sandwiched macaron cookies with a creamy ganache filling in 1930. Laduree has risen to sell more than 15,000 of these double-decker macarons daily since its foundation in 1862.
Buy Paris' best macaron here:
Laduree
Address: Champs Elysees, at 75 Avenue des Champs-Elysées, 75008 Paris, France
Metro: George V
Operating Hours: Tuesday to Sunday, 7:00 AM to 10:00 PM
Cheese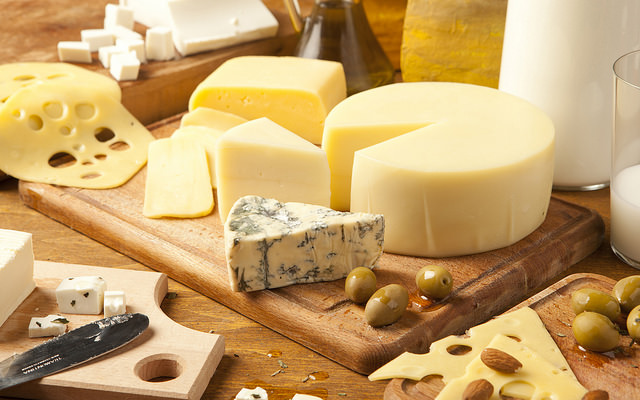 Fortunately, a lot of cheese are held at room temperature, and certain types of mould can be a beautiful thing. Try to purchase it right before you get on the plane if you want cheese as your souvenir, and wrap it well to store it in your checked bag. You may want to check with customs, as many kinds of cheese are not pasteurized, and in some nations, it may be illegal to carry on.
Depending on the type and quantity of cheese purchased, you can plan to spend from 2 to 40 euros anywhere in Paris.
Chocolate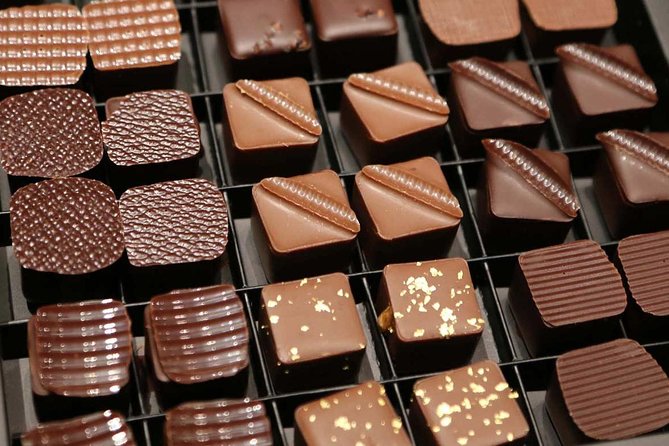 Good chocolate in Paris is underrated. With world-renowned chocolatiers such as Pierre Herme, Paul Hevin, and Pierre Marcolini, you'll find high-quality chocolate readily without even looking for it.
Plan to spend on a chocolate souvenir or present on average of 10-20 Euros. The chocolate gift set by Paul Hevin is definitely worth a try.
Soap from Marseille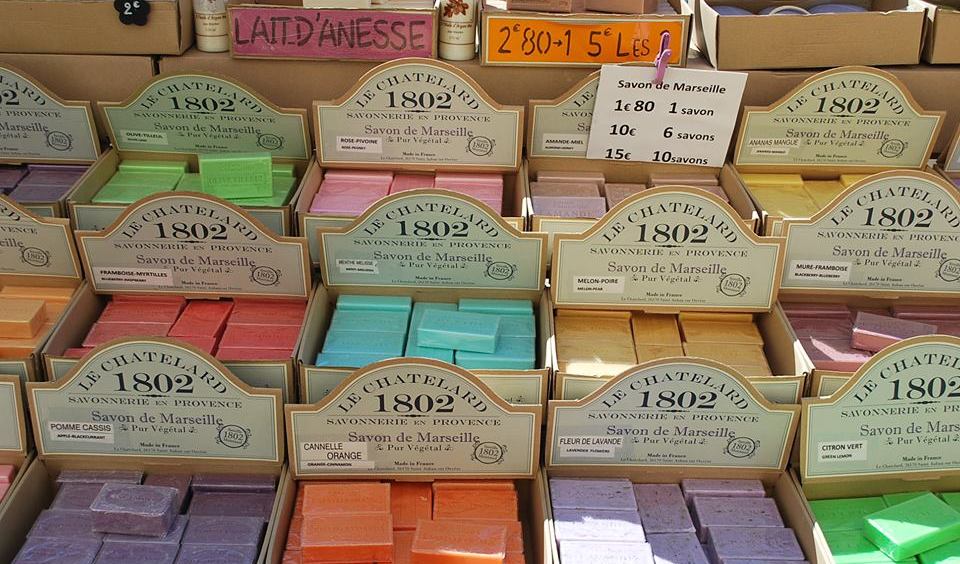 For about 600 years, Savon de Marseille has been around in Paris; the first documented soap manufacturer worked in 1370. Soaps from Savon de Marseille are almost all produced from natural oils, mostly olive oil, and many are still made by hand.
These soaps have some incredible natural scents and are suitable for dry skin. It is € 3.50, a soap bar or 10 for € 25.
Bring home some of this soap as donations and enjoy it for your family and friends. They're great to have on hand for those people you didn't think of as you purchased souvenirs, but are pleased to offer something to them.
Locate the store here:
Savon de Marseille shop
Address: 17 Rue Verrerie, 75004 Paris, France
Metro: Hotel de Ville or St. Paul
Lingerie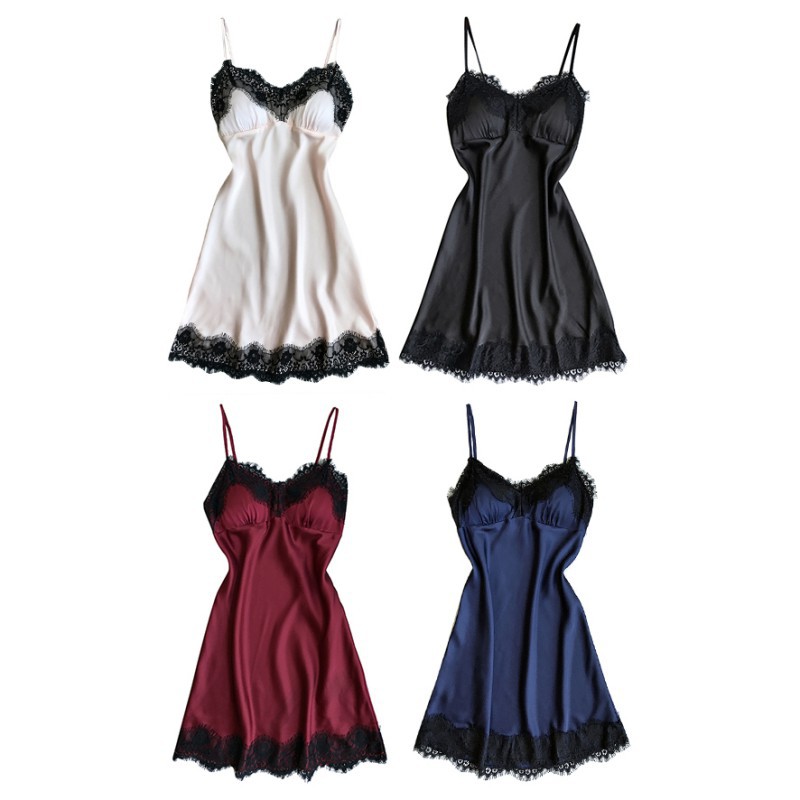 Elegant, sexy, classy, but still comfortable French lingerie. Brands such as Passionata and Aubade are presenting sensitive and fancy collections to improve your body and curves. And if you're searching for this gift for a woman or purchasing one for yourself, French lingerie is one of the best gifts you can buy here.
Conclusion
Your friends and relatives will be thrilled to hear all about your experiences and adventures in Paris. Bring these gifts home and let them experience your Paris adventure!