Poland is a country with a very rich history, culture, and tradition. From its bustling cities to its quiet countryside, Poland has something for every kind of tourist.
There are a lot of reasons you should visit Poland so here is a list of the top seven beautiful places in this country to visit when in Poland.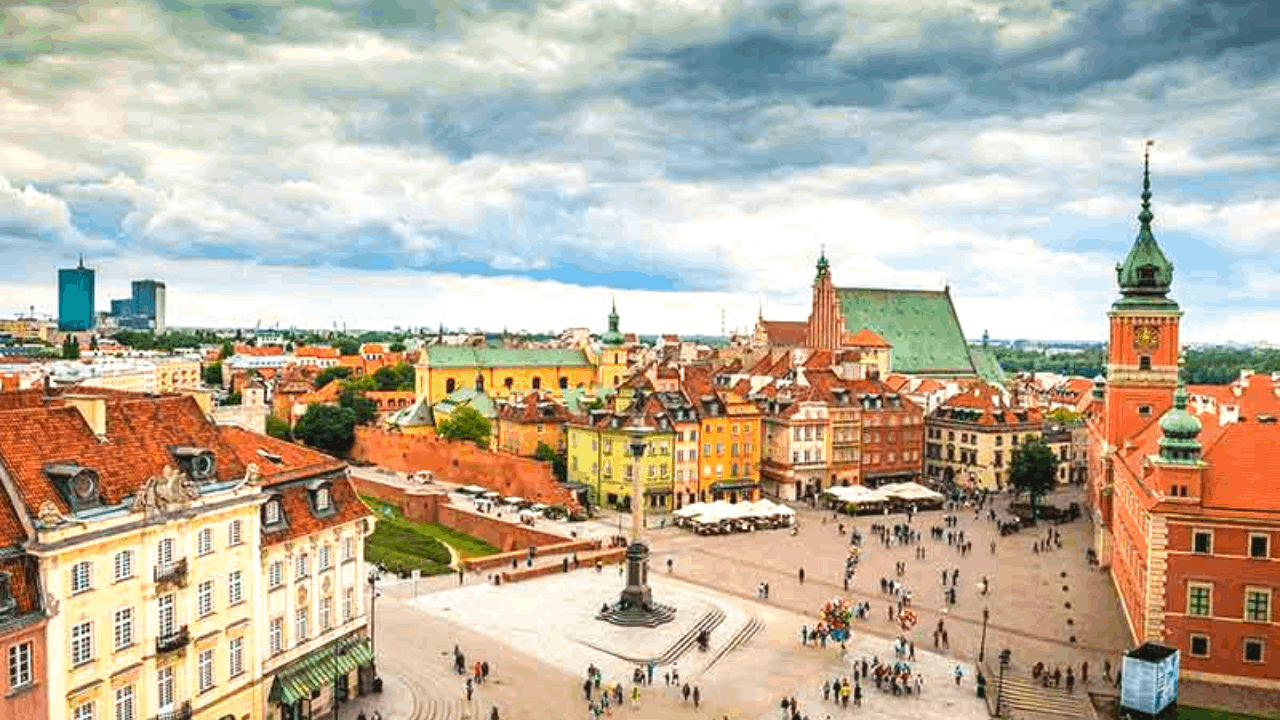 Wieliczka Salt Mine
The Wieliczka Salt Mine is one of the oldest mines in Europe and a very popular tourist destination in Poland. Located in the southern town of Wieliczka, the mine has been operating since the 13th century and continues to produce salt to this very day.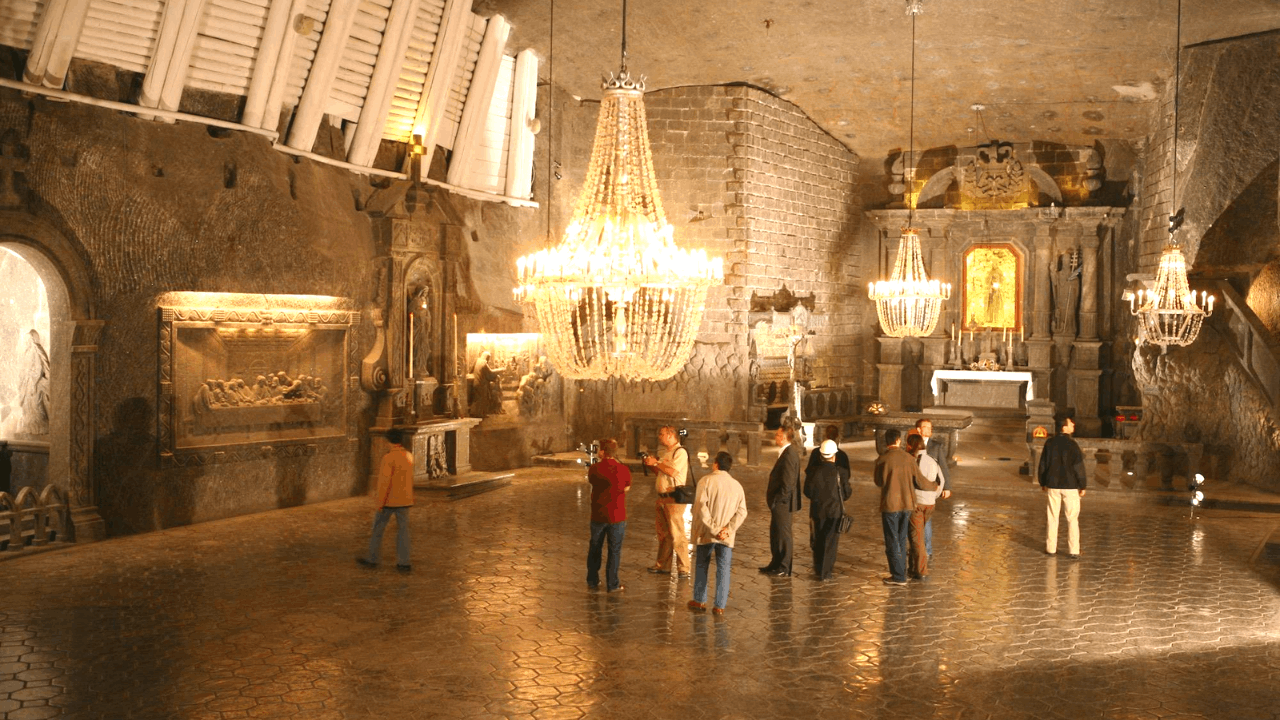 It is a popular tourist destination for its vast underground network which is filled with different structures such as chapels, sculptures, and many other forms of art carved using the salt made by the miners over the centuries.
The vast network is home to tunnels and galleries that stretch for miles making it a sight to see if you ever go to this southern town. While the Wieliczka Salt Mine is often visited for its interesting cultural experience, a lot of visitors also come to the mine for its therapeutic effects.
Bialowieza Forest
The Bialowieza Forest is an ancient woodland situated near the border of Poland and Belarus. It is one of the largest remaining primeval forests in Europe. It is home to a wide variety of plants and animals including rare species like the European bison, lynx, otters, elk, and wolves.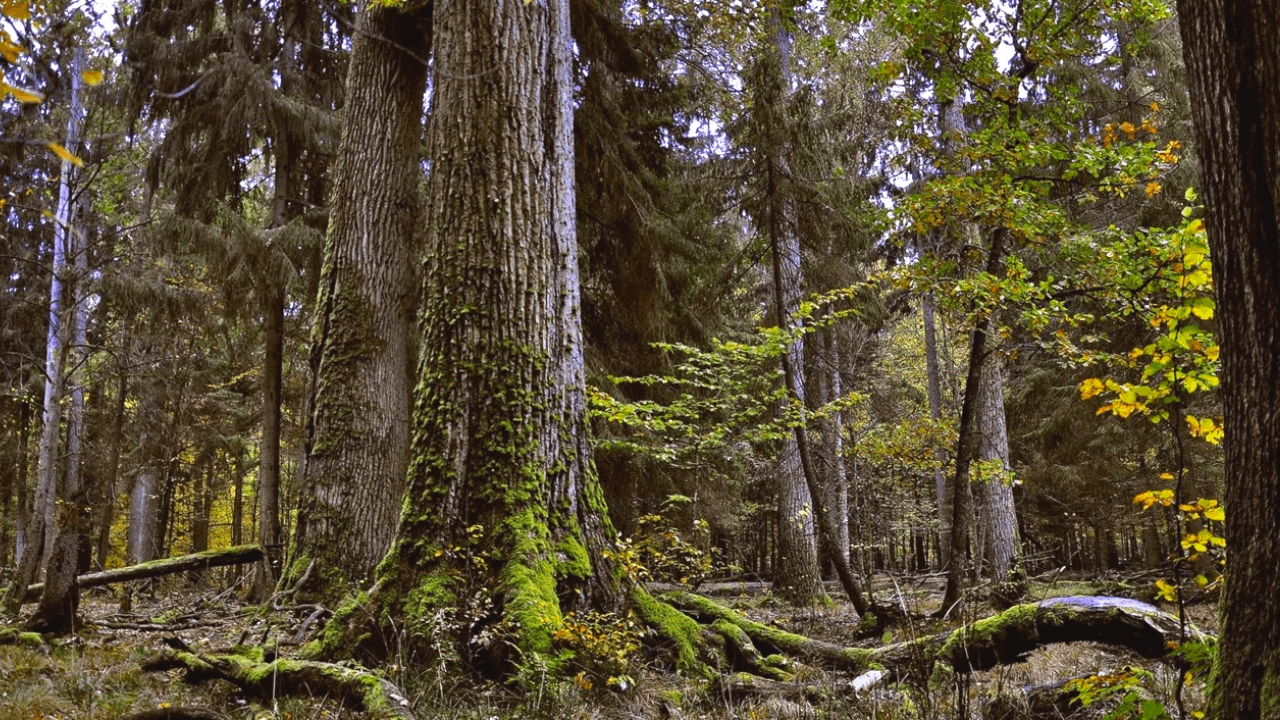 The unique ecosystem of the forest has been preserved for centuries due to its remote location. The forest plays an important role in the area as it is considered a place for conservation and research while also being one of Poland's most popular tourist destinations.
The Bialowieza Forest is a UNESCO World Heritage Site due to its importance and outstanding universal value. Visitors from all over the world come to Poland to see this amazing forest.
The Auschwitz-Birkenau Memorial and Museum
The Auschwitz-Birkenau Memorial and Museum is a powerful reminder of the dark history of Poland that occurred during the Second World War. The memorial and museum are located in the town of Oswiecim which is the site of one of the most notorious Nazi concentration camps.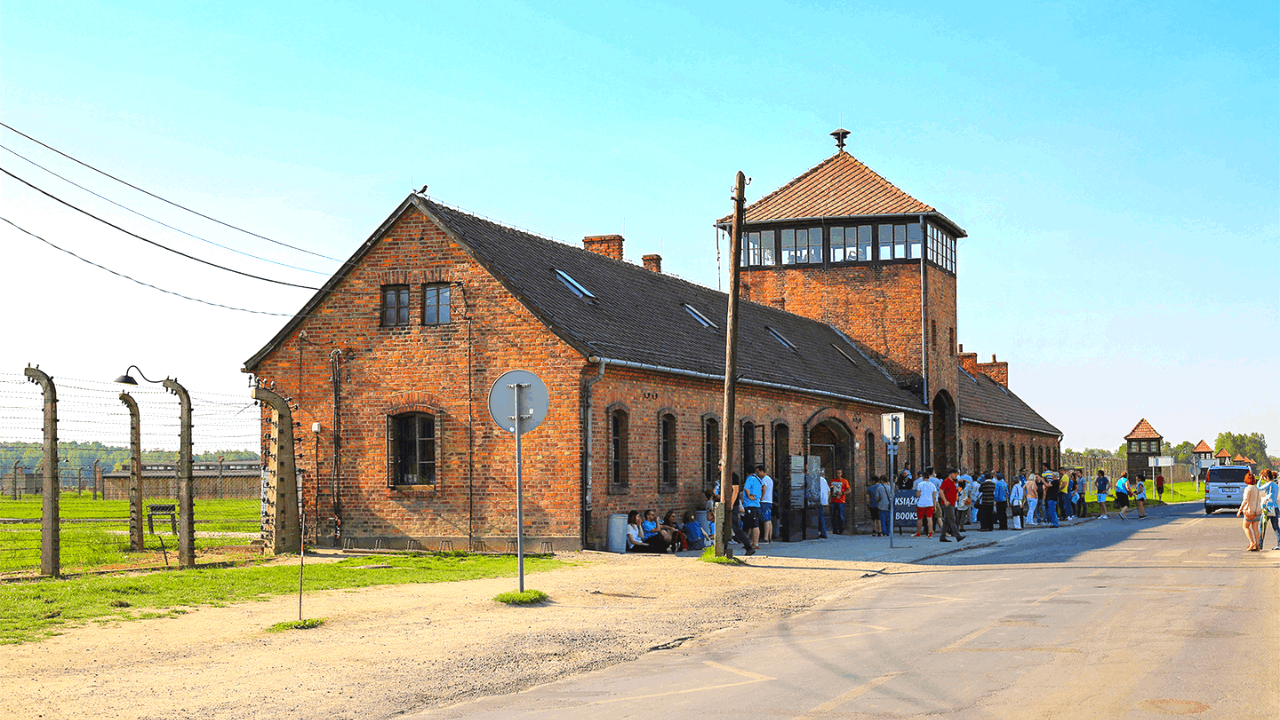 This is the place where more than 1 million Jews, Roma, Poles, and many other victims were killed. Established in 1947, the museum serves as a memorial to those who died in the Holocaust. Visitors are guided through both Auschwitz I and Auschwitz II-Birkenau.
Visitors can check out the barracks and gas chambers where Nazis executed their victims. The museum's numerous exhibits allow people to understand and learn about one of history's darkest chapters.
The Vistula River Beach
Another great place to visit in Poland is situated right in the middle of its capital, Warsaw. The Vistula River Beach is a great place to visit due to its stunning views and many activities that are available for visitors.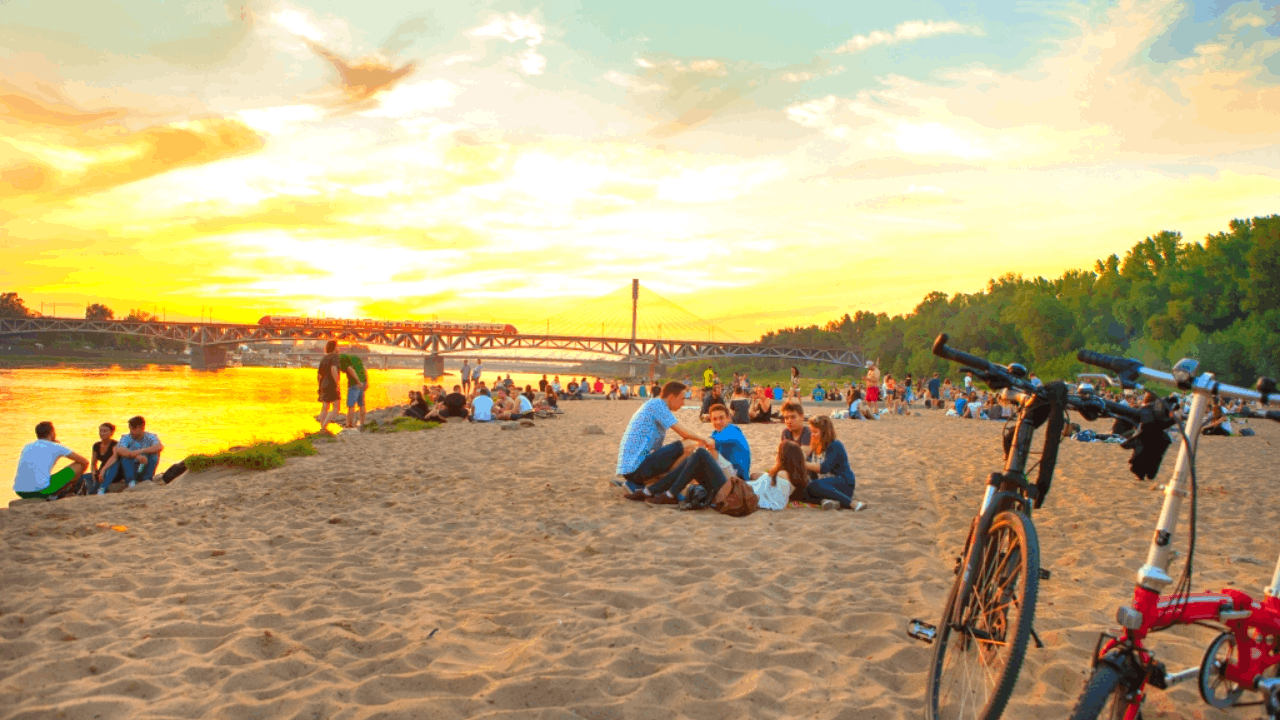 It is one of the largest beaches in Poland and has become a very popular spot for both locals and tourists to enjoy. The beach is situated along the banks of the Vistula River which offers a stunning view of the surrounding landscape.
Many locals go there to jog, play sports, sunbathe, and more. There are also restaurants and cafes near the area that offer local food. It is also where most concerts and festivals are held.
Gdansk
Gdansk is a very popular tourist destination in Poland due to its rich history,  amazing architecture, vibrant culture, and nightlife scene. The city also offers many shopping opportunities, delicious cuisines, and beach spots.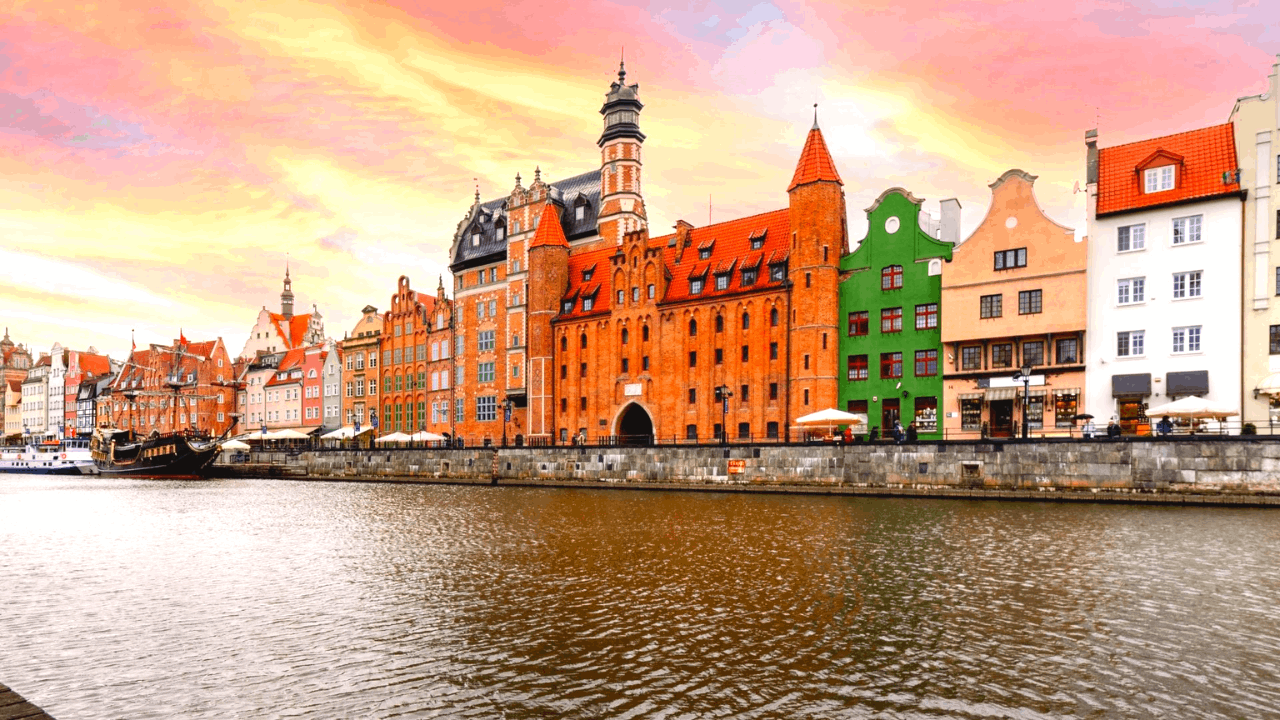 Located on the Baltic Sea, Gdansk is one of the most historical cities in Poland. The Old Town of Gdansk is particularly popular with tourists due to its history. It is filled with streets lined with colorful buildings, churches, monuments, and many other structures.
Gdansk's location on the coast makes it a great place for beachgoers to enjoy some time by the sea or take part in water sports. There are also a lot of parks scattered around the city that provide the perfect place for picnics and relaxing walks through nature.
Tatra National Park
Tatra National Park offers something for everyone which makes it a very popular tourist destination for both locals and tourists. The park is located in the Tatra Mountains in southern Poland. It is the only national park in Poland and one of the oldest protected lands in Europe.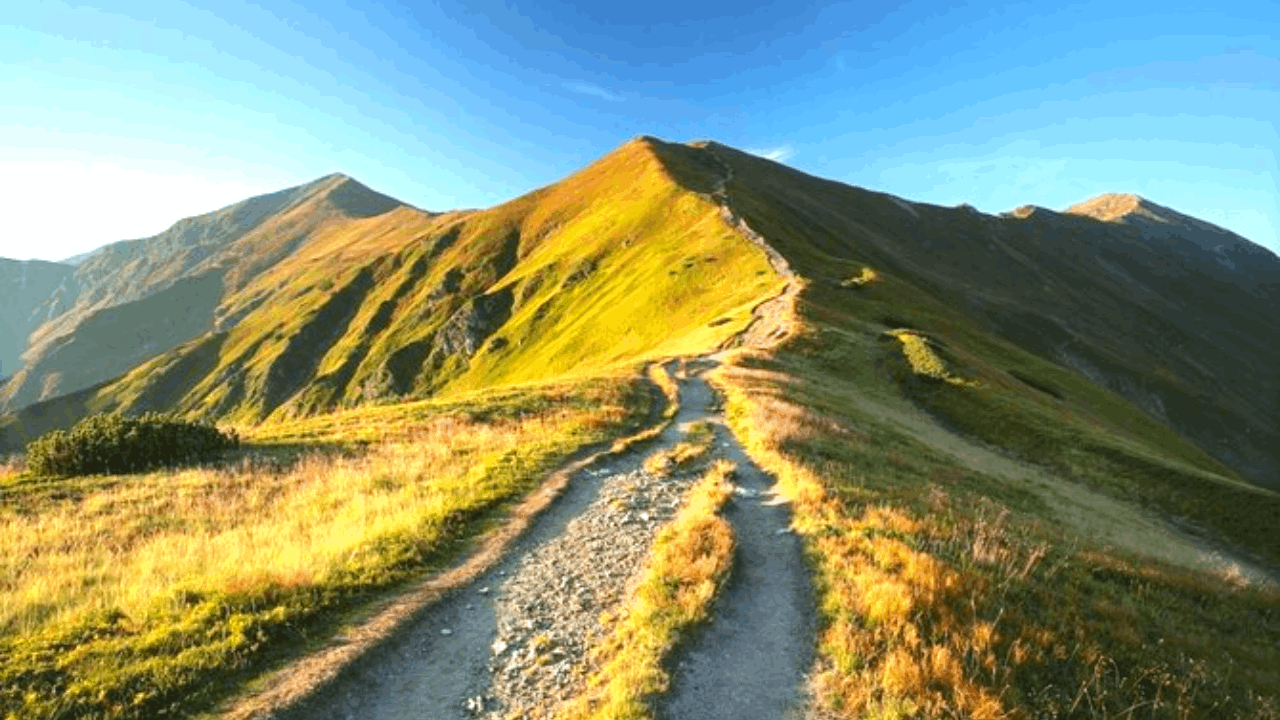 Established in 1954, the park covers an area of over 600 square kilometers. The park is also home to vast wildlife that consists of brown bears, wildcats, golden eagles, wolves, and many more. Known for its stunning scenery, the park has dramatic mountains rising above beautiful meadows, rivers, and forests.
The highest peak is Rysy which reaches about 2,499 meters above sea level. Hiking is the most popular activity to do in the park aside from camping.
Warsaw
As the capital of Poland, Warsaw is one of the most popular places to visit in Poland. The capital city is known for its unique architecture, cultural attractions, and lively nightlife. The city has a long and interesting history with a lot of sites to explore.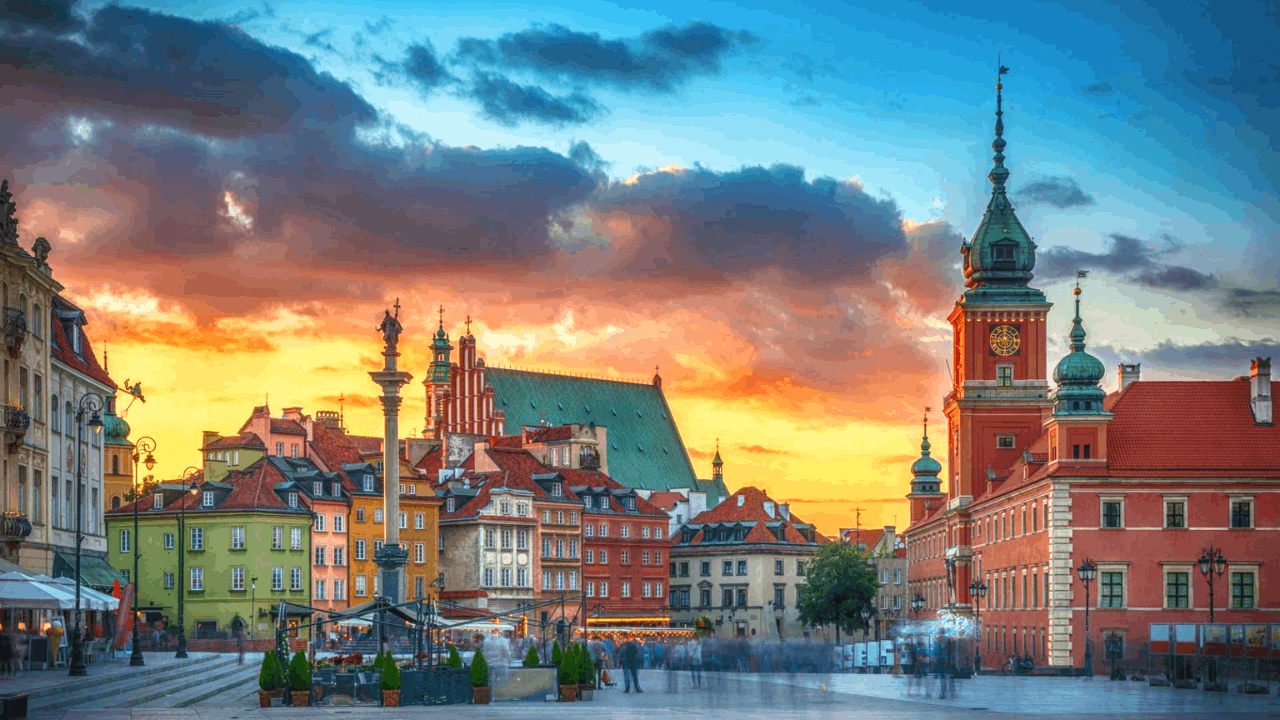 The cobblestone streets and colorful buildings that make up the city date back centuries. The city is home to some of the best restaurants that Poland has to offer that serve traditional Polish cuisines and international dishes.
There are numerous bars, clubs, and shopping areas that make it a very enjoyable experience. Warsaw also offers plenty of outdoor activities for visitors to enjoy. There are several parks, lakes, rivers, and many other areas that provide opportunities for exploration.
Conclusion
Poland is a great place to visit for its stunning countryside, beautiful beaches, and vibrant cities. The country has a wealth of historical sites and is home to one of Europe's best cuisine, music, and art. With its stunning landscapes and fascinating historical sites, you will always have something to visit, explore, and learn about in Poland.