Everyone loves a house with gorgeous home style, it's more appealing to the eye and gives you more reason to stay in. You don't have to win a lottery to hire an interior designer to come and work on your house, you can do it on your own using our simple tips.
Something as simple as adding a plant or cushions can make such a huge difference in your home. In this guide, we will show you some proven tips to take your space to beyond amazing. Whether you are looking for inspiration or how-tos, we have tips to help you spice things up in your house.
The good news is, keeping your home in style can be done on a budget and it just takes a few minutes to add things or even move them around to notice the difference. Read along with me and let's learn how to get rid of your clutter and make your house beautiful.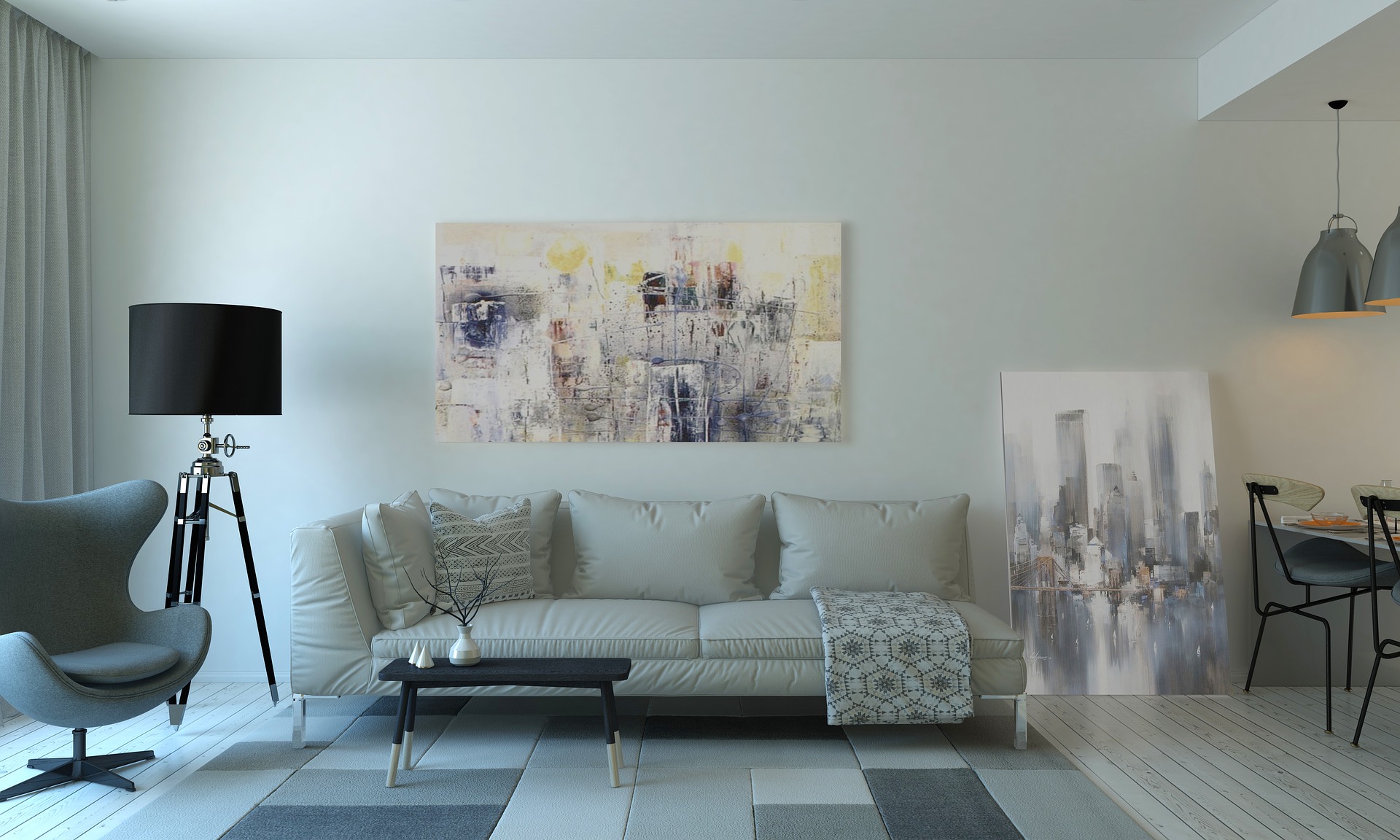 Bring In A Plant
Having that little tiny green plant in your house can make a lot of difference for your space. You can either do faux or natural, however, keeping the latter will require you to take care of it as you would a pet.
A plant will make all the difference in your house in terms of look as well as the cleansing effect plants bring.
Add Art Or A Mirror
You see those walls that are bare, well, it's time to put up something to break up the monotony. Having a mirror in a house makes it look a bit more significant and brings more light into the house. Bare walls look a bit dull, and having an art piece, or two will spice it up.
You can even opt for a gallery wall where you can put all your family portraits. If you are working on a budget and you don't have enough for framing, you can do DIY and use tapes. There are a lot of tips available to show you how.
Change Your Lighting
Check around your house, do you only have overhead lighting? If yes, then you should consider adding side lamps or even floor lamps. The idea is to have light coming from different angles and heights in the room. You can also go for candle lights.
Add A Rug
You can never go wrong with rugs, this is because they add a splash of color and give structure to space. Furthermore, rugs add warmth and texture and generally make your room look cozy and appealing.
Even that corridor rug or kitchen mat can make a big difference. Alternatively, you can also add several layers of rugs to add pattern to your space.
Throw In Pillows
Your couch can move from boring to warm and inviting by just adding pillows. There is nothing like many pillows as long as you have where to place them. Whether you put them on the floor, bed, basket, or couch, they will make a difference.
Be sure to play around different patterns and colors to avoid monotony.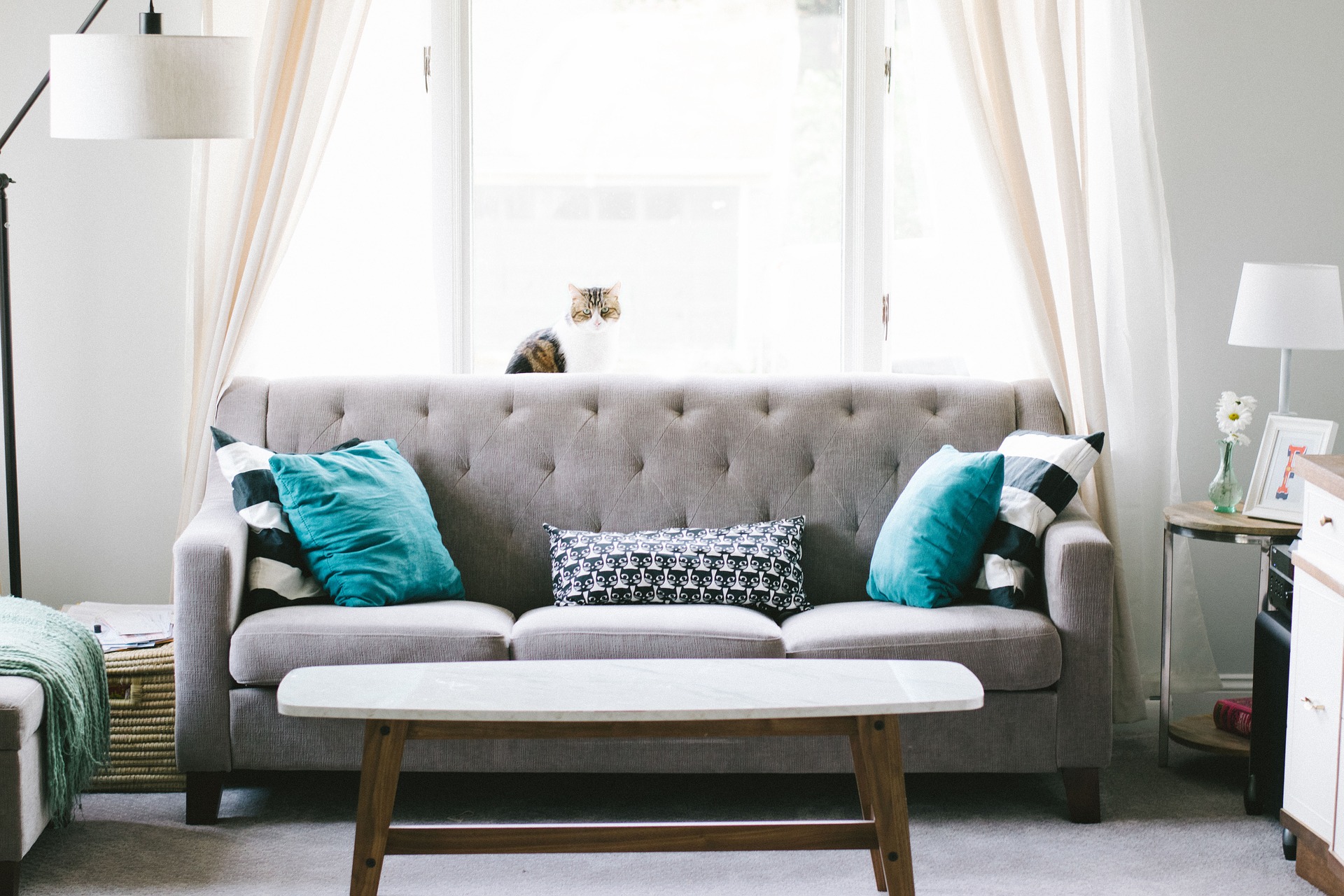 Always Clean Your Space
Yes, no matter how much you organize, if you have a dirty floor and linens, it won't make any difference. First thing after waking up, make your bed. Clean your bathrooms and take away any clutter or items on the floor.
You can even put a day or two aside to clean your house. Wipe your countertops, clean your bathroom, dust that carpet, declutter as much as you can whenever you notice it is starting to build. You will see major psychological changes in the long-run.
Bottom Line
There you have it, folks, having a beautiful and inviting house doesn't require breaking the bank, it's all about changing and moving things around. If you don't have any of the mentioned items, buying them will not hurt your pocket.
Start slowly by working on what you have and keep adding as your budget allows.