No matter where you are on your weight loss journey, a sprinkling of motivational quotes will help you push further faster. This is because losing weight and staying on track is no easy task. How we think about losing weight affects whether we do or not.
When our thoughts are focused, we tend to become productive and make healthy decisions such as eating healthy, doing the exercises, and even saying no to eating junk food. The bad news is that the tiny voice that usually says "you can't do it" is always ready to jump around a corner.
If you are on your weight loss journey, then you need to have an app to motivate you and keep you on track. We've looked into the best weight loss quote apps out there and come up with some great ones. Check out our list up next.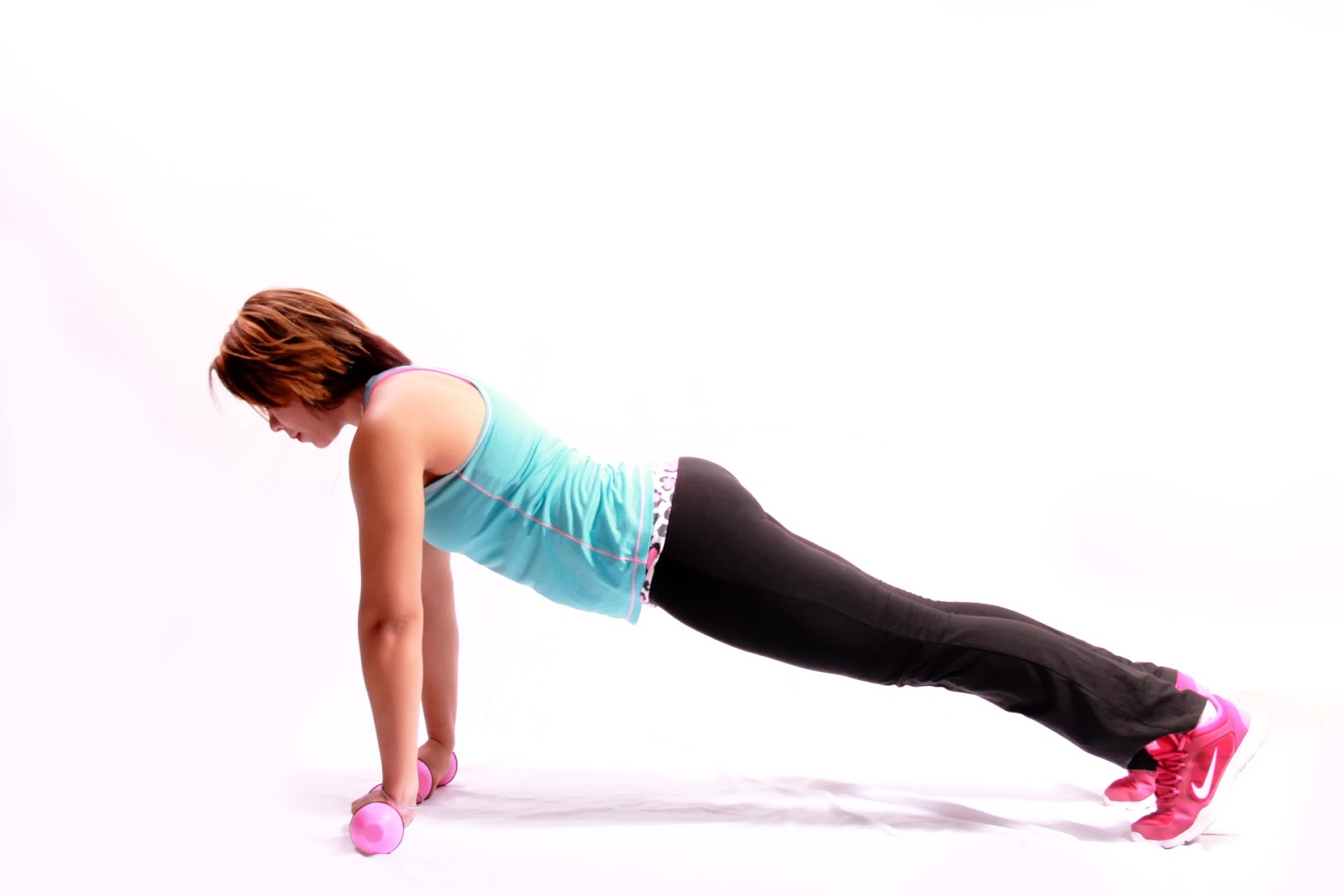 FitQuote
FitQuote has a simple interface, user-friendly, and helps you stay on track to achieve your goals. You will be receiving daily quotes that will push you beyond your limits and reminders to help never miss a day of working out.
It also has other features that help you change background photos, save your preferred quotes, and more. The app is free to download on iOS and Android.
Fabulous
Call this your habit tracker. This science-based app is versatile and will help you live a healthy life and build healthy habits. Some of its features include a library to help you focus on other sessions to take you through your meditation classes, relaxation, and so on. The app is free on both platforms.
Motivate
If you have difficulty finding the drive to stick to your goals. this app is for you. It helps you realign your life to make it more goal-driven, like your weight-loss goals. It features motivational videos from hundreds of mentors all over the world.
You can also personalize the notifications to figure out what works best for you. This app is also free and available on both platforms.
Forest
This is a more advanced app that will help you stop your bad habits so you can focus on your weight loss goals. It will help wean you off social media so you can get that exercise you need by helping you focus on your goals. This app is free on Android, and you will pay $1.99 to download on iPhone.
ThinkUp
This app is all about motivation and encouraging you to live a positive life as they send you daily encouragement. This app will help you learn the art of positive talk self-talk so you can smash your weight loss goals. This app is free and available on both Android and iPhone.
Way of Life
Just like the name suggests, this app is all about directing you and changing whatever has been holding you back and also helping you refocus. The app monitors everything in your life. It has reminders that you can make use of it if you need insightful data to take you to the next level. Likewise, the app is free and available on both platforms.
iWish
This is another fantastic app with more than 1,200 ideas to help you set your goals and accomplish them. You can make use of this app to stay organized with your priorities, to-do lists, reminders, have a vision board in place, and motivate yourself with weight loss quotes. The app is free and available on both platforms.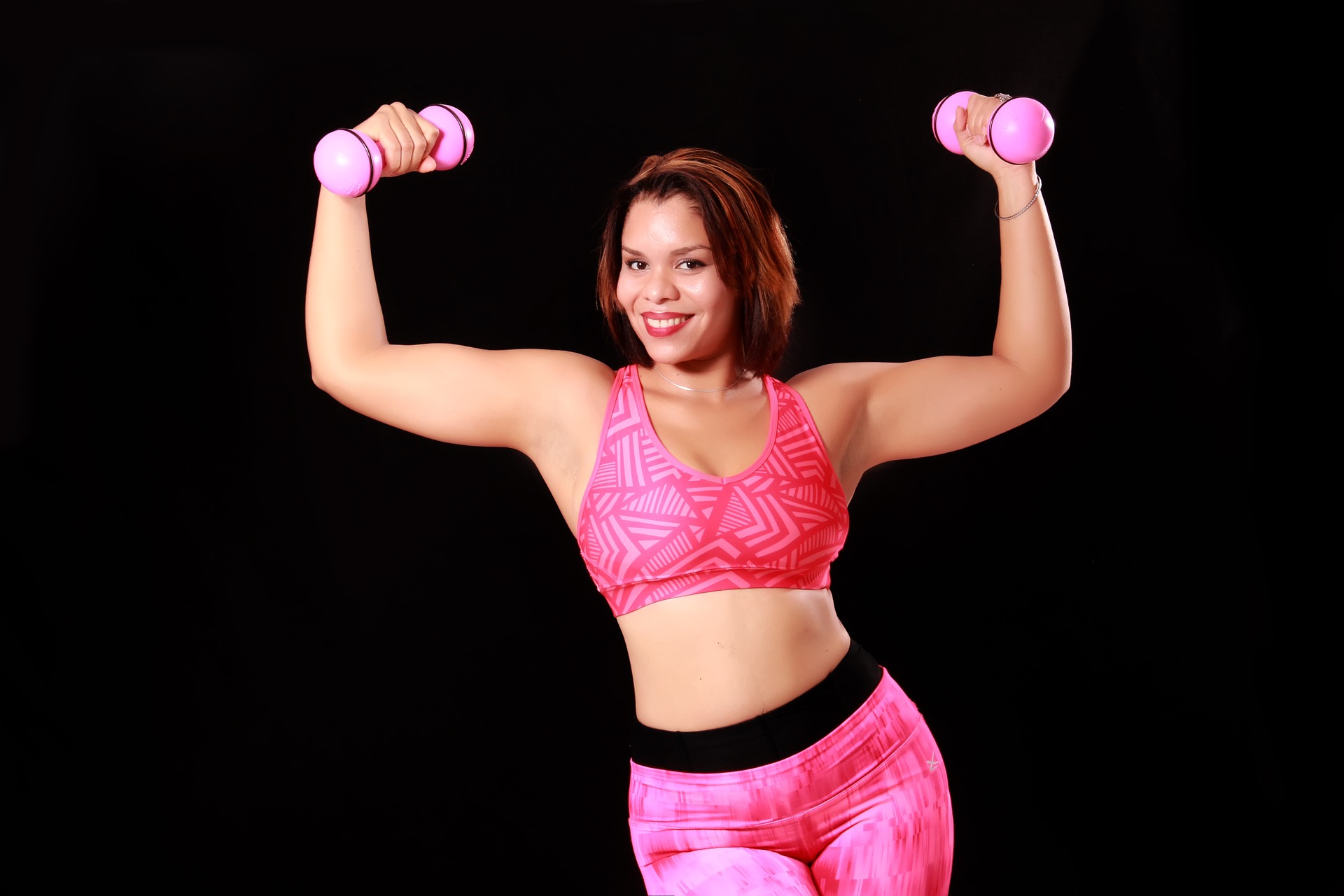 Striders
Strides are all about tracking your habits so you can build better ones. It comes with a built-in tracker that helps you track your weight loss goals. It helps you stay organized and keep your routines, to-do's, reminders and targets in one list.
Bottom Line
Staying fit doesn't come easy, and you will need motivation at one point or another. Instead of waiting for those difficult times, you can download the apps above and get a friendly guide that gives you weight loss quotes, schedules and target dates to keep you on track.