Today, more and more brands are crossing over to the vegan side and doing away with animal-derived ingredients all together. Taking a vegan approach to your makeup palette has never been easier. Also, it is a great way to ensure that the products you are using are more cruelty-free!
Keeping your makeup vegan has more advantages than most people know. Brands are fighting to bring such new concepts on board because they have identified the numerous benefits that come with it. If you have been wondering what all this is about, read on.
If you're ready to embrace this kind of lifestyle then here are the brands that will help you achieve it. Opting for these products not only helps save animals, but it also helps save the planet as well.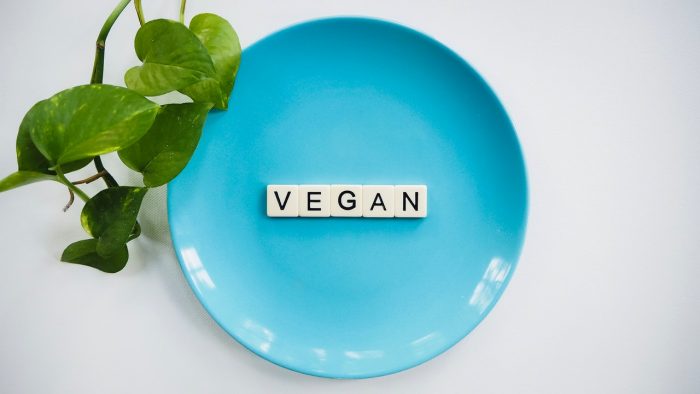 Inika Organic
This is one of the most popular vegan makeup brands out there. Inika Organic is a natural makeup brand that specializes in organic and natural beauty products. Their products are great for detoxing purposes. Their foundation is all-natural and weightless and their products are easily available.
Coverfox
This brand was created and developed by the former chief chemist at MD and MAC cosmetics so you know that the brand offers quality products. The entire range of products is vegan and cruelty-free. Their foundation comes in 40 diverse shades and three undertones, making it perfect for all skin types.
Beauty
This is not only a vegan product but it's also wallet-friendly. Their website explains that their products do not contain any animal-derived ingredients or by-products. This includes beeswax which can be found commonly in mascara.
Kat Von D Beauty
A while back Kat Von D made an announcement that she was going to reformulate her entire cosmetic line to ensure that all her products are vegan and cruelty-free. The process may take quite a bit of time but she already has products on her website that have already been reformulated and do not contain any animal products or by-products. The products are also cruelty-free as they have not been tested on animals.
Axiology
Axiology is a vegan lipstick brand that offers all-natural products. Their products contain clean ingredients and they do not use animal testing. They have fast worldwide shipping and the brand also donates funds to help with environmental concerns.
PHB Ethical Beauty
This brand prides itself on making products with natural and safe ingredients. Their products are also cruelty-free, vegan, and 100% halal certified. On top of all of the benefits that are packed in their products their foundation and palettes also come in many beautiful shades.
Why Should You Use Vegan Makeup?
Vegan products are much gentler and work well for people with sensitive skin.
Most vegan products lack gluten which is beneficial for people who suffer from celiac or various skin diseases.
Since it is made with natural ingredients, vegan makeup provides you with a more natural, healthier look.
Most of the vegan products and containers are recyclable and environmentally friendly.
Plant-derived ingredients in many vegan formulas contain more vitamins, minerals, and antioxidants to repair and hydrate the skin.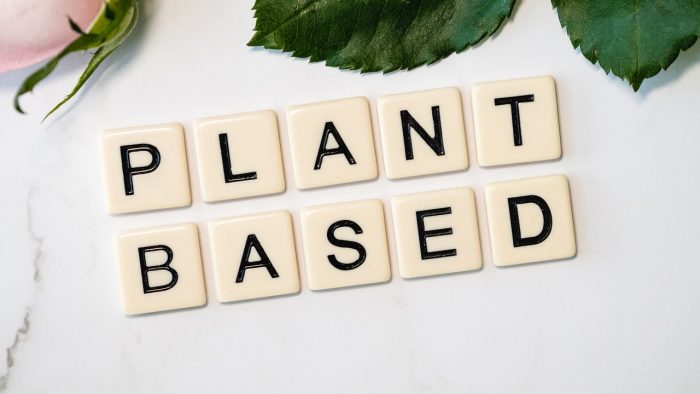 Bottom Line
If you're going to clean up your diet, why not make your beauty cabinet healthy as well? These products are a soothing alternative to animal-derived products that can clog your pores and cause breakouts. In fact, these products are healthier compared to their synthetic counterparts because they are closer to their natural state.