Perhaps this is your first time traveling through Asia and you are wondering what kind of clothing should you bring. We all know that traveling somewhere with the wrong kind of outfits can be a nightmare. 
The good news is, there is a lot of information available about what to bring when traveling through Asia. Every traveler's dream is to pack light and, most importantly, pack the items they need the most. It doesn't make carrying ten dresses when you only need one.
Whether this is going to be your first time traveling to Asia, or you have been there before, and you are simply looking for more tips, we have got your covered. Continue reading to discover our best fashion tips for traveling through Asia.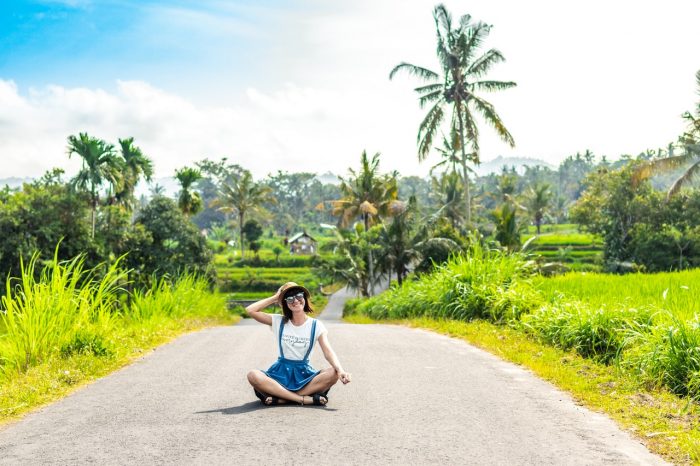 Asia's Weather
One crucial factor you should always remember when it comes to packing for Asia is the weather. Pack for the modest weather, heat, and also humidity, not forgetting outdoor activities.
Ask yourself whether you will visit temples. If so, then you will need cover-ups to cover your shoulders and your knees too. Also, if you are going mountain climbing or trekking, consider packing the proper gear.
On the other side, the weather in Asia tends to be hot throughout the year. However, you might encounter breezy winds around the beach and a few cold regions. Overall, consider packing light clothing.
Even when it's a rainy season, you will still find it hard to wear a jacket. As such, a simple poncho might long a long way. Regardless, it is best to look up the weather for your specific dates.
Cultural Considerations
Because of their cultural norms, you might have to consider covering up your shoulders and knees when you are visiting temples. However, you don't have to cover up when you are visiting other places, unless if you choose to do so.
Also, as it's the norm with Buddhists, consider wearing conservative clothes when visiting small towns. When at the beach, it's ok to wear your swimwear but cover up once you leave.
Shoes To Bring
The majority of people in these areas usually wear flip flops daily. However, as a tourist who will likely be walking long distances, you need to have comfortable sandals.
It's hot, and your feet might need that fresh air, so bring flip flops and light sandals. Also, take a pair of trainers if you intend to engage in any outdoor activities.
Toiletries
The other mistake that most travelers make is not knowing what kind of toiletries they will need. When it comes to downsizing your toiletry bag, consider these tips.
Buying In Combination
Purchase two-in-one shampoos and conditioners or those that also include body wash. This will help you save space in your bag. You can also by combinations of makeup and mirrors so you don't have to carry so many items with you.
Use Empty Containers
You can purchase empty containers that come in different shapes to store your toiletries. These can go a long way in helping you carry your liquids safely. Also, consider replacing your liquid products into plastic containers.
As a general rule, always pack the basics. Never pack too much. Carry essentials and leave out the luxuries, such as your skincare pampering kits, unless if you will be away for months.
Rainy Season
This place is generally hot, but should you travel during a rainy season, consider packing a jacket, a raincoat, and an umbrella. Most businesses are out in the open, so consider carrying an umbrella to avoid getting wet.
The good news is that ponchos and umbrellas are sold everywhere for a low price. So, you can purchase one easily if that is necessary.
Choose The Right Colors
Keep in mind that yellow, red, or gold in Thailand hold political meanings. However, tourists might be exempted for obvious reasons. Also, black is often considered as dark, gloomy, is usually worn at funerals, and is not suitable for every occasion.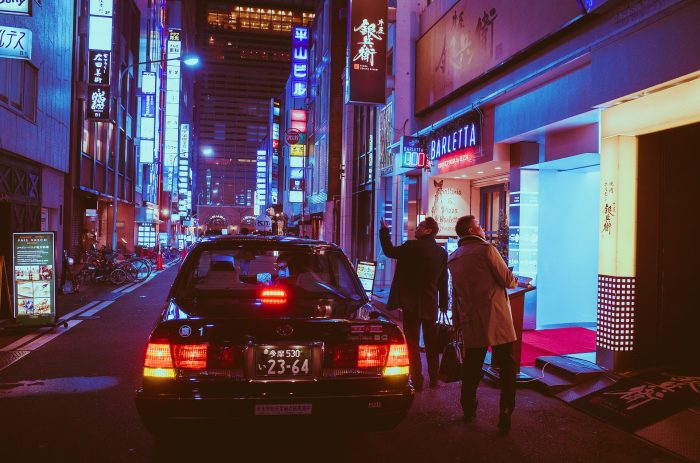 Bottom Line
When it comes to traveling, having the right gear is essential. The last thing you want is to pack items that you will not even need. With these few tips, hopefully, you will be able to choose the right items for your next trip to Asia.