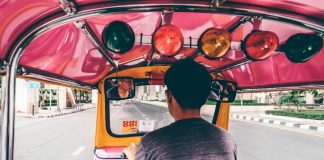 Planning your move to Thailand is an incredibly exciting time in your life, but before you go to live and work in Thailand, there are some things you need to consider to ensure everything goes smoothly. In this helpful guide we'll run you through visa requirements, expat jobs and where to live in Thailand. Let's go!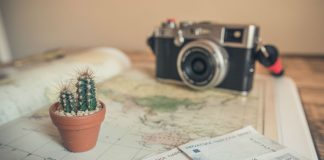 Are you planning to travel to Asia but don't want to burn a hole in your pocket? This list of budget-friendly travel destinations in Asia is a must read!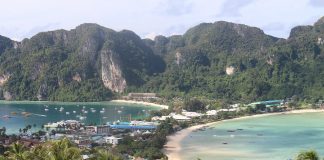 Traveling to Thailand? Check out our Thailand island hopping guide for the 12 best islands to visit for a whole lot of fun...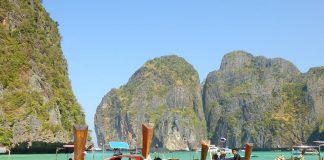 Planning a trip to Thailand to get your party game on? Here are 6 of the best beaches and islands in Thailand for the ultimate party experience!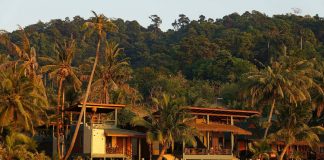 Whether you're traveling to Thailand for a few days or a few months, there are some important customs and rules you must respect. Read on to find out...