Daily job routines and busy schedules lead to a stressful life. Sometimes, we need to take a break from this daily chaos. Are you looking for the best place to help you achieve your Zen potential? It's essential to unplug from your daily routine regularly, ensuring you feel relaxed and not overwhelmed by your job or profession. Yoga is among the top activities to help you come back to a state of tranquility.
Achieving Zen is essential in helping you relax your body and mind. Zen yoga, for instance, helps you remain both physically and mentally fit. Achieving your Zen means disconnecting from technology and gadgets. Thus, you should pick a great place as your destination.
There are many places across the world where you can achieve your Zen and live a happy life. These destinations provide thrilling experiences and peaceful moments to think and concentrate on your body. Here is a list of places across the world where you can participate in different activities that help you achieve your Zen.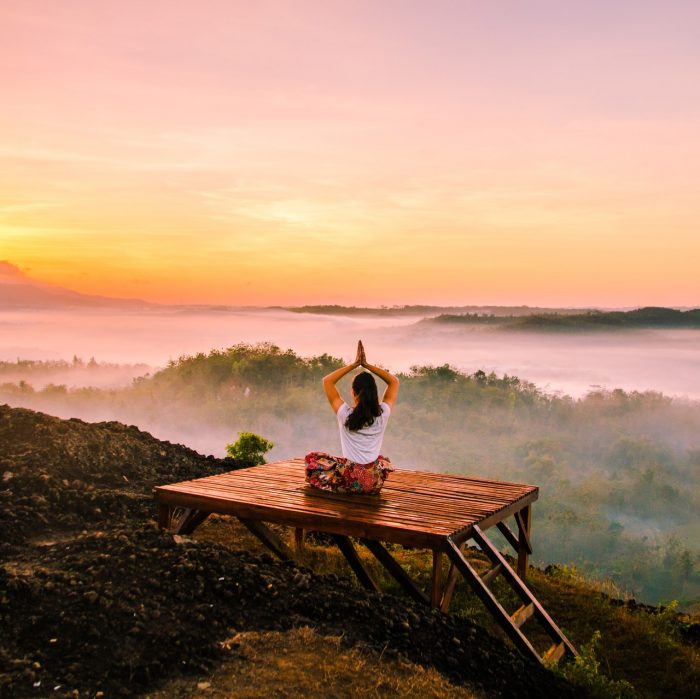 Nayara Springs, Costa Rica
A visit to Nayara Springs allows you to enjoy the secluded villas. The Luxe is well designed, giving you adequate space to relax and meditate. This section includes an adults-only resort where you can sign up for the digital detox package. This package allows you to unplug from your electric gadgets and enjoy the beauty provided by nature.
The hotel has adopted significant regulations where people should not operate phones or tablets. You will spend quality time meditating and enjoying a dip in the Nayara Springs natural mineral jacuzzi.
Mombo Camp, Botswana
A safari can also do you right when you want to achieve your Zen. Mombo Camp in Botswana serves as the perfect destination to relax and have a rejuvenating experience. The game reserve is authentic and provides far-flung luxury for you to enjoy every second spent in this place.
This place is filled with rhinos, lions, and elephants, and other wildlife. You will have the best safari experience and achieve your Zen quickly at affordable prices.
Lapa Rios Lodge, Costa Rica
While in Costa Rica, consider spending time at the Lapa Rios Lodge, a 1,000-acre private stretch of land. It's a romantic jungle where you can spend your vacation relaxing and unplugged from your daily routine. There is no internet access, so you are guaranteed to concentrate on enjoying the beauty of dolphins, monkeys, snakes, and the residence itself.
Your phone is useless in this area, which is a good for helping you concentrate on yourself. Achieving your Zen means focusing on your physical and mental health, while creating new experiences. This place is the perfect spot for you to do so.
Samana Chakra Resort, Mancora
Samana Chakra is a beach resort where you can enjoy a Zen Yoga retreat. They offer yoga and meditation classes, so don't worry if you are a beginner. Besides these classes, you will have a perfect spot for swimming, snorkeling, and surfing. This place is welcoming, and the Pacific Ocean provides a cool breeze to help you relax.
Samahita Yoga, Thailand
Samahita Yoga is a Zen yoga program based on Koh Samui in Thailand, where you will get a serious experience. If you spend at least one week in this place, you will be in the perfect shape from the yoga practices. You will achieve your Zen from this area with highly trained and experienced instructors helping you.
After yoga practices, you can relax at the beach or the gardens that surround this world-class resort. You will enjoy the cool breeze and fresh air.
India Shreyas Yoga Retreat
If you are looking forward to visiting India for your vacation, the Shreyas Zen Yoga Retreat is the perfect spot to relax and have the best vacation experience. Further, it's the home of yoga in India, with about 25 acres of land and a gorgeous garden. There are qualified instructors to help you with meditation classes and spa treatments.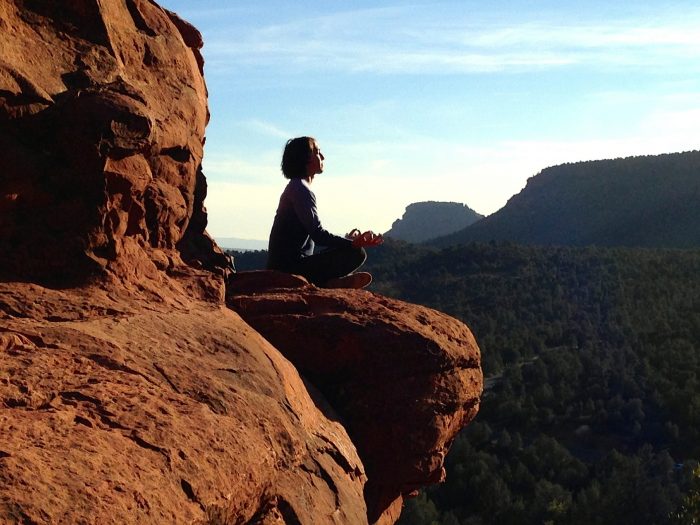 Bottom Line
In every part of the world, there is at least one perfect spot for you to achieve your Zen. If you are planning for a vacation, consider resorts that are WI-FI free to help you unplug from your daily routine. Join meditation classes to relax your mind.