Thailand is one of the most historic, scenic, and culturally diverse countries in the world. For those who are planning on moving to Thailand, good preparation is key in order to move from one country to another smoothly.
With that in mind, let's consider what is required to live in Thailand, how you can earn money while living in Thailand, and where expats choose to live in Thailand.
How To Live And Work In Thailand – An Expat Guide
Pin this >>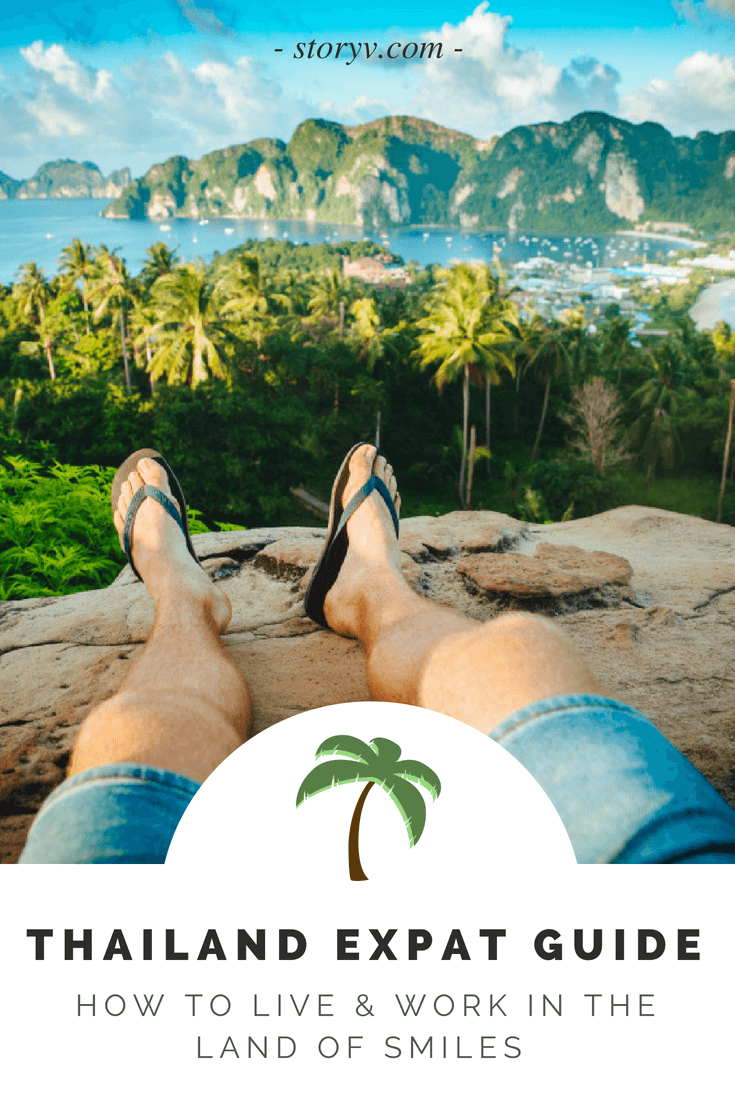 What Is Required To Live In Thailand?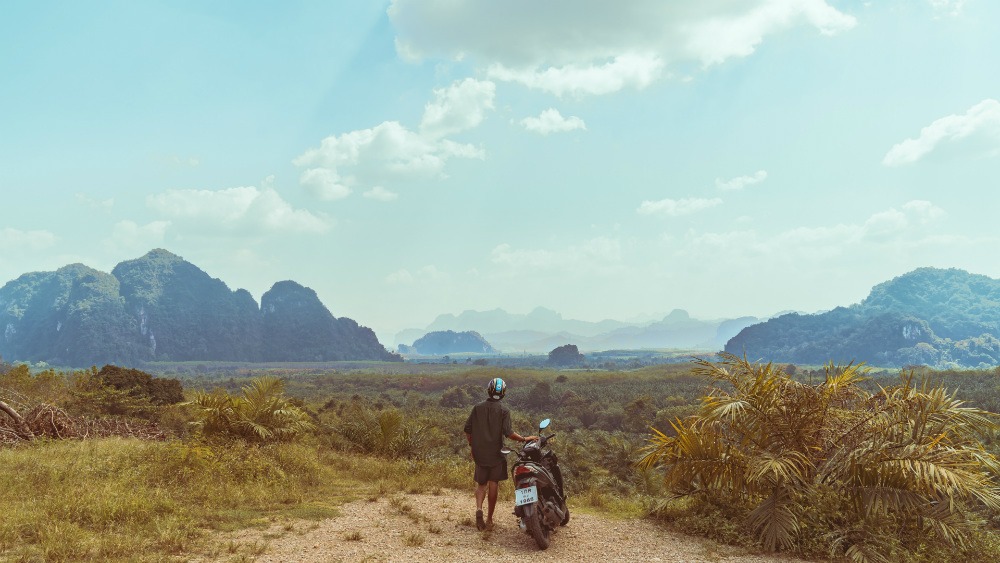 In order to move to Thailand, the "Land of Smiles", you'll need to obtain a visa. The visa you choose will depend on the reason you are moving to Thailand…
For example, if you are retired and want to live in Thailand to enjoy your retirement, you would likely apply for the Non-Immigrant O-A-Long-term Visa, also known as the Retirement Visa.
With the exception of retirees, most expats will need to work while living in Thailand. The visa you obtain will be based on the type of work you plan to do while you live in Thailand.
Depending on your country of origin and your reason for moving to Thailand, each visa will have specific requirements that need to be met. A few requirements may include…
Certificate of employment and clearance
Proof of funds
Health certificate
University diploma
To learn more about the issuance of visas in Thailand and what documents you'll be required to produce according to your country of origin, visit Thailand's Ministry of Foreign Affairs Consular Services website.
Once you have what is required to move to Thailand, you'll be ready to start your life there. However, what if you're unsure about what to do for work?
Let's consider your options…
How To Earn Money In Thailand?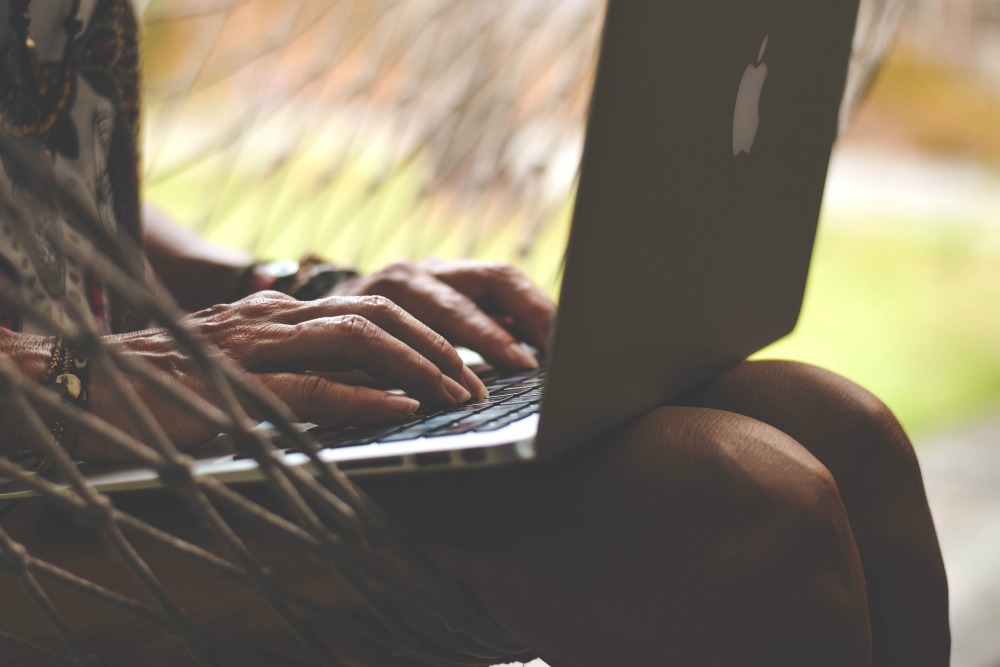 Again, the type of work you do in Thailand will determine the visa you'll need to apply for.
There are many travel job options for expats who plan to live in Thailand.
While some expats have the luxury of working for multinational companies that allow them to transfer to Thailand, most expats will need to figure out how they will live and work in Thailand on their own.
Below are a few of the main work opportunities for foreign nationals…
Teach English In Thailand
You can teach English in Thailand either at schools, online, or you can provide private one-on-one tutoring sessions for students.
To teach English, you'll likely need a TEFL certificate which you can easily get online a few months before you go.
State teaching jobs typically pay a salary of around 30-35k THB ($930 – $1080 USD) per month, while private sector teaching jobs pay between 45-80k THB ($1,400 – $2,500 USD) per month, depending on your experience.
Become A Freelancer
Expats can have freelance careers online as writers, graphic designers, social media managers, and so on.
It is a good idea to establish yourself as a freelancer before moving to Thailand so that you can rely on a good amount of steady work when you get there.
You can use platforms such as Upwork and Fiverr to help you get started with your freelance career.
Your earnings will depend on your skill level, how fast you can finish projects, and how many clients you can acquire who provide you with regular work.
Invest
Another way expats can make money in Thailand is by purchasing an investment property in Thailand.
The opportunities for investment in Thailand are easier than most foreigners might think…
In order to attract foreign investors, the government has developed the Investment Promotion Act, which offers investors a number of incentives.
Additionally, Thailand is one of the top 10 most visited countries in the world, according to World Atlas, with the number of annual visitors expecting to increase significantly by 2032.
Now is a great time to invest in property in Thailand. However, it is important to know that foreigners are only able to own certain types of housing units and are not able to own land.
Buying a condominium is one of the easiest approaches to owning real estate as a foreigner in Thailand.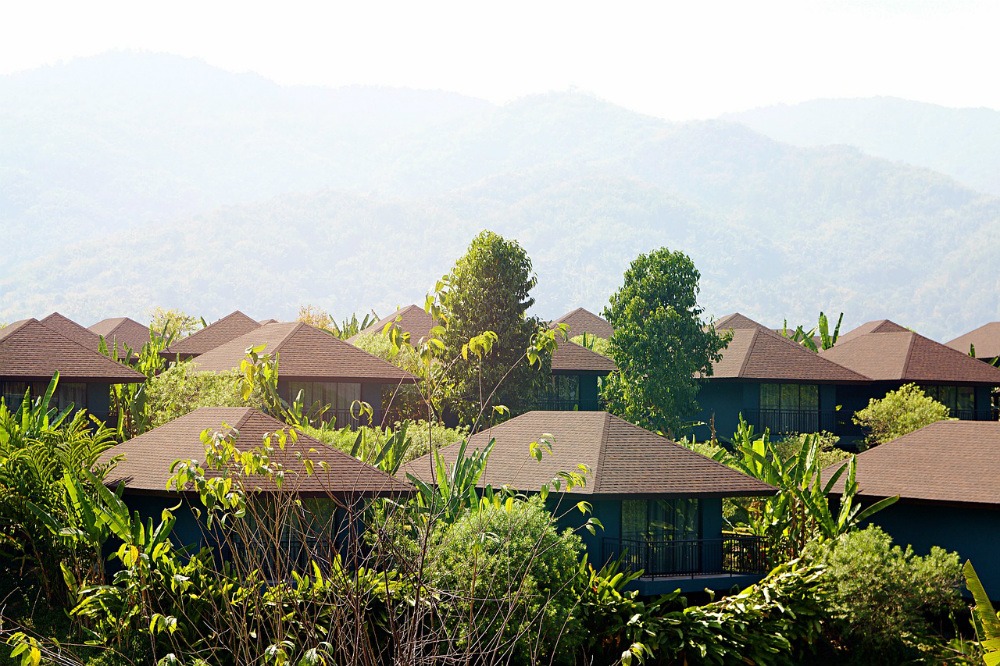 Editor's Addition – Online Business

Aside from working as a remote employee or freelancing, a more lucrative option – which also offers the freedom to earn an income doing what you love – is to run your own online business.

As an online business owner you can make money in various ways. The most common include: digital products (such as online courses and eBooks), physical products (through platforms like Shopify or Amazon), affiliate marketing (promoting other people's products for a commission), ad revenue share (on your own website or Youtube channel), membership sites (charging a monthly fee), consulting, done for you online services, events, and much more.

To learn more about how you can become location independent and run your own online business while you live/travel abroad, download my free eBook – 12 Steps to Full Time Travel – and I'll also give you access to exclusive behind the scenes content and training material to send you on your way!
Once you have a good idea of what you'll do to make money in Thailand, it's important to consider where you'll live in Thailand.
Where Do Expats Live In Thailand?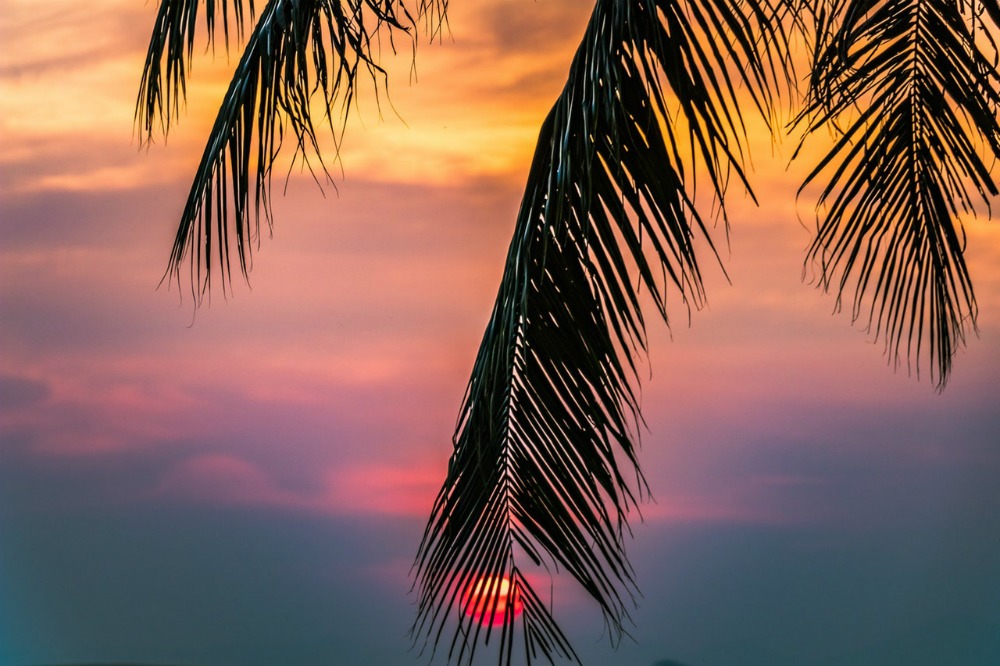 There is a very diverse expat community who live in Thailand, which includes retirees, students, teachers, freelancers, workers, and business owners.
The most popular areas where expats prefer to buy real estate or rent apartments in Thailand include…
Bangkok
Chiang Mai
Hua Hin
Pattaya
Koh Samui
These are great areas because they already have an established expat community, which can make the transition of moving to Thailand a lot easier.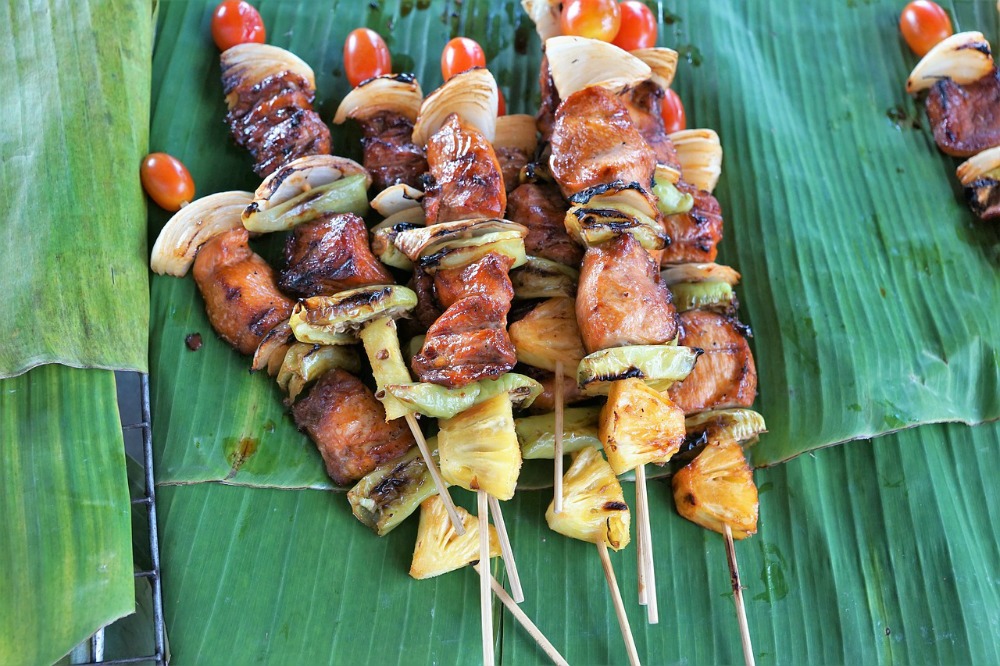 Thailand offers expats a pleasant life in a beautiful country that is extremely affordable. Whatever your budget, you'll be able to live in Thailand comfortably and happily.
So now we'd love to hear about your own expat experience in Thailand…
Are you planning on moving to Thailand? What questions can we help you with? Anything you're worried or unsure about? Let us know in the comments section below and we'll all pitch in to get you feeling confident and ready to live in Thailand!
On the other hand, if you already live in Thailand, what other important things should anyone reading this consider before making the move to Thailand themselves? Give it to us!