When is the best time to visit Koh Samui, Thailand? In fact, how do I get to Koh Samui? And where should I stay? Check out our essential island travel tips and tourist guide for all the Koh Samui travel information you need!
The Best Time To Visit Koh Samui + Plenty More Helpful Travel Tips
Pin this >>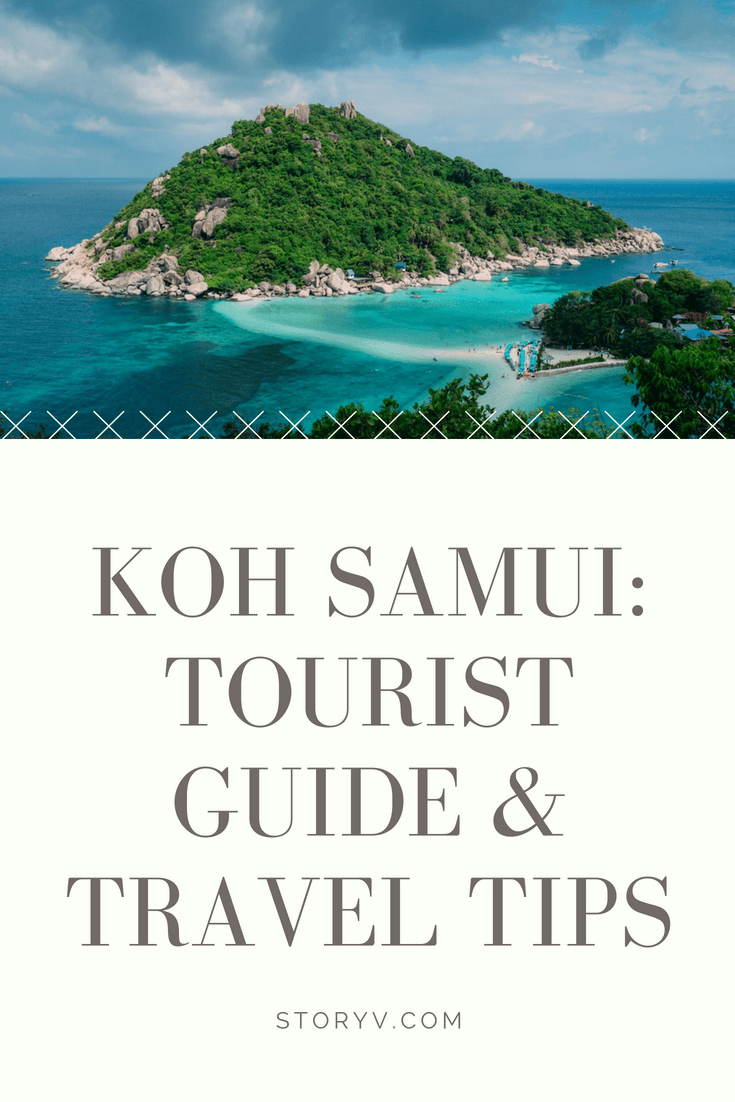 Koh Samui Tourist Information
First, you may be wondering just exactly where Koh Samui is. Koh Samui is an island off the eastern coast of Kra Isthmus in Thailand and is part of the Surat Thani Province located in the Chumphon Archipelago.
Koh Samui has all the makings of a tropical tourist spot with sandy beaches, swaying coconut trees, stunning coral reefs, and plentiful tourist resources. There are over 40,000 permanent residents on the island and most of them are Buddhists.
Koh Samui has become a tourist hotspot because of its alluring natural beauty. The beautiful beaches of the coastal lowlands gently rise to a granite covered in lush virgin rainforest.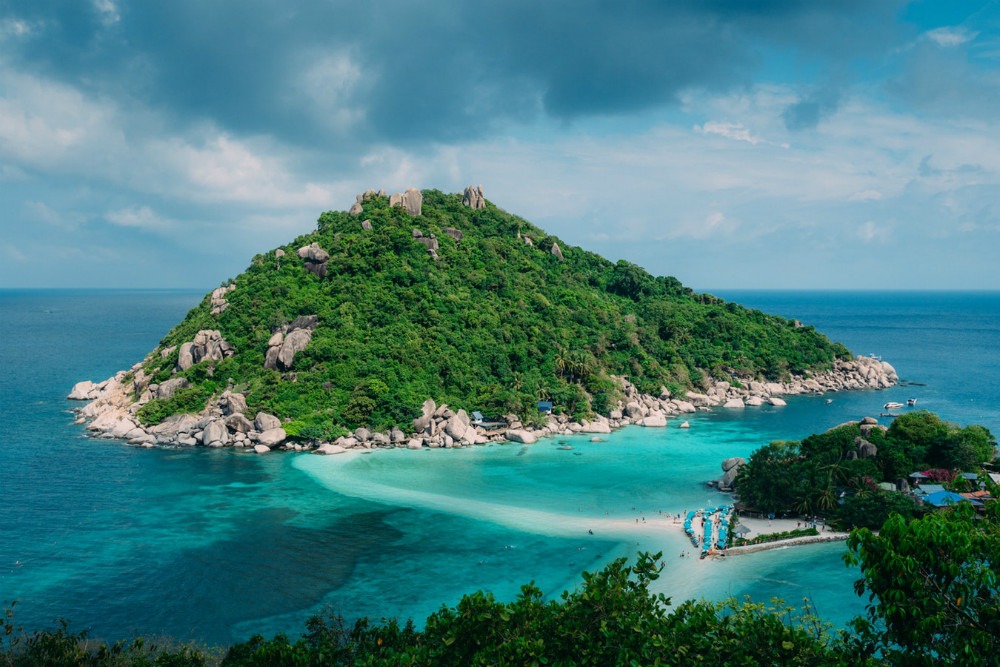 Koh Samui Weather
The weather in Koh Samui is typical of a tropical savanna climate. Most of the year it is warm and humid. The one true dry month is February when the amount of rainfall falls below 2 inches or 60 millimetres. Koh Samui is a bit drier than most of the other islands in the south of Thailand. The months of October and November are typically rainy. The rest of the year rain showers are relatively brief.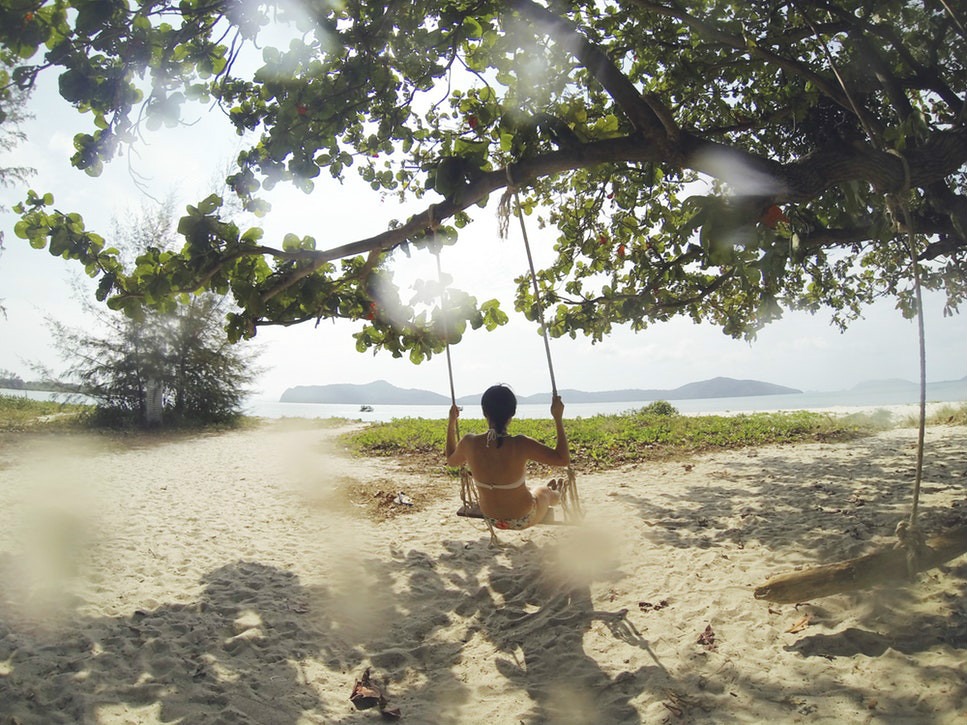 When to Travel to Koh Samui
The two "high seasons" for visiting Koh Samui run from December to February and July to August. This means that when the rest of Thailand is in the midst of a monsoon season, Koh Samui is fairly dry.
October to December are the wettest months, so the best time to visit Koh Samui is from January to March.
If rainfall and heat are not a problem for you, rates are lower in the off season. If you are on a tight budget the best time to visit Koh Samui for you is January through March.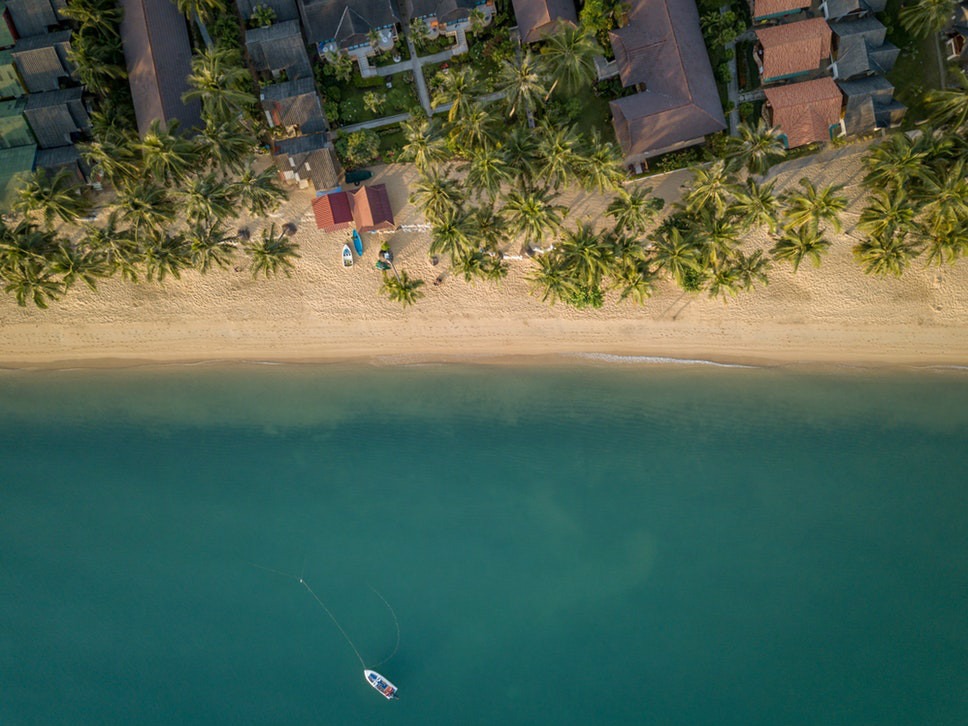 How to Travel to Koh Samui
The most convenient way of getting to Koh Samui is by flying with Bangkok Airways from Bangkok, Singapore, Pattaya, or Phuket. There are numerous flights each day.
To save money and experience Thailand up close, take a public bus from the terminal in Sai Tai Mai to Surat Thani and then catch a ferry from Donsak to Lipa Noi or Nathon.
Getting around in Koh Samui is a breeze thanks to several good transport options. Most trips you take will likely be short anyway since the island is only 25 kilometers long and 21 kilometers wide.
Public transport can get you to key destinations; for other places vehicle rentals are available.
Rather than buses, you will see the use of the "Songthaew" (pronounced song-ta-o). A songthaew is like a pickup truck with a converted tray. It can carry 8-10 adults.
Other travel options include taxis, scooter taxis, and car rentals.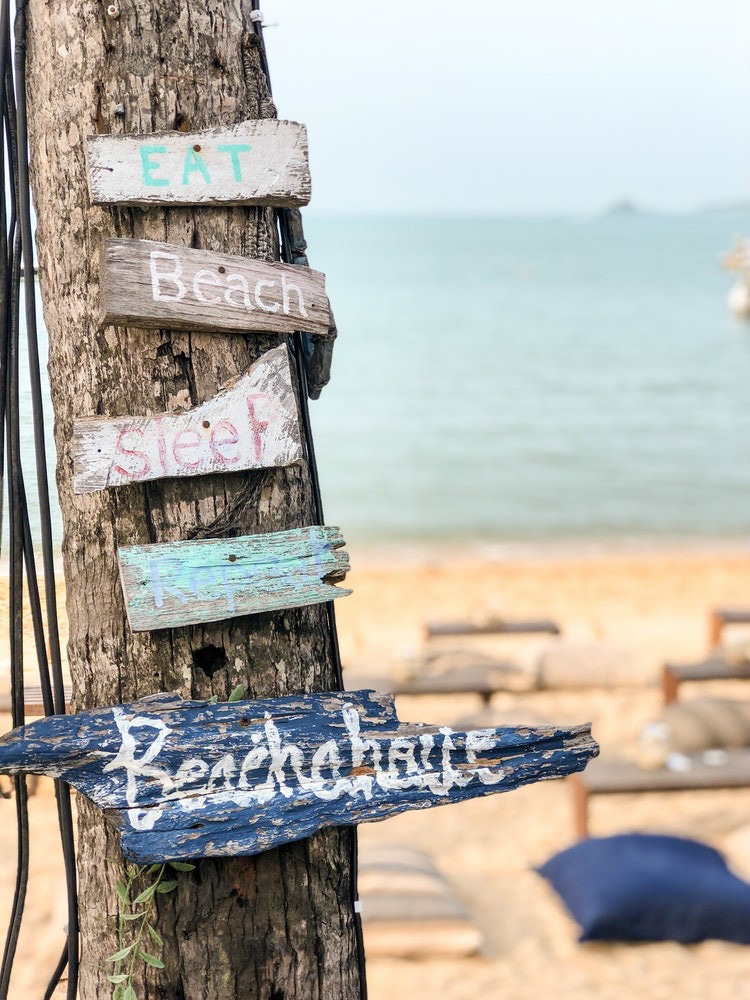 Beaches in Koh Samui
The best Koh Samui beaches are a matter of taste. That's why your holiday in Koh Samui may include many kinds of activities, from chilling by the beach and snorkelling, to heading to the beach club after sunset.
Not only that, Koh Samui is well-known for its beach weddings and honeymoons. With the pristine beaches and warm climate, you can find a pleasant atmosphere anywhere on the island.
Chaweng is considered to be the main beach in Koh Samui with a wide range of water-based activities and nightlife. Since Koh Samui is a fairly big island, you are sure to find your favourites.
Chaweng and Lamai are the most commercialised, the west coast beaches are quieter and the northern beaches are peaceful with quaint villages like Bophut, Mae Nam, and Bang Rak nearby.
The main beaches are listed here with a brief description:
Nathon – Samui administrative centre and port
Laem Yai – Secluded beach overlooking Ang Thong islands
Mae Name – Quiet beach on the north coast
Bophut – Laid back fishing village
Bang Rak – Home of the Big Buddha
Choeng Mon – Quiet beach, north shore
Chaweng – Luxury hotels and backpacker guesthouses
Lamai – Nightlife, resorts, restaurants
Samui South Coast – Cluster of small beaches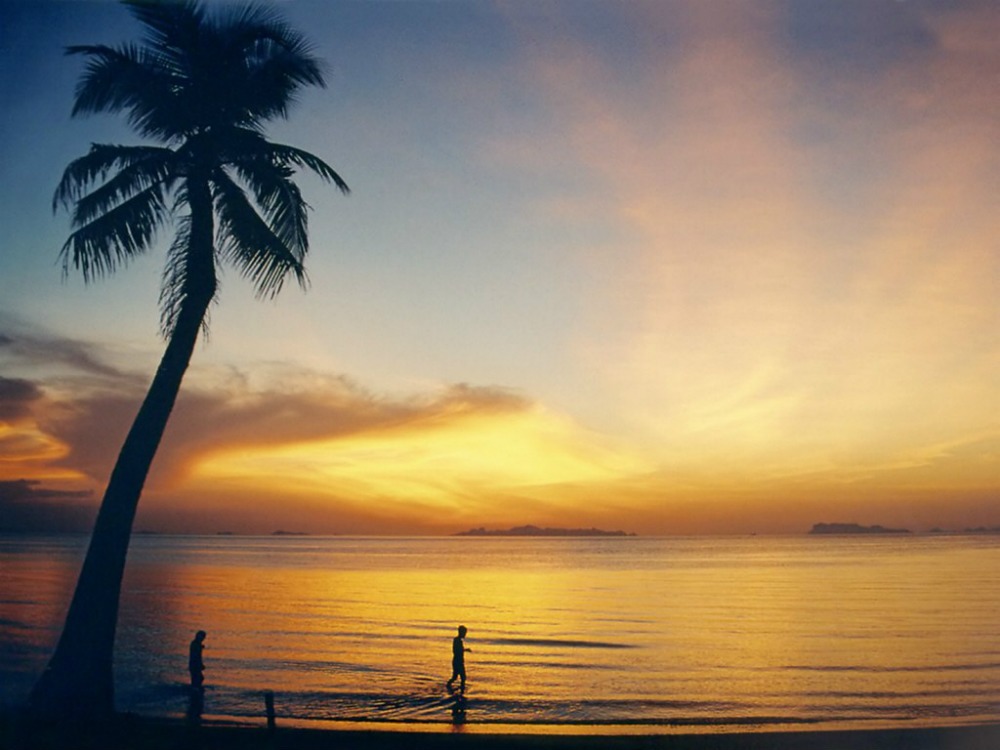 Where to Stay in Koh Samui
Below are 3 of the best rated luxury accommodation options you'll find in Koh Samui…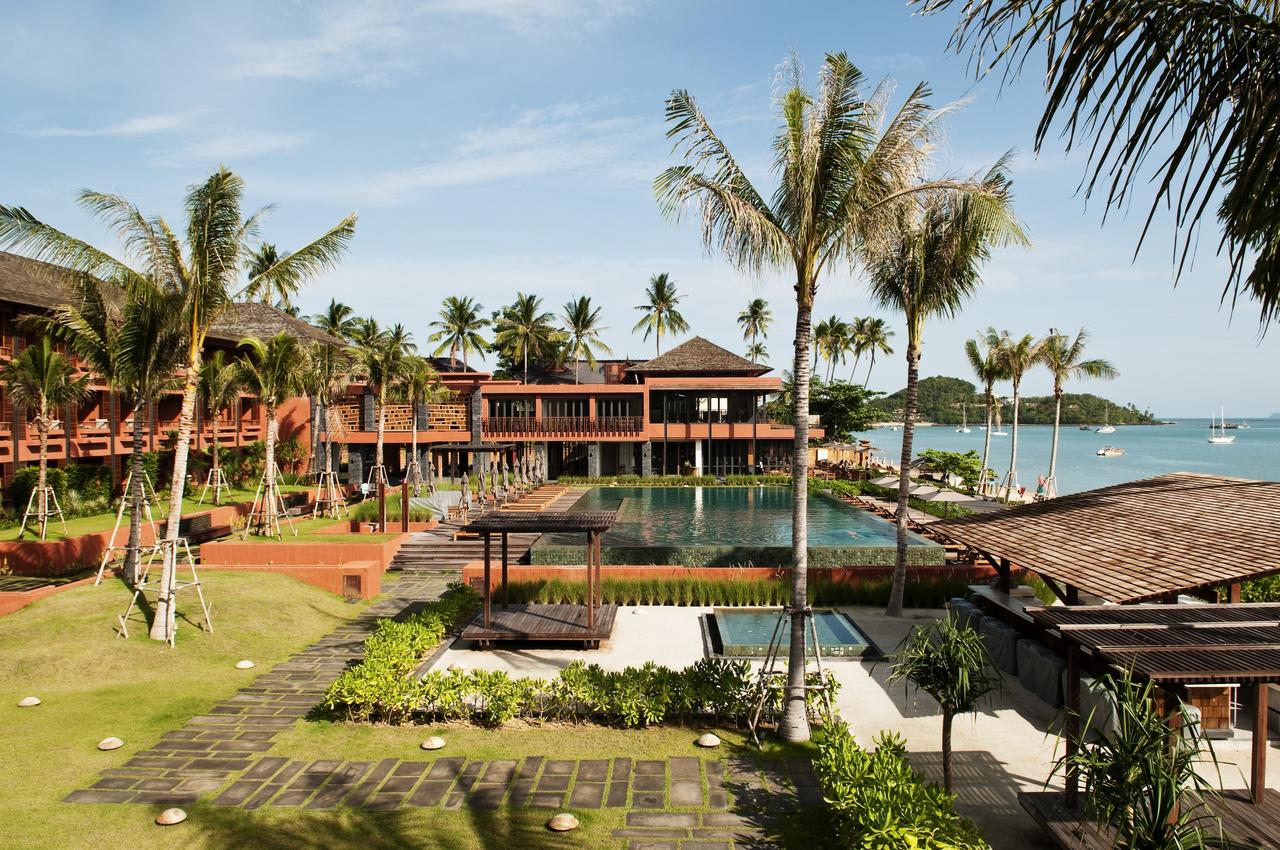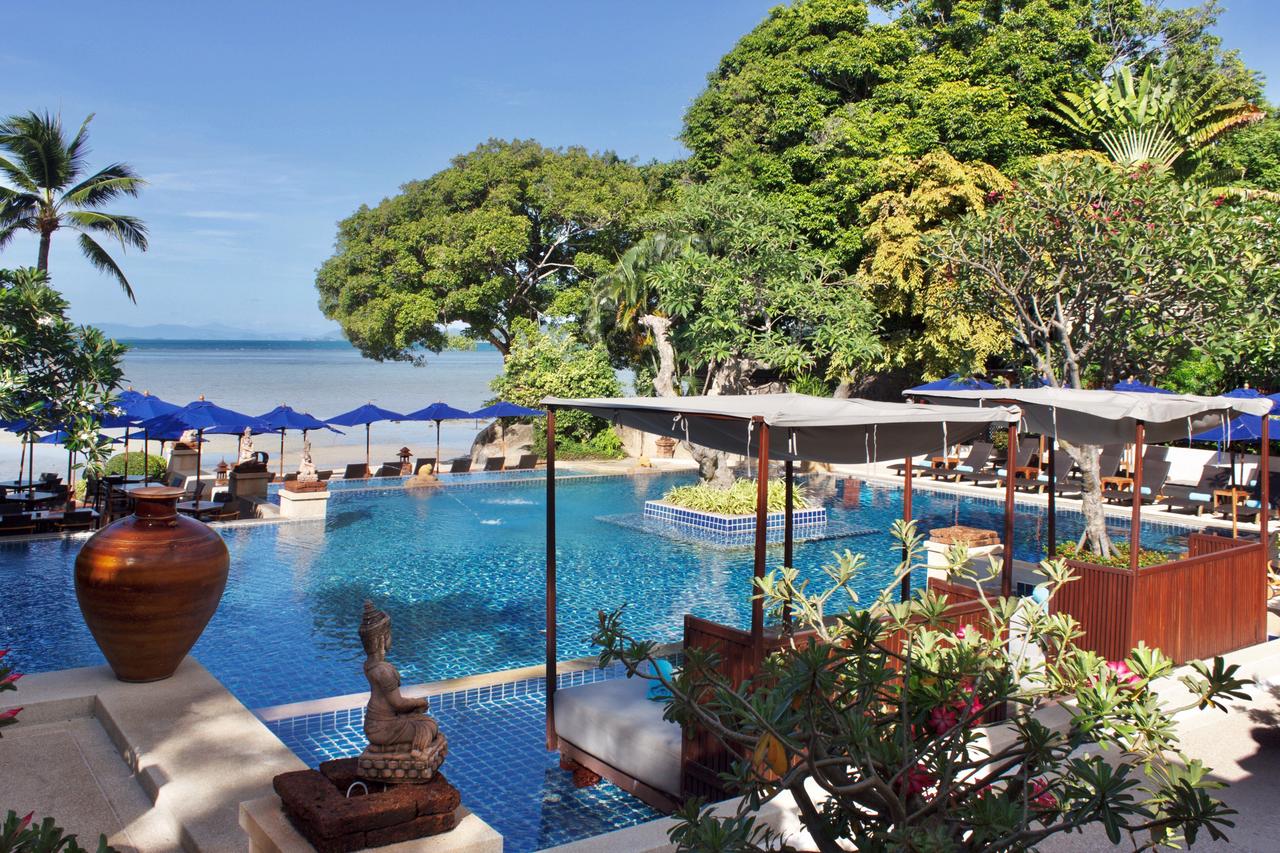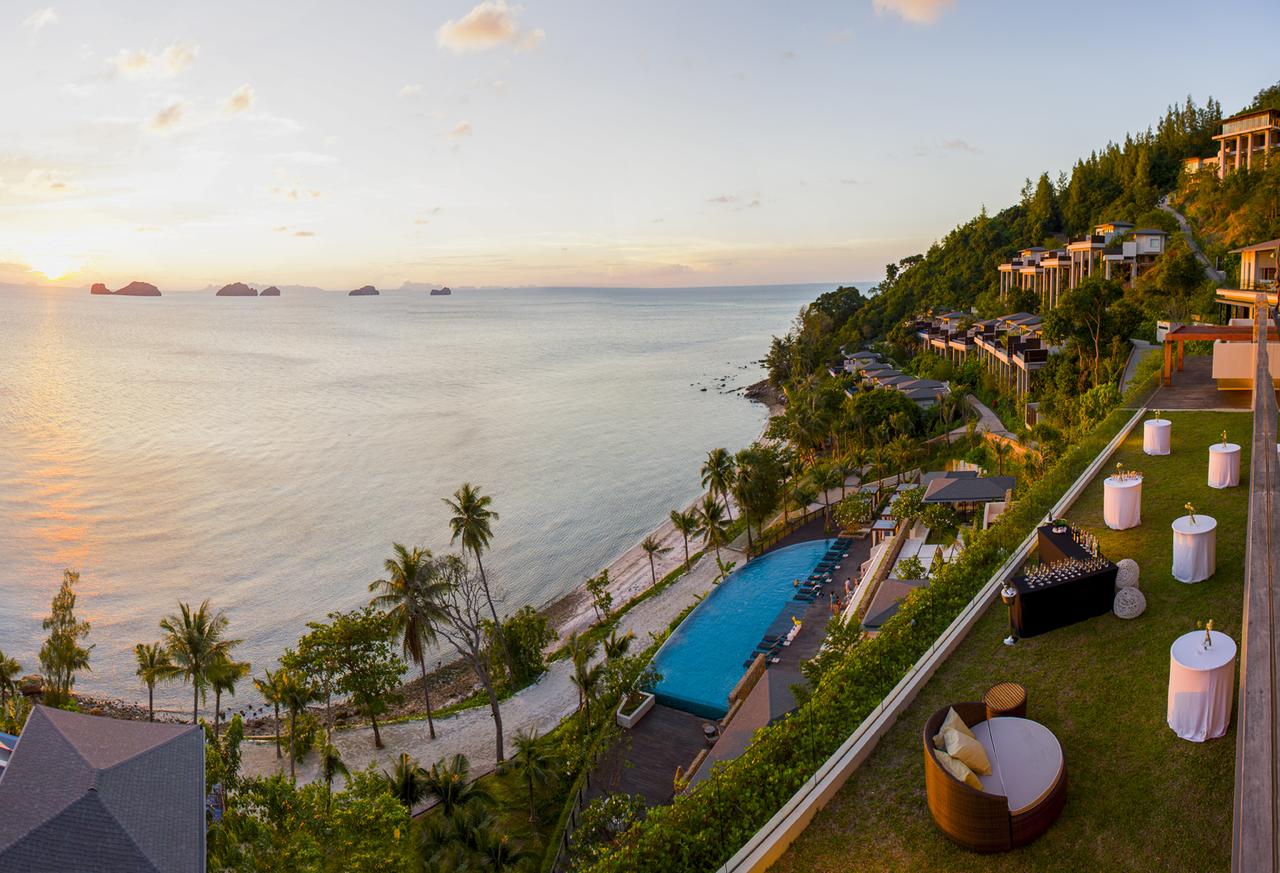 Quick Koh Samui Travel Tips
Follow these Koh Samui travel tips to get the most out of your visit.
1. Indulge in Thai street food. It is delicious and cheaper than eating in restaurants.
2. Visit the night markets.
3. Hire a moped and hit the road to see the sites.
4. Drinks, snacks, toiletries, and other necessities are cheaper at the Tesco Lotus supermarkets, 7-Eleven and the Family Mart.
5. To avoid fees, withdraw one or two larger amounts of money from the ATM rather than multiple times.
6. Be cautious with your money and use common sense to avoid scammers.
Do you have more questions or doubts about traveling to Koh Samui? Or do you have any further Koh Samui travel tips to add? Leave a comment below!