Affordable and mouthwatering food, rich cultural heritage and fascinating surroundings – these are only some of the usual ways travelers describe Bangkok. Moreover, these comments prove why it is fast becoming a favorite spot for travelers.
More than cheap airline deals and the amazing cuisine, Bangkok is also home to a melting pot of cultures. This unique fusion is the very reason why destinations in the Land of Smiles offer a different vibe from one city to another.
Usual stops in Bangkok include Siam for major retail therapy while culture vultures hop on a tuk-tuk from one temple to another. Apart from the usual spots is a hidden gem tucked in the city. This up and coming block is called the Ari Neighborhood.
Bangkok's Lesser Known Block: Ari
Finding Ari
How to get to Ari, Bangkok: It's simple. Take the BTS, and get off at the Ari station, you will be right at the start of the block. Once you step out, to your right is a small and narrow street where you can start exploring the area. You will be greeted with a sight of food stalls with authentic Thai food, cafés, and small shops.
The Ari Neighborhood, reachable via the BTS, is filled with street vendors, small food shacks, cafés, and everything hip – making it the perfect spot for those who prefer something a little bit more laidback and underrated.
Pro tip: Grab a cup of coffee or a refreshing drink before you start exploring the area! It's going to be a bit of a stroll.
Things to do in Ari
Much like the famous hustle and bustle of Bangkok's nightlife, Ari also comes to life in the latter part of the day. Early in the morning, it's best to catch brunch in one of the café's – Al Fresco style!
Then burn some of those calories from brunch and stroll your way around the culture scene – drop by museums, art fairs and one-of-a-kind boutiques in the area.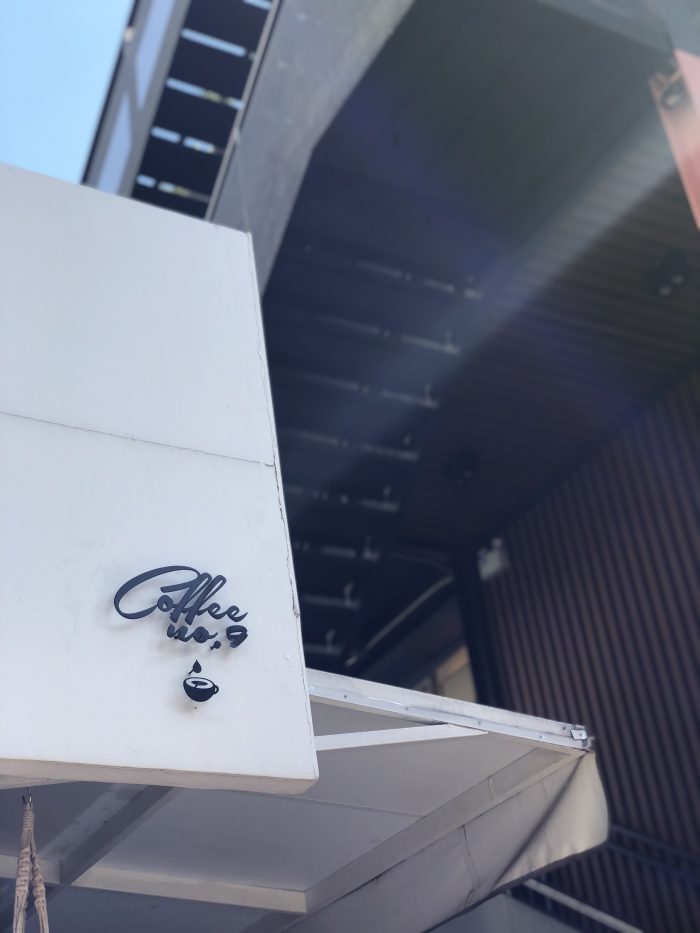 The best way to cap off your day in Ari? Get spontaneous and grab a nightcap in any of their local bars. Whether an artisan cocktail is your thing or if you're more into enjoying local brews, Ari's selection of bars will not disappoint.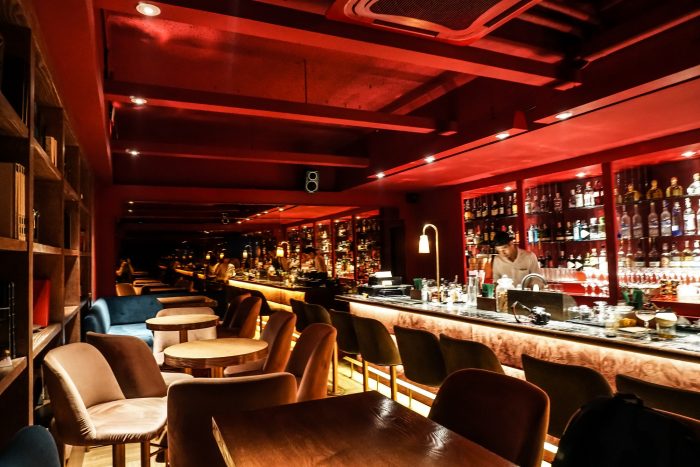 There are many more things to see in this area, like co-working spaces, board game cafés and the like. So if you're heading to Bangkok anytime soon, don't forget to include a visit to the Ari Neighborhood in your itinerary.
You won't regret spending a few hours just exploring through the blocks. Be sure to grab a souvenir before leaving the neighborhood!
Planning to go to Thailand anytime soon? Tell us about it and don't forget to check out our story on what you should know before traveling to Thailand!
Featured Image from Food and Travel Mexico