Who doesn't want to travel the world without burning a hole in their pockets? For all the budget travelers, we have compiled a list of budget-friendly international destinations in Asia for you.
There is really no dearth of places you can visit on a budget – be it in your country or abroad. Budget traveling in your own country isn't much of a challenge, the real task is when you're looking for places outside of your country.
All it really takes is a bit of careful planning way in advance of your estimated travel dates and you'll be glad you did.
Before we get to the list, you might want to check out this article on how to find cheap airfares for your travel.
Here's our list of budget-friendly travel destinations, places that won't burn a hole in your pocket…
1. India
I cannot say it enough – India is a place like no other. Not only do you get to learn and see a lot during your travel to India, but you also end up saving a ton of money.
To begin with, the exchange rate is amazing, for every 1 USD you get approx 60 INR.
As for lodging, depending on your budget, you can find great places to stay…
Believe it or not, there are even places where you can get free food and stay. Go to any Sikh temple (Gurudwara) and you can eat at their community kitchens (food for free) and stay for as long as you want and you won't have to spend a penny!
Another option for budget accommodation is OYO Rooms. With OYO you can book some of the best hotels in over 200 towns in India at amazing budget prices (as low as 15 USD per night).
And if you want any more reasons to travel to India, don't forget to check our article on things that make India a travel-worth country.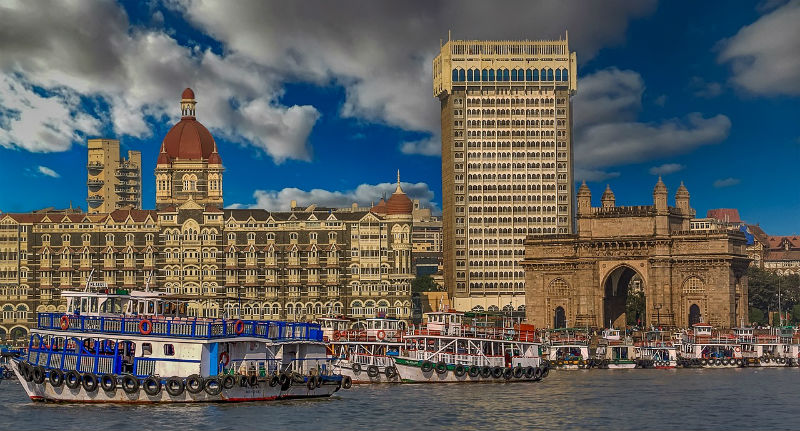 2. Thailand
Thailand is one destination in Asia that is known for being budget-friendly. It suits all pockets. Now whether you want to spend 10 USD a day or a 1,000, Thailand has everything you're looking for!
Accommodation can be found aplenty in Thailand…
You can find rooms for less than 100 USD for 3 nights on Airbnb.
If you're looking at hostels in Thailand, you can book your rooms for as little as 6 USD per night per person.
Or if you'd like to have a luxury experience on a low budget, you can find amazing hotels in Thailand for as little as $30 per night.
As far as the food is concerned, put it simply, do NOT eat at restaurants. The more street food you eat the more money you save!
I loved reading through this article about finding food for $1 in Thailand and it should help you too.
And if you have time on your hands, you can even travel around Thailand for cheap. Just remember to book your transport yourself (not through a travel agency) and you'll be good to go.
If you want to travel long distance in Thailand, trains are your best bet followed by local buses. You can expect your tickets for overnight journeys to be anywhere between $9 and $15.
If you do happen to plan a visit to Thailand, read our post on How you can enjoy Thailand on a budget before booking those tickets!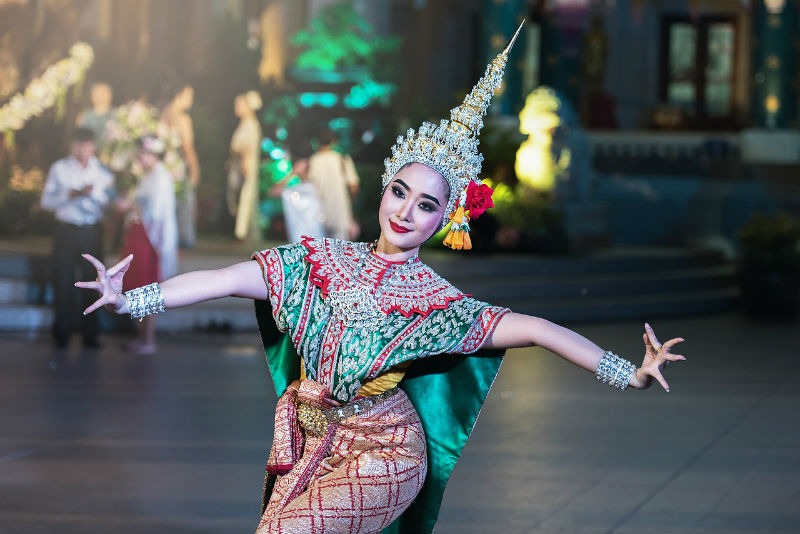 3. Bali, Indonesia
Bali, an island in Indonesia, is another amazing budget-friendly travel destination for you to enjoy without running out of money!
Street food in Bali, like any other budget destination, can be very, very cheap. You can get yourself food for as low as $1 if you go very local.  The food available in Bali is not only cheap but also very tasty.
You might want to try eating at Warungs – small local restaurants that serve yummy fresh food. With a budget of say $15 a day on food, you can satisfy your tummy more than you think you could in Bali.
Bali is one place where you can rent a private villa and still not go anywhere over your budget limit. If you're looking for private villas under $100 a night, there's no dearth of them either.
Also, you could consider staying with a host family, or as is popular in Bali a kost, where you get access to a single room but with shared bathroom.
For additional info on Bali and where you can save that additional buck, check out this post on a backpacker's guide to Bali.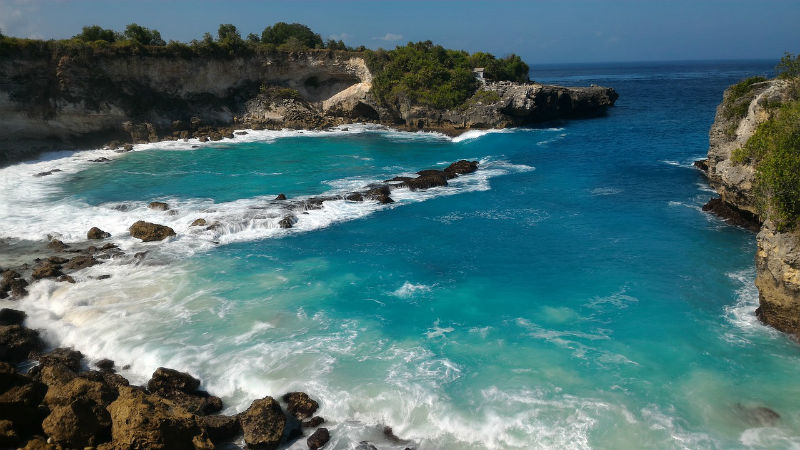 4. Nepal
This happens to be one of my favorite budget-friendly international destinations. Part of the reason is that it's so close to India that the flight tickets are quite cheap. Not to mention, it's an absolute feast for the eyes as you'll find views to die for!
As per Lonely Planet, you can live in Nepal for as low as $15 a day if you 'sleep cheap, trek independently, take the bus and eat dal bhaat twice daily'.
Transportation is often the cheapest in Nepal. About 20 minutes ride in a cab will cost you no more than $5 for the trip.
There are public taxis as well, which means you will be sharing your ride with other fellow travelers…
These are cheaper than private cabs – you just have to wait for the taxi to fill and you'll pay no more than 50 cents for your ride.
As the rule goes, when you stick to street food or local meals, you end up saving a lot of money. On an average, you should be looking at spending anywhere between $7-10 on your meals for a day. That would be even less if you stick to local food.
Thamel district in Kathmandu, Nepal is where you'll find most of the budget hotels and cheap eats while other parts of Kathmandu can be a bit pricey if you aren't willing to spend a lot.
And if you happen to be looking for some Nepal travel tips, take a read of this helpful Nepal travel guide and packing tips.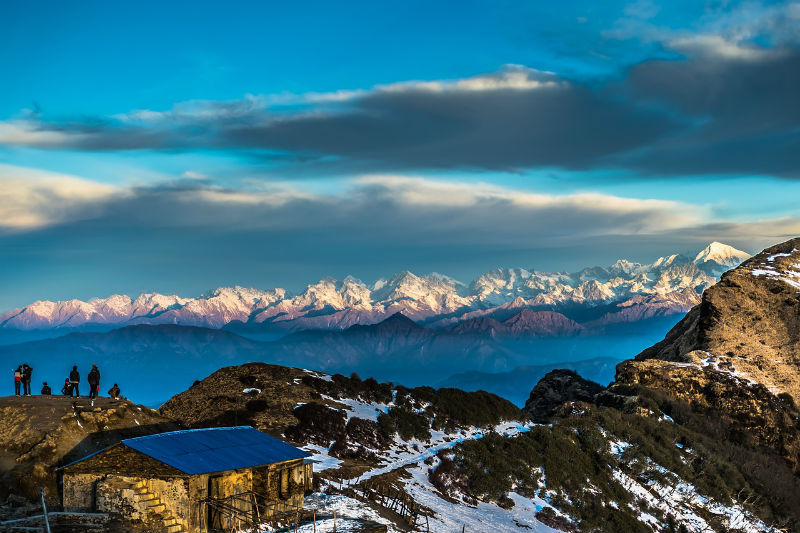 So these are my top 4 budget-friendly travel destinations in Asia! If you don't want to empty out your bank account, then India, Thailand, Bali and Nepal are fantastic places to plan a memorable trip to…
Do you have a list of your own? Which other travel destination in Asia do you think is fit for a budget traveler? Let us know in the comments below…
Save these budget-friendly travel destinations in Asia on Pinterest >>