During periods of economic recession or after a natural disaster, the nonprofit sector can experience a storm where demand for its services is growing, while disrupting its resources.
The ongoing COVID-19 crisis has unique challenges for the nonprofit sector. In such times it becomes very important to support them, but how do we decide which organizations to back up?
Nonprofits have a purpose to benefit public interest. To continue with this spirit, we have identified some not for profit causes that you can support and help thrive in these difficult times.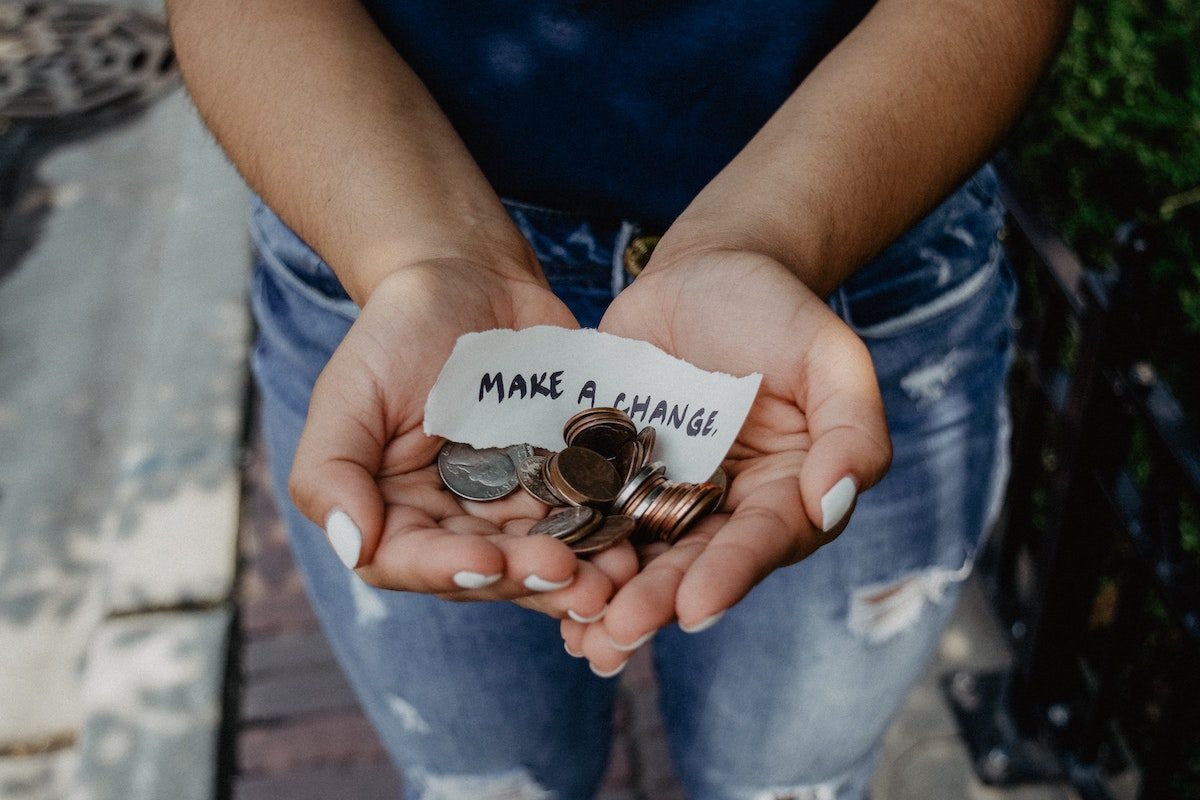 The COVID-19 Pandemic
Coronavirus has destroyed many lives across the world. Some countries and regions are more severely affected than the others.
Daily life has come to a halt, and the world economy is experiencing its worst downturn, including limited medical facilities and shortage of critical supplies.
There are numerous charities and organizations that are supporting those affected by the pandemic. Here is what you can do to back them up.
We see tales of innovative kindness in action. Face masks being sewn, online opportunities for volunteering, and socially responsible remote blood drives are just a few examples. Consider what generosity looks like in your neighborhood, or what's within your capacity while providing safe social distance and precautions for public health.
5 Not for Profit Causes You Can Donate to During a Pandemic
Charity Navigator is a great tool to get started to look for the best nonprofits to assist or donate to.
It uses a number-based system to evaluate charities and has a running list of nonprofits operating in communities affected by the outbreak. Some groups concentrate on medical, relief, and more.
After you have begun, you can check out some of these options to help.
GlobalGiving
GlobalGiving is a sizeable global crowdfunding community that brings together nonprofits, donors, and businesses. It has set a target of making donations exceeding $5 million.
The funds raised would go towards sending emergency service personnel to communities in need, supplying hospitals with medical supplies, and helping families deliver vital products.
Relief International
Relief International, which works in 16 countries across Africa, the Middle East, and Asia, has based some of its efforts on helping Iran, where it has reported more than 84,000 infections and at least 5,200 deaths.
To date, the organization has received 40,000 coronavirus test kits and more than 60,000 medical protective equipment parts, including 35,000 masks, 5,000 pairs of goggles, 25,000 pairs of latex gloves, 1,250 liters of hand sanitizer and 14,500 full-body protective suits. 85% of all funds raised go directly to the programs.
Doctors Without Borders
Doctors Without Borders sends aid to the countries hit hardest by Covid-19 and reinforces infection controls in its already established programs and maintains existing assistance in the 70+ countries it regularly supports.
Sufra
The Coronavirus Emergency Appeal was launched by Sufra, a food bank, and kitchen located in north London.
Through this appeal, every £10 you offer to someone in urgent need will provide an emergency food parcel, and £50 will feed a family of four. The charity says this box contains nappies, milk, and healthy baby food.
Refuge
Tragically, domestic violence has been on the rise during the Covid-19 crisis, and charity refuge is appealing for donations to help vulnerable women and children.
They state that staying at home increases the risk of household abuse for thousands of women and children, and they will use your donations to keep Refuge's life-saving services running during COVID-19.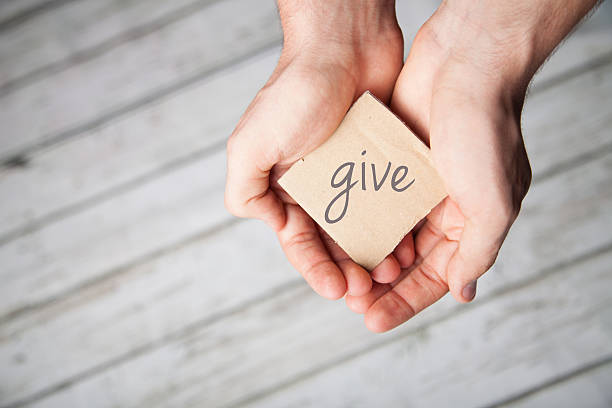 Conclusion
If you were a patron of the arts before COVID-19, for example, consider donating to the nonprofit where you attended performances or exhibitions. If you helped an environmental cause before COVID-19, even during these times, the cause persists — and that group could use your support.
The nonprofit sector in the US was called the resilient market, weathering seasons of deprivation and regeneration. In these troubled days, we can all help play a role in achieving the sector's next season of renewal.