The Current Bank Visa Card is excellent for people who are looking for an innovative debit card that is able to help them manage their resources. This card connects to the checking account and it offers you rewards in form of points for all purchases that are made with the card.
It also offers parents a great way of accessing and controlling their child's spending and since it is prepaid, it is designed as easy to manage and extremely transparent.
You can restrict and monitor their spending activities and even stop its use instantly through the mobile app. In this article, we will discuss the Current Bank Visa Card, and how you can apply for it. Read on to learn more.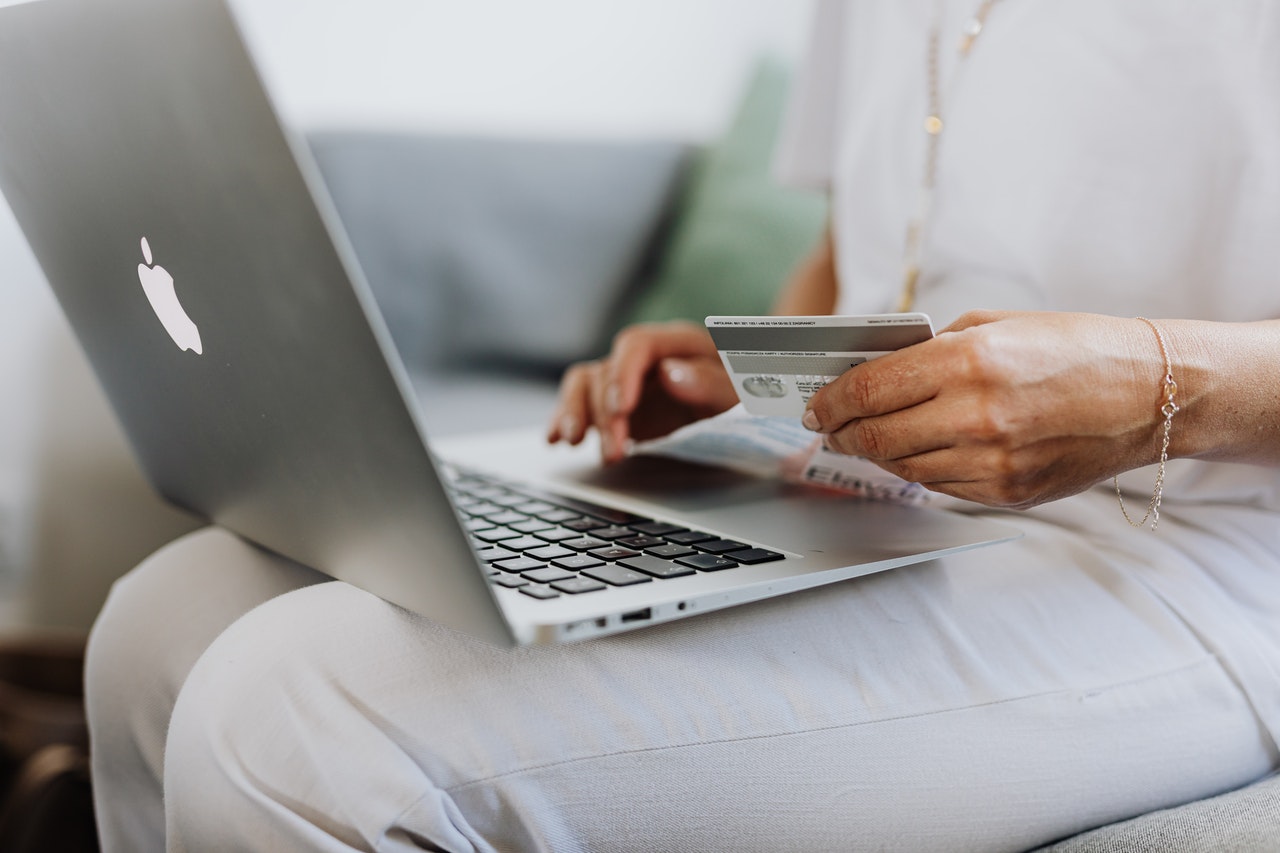 No Minimum Balance
The card doesn't have any minimum balance associated with the account, which means that you can use as little as you want, although the maximum balance has to be $10,000 on the card.
The Mobile App
The bank has a mobile app, which you can download on your device and use. This means that you do not have to visit the bank in person to check on your deposits or to open an account.
Flexibility
The current account from Current Bank is in 2 main forms: the basic and premium. The basic doesn't have any additional monthly costs, while the premium has some charges per month. This gives you the flexibility of choice.
Eligibility Criteria
In order to open an account with this bank and get their Visa Debit Card, you must provide a Social Security Number, or a Tax ID. You must have a valid U.S. address, and you must have a smartphone.
How to Apply for the Visa Debit Card
In order to apply for the Visa Debit Card from Current Bank, you must first have a Current Account with the bank. Start by visiting their website or downloading the current bank app on your mobile phone.
Input your phone number on the app and tap "Next", then verify the code they send you on your phone. Allow camera access on your phone in order to upload your photo and a copy of your driver's license. The selfie is okay as it is just required to verify your identity.
Allow them one business day to review your documents. Once they have approved, proceed to give them your personal information, and agree to the terms and conditions, link a funding account, and then finish by submitting your application.
You will also need to provide your name and date of birth, mailing address, phone number, email address, Social Security Number or tax ID number.
Interest Rates and Fees
When applying for a debit or credit card, it is important to be aware of the fees and interest charged. Below are a list of fees that come with the Current Bank Card.
Card Fees: $0 per month
Minimum amount to open an account: $0
ATM transaction fee: $0
Out of network ATM fee: charged at $2.50 or as per the operator fee
Foreign transaction fee: charged at 3%
Overdraft fee: charged at $0
Premium account monthly fee: charged at $4.99 per month
Contact Information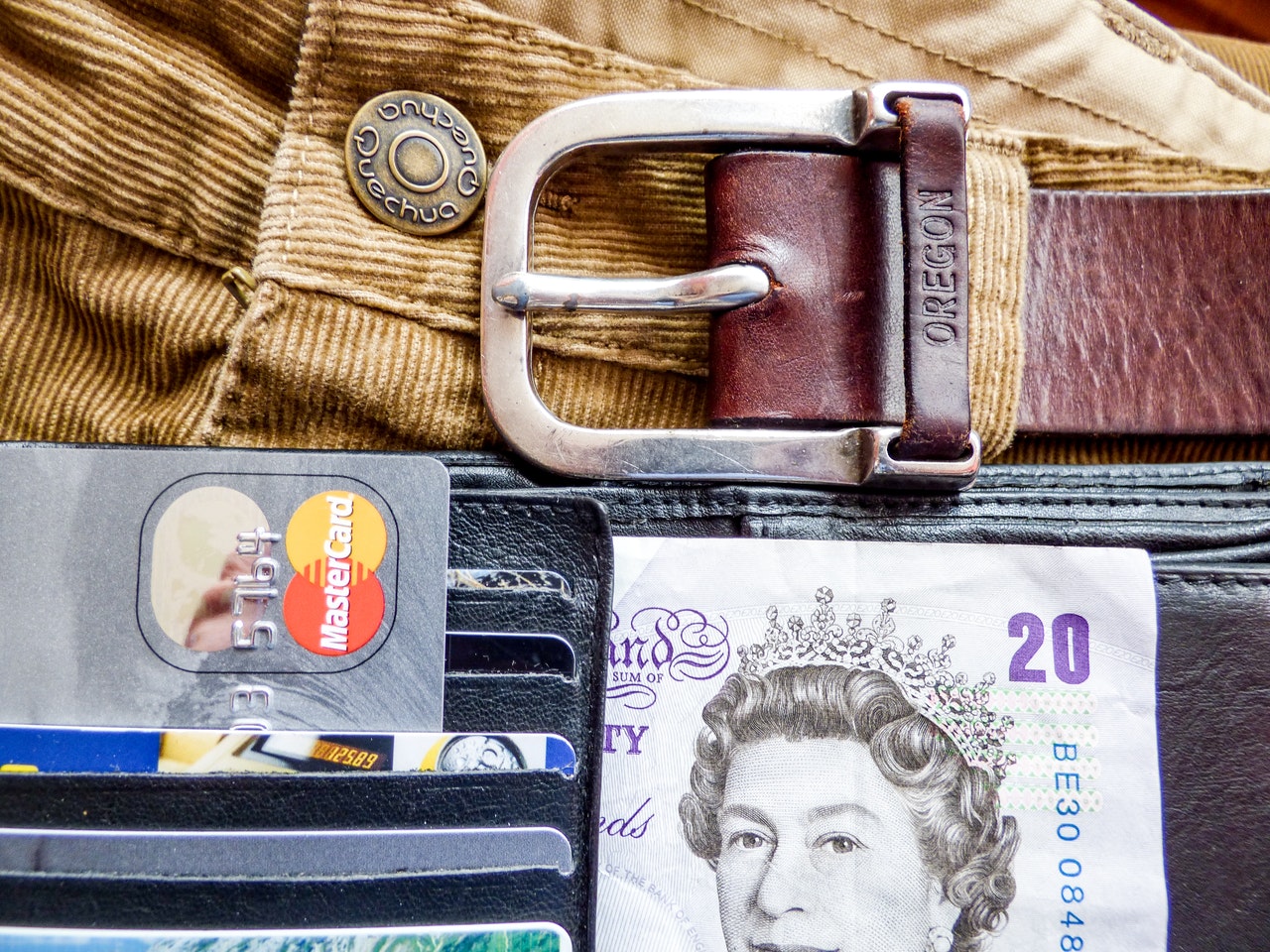 To find out more about the Current Bank Card, it is advisable to contact the bank directly. Metropolitan Commercial Bank can be contacted by calling 1-888-851-1172. Their head address is 99 Park Avenue, 4Th Floor, New York, NY.
Conclusion
This is a debit card that is ideal for people who would wish to control their expenses. Please note that whenever you use the card, the funds will be deducted from your current account.
Disclaimer: There are risks involved when applying for and using credit products. Ensure you consult the bank's terms and conditions page before agreeing to anything.