Aside from giving presents, the holidays come with a ton of expenses. You could potentially spend thousands of dollars on your holiday cheer and have crippling credit card debt to start the new year.
Your best plan is to make and stick to a holiday budget if you're trying to prevent a New Year's Day debt hangover. Do not organize your holiday activities and spending on paper scraps this year, use a spreadsheet.
This makes typing a few lists, sorting, editing, having a total amount, making adjustments, and printing the final lists simple. Read on to learn how you can create the best holiday budget planner.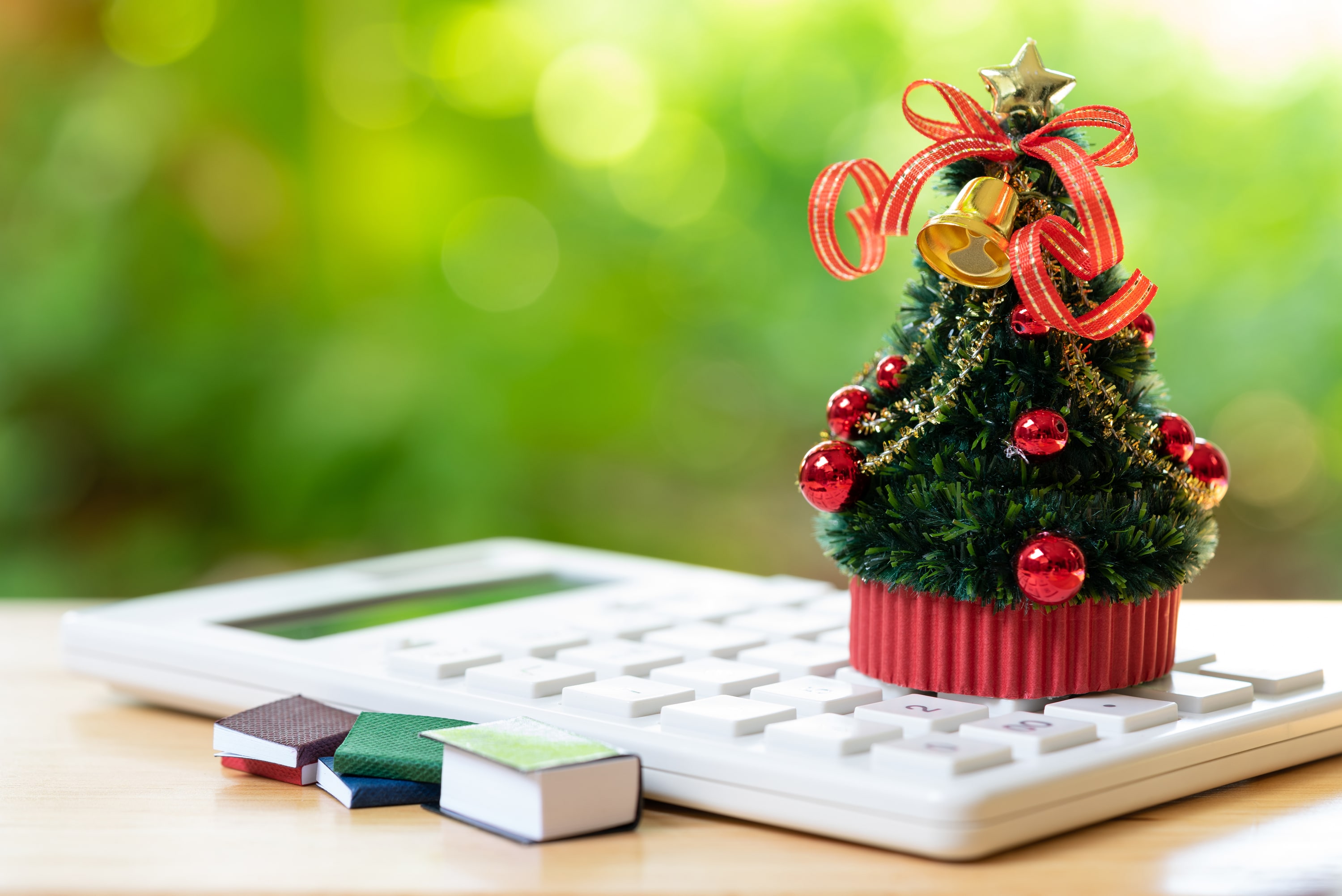 Use a Spreadsheet To Create Your Holiday Budget Planner
The method of making a budget for holidays is almost the same as making a budget for households. Find out how much you need to spend, then figure out how to distribute the money among all the items you want to buy.
On a spreadsheet, you can do all of this. You can add as many sheets as you need to track gift purchases, travel expenses, your budget for food, and other activities in an Excel workbook.
You may create a cover sheet with a link to all the planning sheets after the sheets are included. Change the sheet names from Sheet1, Sheet2, to something specific, like Gifts, to make it easier to find your lists. For each expense, enter the date, category, item, and cost.
For all the items on the list, you can create a SUM Formula to display the total cost and a SUMIF Formula to calculate the total for each category. Format the list as a named Excel table, so that it expands instantly when you add additional items.
Gifts
List all the people you expect to send this year's gifts. Include all of the small presents you need to purchase for social occasions, including host and hostess gifts or a secret Santa gift exchange at work in addition to large gifts for friends and family.
Don't forget about small things like stuffers for stocking. For a few extra all-purpose presents, make room in your budget if necessary. These come in useful if somebody who wasn't on your list receives a last-minute gift or you eventually remember someone you wanted to include.
Food and Decorations
This category covers your family dinner food and drinks, any holiday parties that you throw, and your contribution to any potlucks that you expect to attend. If you offer cookies or other holiday treats to people, add them to this category, too.
For any holiday decorations that you intend to purchase, add a line to your list. That involves things such as a Christmas tree, lights you need to replace indoor and outdoor lights, and candles.
Travel Expenses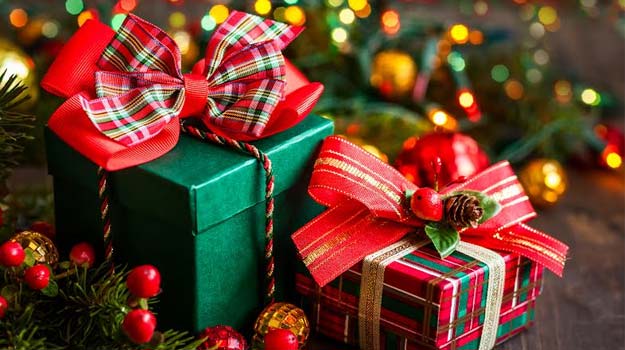 Travel expenses are another big expenditure you need to account for if you're going anywhere for the holidays. This category requires gas and tolls if you're driving.
It covers the cost of tickets, luggage fees, and parking at the airport or taking a taxi if you're flying. And, if you have pets, when you are away, you need to budget for boarding them or finding a pet sitter.
Conclusion
Using spreadsheets is one way of keeping track of your holiday expenses. To ensure you remain within its limits, you still need to keep track of your expenses while you shop.
You won't risk burning through your entire budget on one shopping trip by keeping a running count of how much you've spent in each category and how much you still have left to spend.