NorthOne has on-demand customer support, unlimited transactions, and bookkeeping tools for the management of your receipts, and the customization of your expenses.
Their accounts are excellent for freelancers, startups, and business owners who are interested in an all-in-one banking platform that is digital and also accepts cash deposits. You will be required to pay a monthly fee for the accounts but this is a small price to pay for the many benefits.
In this review, we specifically take a look at how to apply for the debit card from this bank, the benefits you will accrue from the card, and their most famous mobile banking app that gives you a one-stop-shop for all things banking. Read on to learn more.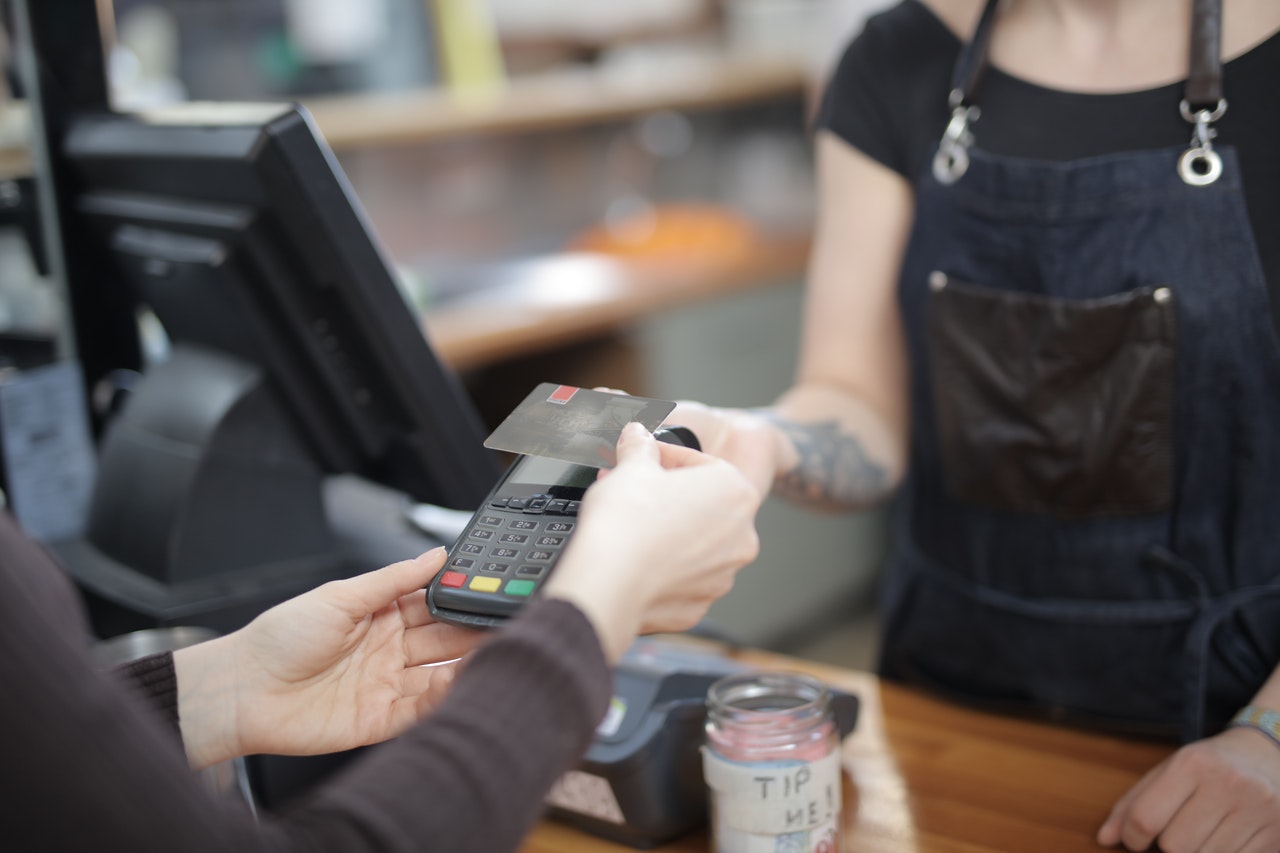 The Mobile App
NorthOne bank has a mobile app that works hand-in-hand with the debit card. This app can be used to check your balances on the card, make payments, and even deposit funds on the card when they are depleted.
Additionally, you can open a NorthOne account and apply for the debit card right on the mobile app.
Unlimited Free Transactions
This debit card gives you access to an unlimited number of transactions each month. You are able to complete all of your payments and account deposits as many times as you wish, without incurring any fees for the number of transactions.
Online Payments
The debit card from NorthOne allows you to make online payments for goods by simply using the card number and security code. This means that you do not need to have a credit card in order to buy products online.
Excellent Customer Support
The company has excellent customer support that is able to help you at any time in case you have some issues with your debit card. All you have to do is give them a call using the telephone number we have outlined below.
Eligibility Criteria
In order to apply for this debit card, you must first have an account with NorthOne Bank, and this will require you to meet the following criteria.
You must be a U.S. citizen or Permanent Resident, and you must be at least 18 years old. You must also have a valid Social Security Number, and you must have at least $50 for opening the account.
How to Open an Account with NorthOne Bank
To open an account, you will visit the company website or download their mobile app on your phone from the Google Play Store. From the official website, click on "Open an account".
This will necessitate you to first choose the account you want to open, and then fill in your full name, date of birth, email address, phone number, SSN, business formation documents, and you will also need to upload a government-issued photo ID number.
Important Fees
The NorthOne Bank Debit Card is a great option if you are looking for a bank to open an account with. Do note that there is no interest rate because it is a debit card and not a credit card. Make sure to consider the fees of this card, which are listed below.
Monthly account fee: $10 per month
The minimum deposit to open an account: at least $50
ATM Transaction fee: $0
Out of Network ATM fee: $0
Foreign ATM transaction fee: charged at 1.1%
Overdraft fee: charged at $5
Non-sufficient funds fee: charged at $25
Contact Information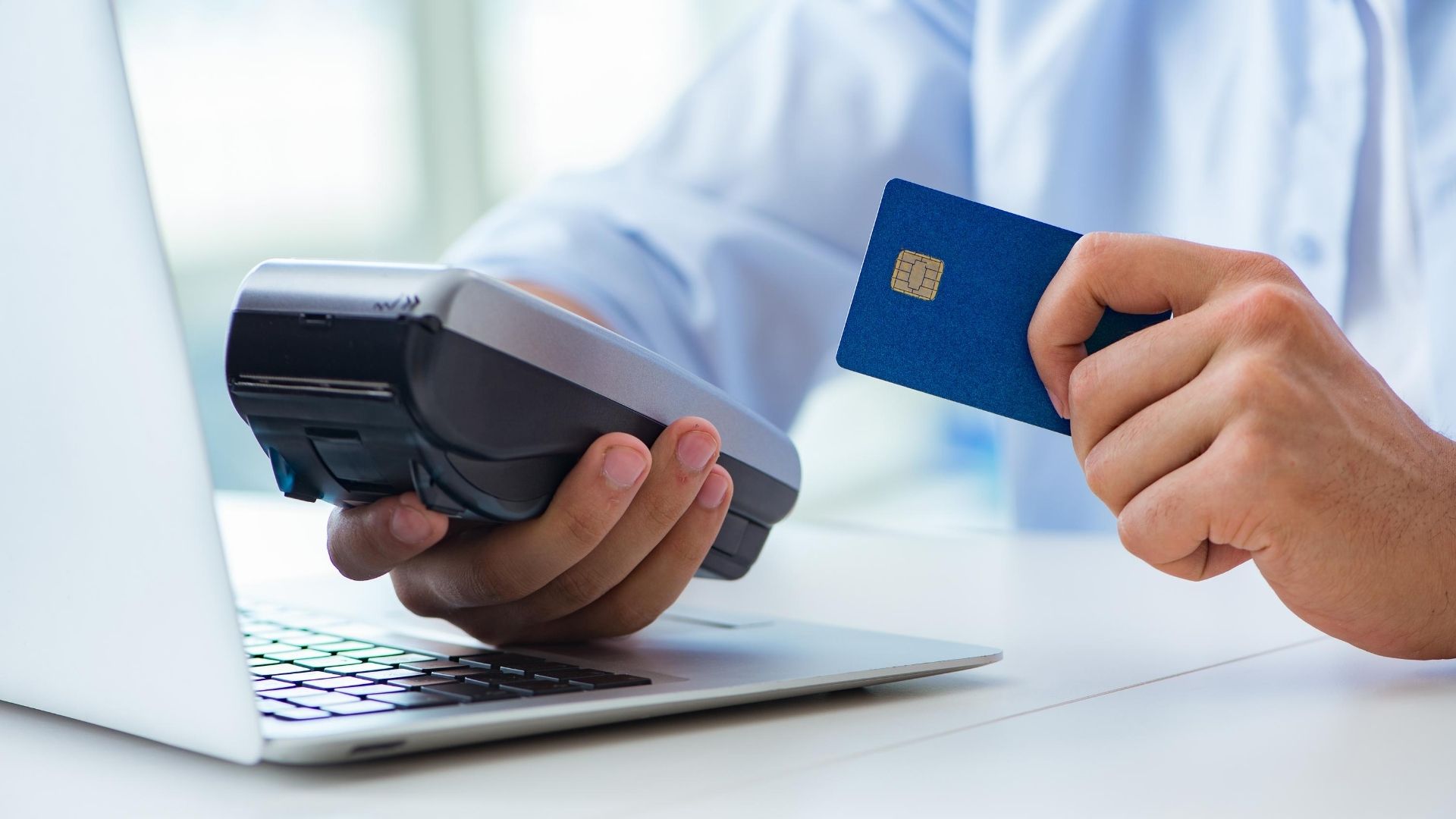 To find out more about the NorthOne Debit Card, it is advisable to contact the bank directly. NorthOne bank can be contacted by calling +1 (833) 222-1802. In addition, their head address is 18 West 18th Street, New York, NY 10011.
Conclusion
The NorthOne debit card is a card that is best suited for business people who do lots of payments using their cards.
This works just like a prepaid credit card, which means that whenever you use the card to make payments, the funds will be deducted directly from your account.
Disclaimer: There are risks involved when applying for and using credit products. Ensure you consult the bank's terms and conditions page before agreeing to anything.