Earning money through YouTube is becoming more popular nowadays. YouTube is one of the leading entertainment sites, and a lot of people are now trying their luck on this platform. If you are good at making video content, then create a YouTube channel, so you can reach out to more people.
Having a successful career on YouTube doesn't only allow you to earn money, but it gives you the flexibility of time where you can work in your most convenient time.
Of course, if you want to make it your full-time job, uploading more videos consistently will help you earn more. Read on to learn more information on how to get paid off YouTube.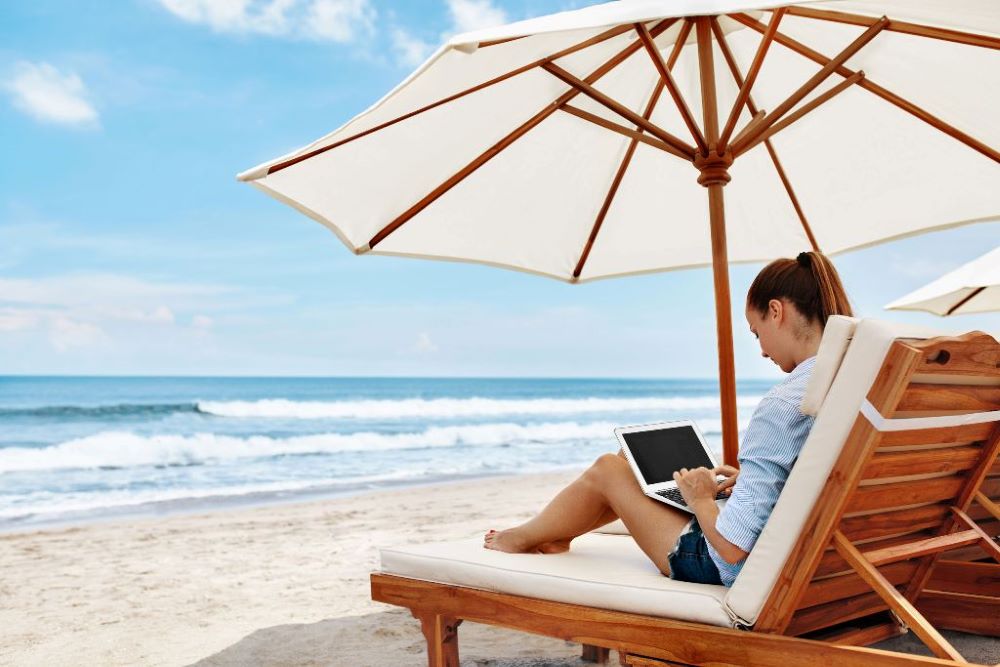 Start a Channel
Create a YouTube account and think of a catchy YouTube name, so that people can easily remember it. Before creating an account, it's ideal to have a niche that you can focus on.
You can do family vlogs, how-to, and tutorials, product reviews, or haul shopping videos. There is high competition on YouTube, and that's why the challenge is to make your content unique.
Make Your Channel Meet the YouTube Partner Program Requirements
The YouTube Partner Program is the stepping stone to monetizing your YouTube channel. To qualify for the program, you must have at least 1,000 subscribers with over 4,000 watch hours.
It's important to choose a niche suitable for your skills because it will attract more viewers and subscribers to qualify easily for the YouTube Partner Program.
Set Up an AdSense Account
Once you have successfully qualified for the YouTube Partner Program, you can now connect your YouTube to AdSense. When your monetized videos are connected to AdSense, you'll be paid for the advertisements that will come out throughout your video content.
Check Your Monetization Features
For you to successfully monetize your YouTube channel, you must be 18 years old and must create advertiser-friendly content. Aside from getting attention for your prospect subscribers, you are attracting advertisers so they'll be comfortable letting you run their ads in your content.
Market Your Channel
When you are creating your YouTube channel, and if you have added AdSense to your account, then you should try to market your channel. Consider different marketing tactics that will help increase your viewership in order to make more money.
Submit to Ongoing Reviews
Before getting your payment from YouTube, your channel will be subjected to reviews according to a higher standard of YouTube. Make sure to always follow the YouTube Partner Program Policies and the Community Guidelines.
Perks of Earning from YouTube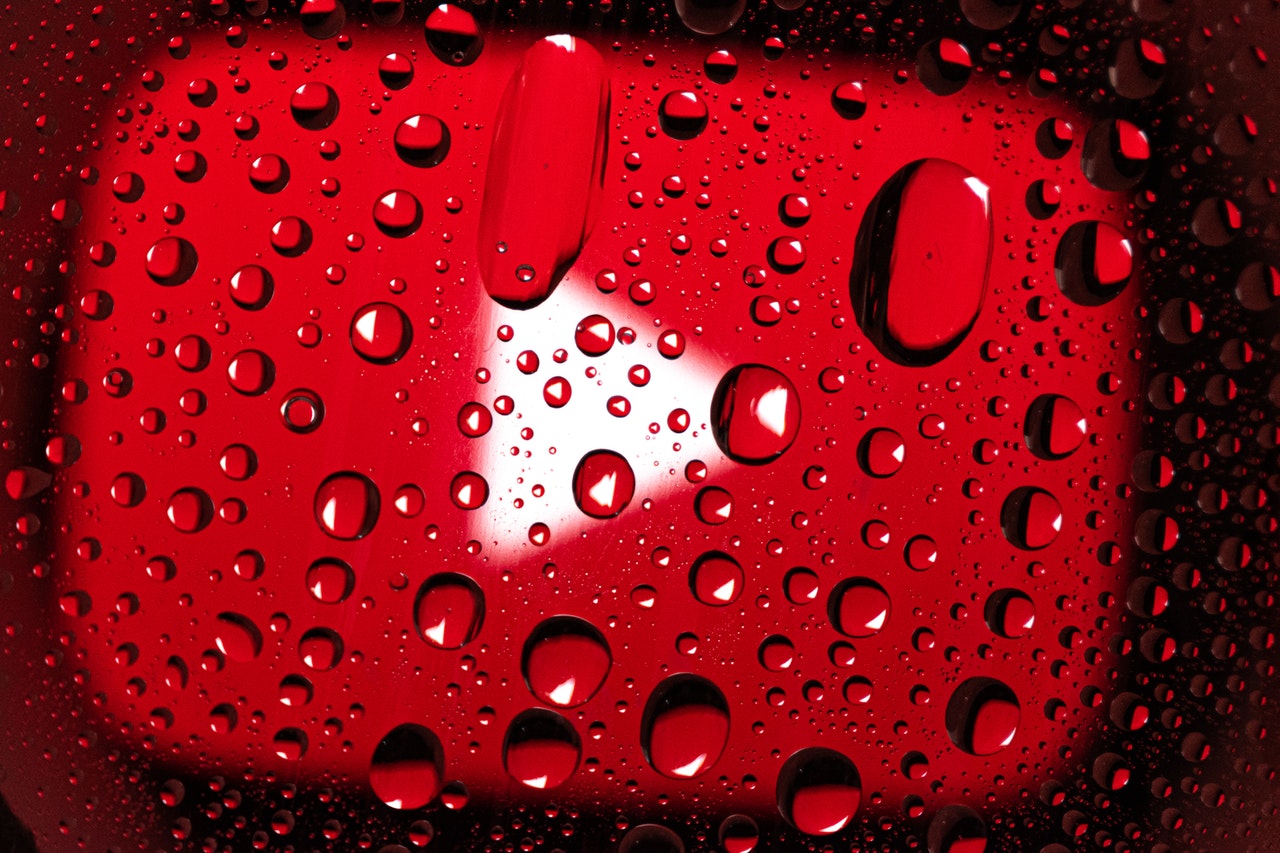 Earning on YouTube can be a side hustle or to some, it can be a full-time job. If you see the workflow on how to get paid off YouTube, it may seem simple, but it can be a long journey for some.
You'll just have to upload great content and get thousands or millions of views to earn from this platform. Earning from YouTube is just like having remote work that can be succeeded anywhere you are in the world.
It benefits digital nomads who prefer to take their jobs anywhere they go may it be for leisure travel or business travel.
Conclusion
If you are still starting out, make consistent videos, so you can attract more subscribers and viewers. The quality of your video is one of the important pieces on how to get paid off YouTube.
However, if your main goal for creating a YouTube account is just to earn money, then there is a possibility that you won't succeed. You must love what you are doing, so your viewers will also enjoy watching you with the positive aura that you show them.