This article will detail the specifics of the DBS Woman's Credit Card. Credit cards are essentially how most countries are able to keep their economies going. Without them, there would be a break down in payment from the consumers to producers. That would render a number of people jobless and economies unable to stabilize.
With that high demand, it has seen credit card issuers compete for users aggressively. With better perks and low payment rates, the competition just gets stiffer.
Today, the likes of the DBS Woman's Credit Card are taking over the market with services that favor women. If you want to enjoy some of these perks, read on. Info regarding applications is documented below.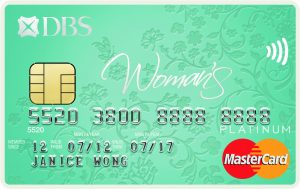 Benefits And Features Of BDS Woman's Credit Card
There are a number of benefits that come with holding this card. First among them is the 10X DBS Points for every S$5 you spend on online and overseas buys. There are also 5X points earned when you make online purchases. On other purchases, you earn 1X points, or you can convert them to miles – 2 miles.
When you shop online, you also have an e-commerce protection cover. This helps just in case you meet unscrupulous online dealers. Your accumulated points can be redeemed for air miles, dining vouchers, and even movie discounts.
Eligibility And How To Apply For DBS Woman's Credit Card
To be eligible for this specific card, it is required of you to meet certain requirements set by the bank. Among the requirements you have to meet are age and employment status. You have to be at least 21 years old to get the card.
You also have to earn at least S$30,000 annually for Singaporeans. Foreigners, on the other hand, have to be earning at least S$45,000.
You also have to provide documents supporting the same when applying for the card. These are the documents that are required.
Copy of both sides of NRIC –principal and supplementary as well.
A computerized copy of you last payslip
For self-employed, they have to produce the last 2 years' income tax notice
To apply for this card, you can visit the DBS official website and start the process quite easily. Just click on the credit card menu. After, choose the card you want – in this case, DBS Woman's Card. You can use this link, as well, to go straight to the application process.
Fees And Charges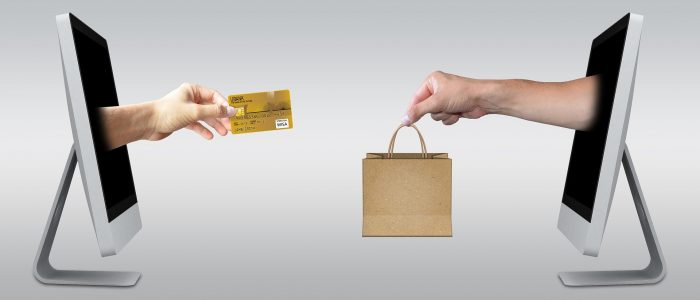 Like every other credit card in the market, DBS Woman's card also has its own fees and charges. Some of the fees are well known and in the public domain. Others, however, aren't known, as they aren't publicly advertised.
Here are some fees and charges associated with DBS Woman's Credit Card.
The annual principal fee is set at S$160.50
The supplementary annual fee is set at S$80.25
The annual interest rate of the card is set at 26.80%
Your late payment will cost you at least S$100
For foreign currency transaction, there's a 3.25% fee of the transaction
Cash advances are at a 6% fee of the borrowed amount
Overlimit will incur a S$40 fee
The annual fees (principal and supplementary) are waived for the first year.
Bank Contact Info And Address
To get in touch with the bank, you can either use the help pop-up on the DBS website or call the 24-hour helpline at +65 1800 111 1111. The bank's address is Marina Bay Financial Center Tower 3, Marina Bay Singapore.
Beauty Purchase Benefits
One of the features that make this card stand out among the rest is the set of woman's privileges you get.
One session at 6 Elements Botanical Hair Spa Therapy plus hair treatment
10% off regular priced items at Albion and complimentary milk mask worth S$80
Two sessions at 123 Detox
Clear Keratin Smoothing at S$199
Two sessions of 60 mins Detox body treatment at Jean Yip Loft
Conclusion
With this card's perks tailor-made for women, especially for their beauty needs, this card is mostly enjoyed by women. Its name alone would suggest that it is meant for women, though men can also get it. And with the kind of discounts of beauty parlors and different perks you get, you can say the fees and charges are worth it.
Note: There are risks involved when applying for and using a credit card. Consult the bank's terms and conditions page for more information.