There are many reasons you might want a new credit card; if it's the rewards you are after, then the American Express Platinum Credit Card might be for you. One of the main reasons for getting credit cards today, other than to be able to make payments, is to get the perks. Credit card issuers are constantly advancing their services and offering better perks to lure more users. And the competition is no longer a local affair but also a global one as well.
With credit cards such as the American Express Platinum Card, you have an international card you can use around the world. That means no limits when it comes to travel and international purchasing. With amazing platinum lifestyle rewards and referral rewards, this card could become a great asset to have in your wallet.
Our editors have looked into pluses and minuses of the American Express Platinum Credit Card. We've compiled all of their information in this blog post for you to peruse. Read everything below before you decide whether or not this card is for you.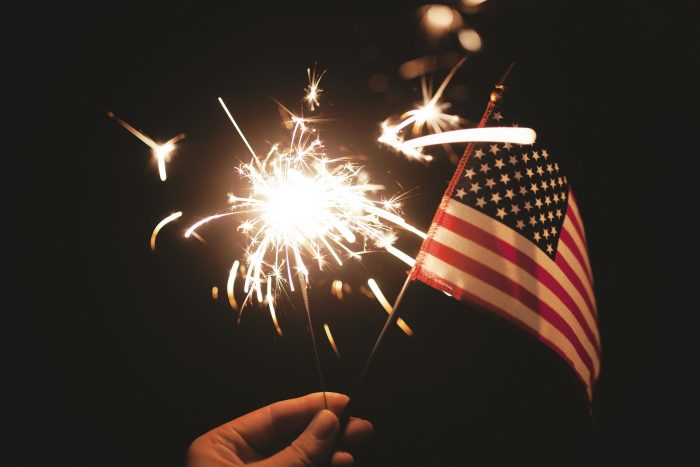 What Are The Benefits And Features Of The American Express Platinum Credit Card?
Among the very exclusive and enticing rewards and features, the first you get is a sign-up offer. Here you get to stay at Swissotel The Stamford Singapore for one night upon your approval for the card. That stay alone is worth approximately S$529.
You also get complimentary green fees at premier golf and country clubs across various countries. You also get Spa vouchers from Adeva Spa, The Ultimate and Spa Rael. And 40% off spa service at the spa centers. These are part of the Platinum Lifestyle privileges the American Express® Platinum Card provides you with.
On other rewards, you get 2 points for every S$1.60 spent as part of the Membership Rewards Program. For Platinum EXTRA partners IWC and The Hour Glass, you earn 10 points for every S$1.60 spent.
The other interesting feature is the fact that you can convert your points to miles, for example, 10 points = 5.5 miles. The conversion fee is set at S$40 and the miles can be redeemed with British Airways Executive Club, Emirates Skywards, Asian Miles and Singapore KrisFlyer among others.
You can also redeem your points for various vouchers to shop at Dorothy Perkins, Isetan, OG, Ben Sherman, and many others. Also, you can take all the time you need to accumulate points for use as the points don't expire.
Special Features
The best part about this card is the dining privileges you get. First, you get up to 50% in saving for dining at select Restaurants. Savings of up to 50% off your food bills for Love Dining at hotels. So as to look hip and up to date, the card also supports Apple Pay, Google Pay, and Samsung Pay.
What Are The Fees For This American Express Credit Card?
There are a number of fees that are usually attached to credit cards, some that you know and others that you know nothing about. Here are a few.
S$321 in annual principal fees
Supplementary annual fees are at S$160
For late payment, you have to part with S$90
2.50% in foreign currency transaction fees
Your cash advances are charged at 5% per transaction
The annual interest rate is 25.9%

How To Apply For This Platinum Credit Card
To apply for this card, it is crucial you take to account that your age is considered. You have to be at least 21-years-old. For supplementary cards, the applicant has to be at least 18-years-old.
You also have to be earning at least S$50,000 annually for Singaporeans and S$60,000 for foreigners. Documents that support these claims have to be attached in your application process.
Just visit the American Express Singapore website for the application of the card. You'll then click on the credit cards link then choose the American Express Platinum Credit Card from the options. After, you click the 'apply now' button and follow the instructions.
How To Contact American Express
If you must, for any reason, get in touch with someone at American Express, the bank has a 24/7 customer care line +65 6396 6000. The banks' address, on the other hand, is 11 Marina Boulevard, Financial Centre Tower 1.
American Express Platinum Credit Card Conclusion
To get a card that offers you direct rewards on your purchases is a plus for anyone and the American Express Platinum doesn't disappoint in this regard. You get clear cut rewards depending on how you choose to charge your card to. And with rewards such as the Lifestyle Platinum program, this card is a plus.
Note: There are risks involved when applying for and using a credit card. Consult the bank's terms and conditions page for more information.