Credit cards have a huge say on how economies run today. Without credit cards, countless consumers wouldn't be able to pay for services on time. That would mean those producers, and everyone they employ, both directly and indirectly, will end up jobless.
That's how powerful these cards are today. And as much as we are advised against depending on them to make payments, at times you can't help it. You need the convenience they offer, especially if you don't have cash on hand. That's why there are so many credit cards on the market today.
The OCBC Titanium Rewards Credit Card is one that gives you options to pay and also allows you to earn. Learn more about what offerings this card has for you. To get more info about the services and fees, read on below.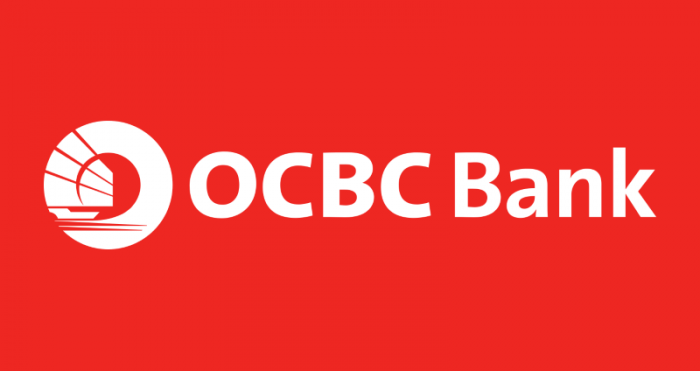 OCBC Titanium Rewards Credit Card: Features
Users of this card earn four miles for every S$1 spent on fashion shopping. That includes bags, clothing and even kid's wear. These miles are equal to 10 points or 10X OCBC$. Cardholders also get a 2% cash rebate on spending at BEST Denki. However, the rewards are capped at 120,000 OCBC$ for one year.
In addition, you get to enjoy e-shopping coverage of up to $200. This ensures that you're protected against unscrupulous dealers when you're spending online with your card. The user is also allowed access to over 800 airport lounges across the globe.
Bonus Feature: Gas Savings
One of the special features of this card is the discounts you get when you spend at various gas stations. These are some of the most competitive discounts you can get among various credit cards.
In total, you can earn a 14% discount at Esso stations. With Caltex stations, the discounts go even higher. These include instant discounts at the station. There's also an OCBC discount attached to it as well. That totals to around 16% in upfront discounts.
Want To Apply For The OCBC Titanium Rewards Card?
To get this card, you have to pass certain requirements in order to be considered. First of all, you have to be 21 years old and you have to earn at least S$30,000 if you're a Singaporean.
Foreigners, on the other hand, have to earn at least S$45,000 annually to be eligible. You also have to provide documents supporting these details when applying for the card.
The documents that are required are a copy of both sides of NRIC, a digital copy of your last payslip, and for self-employed individuals: the last two year's income tax notice must be presented.
To apply for this card, online, you can visit the OCBC website. You will have to fill in all of the information and documentation mentioned in this article. Then, you simply need to wait for the bank's approval or denial.
Interest Rates and Fees
There are a number of fees and charges that are attached to this specific card like any other card on the market. Most of the fees are known, but there are others that are unknown.
In these cases, you must make inquiries at the bank. Here are some fees and charges associated with OCBC Titanium Rewards Credit Card
23 interest-free days
Interest on Purchases: 26.88% per annum
Interest on Cash Advances: 28.92% per annum
Accounts with outstanding amounts within the credit limit: S$50 or 3% of the Total Balance, whichever is higher, and any overdue amount
Accounts with outstanding amounts exceeding the credit limit: 3% of the Total Balance plus the amount in excess of the Credit Limit and any overdue amount
Cash advance fees: S$15 or 6% of amount withdrawn whichever is greater
All foreign currency transactions are subjected to a currency conversion charge imposed by the respective card associations(1%) and a bank administrative fee (2.25%) of the foreign transaction amount
Bank Contact Info And Address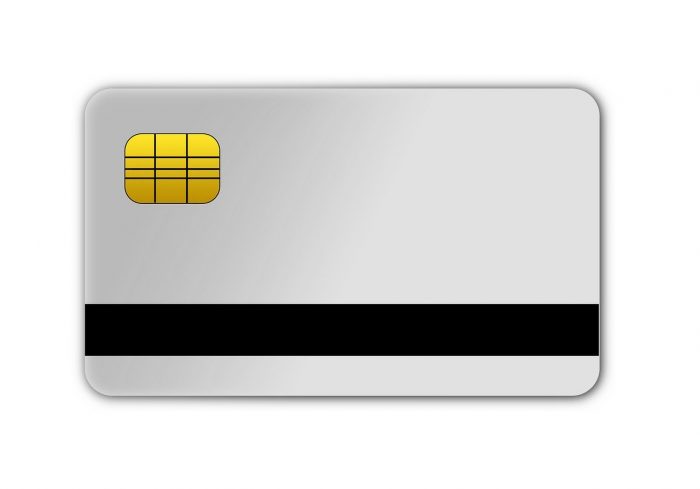 If you must contact someone at the bank, there's a 24/7 customer support line that can be reached at 1800 363 3333. The banks' address is 63 Chulia Street #10-00 OCBC Centre East Singapore 049514.
Conclusion
The OCBC Titanium Rewards Card is best suited for those people who enjoy direct miles for their spending. This card also favors those in the low spending category as well. The points to miles conversion rate is also clear and easy to understand. Therefore, you will have no problem redeeming your rewards for your next big trip!
Note: There are risks involved when applying for and using a credit card. Consult the bank's terms and conditions page for more information.