If you love to travel then a KrisFlyer UOB Credit Card can reward you for this expensive hobby. Beyond perks, we know that credit cards today are not just a luxury, but rather a necessity in everyday life. In certain cases, paying by credit card is your only option and it is best that if you have to pay by credit card, that you also get other rewards along with that.
Credit card issuers, bearing all that in mind, are in a race to win over as many users as they can. And the only way they can achieve that is by issuing, not only more perks, but better ones as well. That has brought about the interest in foreign cards as well by the users –if they have better perks.
Cards such as KrisFlyer UOB Credit Cards are now coming in with great rewards and exiting features. With perks such as miles on spending and airline privileges, this card is worth looking at. Our editors have researched what the Krisflyer UOB credit card can bring into your life. Read everything below about eligibility, fees and more before you decide whether or not the card is right for you.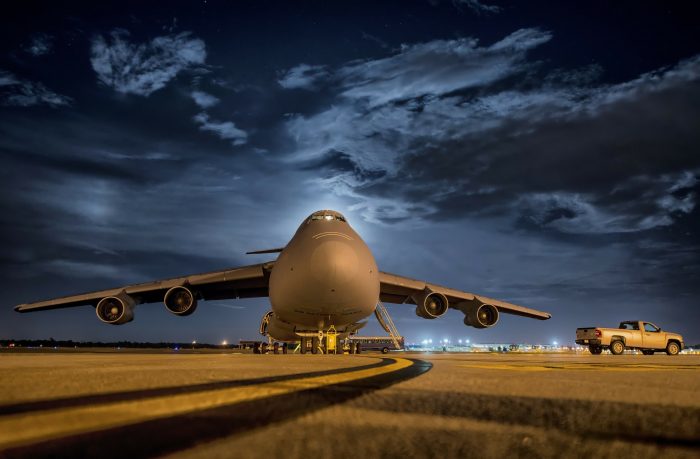 What Are The Benefits Of The KrisFlyer UOB Credit Card?
Sign up feature for this card is the S$100 plus 3000 KrisFlyer Miles after you spend S$1000 within the first 30 days of opening your account. That's for new members. Existing UOB credit card holders get 3,000 KrisFlyer miles when their approval for this card goes through.
In addition to all that, users get up to 3 KrisFlyer miles when they spend S$1, per day. The minimum amount being spent to earn this is S$500 annually on Singapore Airlines Group. On other expenditures, users earn 1.2 KrisFlyer miles per S$1 spent.
You also get to earn 3 KrisFlyer miles per S$1 spent on SilkAir, Scoot, and KrisShop purchases. When it comes to overseas spending, users get to earn 3 KrisFlyer miles for every $1 spent on food delivery, travel expenses, and online shopping.
Special Features
Among the special features that this card carries, the one that actually stands out is the wireless payment system. That means that the card supports payment on Apple Pay, UOB Mighty Pay, MasterCard contactless, and Samsung Pay.
What Are The Fees Of The Krisflyer Card?
With credit cards, you always have to expect fees and charges. Others are well advertised, while others aren't and you'll have to ask the bank about it. Here are some charges and fees with the KrisFlyer UOB Credit Card.
S$193 in annual fees
Supplementary annual fees are around S$96
For late payment, you part with S$100
3.25% in foreign currency transaction fees
Over limit incurs a fee of S$40
For cash advances, you pay 6% for every transaction or S$15, whichever is higher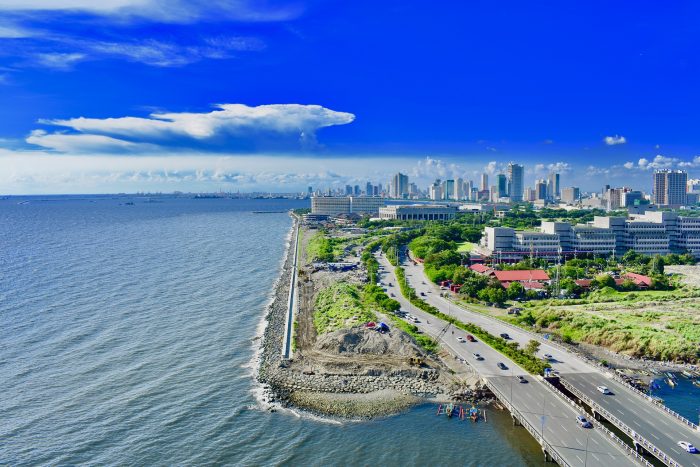 How To Apply For The KrisFlyer UOB Credit Card
To be considered for this card, you have to meet certain age and employment criteria. You have to be 21-years old to be considered for this card. And if you thought as long you earn you may be eligible, you're wrong; you have to earn at least S$30,000 annually if you're Singaporean.
If you're a foreigner, you have to earn at least S$40,000 annually. Here's a break down of what you'll need on your application process. To verify, locals or permanent residents need to produce a copy of NRIC or passport, employment passes (front and back).  For those that are self-employed, they'll have to produce their income tax assessment.
Foreign nationals, on the other hand, must be holders of the P1 or P2 or they can alternatively hold a Q type Employment pass. And all Q holders should ensure that they have 1year validity (minimum) on their passes.
To apply for the card, you can visit the UOB website, click on personal, then credit cards. Then, you can pick the card you want from there on –in this case, KrisFlyer UOB Credit Card. You then have to click on the 'how to apply' button and click on the 'apply now' button on the next page. Follow the process and your approval will be hours away.
How To Contact Krisflyer
To get in touch with the bank, you can use the 24/7 customer support line +65 1800 222 2121.
The banks' address is 80 Raffles Place, UOB Plaza.
Krisflyer UOB Credit Card Conclusion
A card that offers airline privileges when you make online and other essential purchases are hard to ignore. On top of that, you earn miles with virtually all purchases made. For users that are looking to travel with free miles, this KrisFlyer UOB Credit Card should be up to their list of potential cards.
Note: There are risks involved when applying for and using a credit card. Consult the bank's terms and conditions page for more information.