Good news, travelers! The £25 train fare connecting London to Edinburgh is set to launch in 2021.
FirstGroup has announced an order of five new electric trains that can run at up to 125 miles per hour and will take four hours to get between the cities.
Beginning in autumn 2021, the new rail route has been created with the aim to reduce the number of flights between the two cities - London airports currently occupy top four destinations that planes from Edinburgh Airport fly to.
FirstGroup reports that two-thirds of journeys between London and Edinburgh are made by air - but with its trains averaging less than £25 each-way, the company is hoping to change that.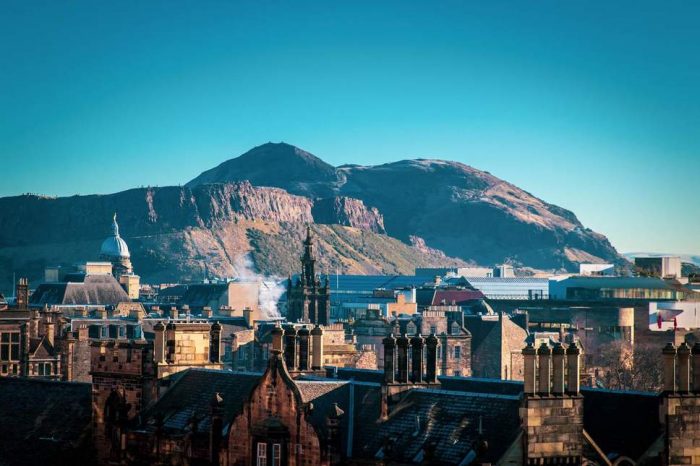 Steve Montgomery, managing director of FirstGroup's rail division, said in a statement: "There's a real gap in the market for truly affordable rail travel between the two capitals – our plans show we are serious about competing with low-cost airlines and opening up rail travel on this key route to thousands of new passengers."
As the trains are electric, they will be more environmentally friendly, quieter and - as they've been purchased from the Japanese company Hitachi - have been inspired by Japanese bullet trains.
Five trains a day will run each way from King's Cross to Edinburgh, and the service will call at Stevenage, Newcastle, and Morpeth in Northumberland.