Coconut oil is one of the most popular natural beauty products that we also use in the kitchen. The sweet smelling oil is great for your hair, face and body. Its saturated fat content makes it ideal for cooking and preparing delicious meals. It's a miracle in a jar and we are going to discover its benefits and uses today.
The Benefits of Coconut Oil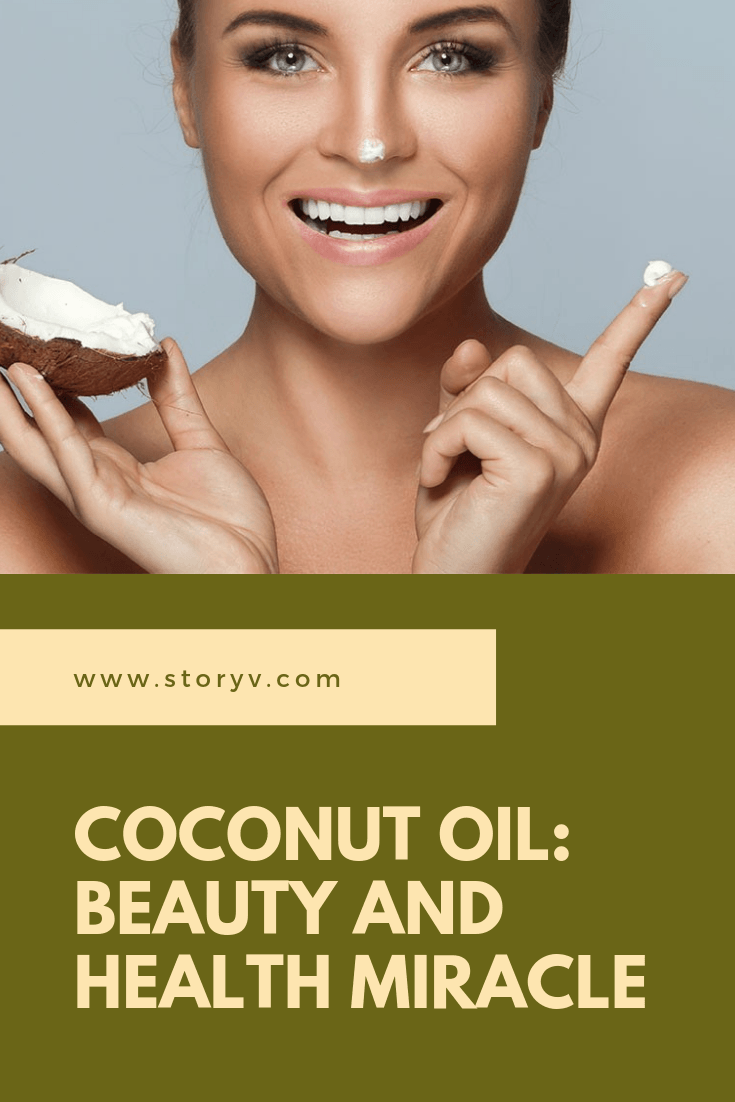 The crucial thing about coconut oil is finding an organic one. Any additional ingredients make it less healthy. Find the most trust brand so you can start nurturing your skin and body.
Say Goodbye to Thin Hair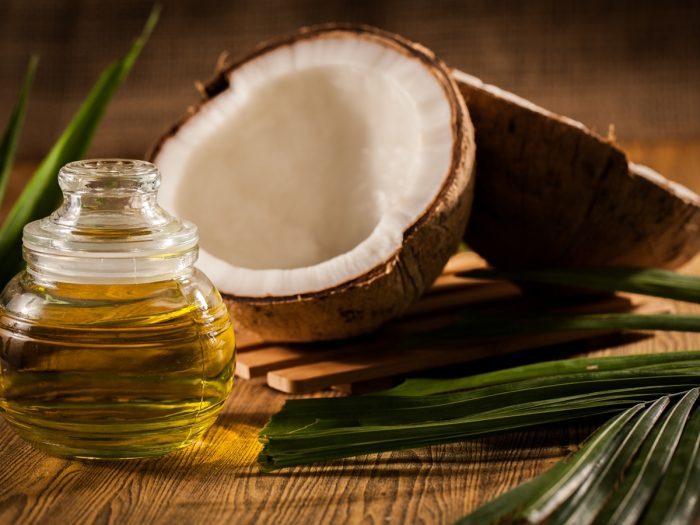 One of the best natural remedies for thin hair is mixing olive oil with coconut oil. Apply directly on scalp, leave for about an hour, then rinse.
If you are more likely to have dandruff, do the same procedure but leave it overnight. Repeat as needed.
The Endless Benefits for Your Face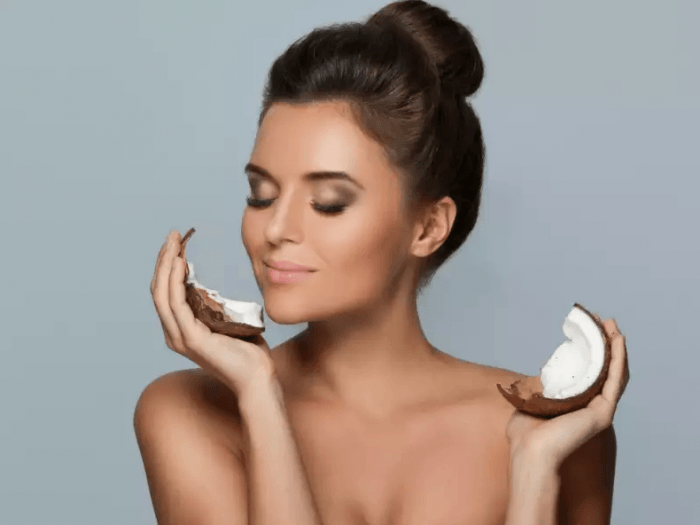 If you have chapped lips, simply use coconut oil instead of lip balm. It keeps your lips moisturize throughout the day.
Coconut oil is all natural and an effective makeup remover with just a few drops on a cotton pad. Once done, wash your face with your favorite cleanser.
Coconut oil is light which makes it ideal for an eye cream and moisturizer. Coconut oil can also be used as a natural primer, which will protect your skin from toxins in makeup.
Amazing as Body Butter and Shaving Cream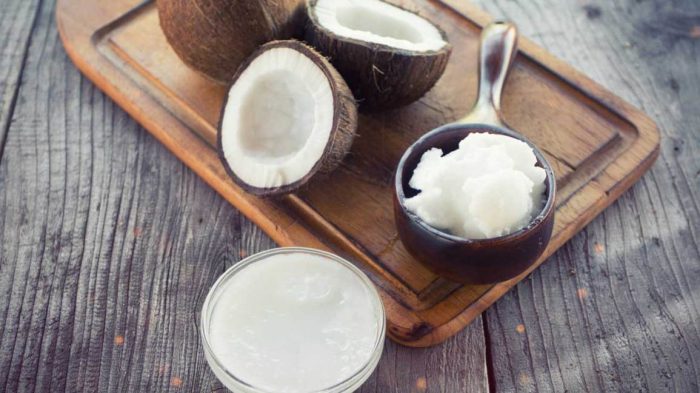 Apart from being a great antioxidant and moisturizer, the almost magical oil is used to exfoliate skin to get rid of dead skin cells. Just mix it with sugar or coarse salt and rub gently. The grains will melt away but the moisturizing effects will continue.
Mix shea butter and coconut oil for an all-natural and calming shaving cream. There are several recipes that will make your skin sparkle, so you don't have to worry about the rash and similar side effects of shaving.
Coconut oil has anti-fungal and antibacterial properties. This leads to making it one of the best natural breath fresheners and teeth whiteners. With baking soda, you can even make your own toothpaste.
Healthy and Delicious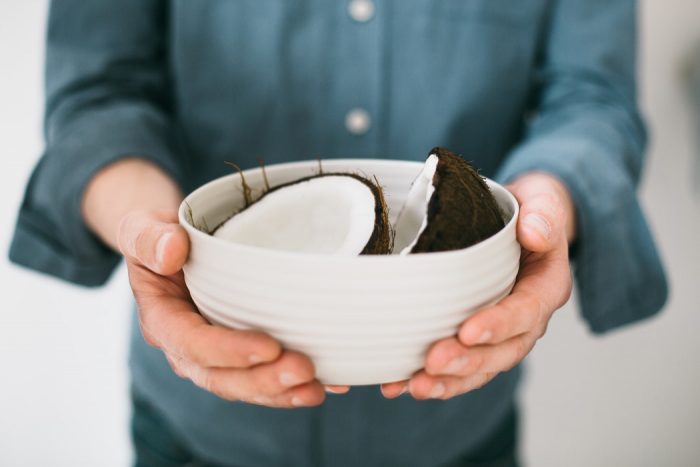 Virgin coconut oil is extracted from the fruit and that is the only type of oil that you want to use in your kitchen or on your face. Its sweet taste and smell makes it an important and tasteful ingredient for preparing meals and snacks.
Coconut is full of so-called good fats and iron, but you shouldn't use more than a teaspoon per day. While it is a superfood, you should use it in moderation just like any other natural or non-natural ingredient.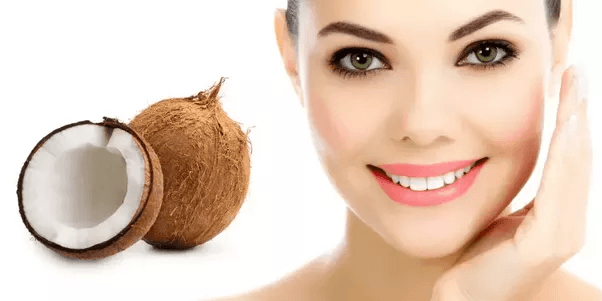 Coconut oil became so popular for the past years that it is no longer considered an alternative ingredient but part of every household. However, natural lifestyle is about exploring and combining what nature has to offer, so make sure to mix it up and use this beneficial oil with other nature's wonders.