People are often confused about what an embassy can do to help them as international travelers.
Most of the time, they are not aware of their country's embassy in the host country or their current destination.
Learn more about what an embassy is and how this office can help you when you travel abroad. Read on to know what other services they offer and how to avail of these services.
What an Embassy Does
Services of an Embassy
Consular Services of an Embassy
Welfare of the Citizens
Other Things than an Embassy Can Do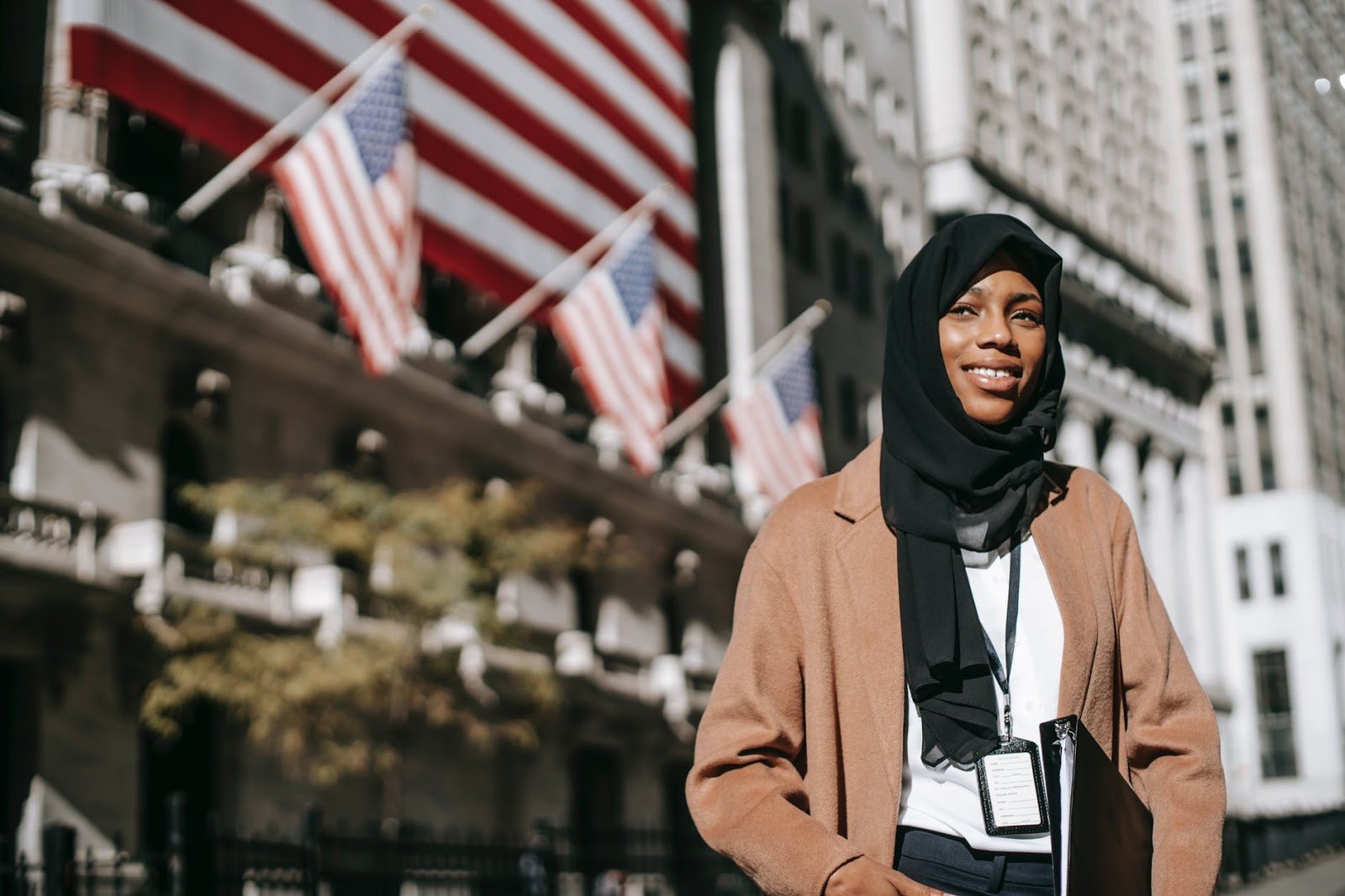 What an Embassy Does
An embassy is an official diplomatic mission of one country to another country wherein its office is usually found in the capital city. The two countries with mutual and diplomatic ties have embassies in each capital city for several reasons and services for the other country's citizens.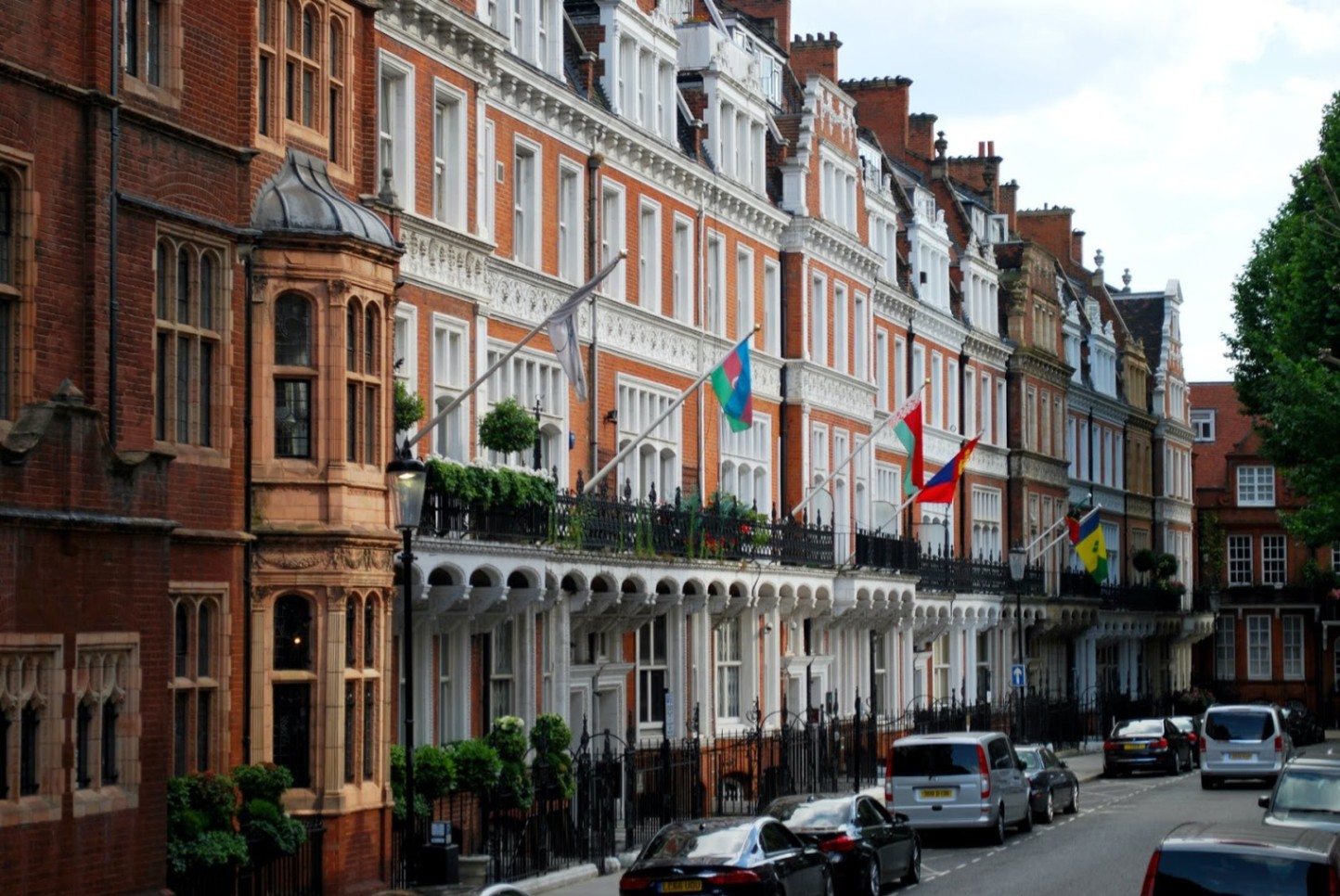 Each host country can have as many embassies as it can have in their capital city because all the nations with whom they have a diplomatic connection are entitled to have one. The primary goal is to have an official representative of the country to the host country.
Aside from housing the country's official representative to the receiving nation, the embassy aims to protect the interests and welfare of their state and its people. These people may either be temporary residents, travelers, or in official business in the host nation.
As official representatives of their country, an embassy is mandated to its maximum capacity to help its citizens while abiding by the rules and laws of the land in the host nation. There are more services than an embassy offer to its citizens in the host country.
Consulates
Many people also get confused about the difference between a consulate and an embassy. They must remember that a consulate is only limited to providing consular services to the people, unlike an embassy that can offer a full range of services, including consular services.
Moreover, it will be easier to remember that an embassy is usually found in the capital city of a country.
Meanwhile, consulates can be located in other major cities of a country that focuses on a diplomatic mission.
Services of an Embassy
As mentioned, an embassy can offer a full range of services to its citizens in the host nation. They primarily protect rights and provide services to the citizens it represents by being available for consultation, appointments, and other necessary ways to help them.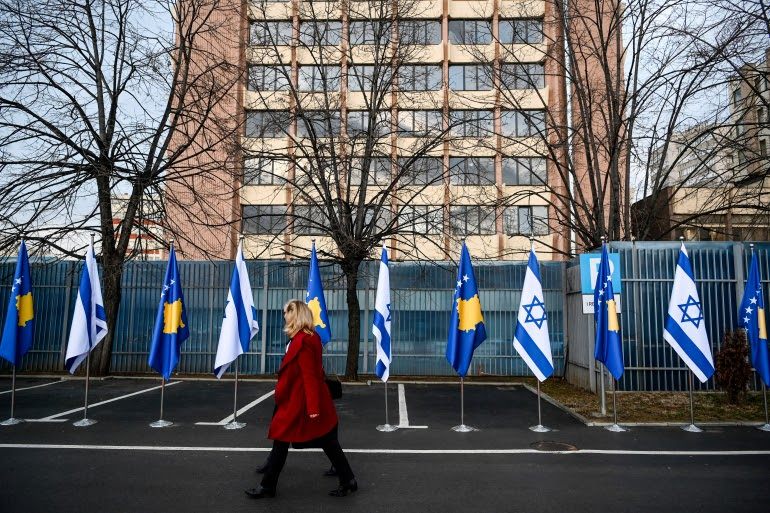 Every embassy offers a unique set of services to the people depending on what is mandated to them by their home country and the law ascribed by the host country. But, there are general services that embassies can lend their hands to their people.
As a traveler, you must be familiar with two things. The first one is the laws of your destination country because once you entered their land, you are expected to abide by all those rules. Note that every country has its different constitutions and a different set of laws so it will not hurt to be familiar with them before flying in.
The second one is that even though you are in a different land, you can still have some safeguards. These are through the embassy of your home country, especially if they have diplomatic ties to your destination country.
More on Services of an Embassy
If you are a U.S. citizen, then you are entitled to the services offered by all the embassies of the United States of America in countries that it has diplomatic relations.
Sometimes, it is just assistance to the travelers to the host country. But, there are instances that an embassy handles severe cases that might cause a rift in diplomatic relations with the host nation.
The top priority of an embassy is to make sure that the relationship is well-guarded while ensuring the welfare of its people in the host nation. So, even if you are a leisure traveler, do not hesitate to seek help from your embassy because the office will surely assist.
Consular Services of an Embassy
As mentioned, the embassy offers a full range of services, including consular services. With this, travelers or residents from the home country can freely get assistance from their embassy. Learn below the things that are included in the consular services of an embassy.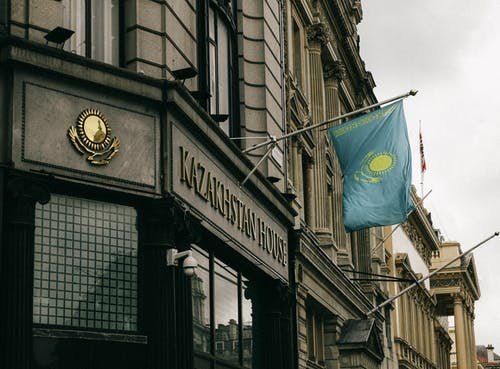 The primary concern of a consular service is to assist in the provision of issuance or replacement of travel documents. This assistance will be a great help for travelers whenever there is a problem with the travel documents.
Sometimes, travelers have the misfortune of misplacing or damaging their passports. It will be a problem in the destination country whenever a traveler has no official document that will support why and how they are able to enter the land.
Embassies are entitled to replace and issue the missing or damaged travel documents to any of their citizens. You just have to prove your citizenship and provide some identification. Some embassies can issue a passport within two weeks, while some can release within 72 hours if it is an emergency.
More Consular Services of an Embassy
Some travelers need documents that are officially notarized. An embassy can provide this service to the travelers for whatever purpose it may serve. Proof of identification is typically required.
Although rare, the home country embassy accepts official election ballots for the travelers and even the residents of the host nation (dual citizens). Since they are the official representative of the home country's government, they are mandated to ensure that every citizen can exercise their rights.
So, you do not need to worry about missing out on the election period of your home country. You just need to know the provisions and process of passing your votes through the embassy.
The Welfare of the Citizens
The focus of the embassy is to make sure that every citizen of its home country is well and safe in the host country. They are mandated to keep track of the welfare of the citizens, may it be a traveler or resident, and to provide assistance if necessary.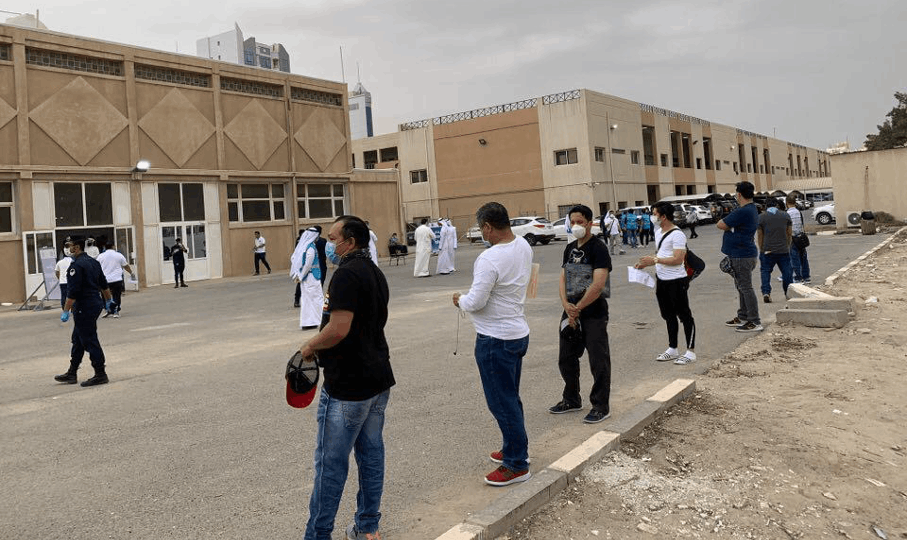 Civil unrest can happen unexpectedly, and during these difficult times, the embassy must exert its full effort to know the situation of every citizen in the host country. There are times that even travelers can experience this, so it is better to help the embassy.
You can help the embassy by voluntarily contacting the office to inform your current situation. This can be helpful because, most of the time, an embassy does not have a complete list of leisure travelers during that time. Remember, you are very much welcome to the embassy.
If the civil unrest continues to worsen, you can seek help and shelter at the embassy. The office is prompted to ensure your safety, so they will provide you a safe place to stay. An embassy can also provide food and other financial support if needed.
More on the Welfare of the Citizens
An embassy is also required to help you whenever the host nation's laws get you jailed. You can expect support from the embassy by either providing an attorney, legal assistance and in some cases, arranging to settle the matter by advocating for your right under the host nation's law.
Also, during emergencies, you can expect that the embassy will assist you in evacuating. You will not feel alone during your stay at the destination. Moreover, if you get sick or get into an accident, the embassy will provide financial support.
Other Things that an Embassy Can Do
You need to remember that an embassy's power to act for your welfare is only limited depending on what the home and host governments gave them. It is advisable to know about them before traveling because it differs from country to country.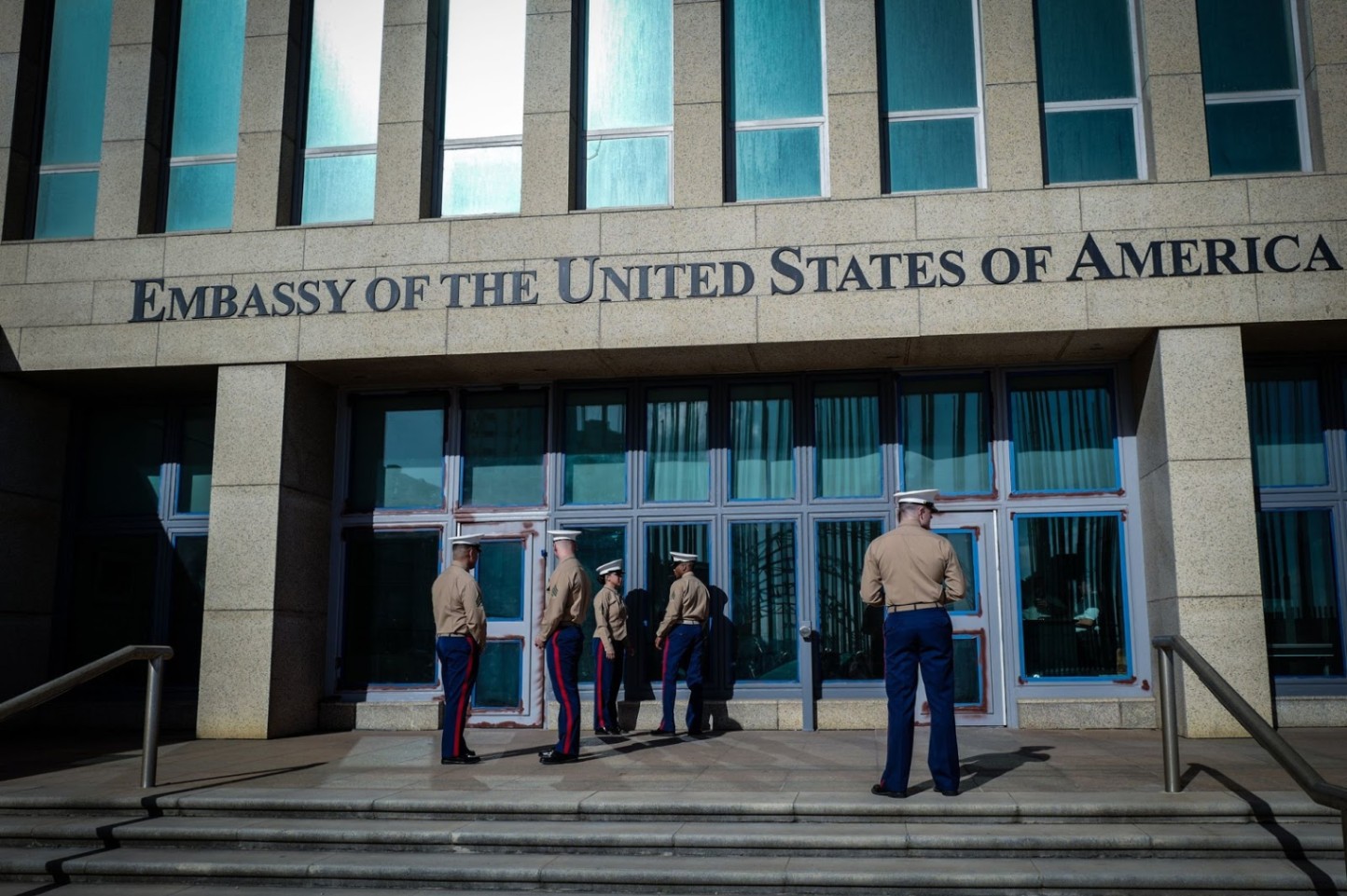 As said above, you are protected by the embassy whenever a crime has happened to you. However, they will not act as police to help you, but rather, they will just coordinate with the authorities involved to solve the case quickly.
In some cases, travelers give birth abroad. In this case, an embassy can approve a child's citizenship by issuing a report of the child's birth.
This also goes with death: in case of death, the embassy will report to the home government what happened and help bring the body of the deceased back home.
Things an Embassy Cannot Do
An embassy is an official office of your home government to the host country, and they are not responsible for minor things like your luggage and baggage. The office is not also a storage or baggage counter.
An embassy has limited power, so not every request of the citizen will be granted. Moreover, they will not act as lawyers, but they will just be advocates or refer you to lawyers.
Lastly, they do not provide ground transportation for travelers all the time. The office only does that during crises, and you required immediate transportation.
Conclusion
Traveling to another country will give you the right to access and make use of the services of an embassy. There are a long list of services and assistance they can offer to you, but they are only limited to what their home and host government allow them to provide