Classic fashion pieces or basics are the most important items in your closet. They are irreplaceable and seems like they never change. But in the world of fast fashion, it is more than welcome to update them. Hit refresh while staying true to your style.
Give your classic fashion items a new look from time to time with our tips and tricks straight from the fashion capitals of the world.
Modern Twist to Classic Pieces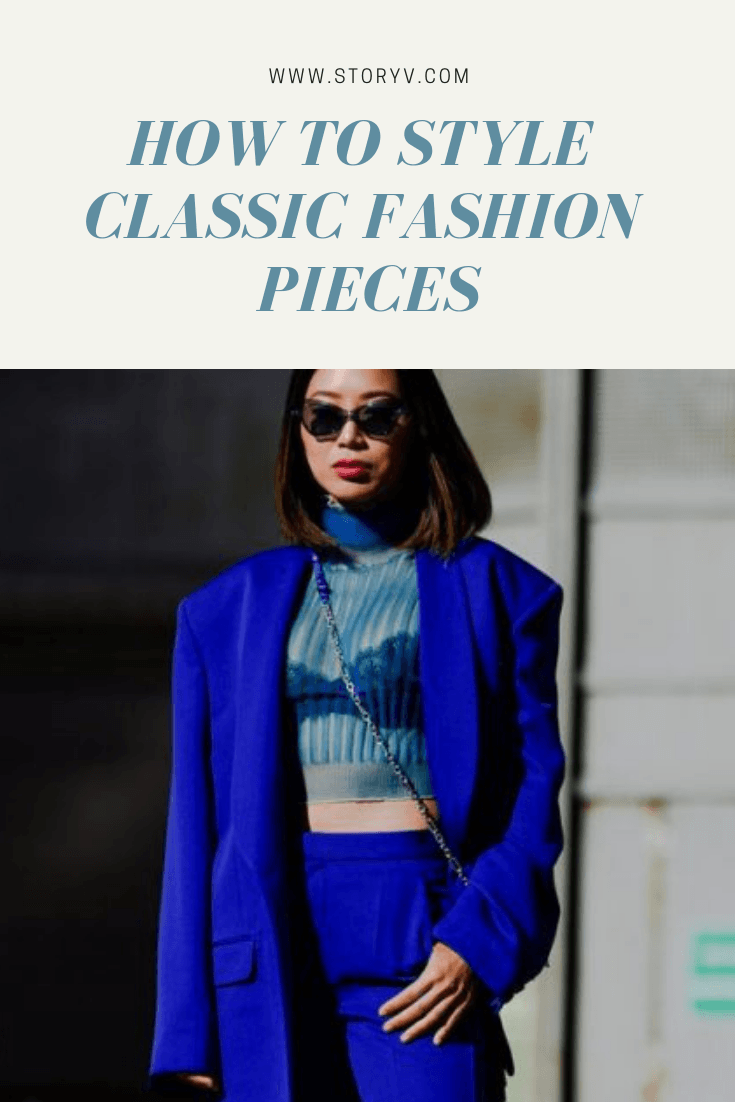 Cult classic fashion pieces have been in women's wardrobes for decades.  Although fashion is always changing, not a single piece will ever be able to replace a little black dress or a pair of good jeans. But we can make those pieces a bit more interesting; give them a fresh start and make them look ready for modern, stylish woman who is capable to go with the times and enjoys being in her own skin.
The Blazer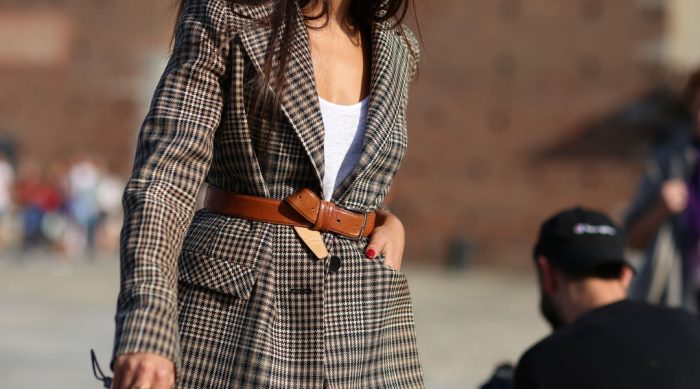 It doesn't matter which pattern you choose, your favorite blazer can get a whole new look if you wear it with an elegant belt. It will make you look slimmer and give your stylish outfit a nice, chic twist.
The Scarf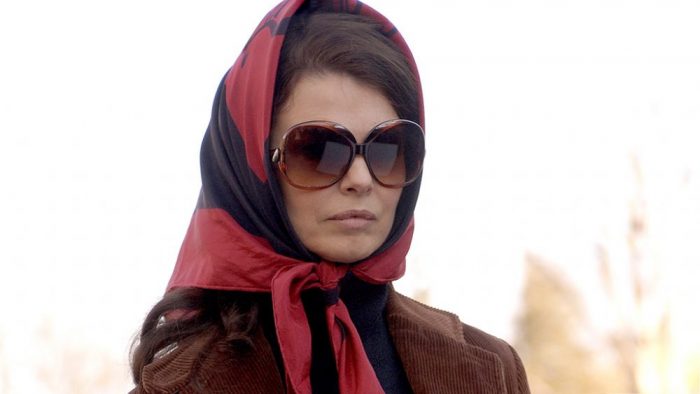 Scarves are one of the most elegant accessories with the power to make a whole outfit look more interesting. When it comes to scarves made from silky materials, you can wear them on your head like Jackie O or on your ponytail.
You can also use this detail to make your bag look brand new. Kate Moss loves to put scarves on her leather handbags.
The Breton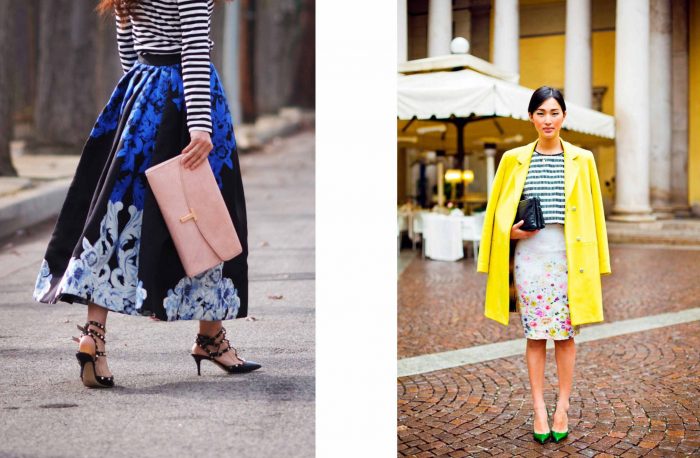 This classic French fashion loved by women all over the world is usually worn with a pair of trousers in black or navy or a pencil skirt in monochrome. Give it a makeover with the power of clashing prints. Wear your Breton with a floral skirt and you have an instant day-to-evening outfit.
The Crop Pants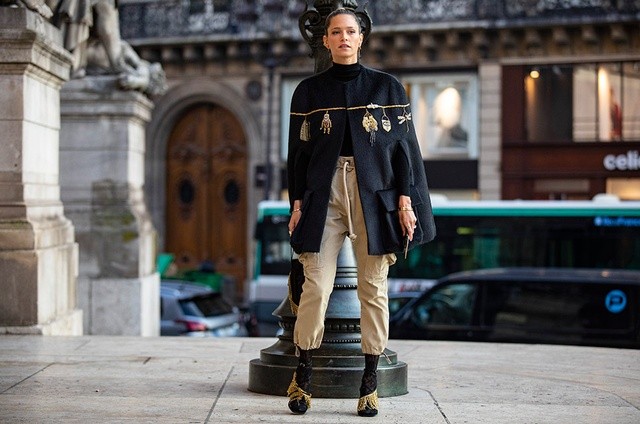 Usually worn for off-duty moments, a pair of crop pants now has transformed and entreated into the couture world. It simply means that even the most basic pair can be worn with heels and sexy socks, and don't forget the statement coat or embellished jacket to make the outfit really stand out.
"Fashion is not about clothes, it is about a look" – Carine Roitfeld
The Earrings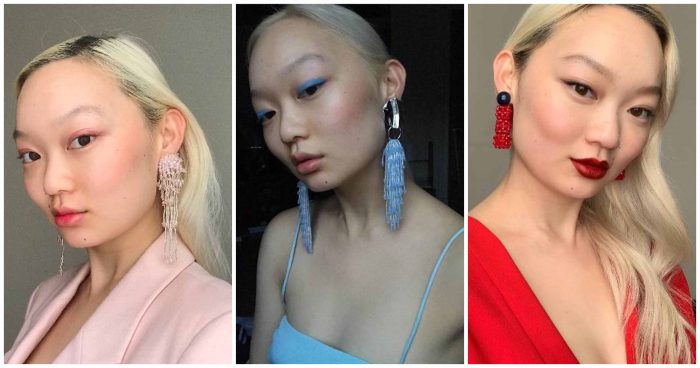 If you love statement earrings, you are going to enjoy trying out this micro trend.
Stylist and model Jessica Wu just gave us a great idea and it costs nothing. Match your earrings with your eye shadow or lipstick. This is so simple yet so effective and wearable. It looks fresh with a touch some serious vintage vibes.
The Roll Neck/Turtleneck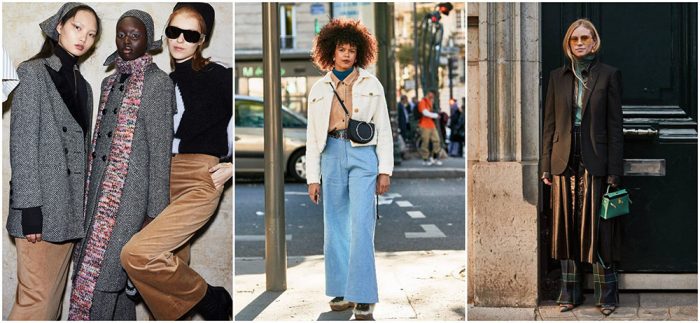 Everyone owns at least one roll-neck. We must admit; it is not our favorite piece but it is great for layering. Wear your roll-neck under a suit, shirt or slip dress. It gives every outfit a more mature approach yet still playful and wearable for all ages.
The Skirt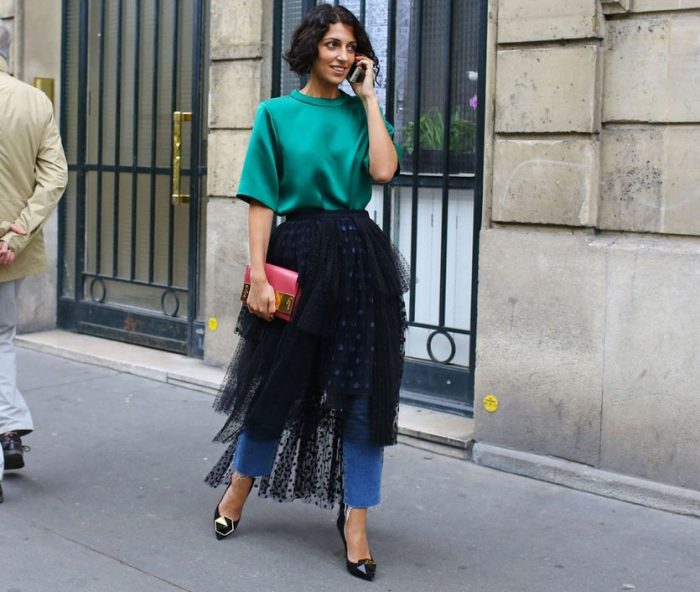 We are entering into 90s fashion once again. Skirts and dresses paired with jeans or pants sound like a weird combination, but like most things in life – they work.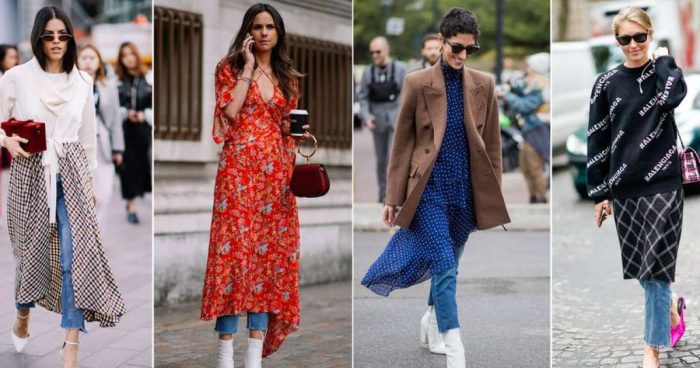 It may not be your cup of tea, but you may as well try it. It will make your old jeans look brand new. If you think you are too old for this trend, you are wrong.
Fashion is leaning more and more towards older women because as you get older, you learn to carry yourself better, and that's what style is all about.
Embrace your age and your body. Try to update your style with classic fashion pieces as well as some trendy ones. Make sure to enjoy dressing up because that's what this crazy world of fashion is all about.