Just like their New York counterpart, London Fashion Week is characterized by its dynamic contrast between upcoming talents Matty Bovan, Richard Quinn, Halpern, and the already established Roksanda, Burberry Erdem, etc.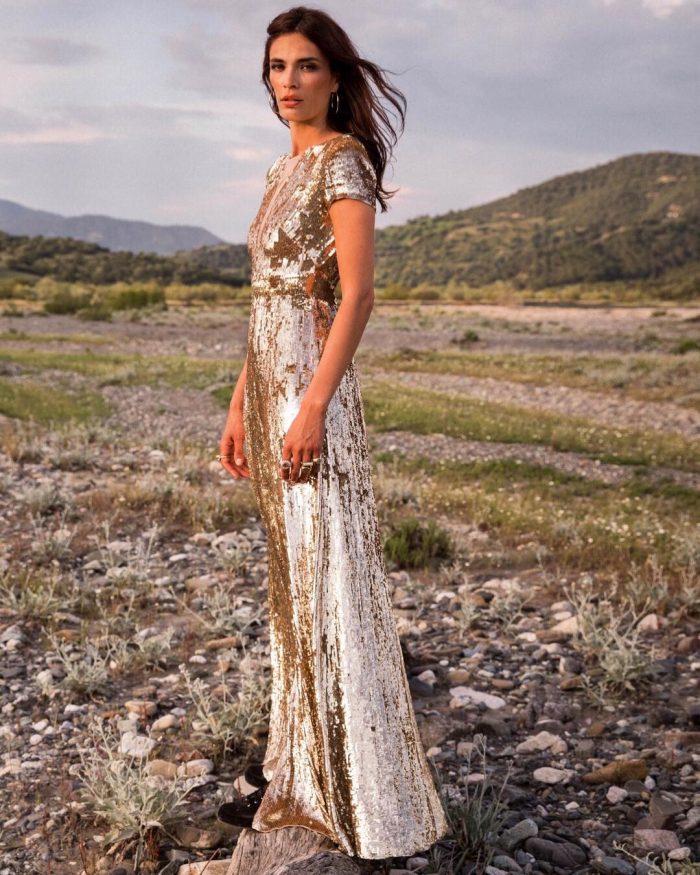 This is a trade event that takes place twice a year, in February and September, and is organized by the British Fashion Council or BFC.
Initially, this event was purposely held to give upcoming artists a chance to showcase their latest collections before they were put up to be purchased. This not only gives editors a chance to see what brand or fashion is in for the upcoming seasons, but also to set a trend on which clothes will be seen in magazines, shops and websites.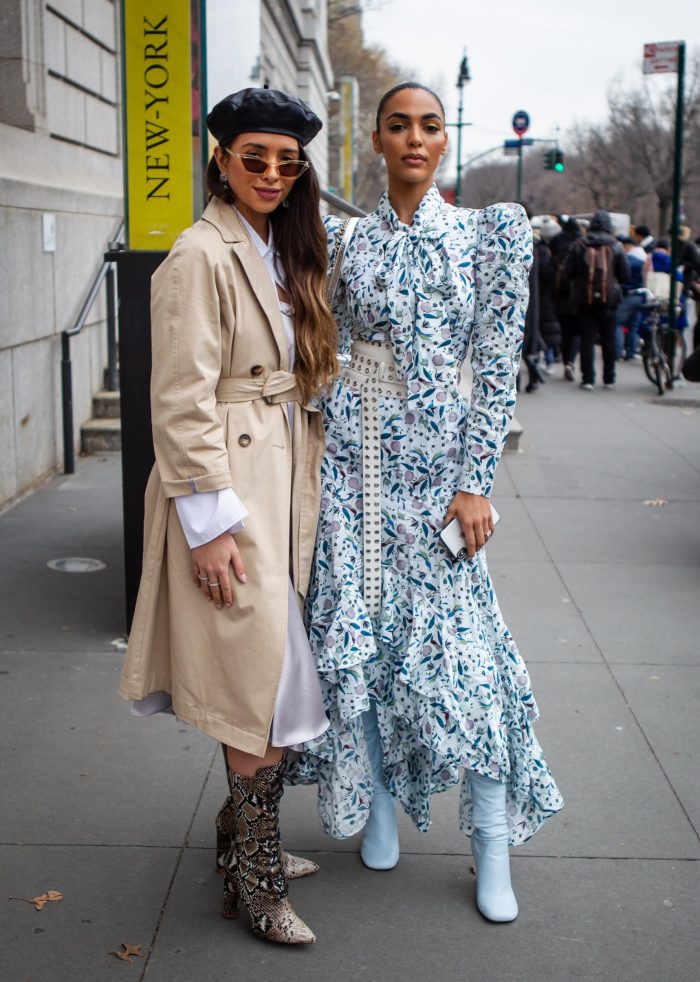 It's one of the "Big Four" fashion weeks, along with New York, Milan and Paris. The show, which started yesterday, is going on throughout the weekend, up until September 18th.
Majority of the shows will take place across the capital; the other shows will be taking place at The Store X at 180 Strand, the same location as it was last February 2018.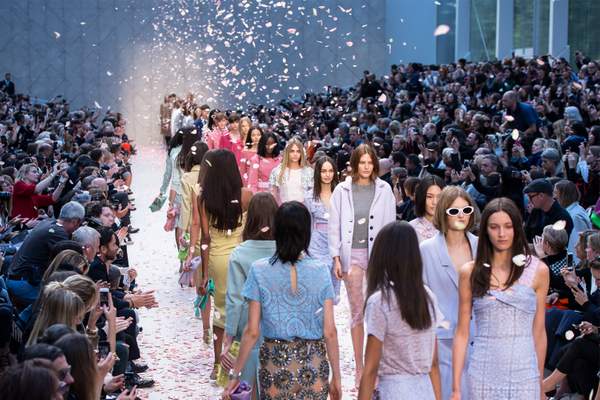 This is a closed-off event mean, which means it is an invitational event only. However, the festival which will be taking place next week is ticketed and all fashion fans will be given the opportunity to attend panel talks and catwalk shows hosted by the industry experts.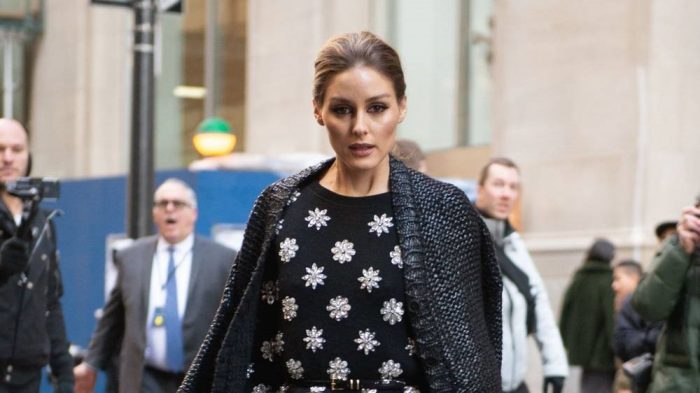 Editors, buyers, trend forecasters will be the majority audience during the shows as their job is to know which designers are up for grabs next season. A few celebrities including musicians, actors and actors have been invited to grace some shows because their presence will go a long way in boosting publicity of certain brands.
His year, all eyes will be on Burberry which will showcase its collection under director Riccardo Tisci, one who took over from Bailey Christopher last year in September and we cannot wait to see what they have in store for us.